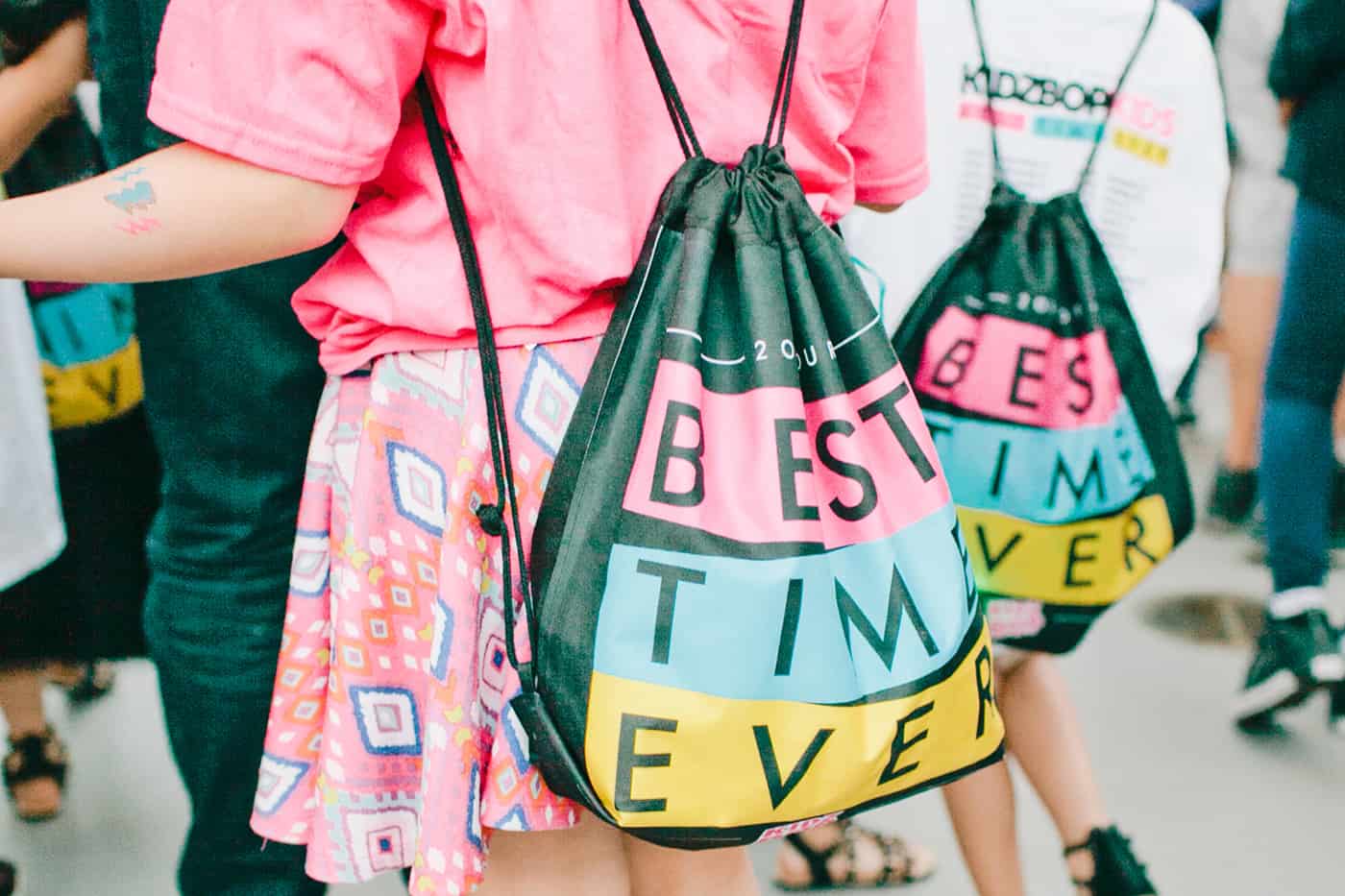 Harper and her friend Simone celebrated their 7th birthdays at KIDZ BOP's "Best Time Ever" concert, which is running through the year. They had such a blast at the show (as did Brady and I) that we wanted to share the same experience with you! I've partnered up with the kind folks at KIDZ BOP to give away 4 tickets to your choice of date/performance!
Just enter by using the form below, and I'll select a random winner on Friday, July 7th! Good luck and rock on!
For more information about the tour, click here.
Photography by Megan Welker