Nothing says bringing out your inner rockstar louder than a KIDZ BOP themed bash. Harper and her best friend Simone celebrated their 7th birthday jammin' with their girl friends at The Greek Theatre for "The Best Time Ever" tour.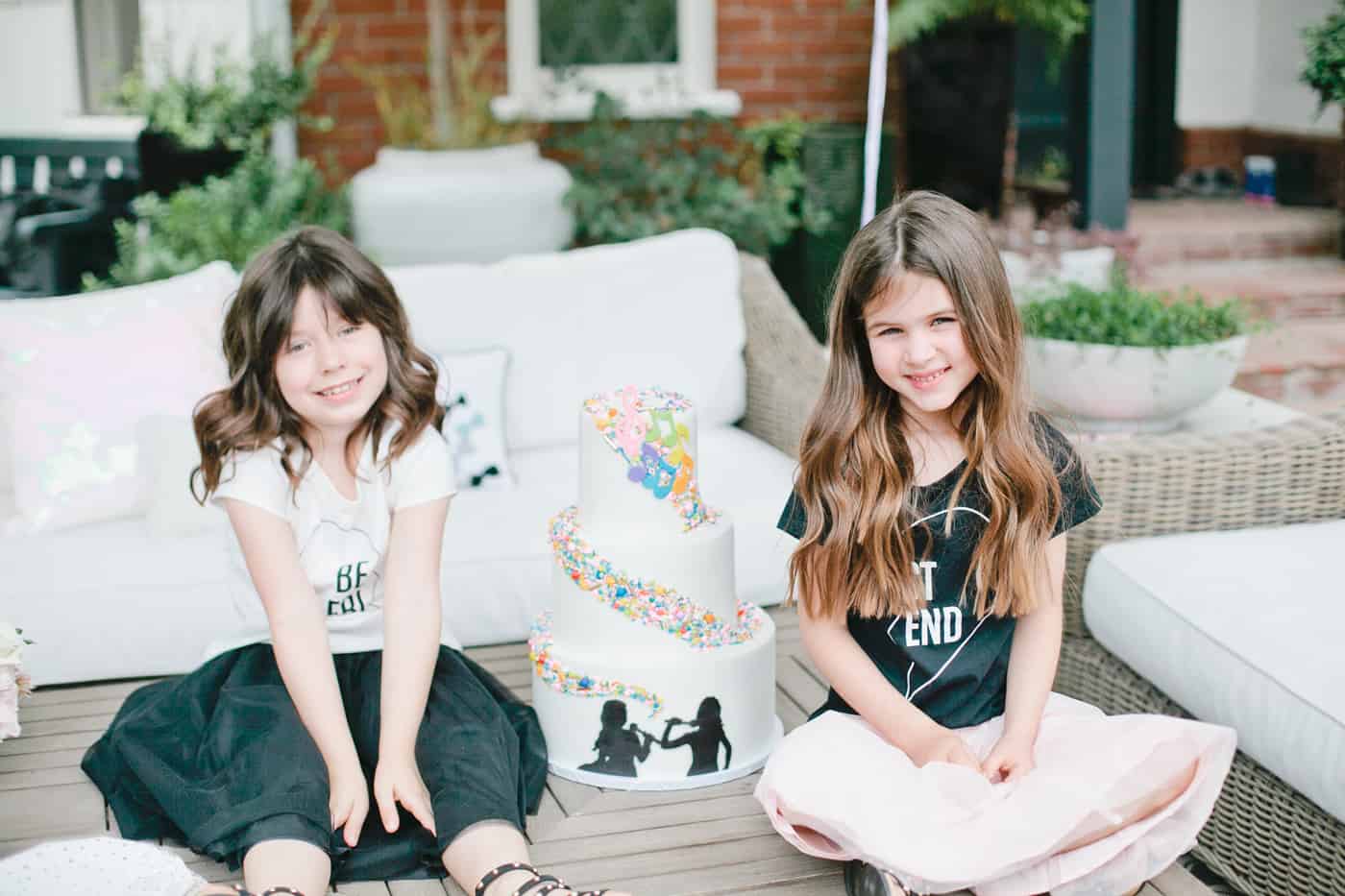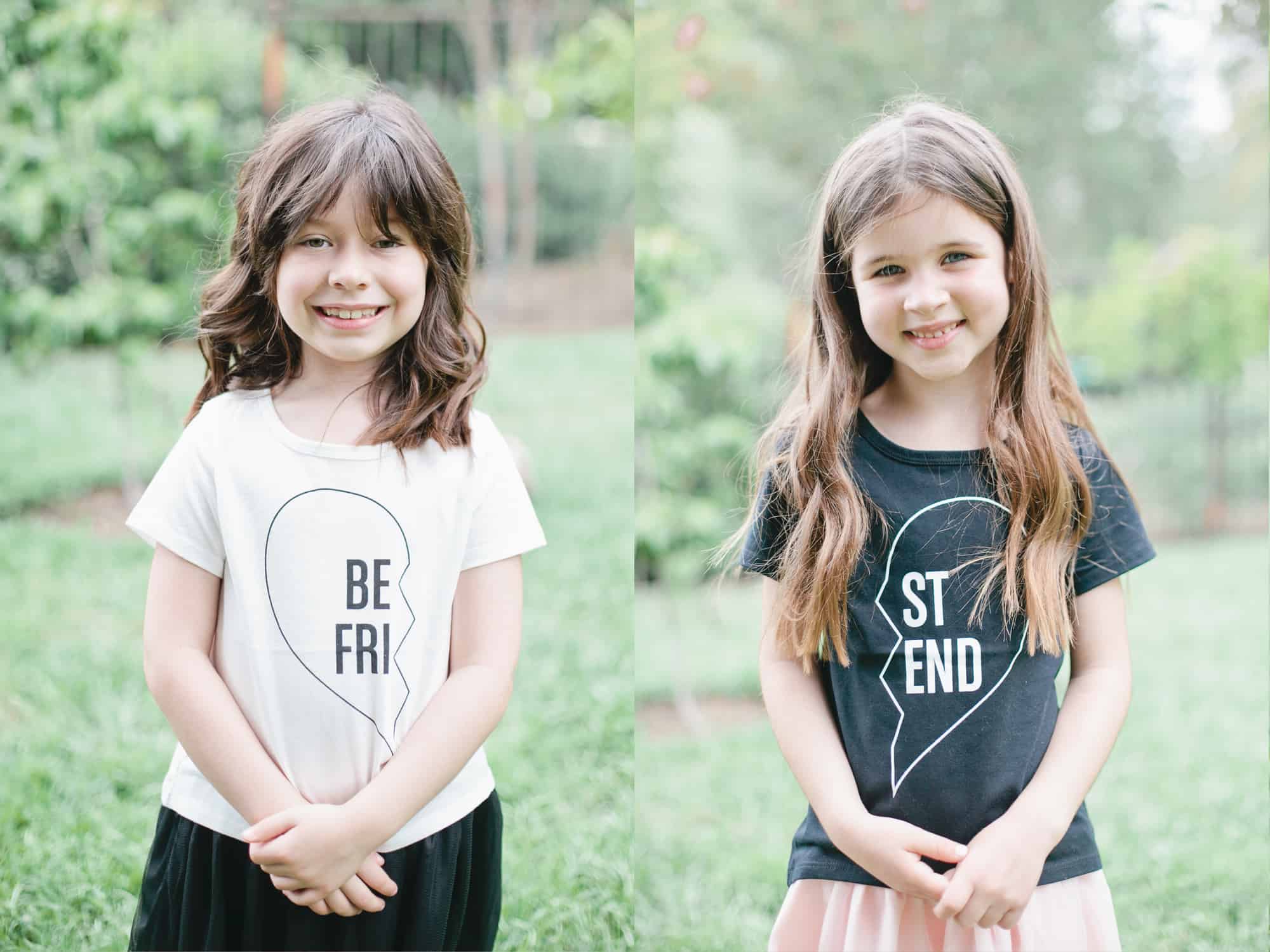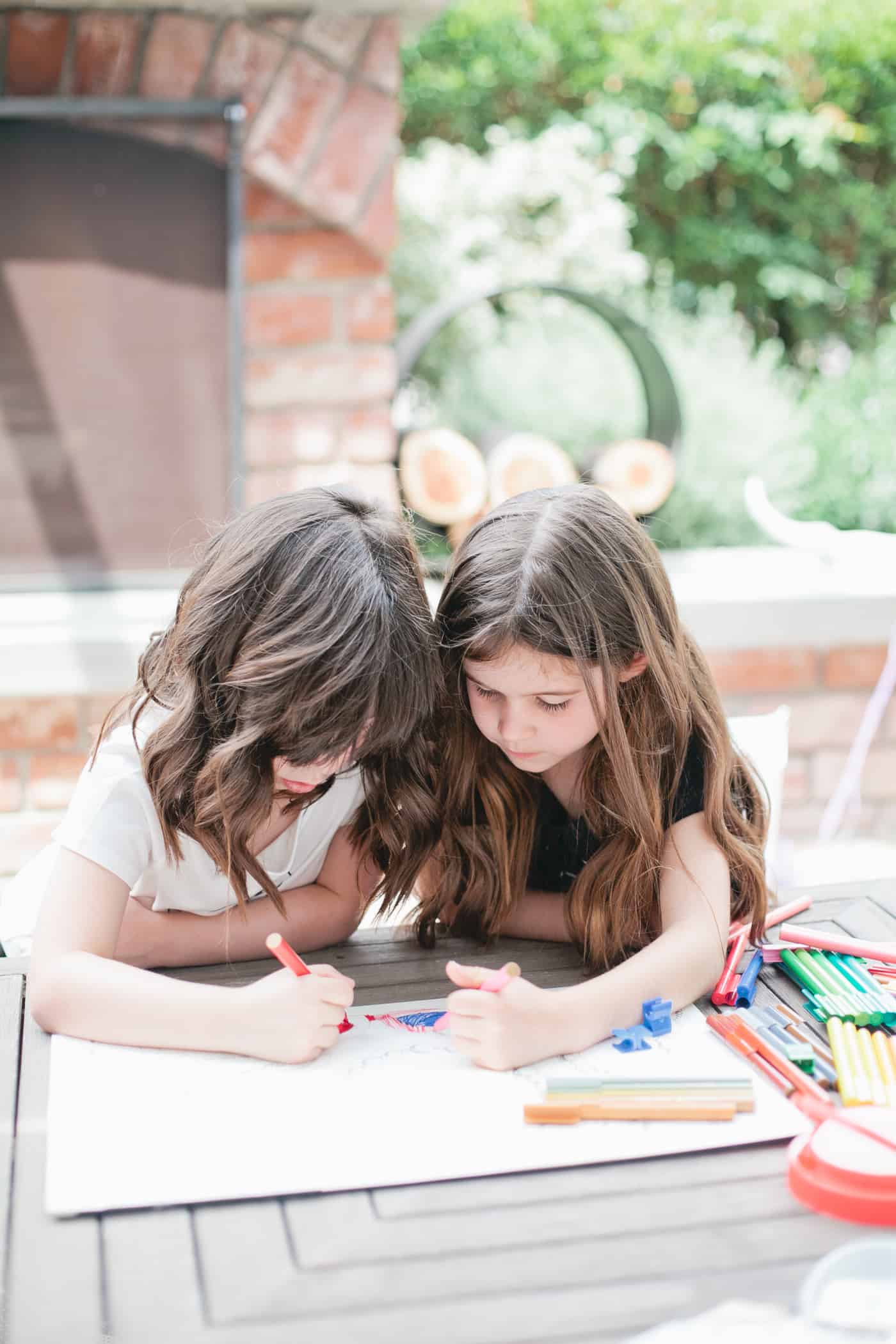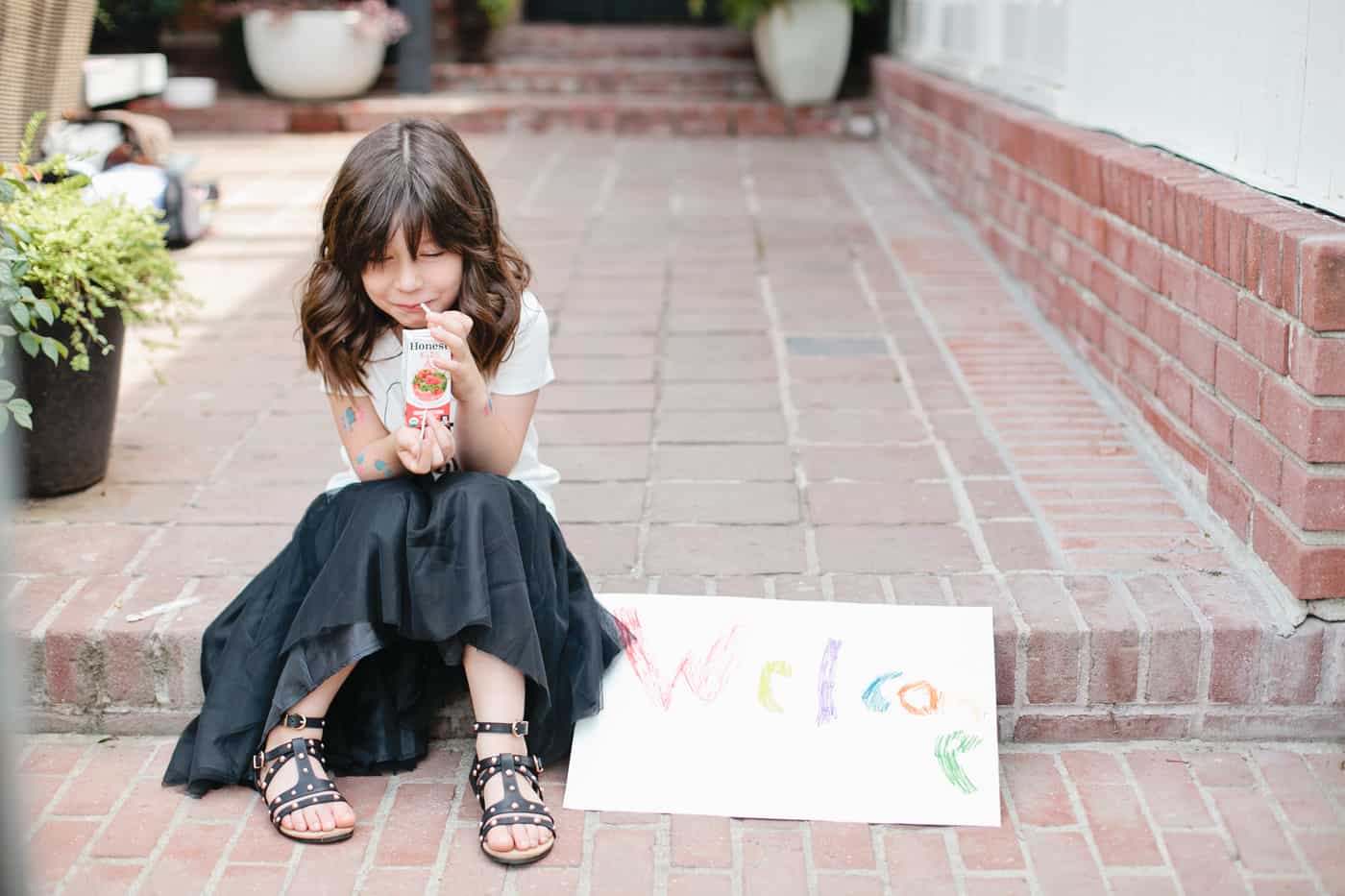 The planning started on a fresh new Pinterest board, as most of my gatherings do! Since we were taking the main event to another venue it made it a little easier on the party prep before hand. We started with cake, pizza and karaoke at the house to get the party started.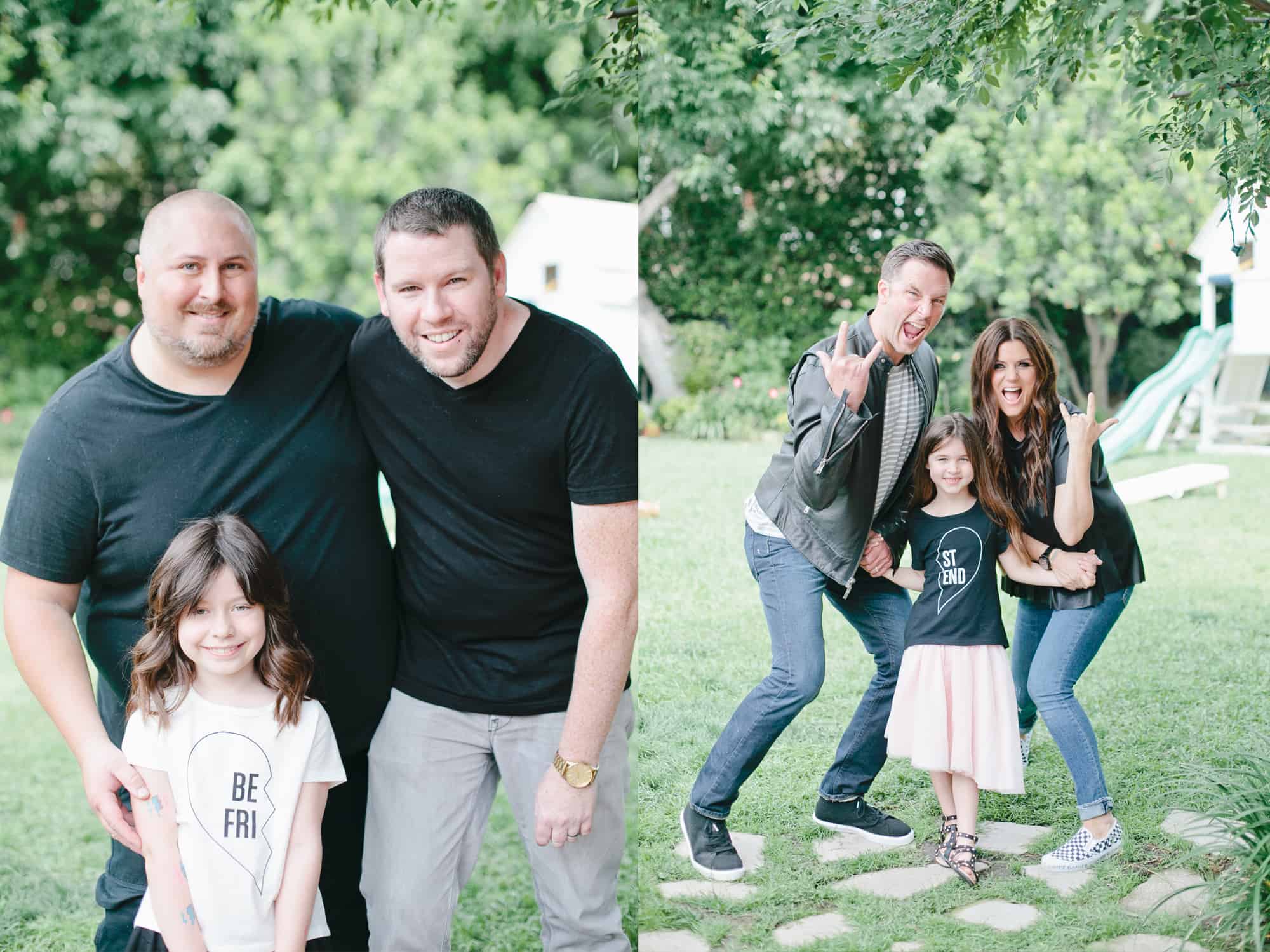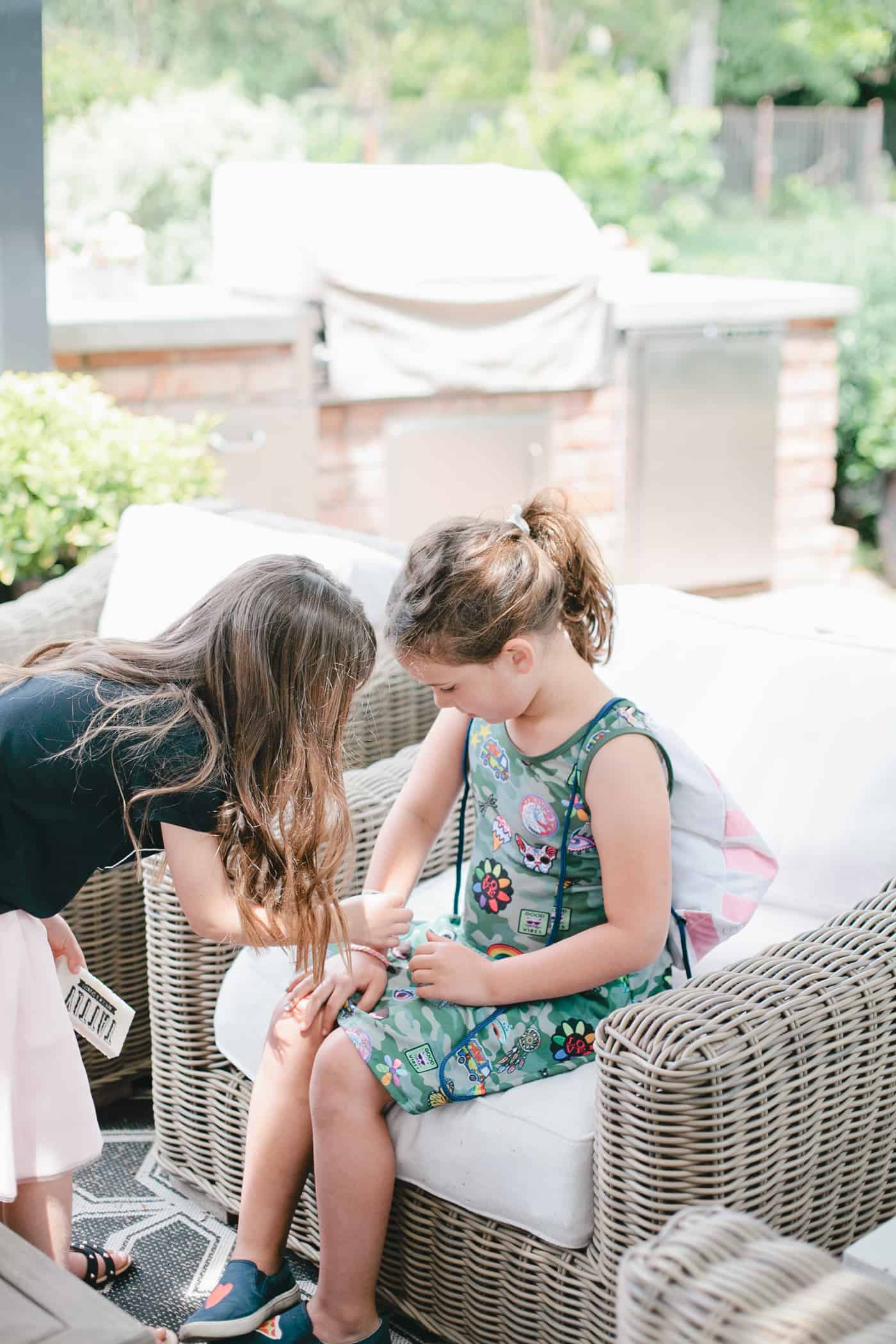 The girls transformed into superstars with tattoos from Tattly, UNRVL chokers and colorful hair extensions. Harper and Simone wore matching outfits thanks to our friends at FabKids.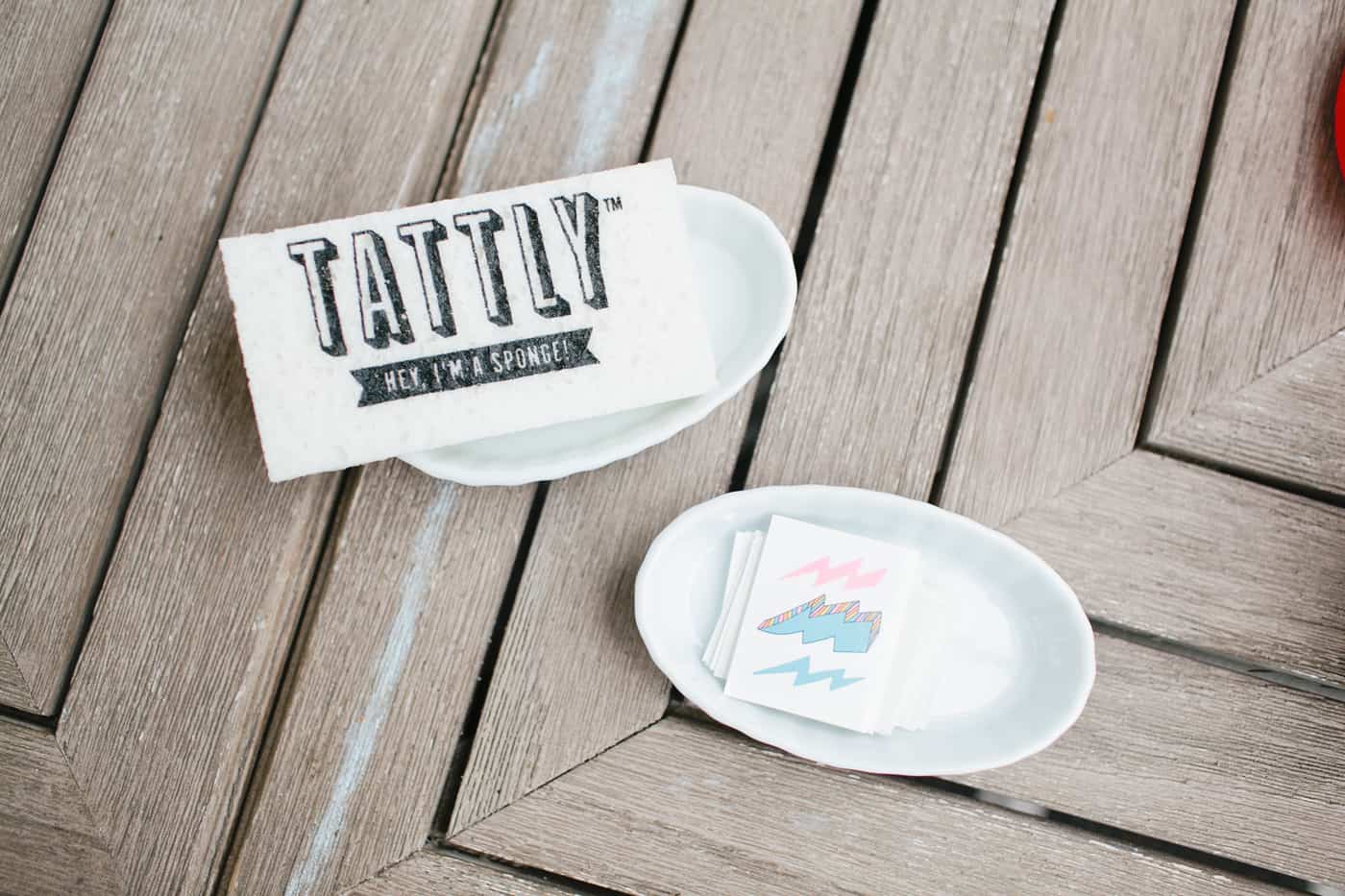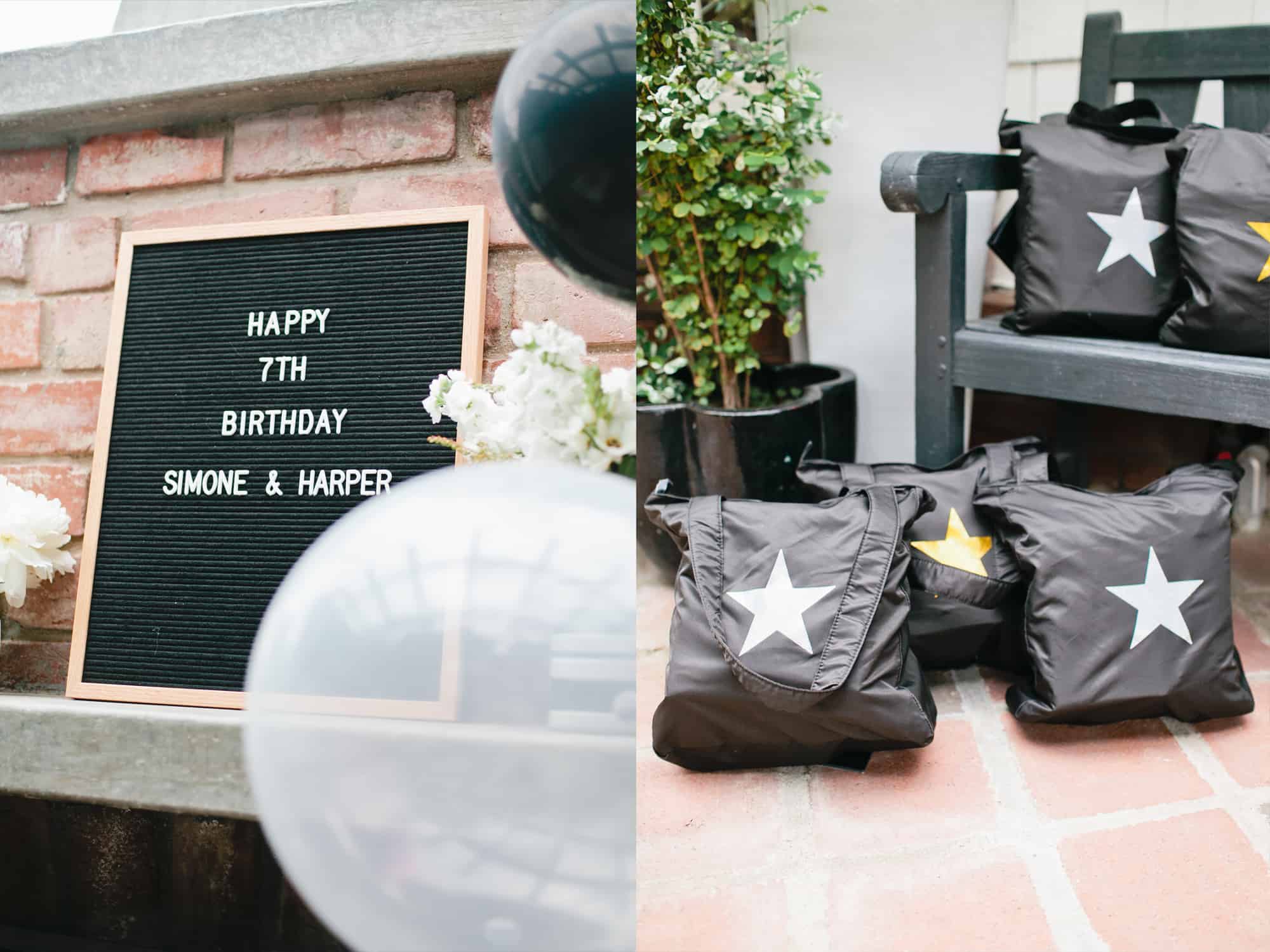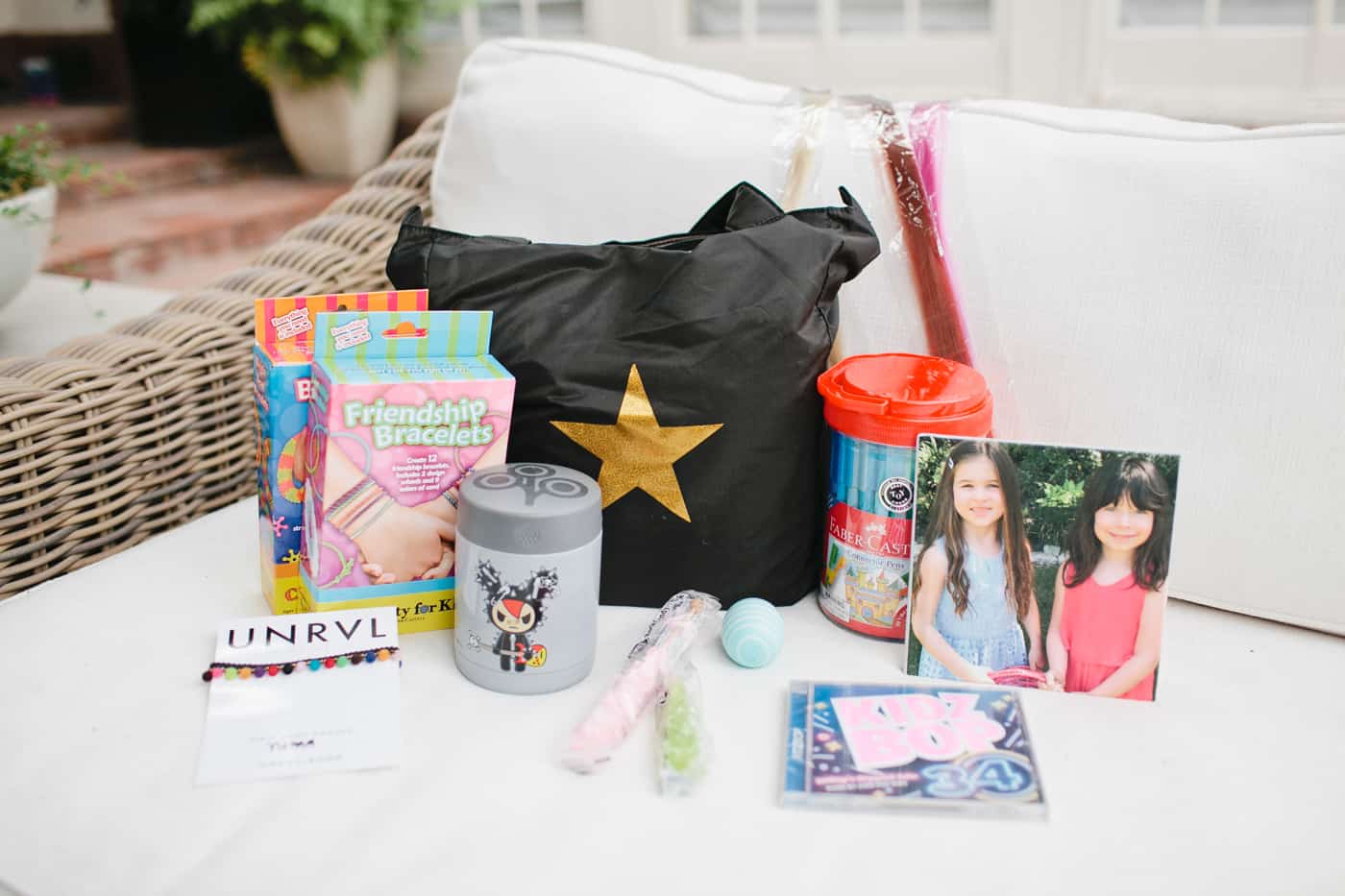 Each girl got to take home a Ju-Ju Be tote bag packed with Chatbooks, a ZoLi insulated food container, a jewelry making kit and a pen bucket from Faber Castell, an EOS lip balm, a KIDZ BOP CD, colored hair extensions, and chokers!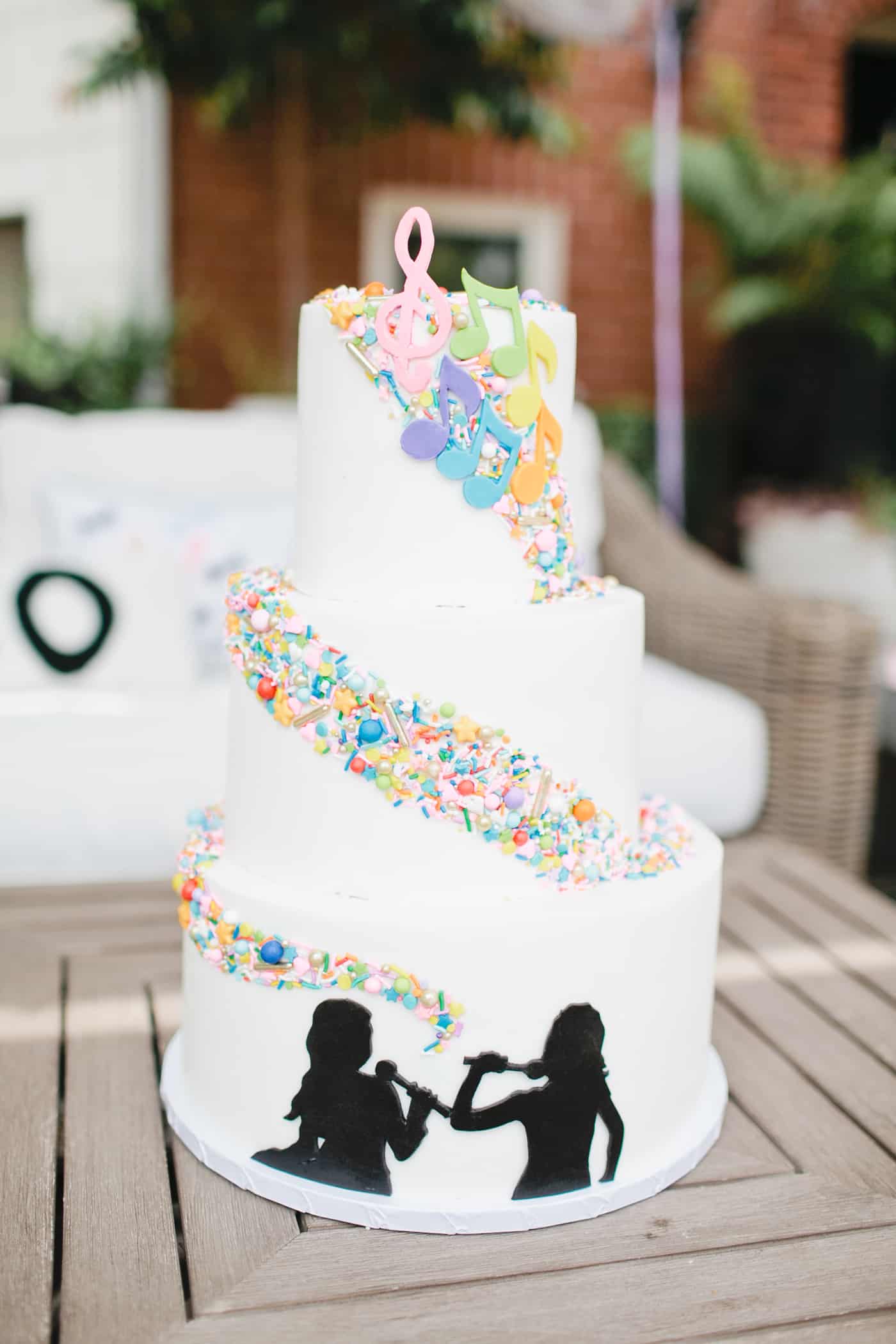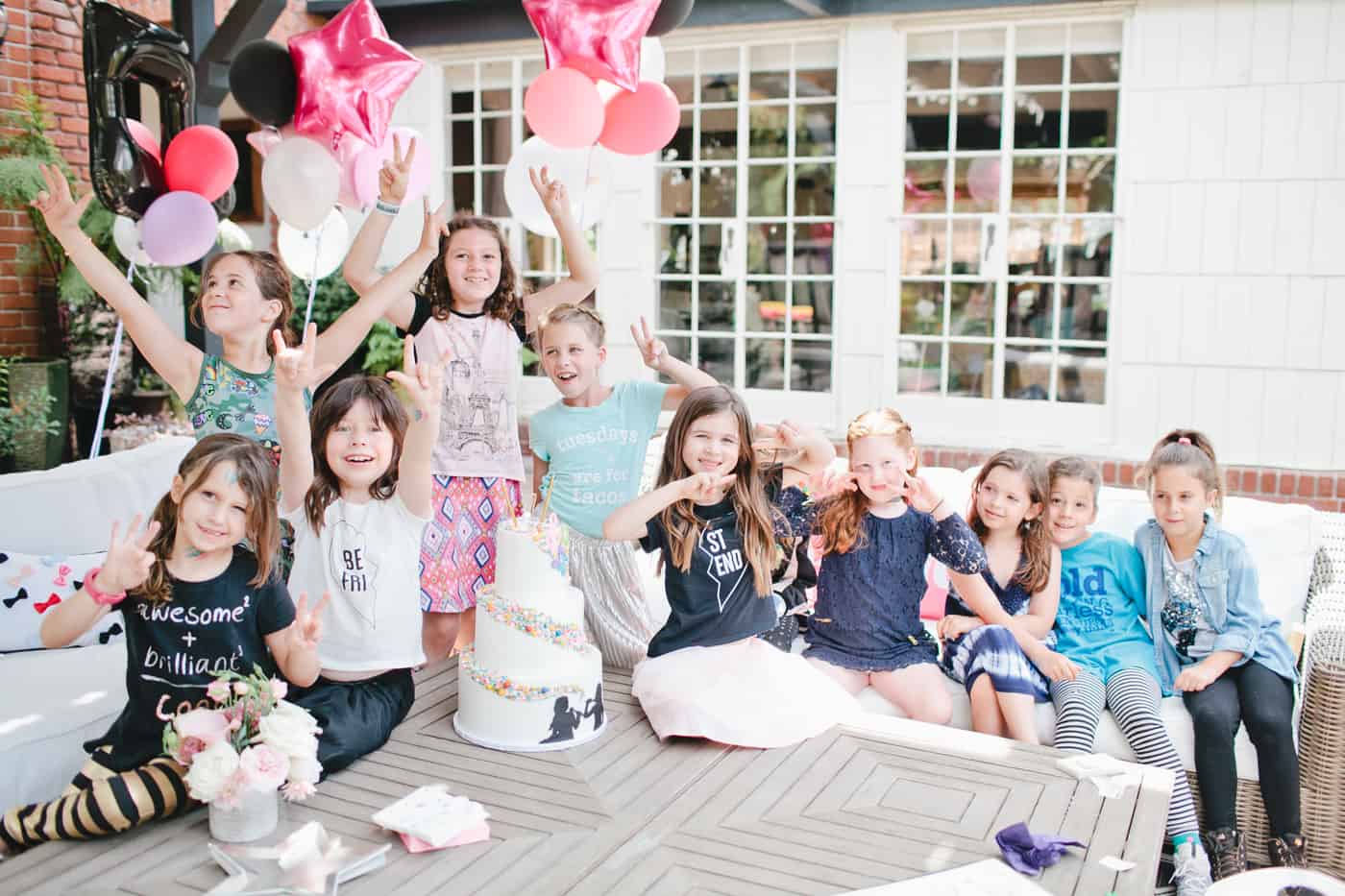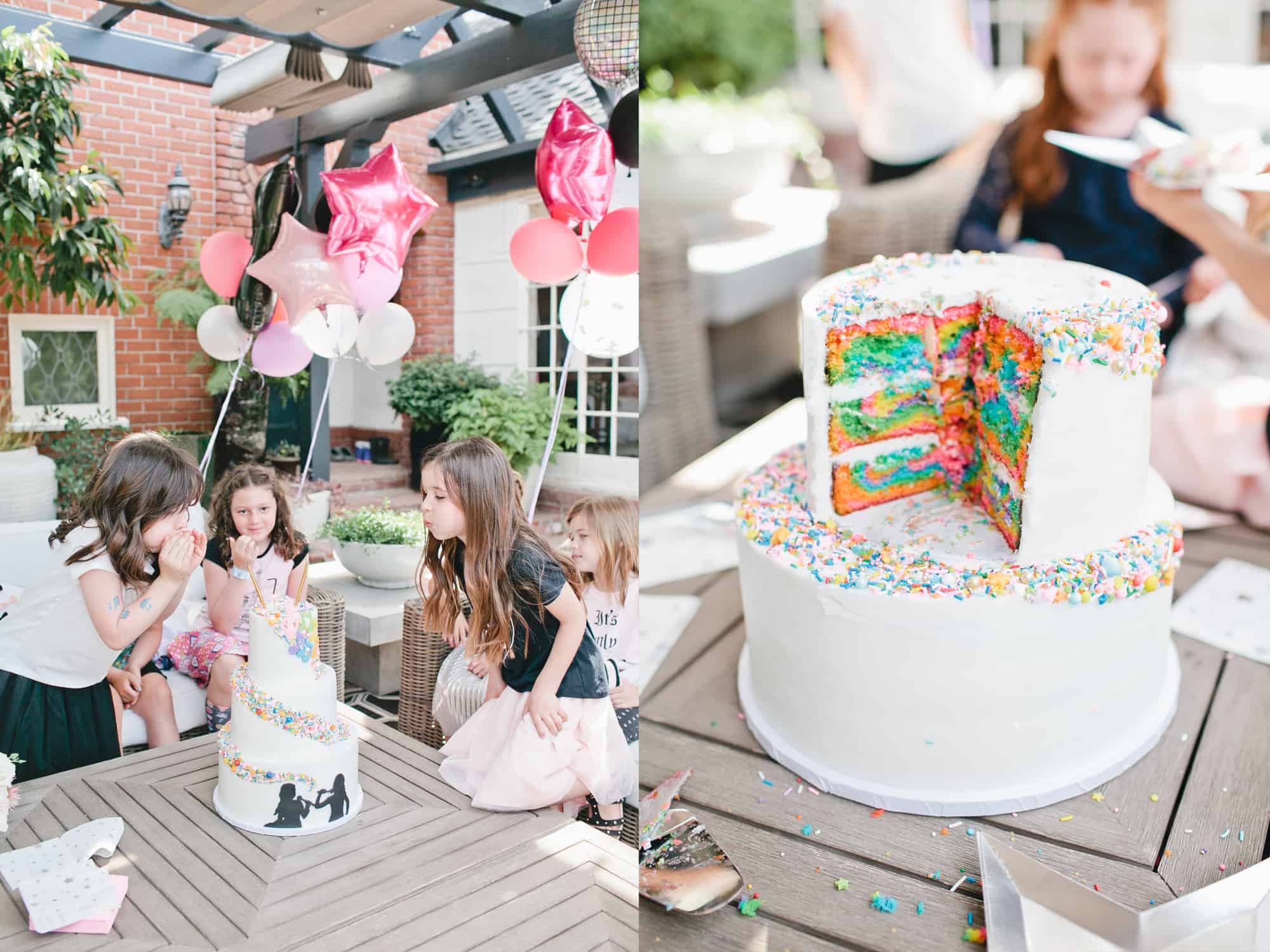 Bonjour Fete brought the glitter and glam with their festive balloons and our cake queen, Rebecca Singer, created something rocker chic for the special treat.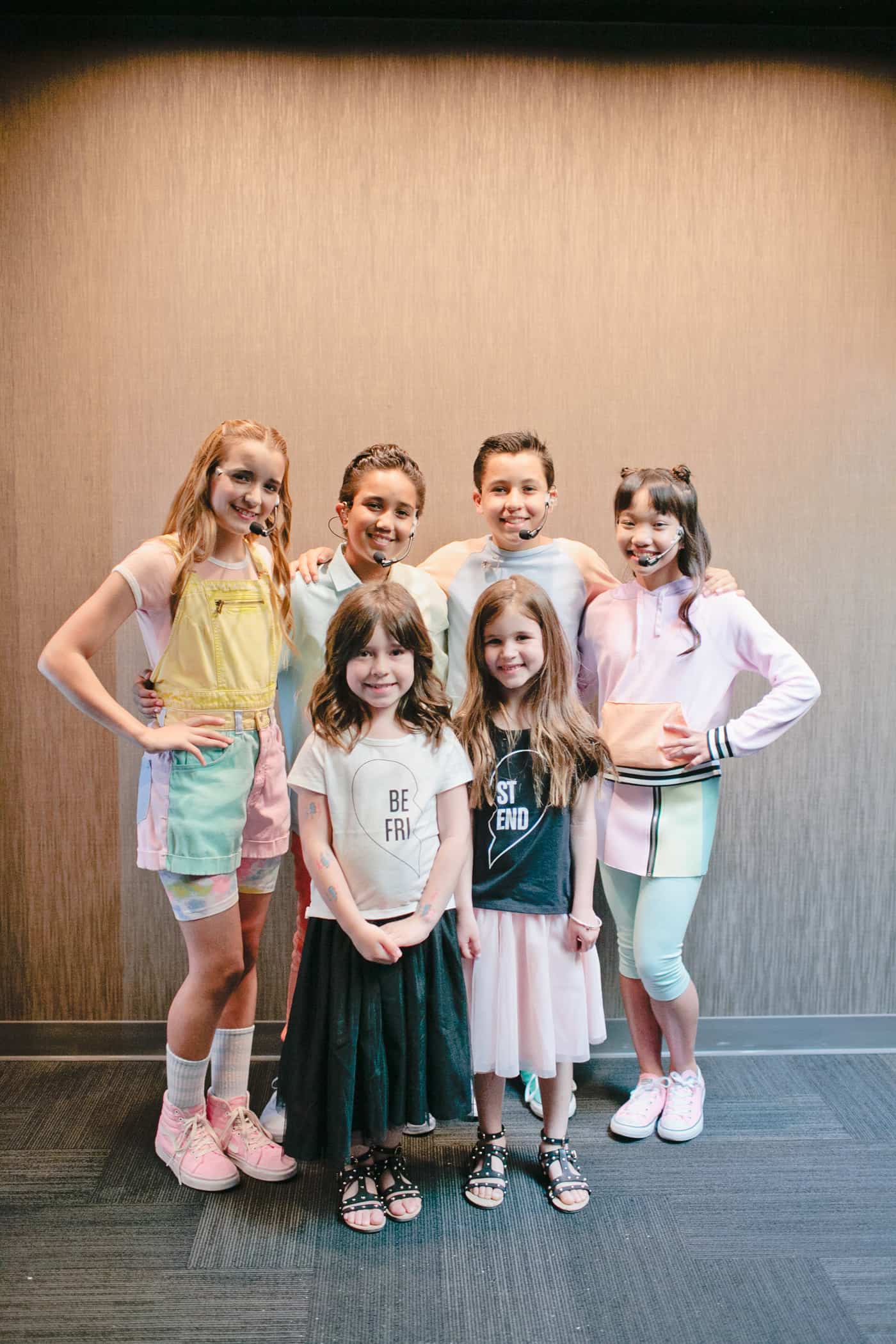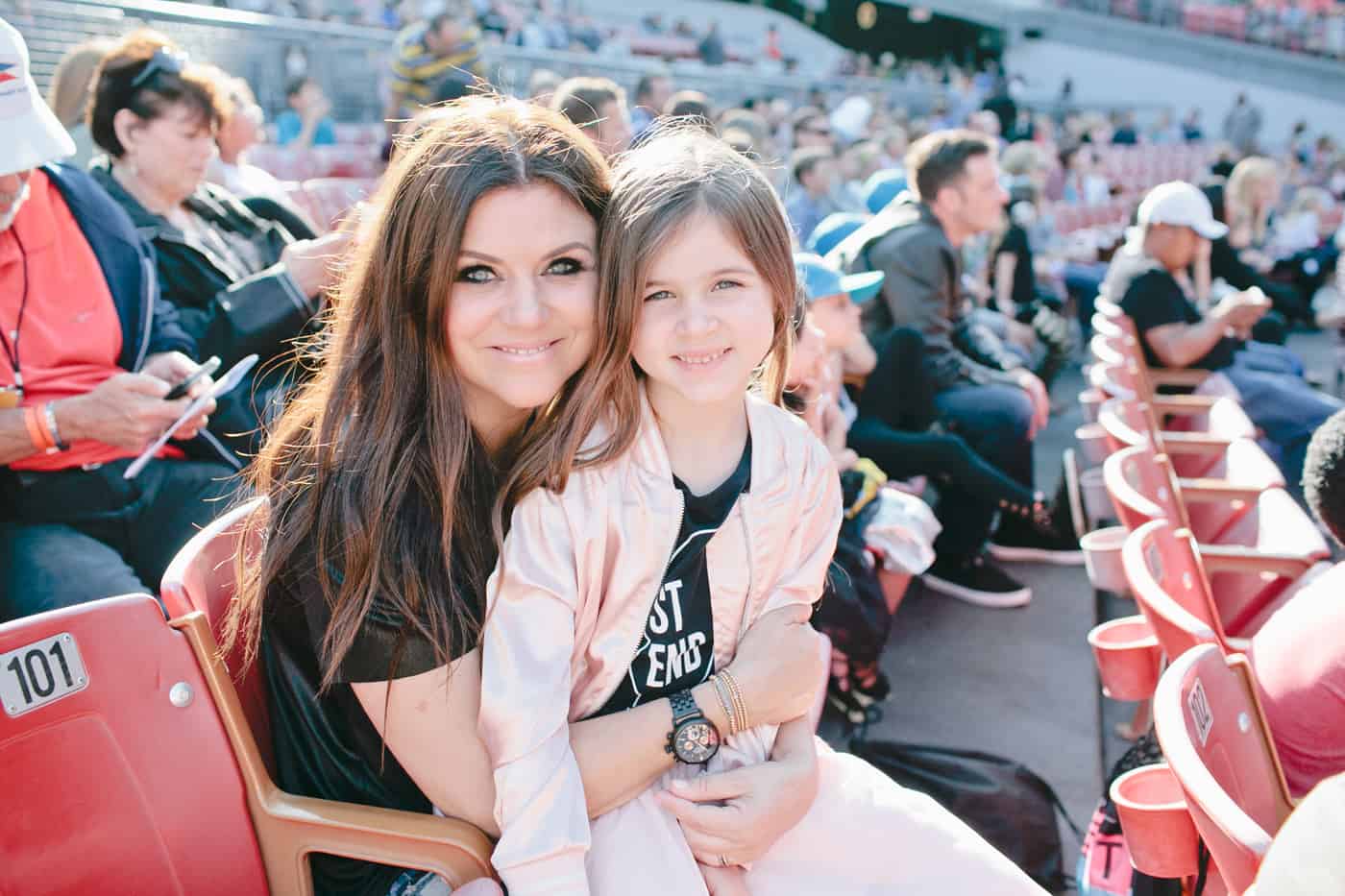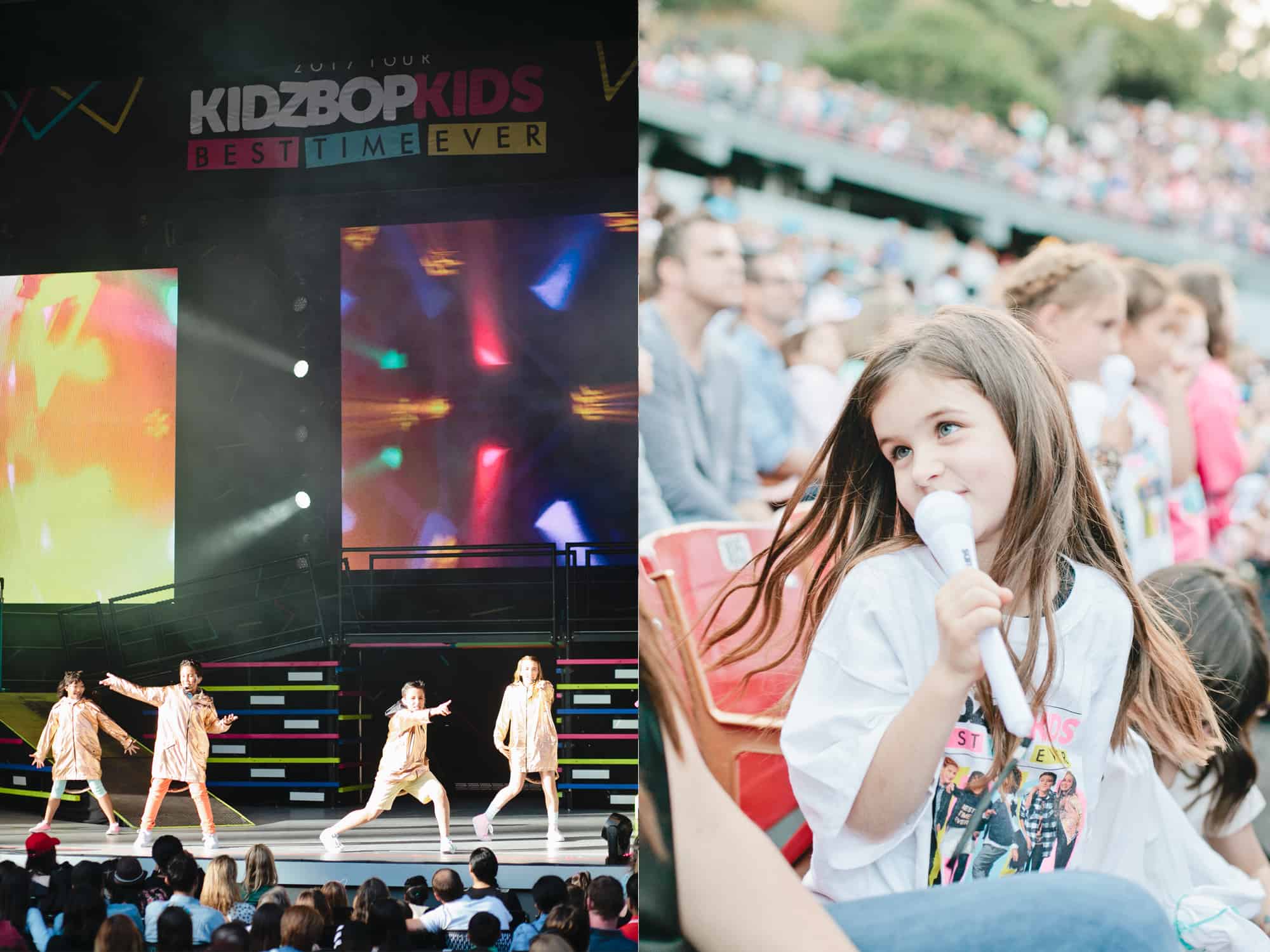 Everyone went home with "Love on the Brain," the latest KIDZ BOP track to keep the party forever alive and goodies from their Ju-Ju-Be "Swag Bags." Harper said her favorite part of turning 7 was being able to spend it with her friends and family. Now that is what I call a sweet success.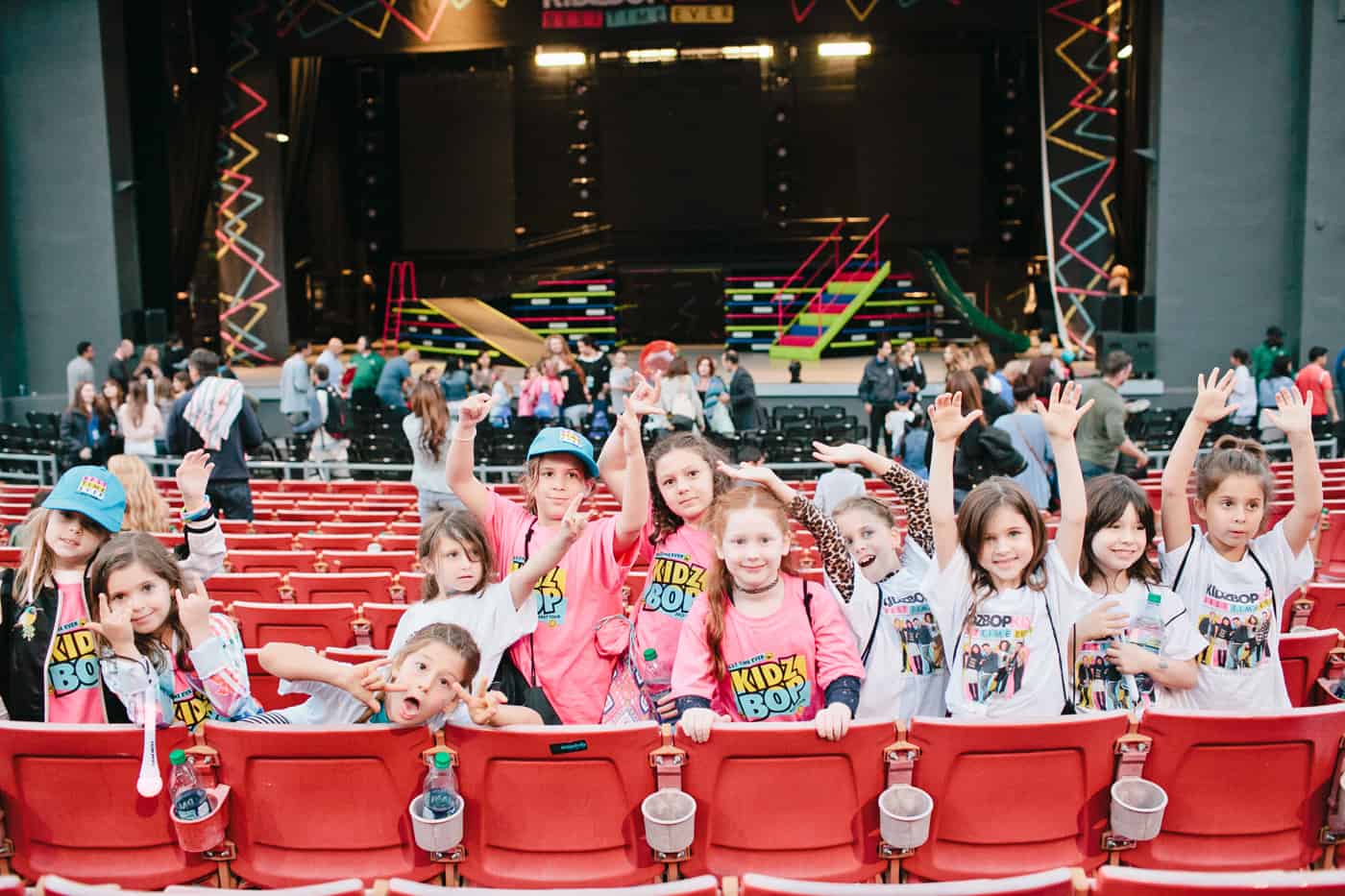 Photography by Megan Welker