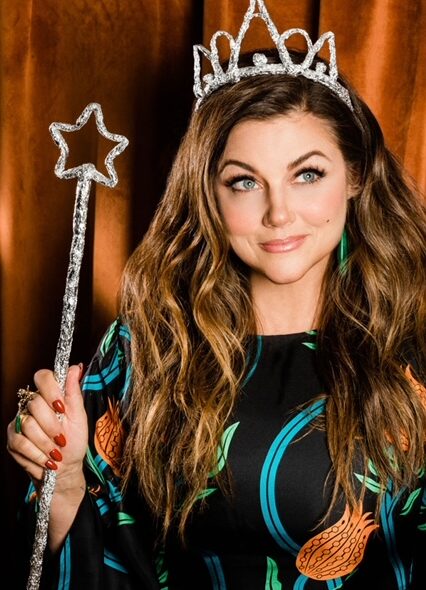 Words From Me
As far back as I can remember I was prepared. I was organized, attentive to details and as "packed" and "put together" as the tiny suitcase I used as a little girl when learning that my family would be going on a vacation or trip. Trips were exciting to me. They were more than miles traveled. They were journeys. Even as a kid, I was excited to begin packing and planning weeks in advance. Who needed the inconvenience of last minute worries that could interfere with my expectations of what was in store? I wanted to be able to be in the moment completely and to be open to enjoying wherever I was going, or whatever I was doing. So, I planned. I thrived on preparation, and being ready. I was helping create something memorable.
Modeling and acting since the age of eight gave this young girl from Long Beach, CA plenty of practice in planning and preparing. You had to be prepared for casting agents, producers and directors. You had to know your lines. You needed to always hit your marks. So I made sure I did just that. That then led to always being ready and on time for work, press lines and travel. I was aware of every single detail or responsibility that was asked of me. I was prepared and ready. I knew that everything I did in advance would allow me and those around me to better experience the process, the project, or the "adventure" by virtue of what I was best at doing. Preparing. For lack of a better term, creating.
Outside of work, I have been as focused on the details of my personal life as I have been my professional life. From attending dinners, parties, and events to preparing and hosting dinners, parties and events, I've loved the start to finish process that each requires. Each is a creative process that allows others to enjoy and value something tasteful, memorable, wonderful, and beautiful. The care and love that go into every detail of a simple dinner to a sophisticated dinner party, are the things I wish to celebrate and share.
From my husband's courtship, a beautiful wedding, and now the creation of our growing family, I continue to see that creativity, combined with planning and forethought, are nice ingredients for a recipe to enjoying home and hearth. Of course, spontaneity allows for that one secret ingredient that adds flavor beyond definition. But, for my family and others to truly appreciate and savor the zest that our lives can enjoy, I resort to my skill and art form of envisioning, planning and preparing. Just like the little girl who packed her suitcase so neatly, I want others to enjoy the moment, the memories and the magic of adventures shared. I suppose that's what drives me: to share the adventures, joys, tastes, flavors, styles, looks, connections, beauties and moments of life. I want people to enjoy and relish anything from the majestic to the minutiae of daily life.
Finally, it's important for me to recognize how my life has changed since becoming a mother. The role of mom, more than any I've played as an actress, has given me new levels of comfort, joy, love and belonging beyond any measure of words, time or space. It has given me something I didn't expect: clarity. This role has given me clarity and the ability to see myself through my children's eyes. Through them, I have been able to look back on my life's journey more clearly and discover the value for which I never had reason to search. A vision that clearly identifies those opportunities that was once obscure. And lastly a voice – a voice that expresses who and what I've been, I am, and will always want to be: creative. My creative flair for life has been grounded in preparation and planning. While some might argue these qualities as structured, I see them as liberating. I'm thrilled to be able to share with you my voice and who I am: Tiffani Thiessen, Creative.