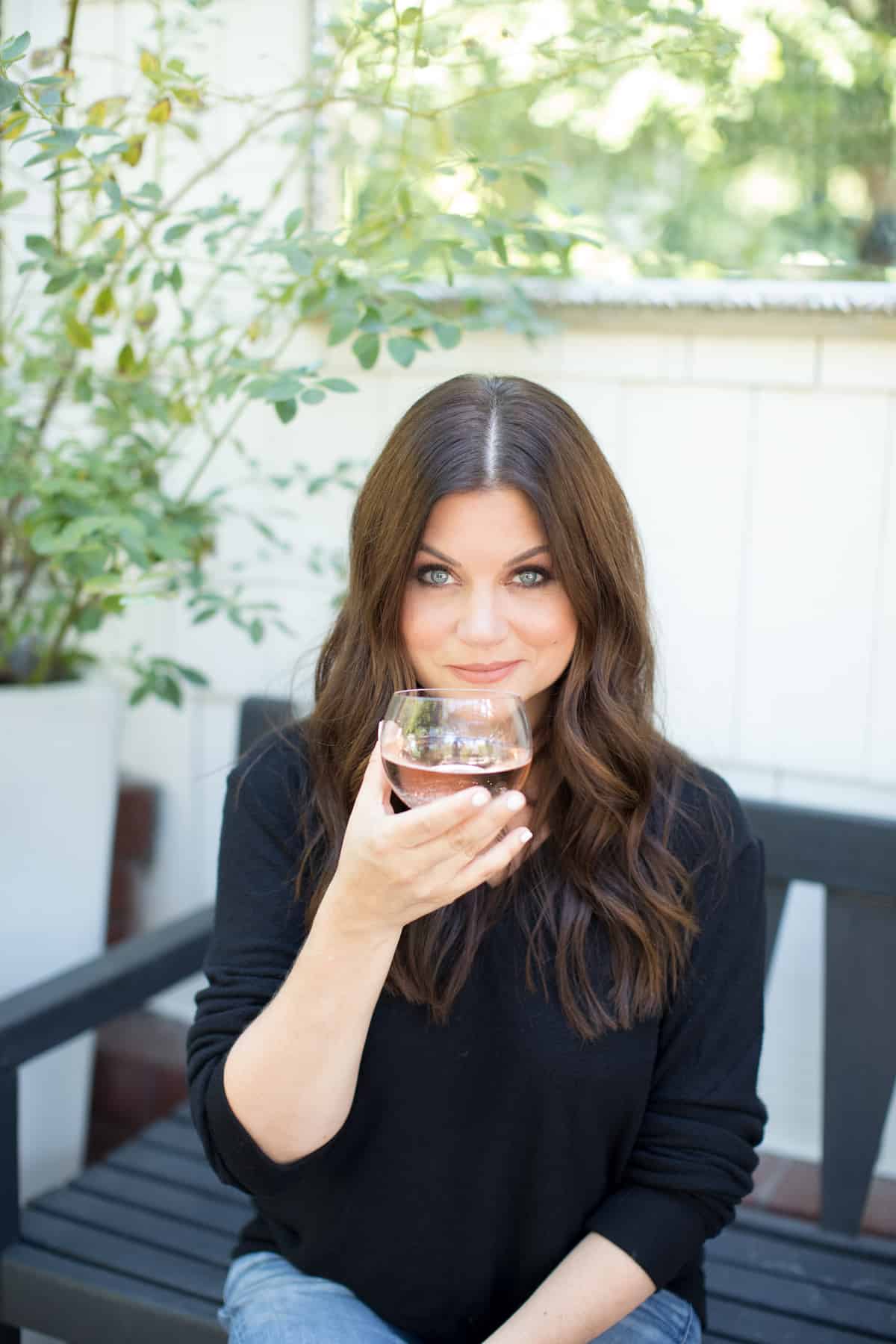 As you might know, I love wine. Who doesn't?! Ha! It's always 5 o'clock somewhere, right? Here's a quick roundup of my current favorites. Now you know what to serve at your next dinner party!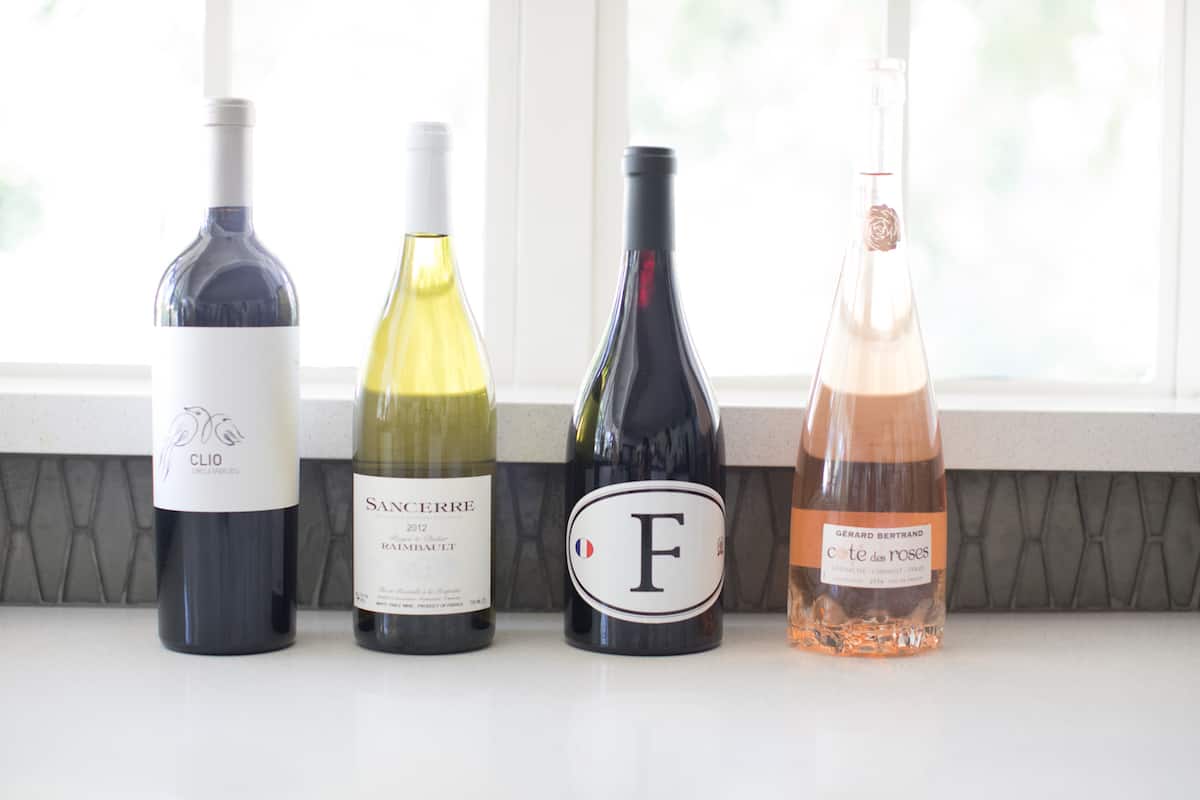 From left to right: CLIO, Roger et Didier, Locations Wine, and Gérard Bertrand.
What are your favorites? Let me know in the comments!
Photography by Morgan Pansing