Master Class with Mike the Wine Pro
Masterclass, where I feature the best of the best each month. People who have expert knowledge and skills in their chosen field. And I am lucky enough to call them my friends. I chatted with this knowledgeable guy on one of my favorite things…. WINE.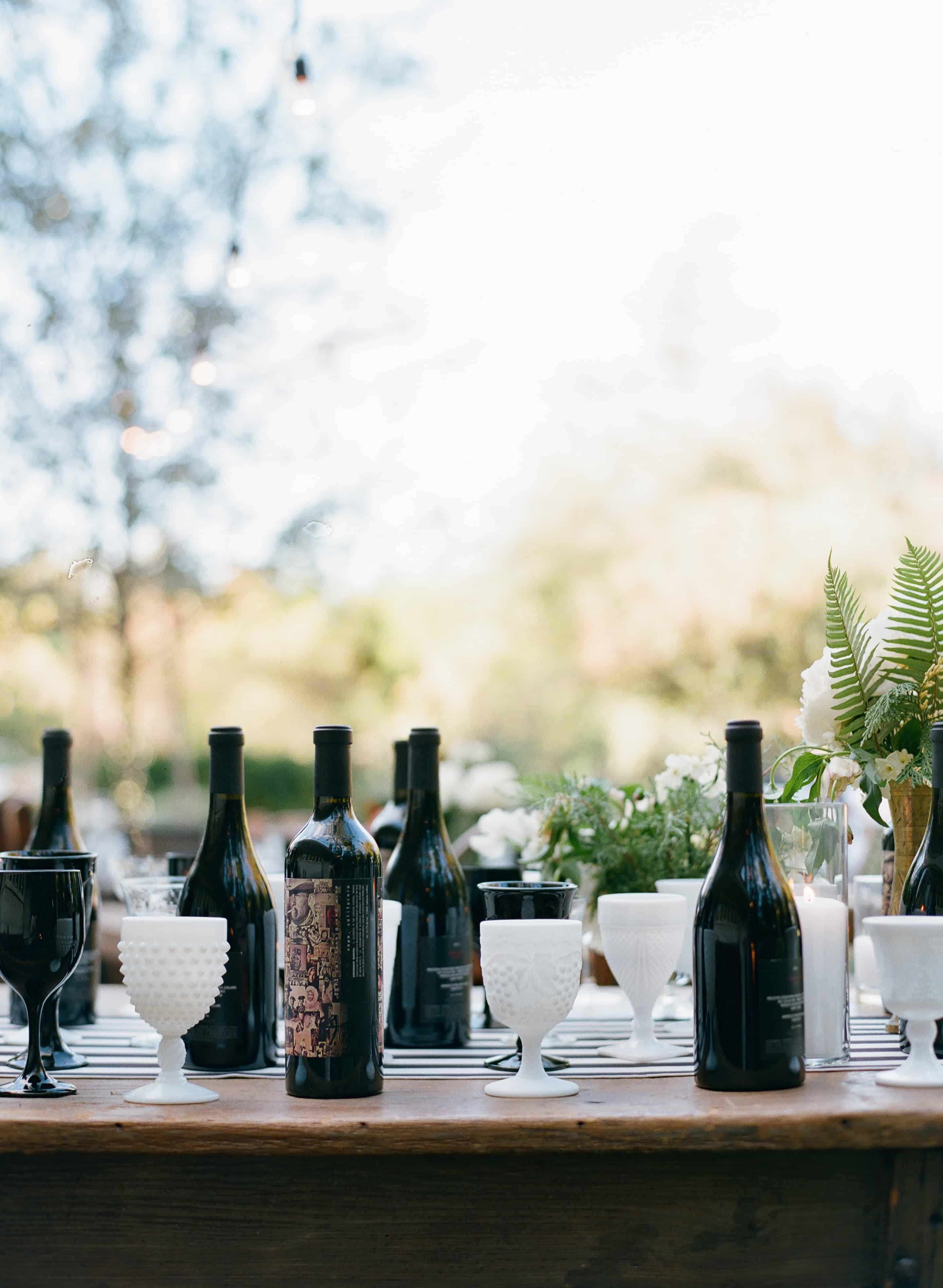 1. With economic slow down, what is the best buy in wines?
There are a number of regions and styles I would look for.  A Malbec from Argentina or a Red Blend from California. Ask your local wine professional what Tempranillo and or Grenache from Spain they are serving in their home?
2. What is your favorite and why? 
One of my go to producers is La Rioja Alta from Spain.  They produce Vina Alberdi from Rioja, which is very reasonably priced and over delivers in the glass.  This producers makes a wonderful range of wines in quality and price.  If you enjoy this Tempranillo, I would recommend you then move up to their Vina Ardanza Reserva and finally their Gran Reserva.  The Gran Reserva is aged in barrel for six year and then further aged in bottle before its release.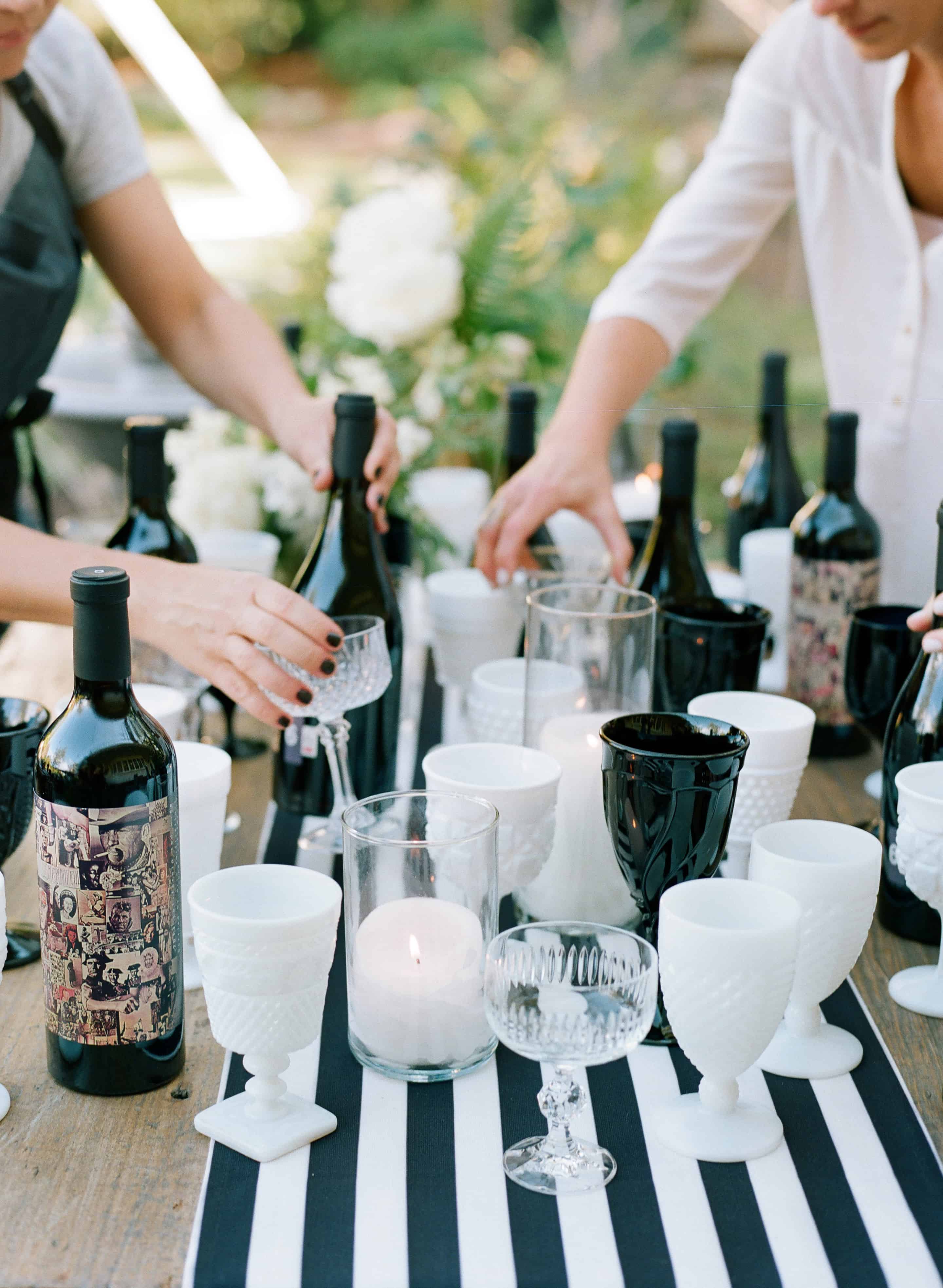 3. What wines are worth spending some extra $$ on, ie investment wines?
There are a number of wines from the Napa Valley and Sonoma I would collect, but wine is produced so that it can be enjoyed. Some of the producers I would purchase for an investment, if you can get your hands on them are Colgin, Harlan, Peter Michael and Scarecrow.

4. What is the new frontier in wine? What region/grapes will be hot 5 years from now?
There are some amazing new crisp and high acid wines white wines that are being imported from Israel.  Plus this region is starting to work with rediscovered grape varietals that have not been around for thousands of years.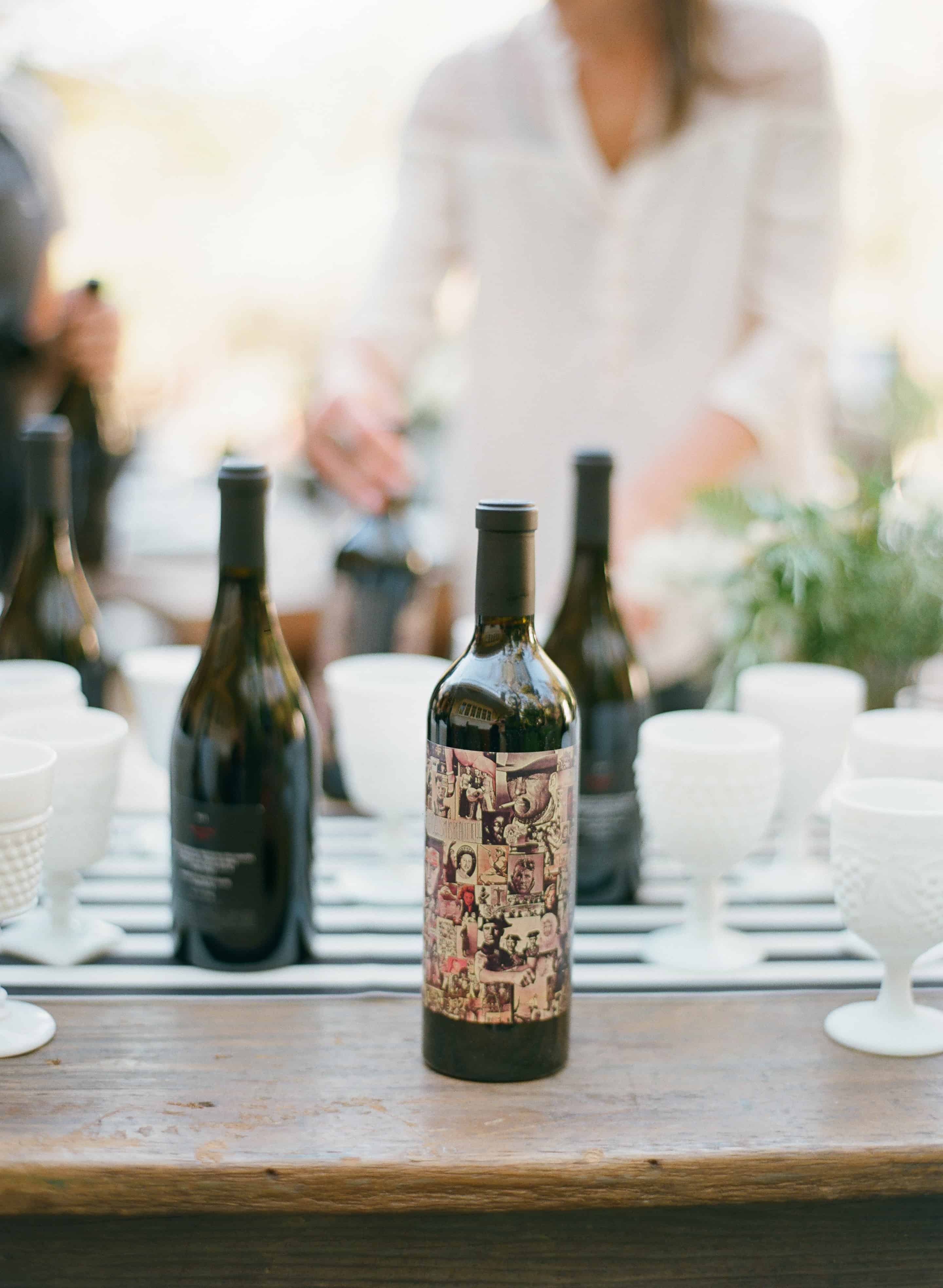 5. Why should I drink wine and not good quality, high end beer, which is still cheaper?
I feel there is more of a story behind wine.  The dirt, the people, and the grapes are all conveying
6. How do you tell which wines taste better with age, and how to tell which should be consumed young.
This depends on the consumer and most wine when it is bottled is consumed in the first twelve months.    If you are just starting to learn and experience wine I would start with a couple varietals from a dependable producer.  Once you have a good understanding for the color, aromas and taste of these wines start to experience those same varietals that are 7-10 years older.  Notice the change in color of the wine, softer aromas and the difference on your palate.  Trust wineries who are estate produced and have a proven history of quality wines.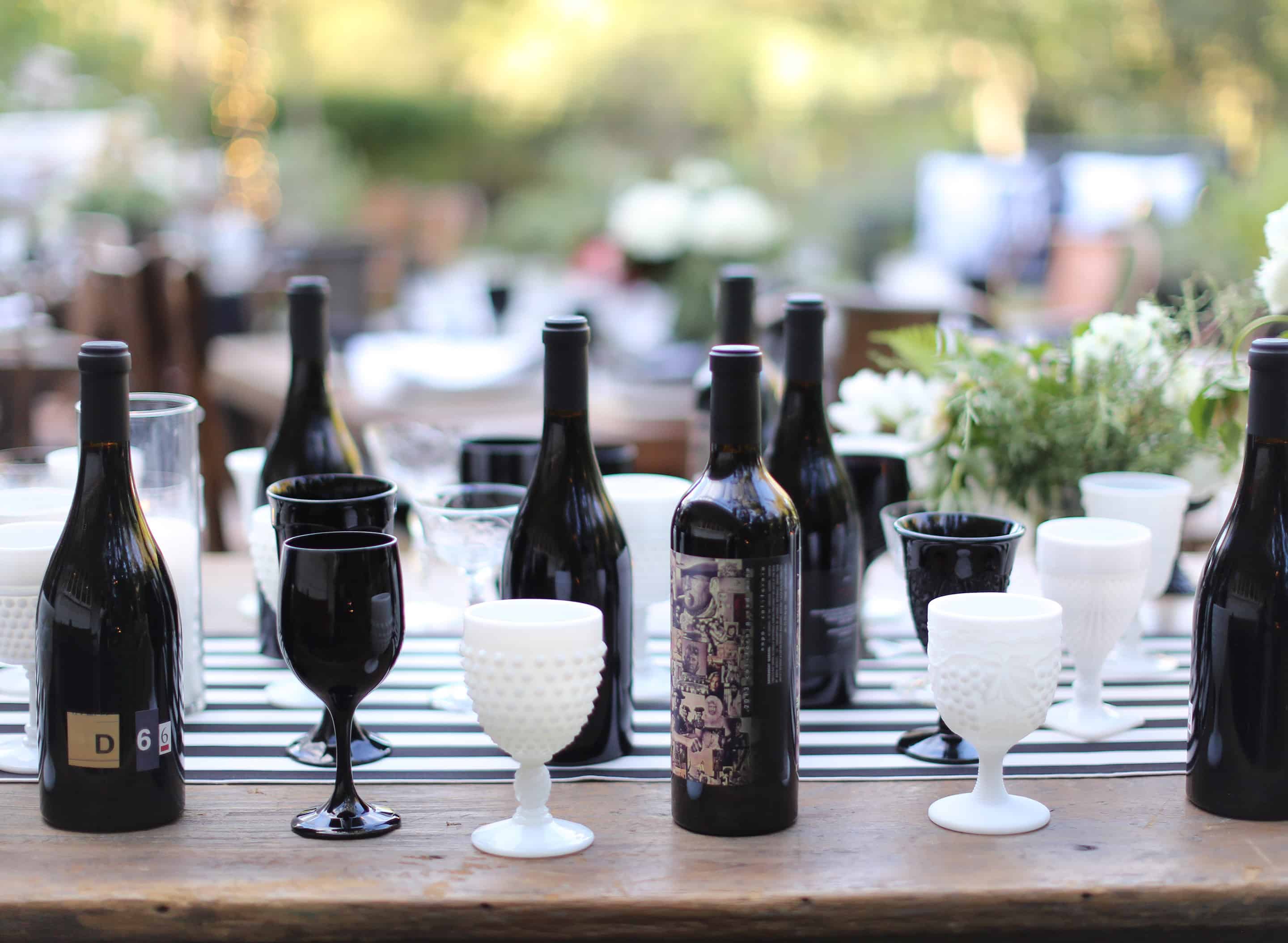 7. What led you to a career in this field?
The never ending thirst for knowledge.  The wines business is one that you will never know everything there is to know for each wine growing region and varietal.  There is always something new to learn.  Every year is a new vintage and each growing region is different from year to year.  Plus the amazing food pairings with wine are endless.
8. What wine would you serve and drink if it was your last meal? 
For my last meal I would drink Champagne.  Preferably from a small grower/producer from France.  Champagne should be enjoyed daily.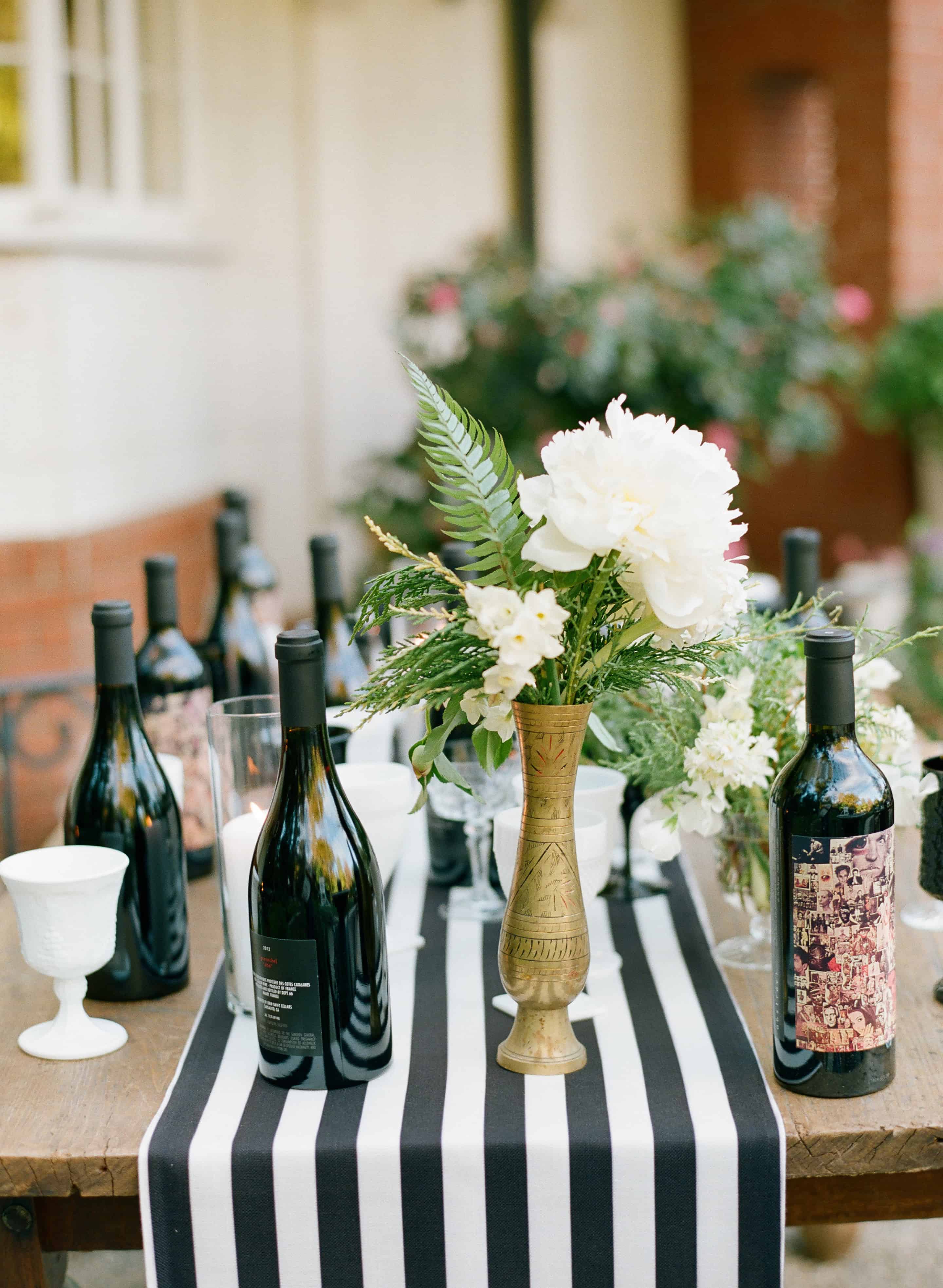 Photos by Elizabeth Messina