You all know how much I LOVE to cook, so this Valentine's Day I want to share the love and give away a Kitchen Aid Food Processor in the color of LOVE – RED! Simply subscribe to my blog for a chance to win.  Enter your email address below. It's as easy as that!  Don't forget to spread the love and share with all your loved ones! The lucky winner will be drawn at random and announced on February 14th.  One entry per person.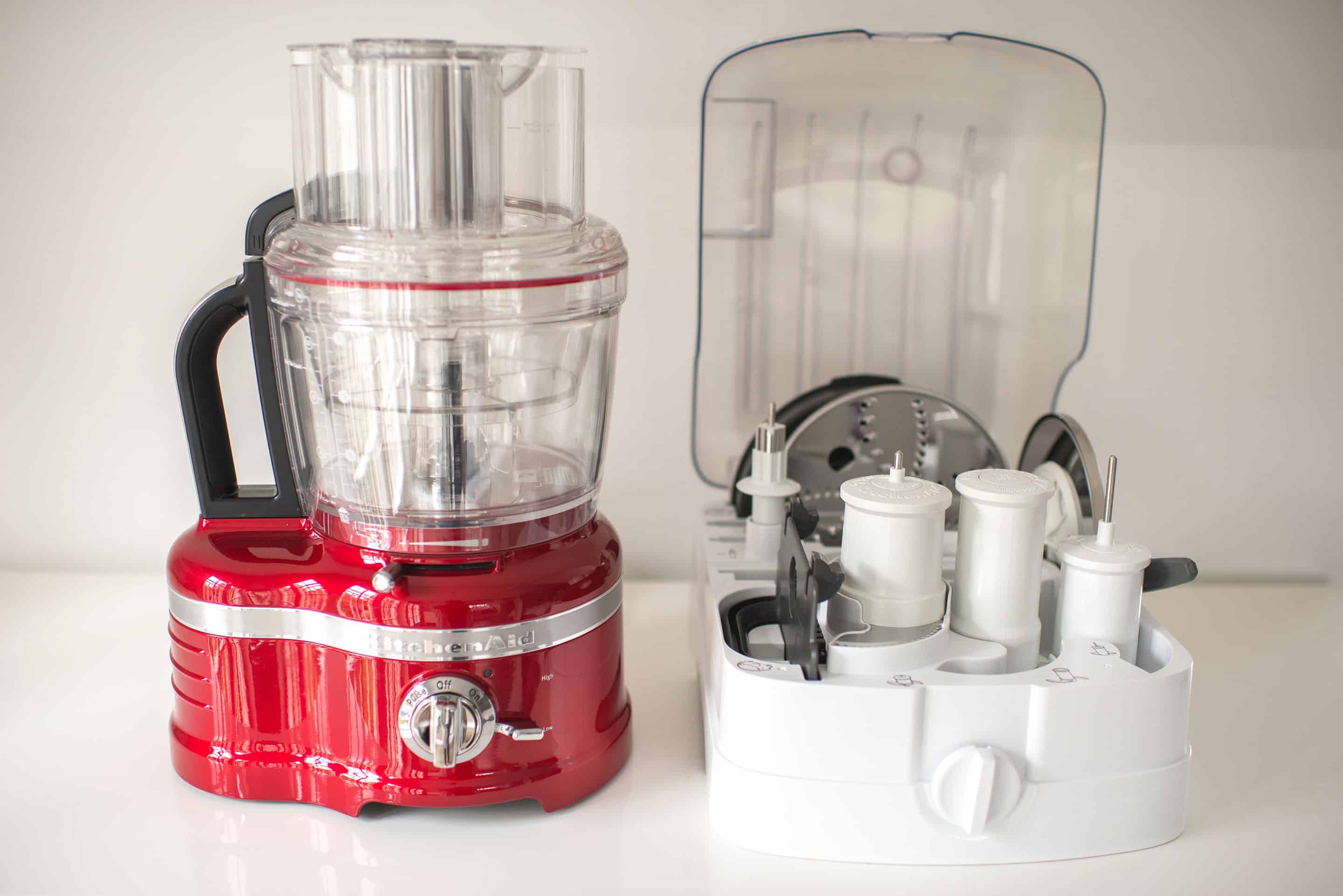 SUBSCRIBE FOR A CHANCE TO WIN!
Join our mailing list to receive updates from Tiffani and be entered for a chance to win the above Kitchen Aid Food Processor.
Giveway Closed. Congrats our winner to Trisha Tate!