When it came time for making sweet treats this holiday season I made sure to call my good friend, Jenny Keller of Jenny Cookies. I met Jenny through my dear friends Scout & Bill years ago and quickly became a fan of all the yummy she creates. It was so fun to have her over for an afternoon of learning her techniques and tricks to create these mouth watering art pieces.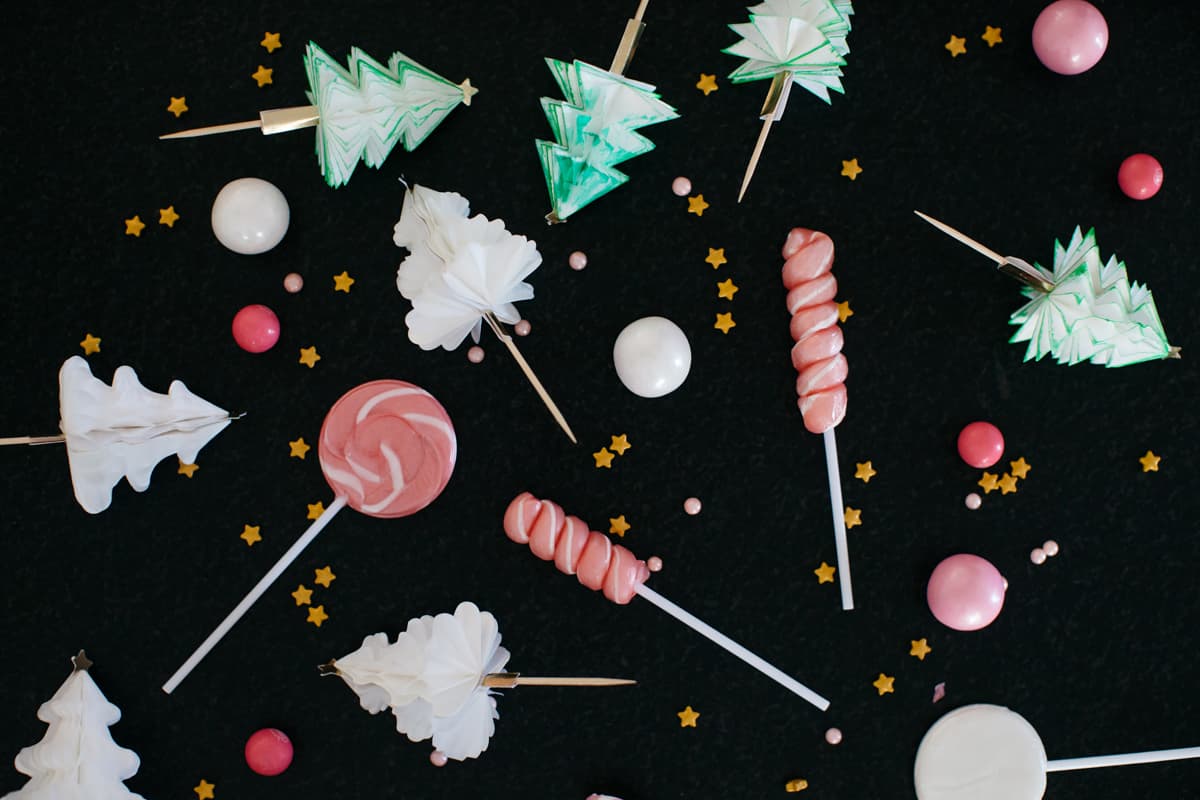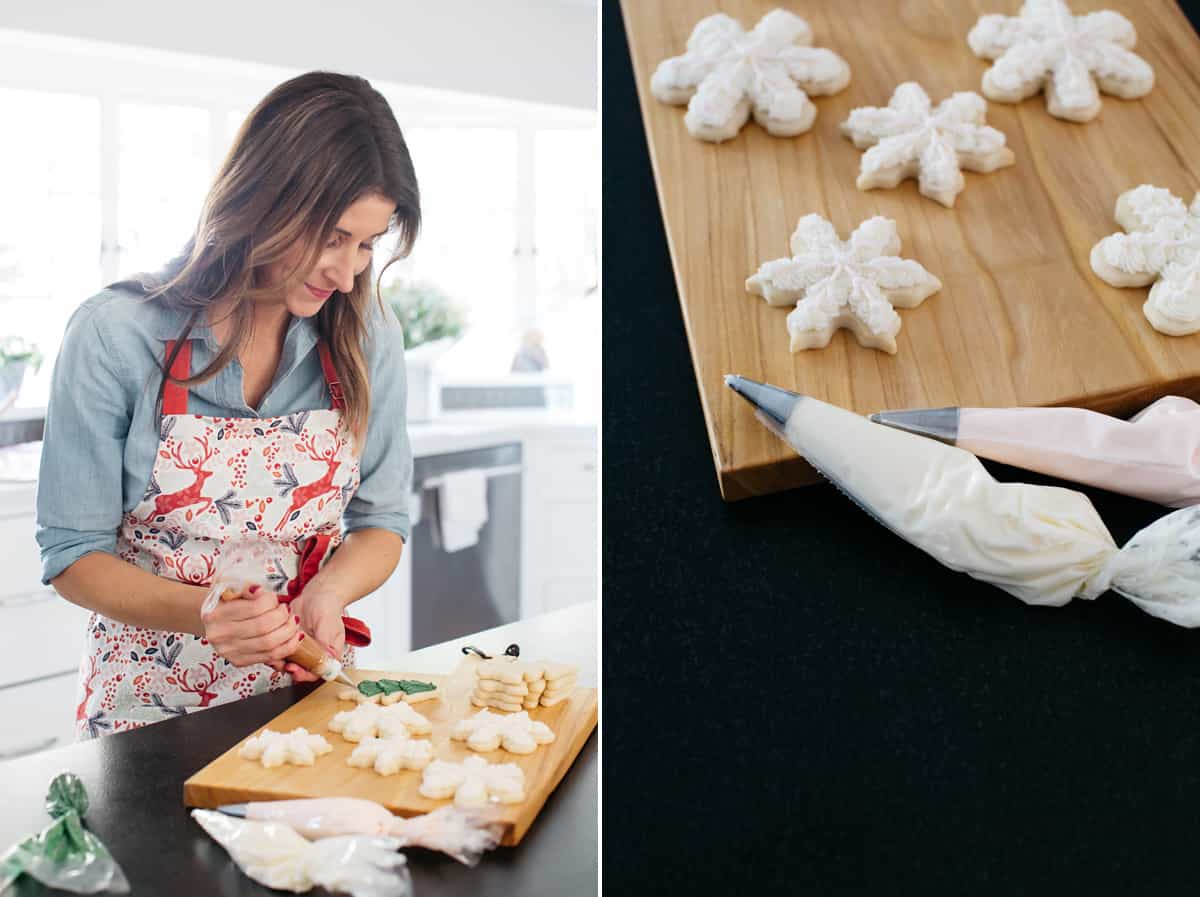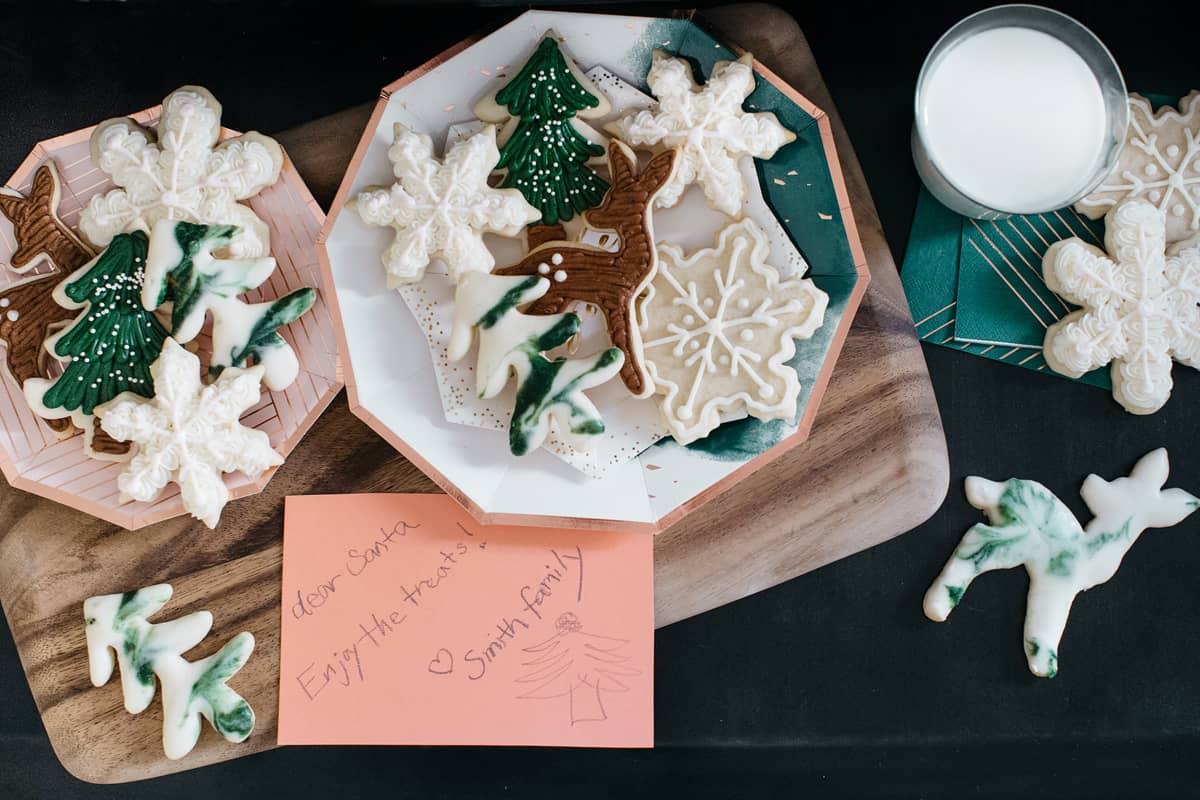 We had a little help from our friends Rachel at Bonjour Fete and Royale of But First Party in creating this festive set up.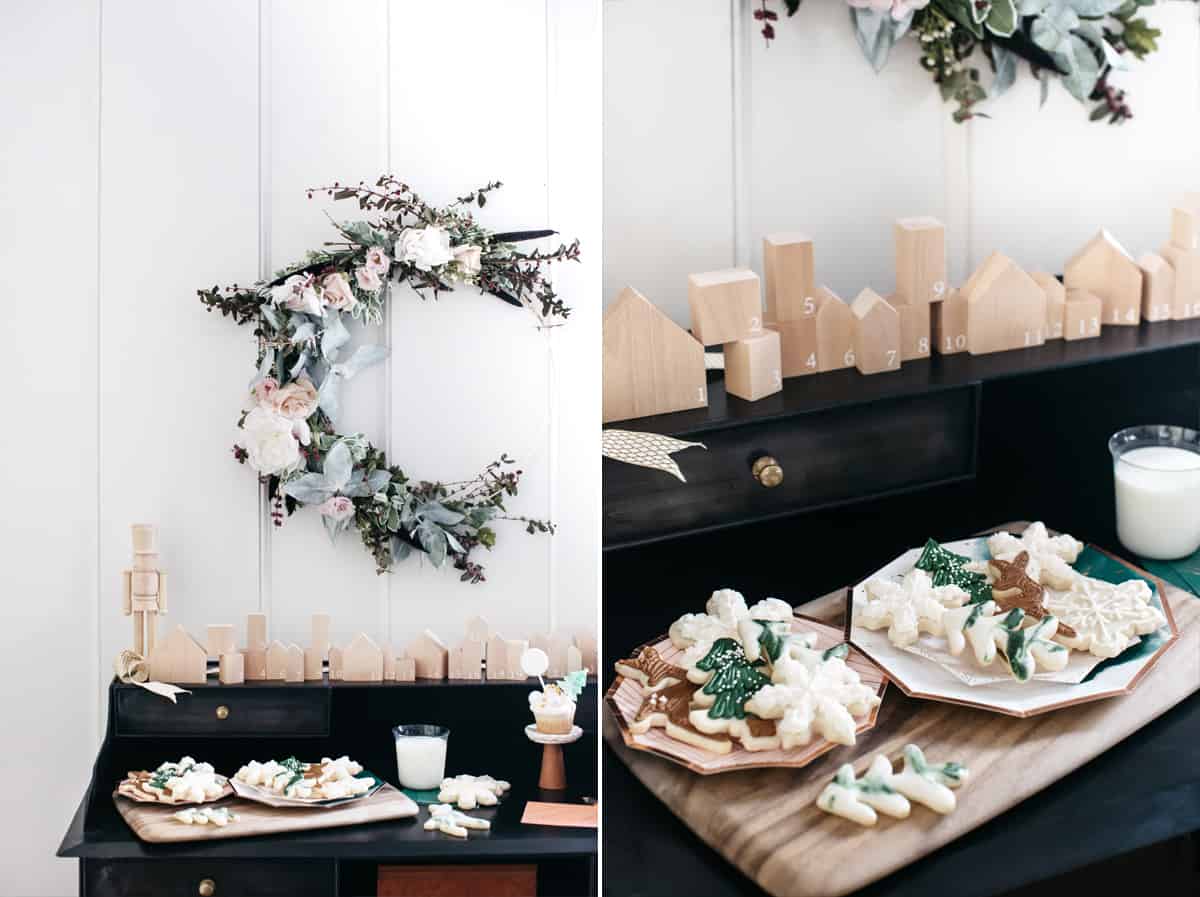 The Crown Collective worked her amazing magic and made us this beautiful floral wreath.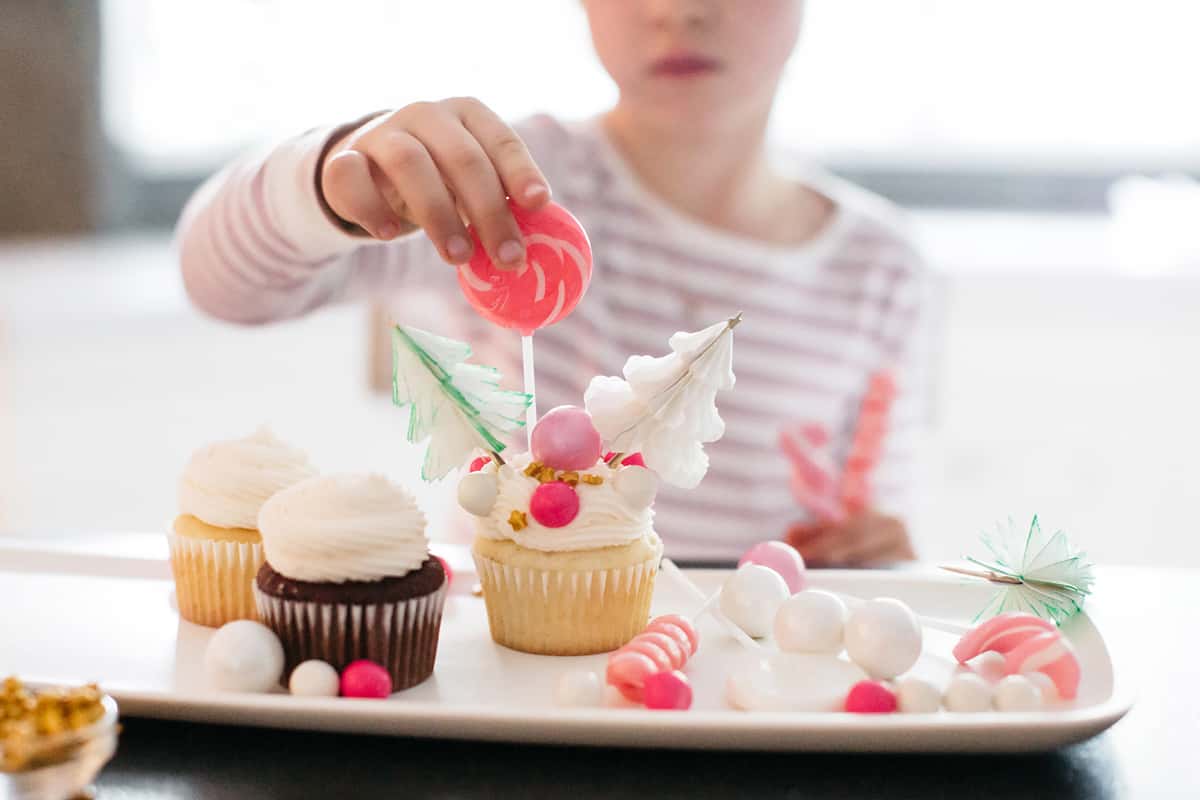 Harper joined us and made some masterpieces of her own.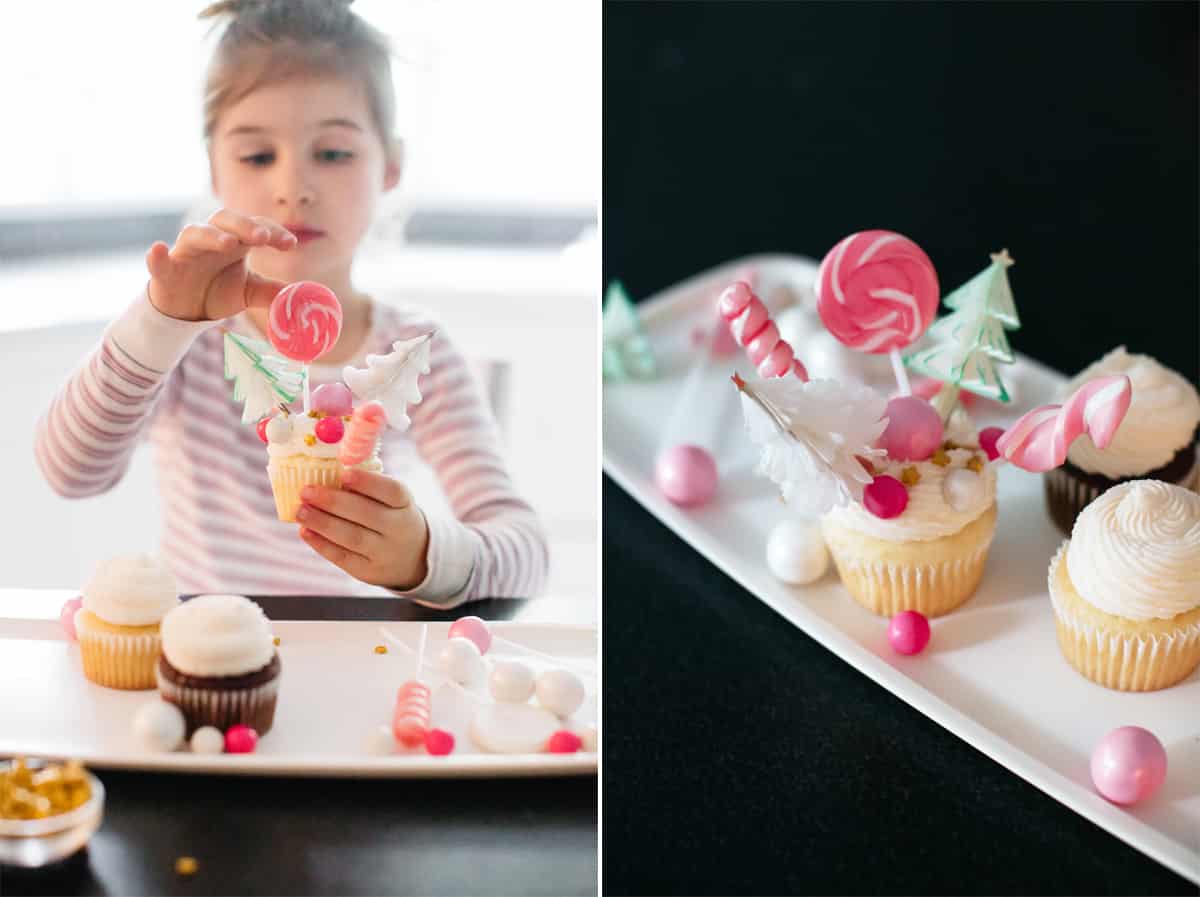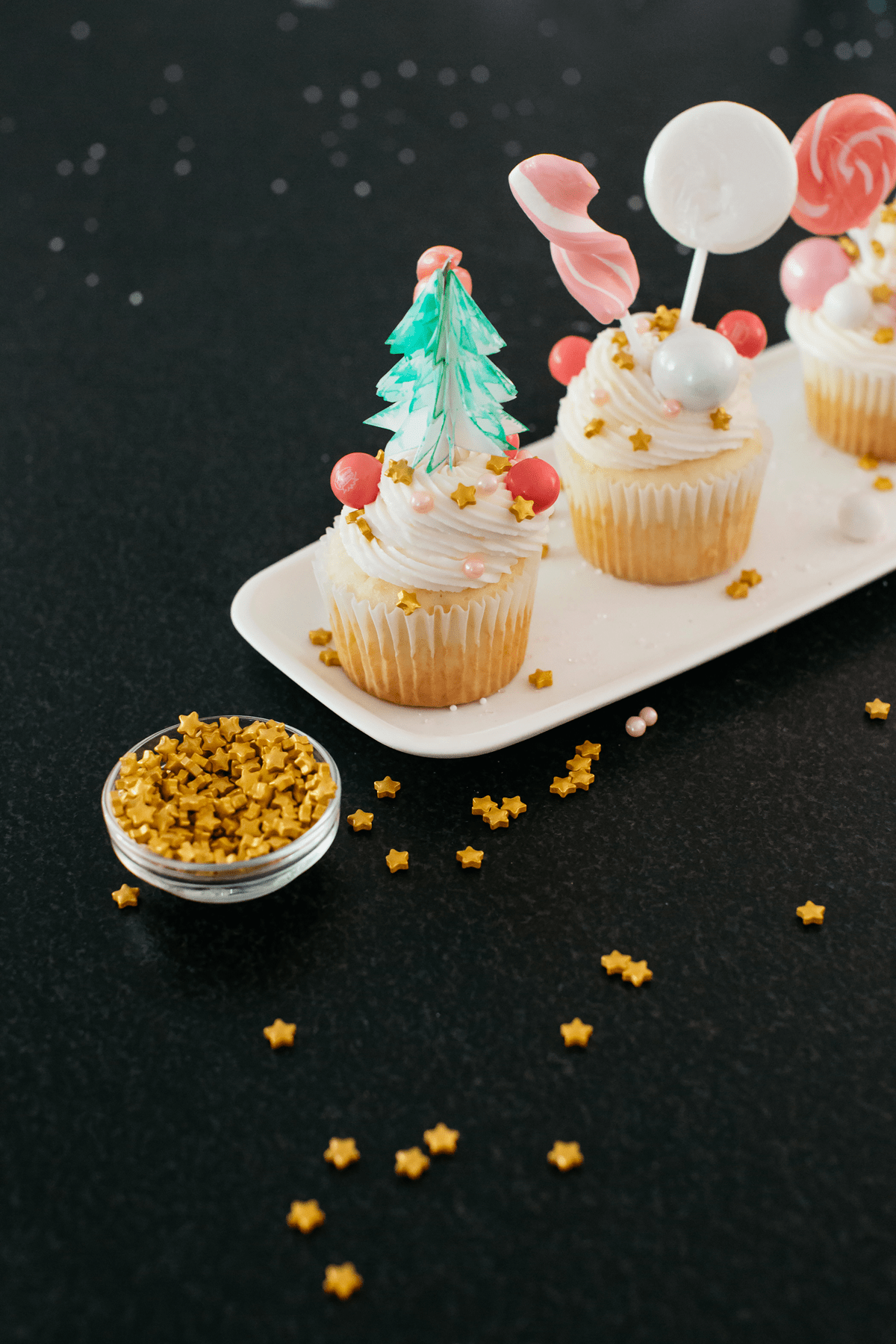 If you ever find yourself in Old Town Lake Stevens be sure to pop into Jenny Cookies Bake Shop! I can promise you, it will not disappoint. Happy Holidays!
Photography by Lily Glass
Video by Juice Box Media
Styling by Royale Ziegler with Partyware by Bonjour Fete