I have always loved birthdays. What can be better than celebrating someone's special day with friends and family? So when I became a mother, my excitement only heightened when it came to planning my daughter's special day. From picking the theme, to deciding on the décor, choosing the menu and putting together the party favors. Planning parties from start to finish is something I have always loved to do. Harper's parties always begin with me asking her what kind of party she wants. She's chosen everything from a bird themed party, a pirate and princess party to last year's strawberry themed birthday. I love getting her involved with the process in helping to create a fun day and for her to feel celebrated. So, as I sit her starting to plan her special 5th birthday celebration, I thought it would be fun to share her birthday from last year… it was a "strawberry sweet" to say the least. Here's a peak.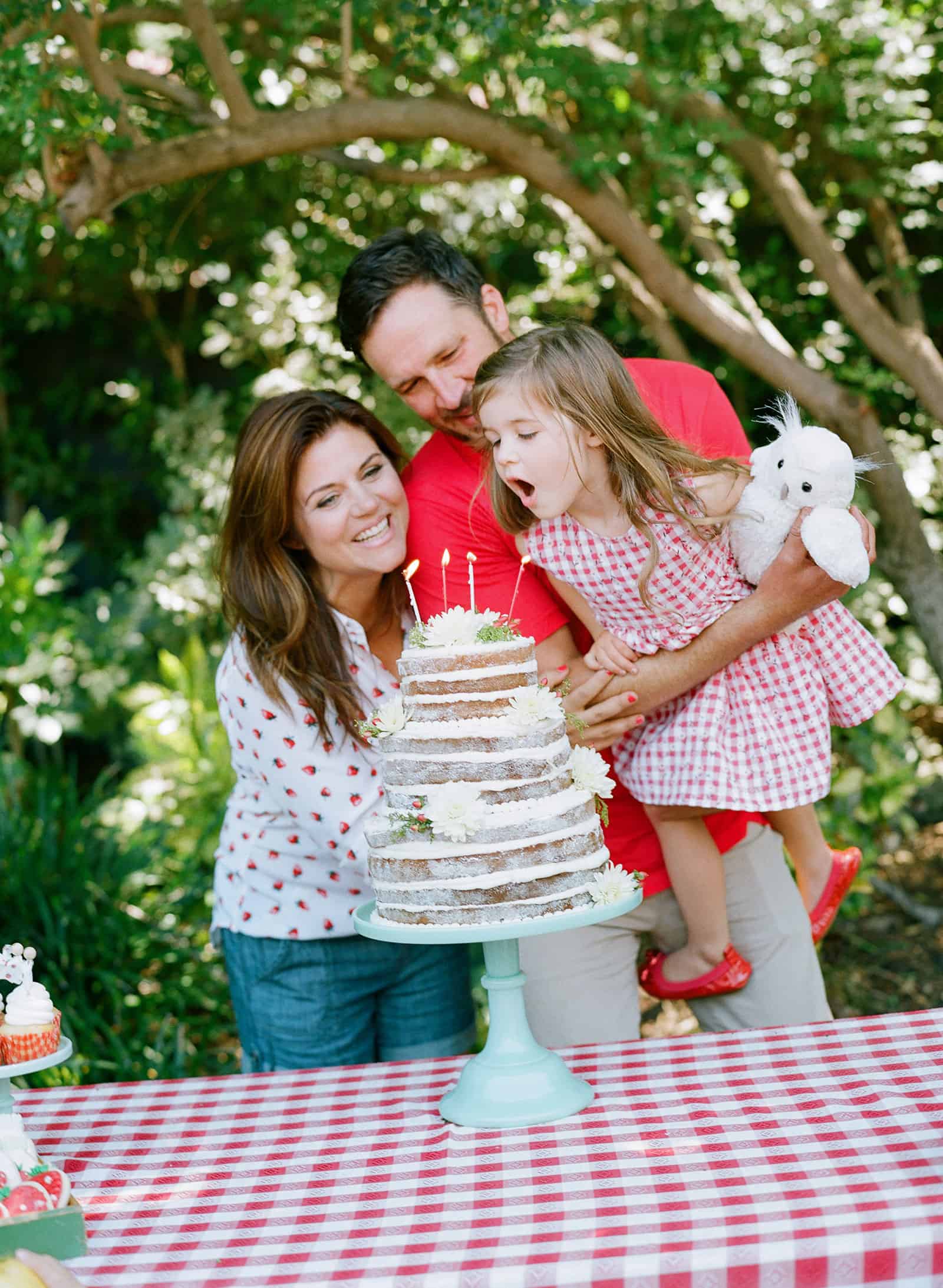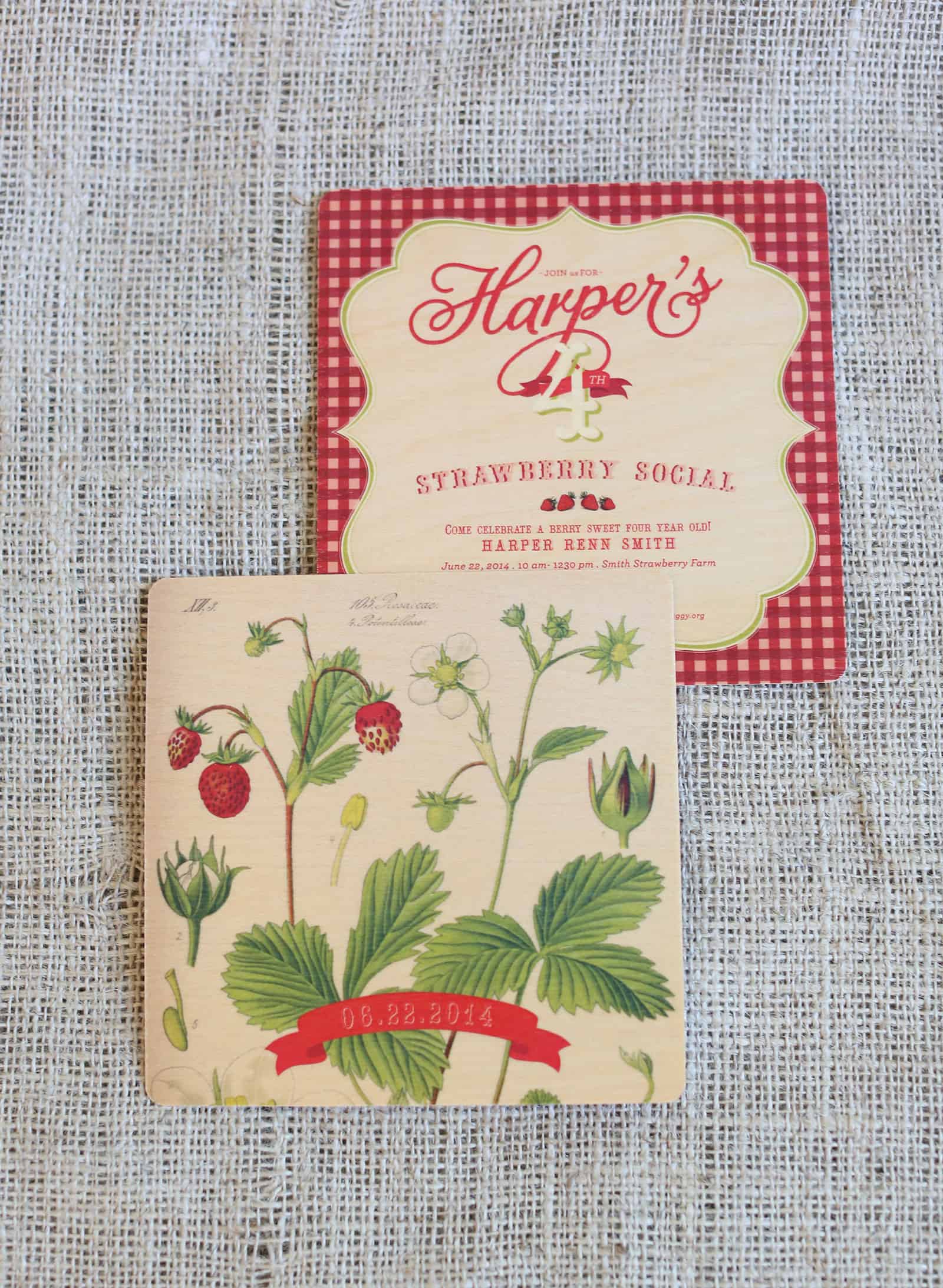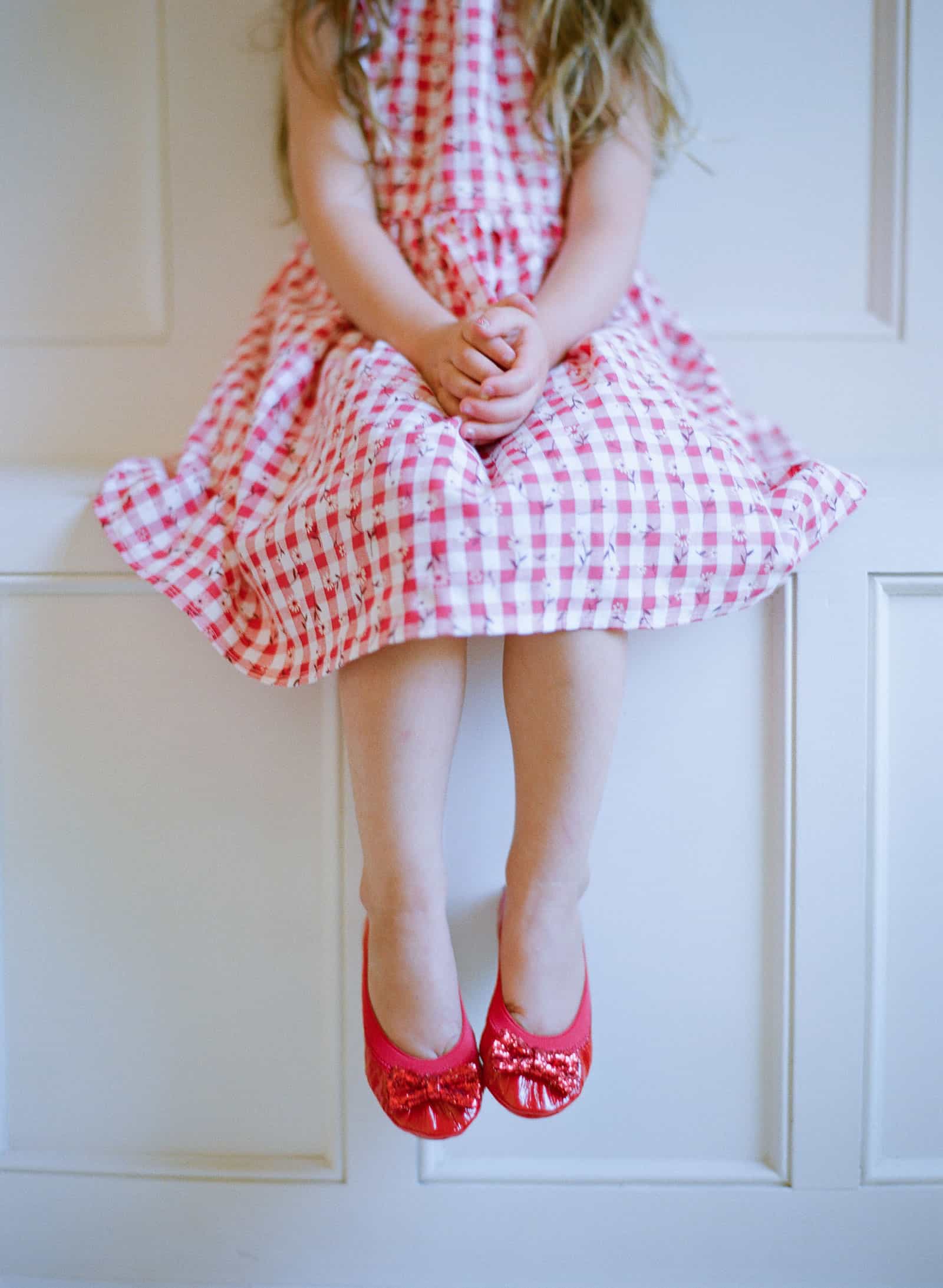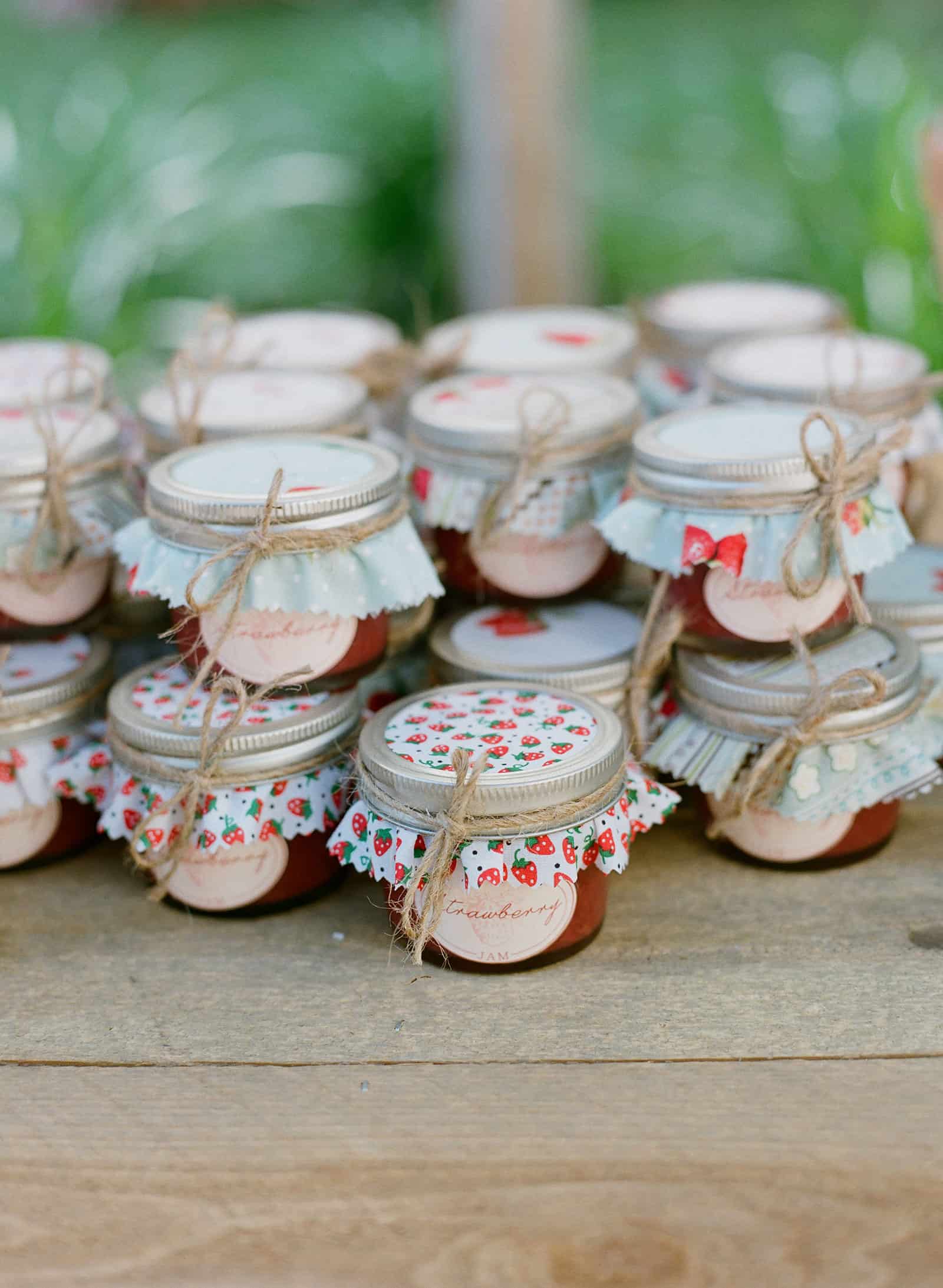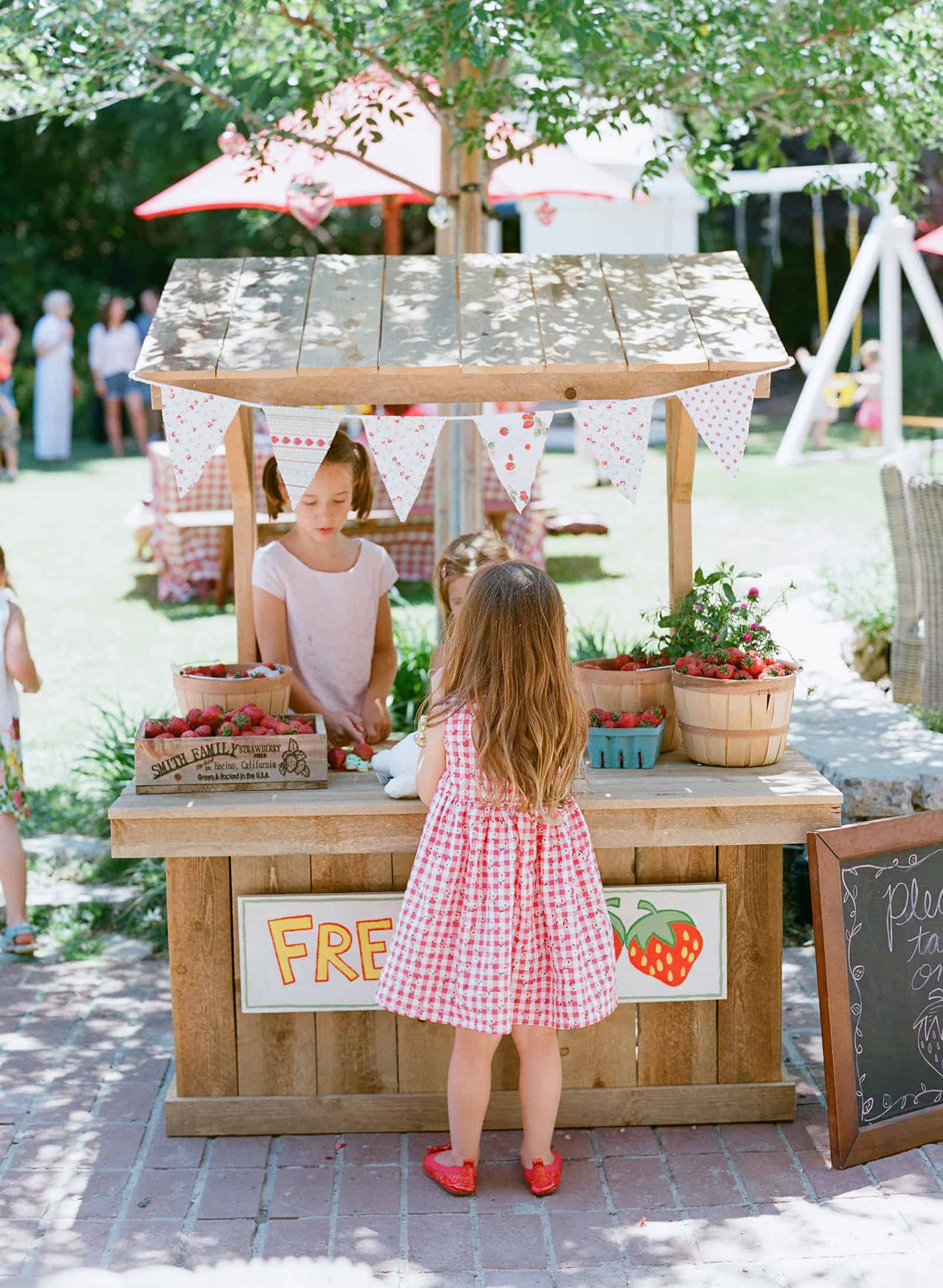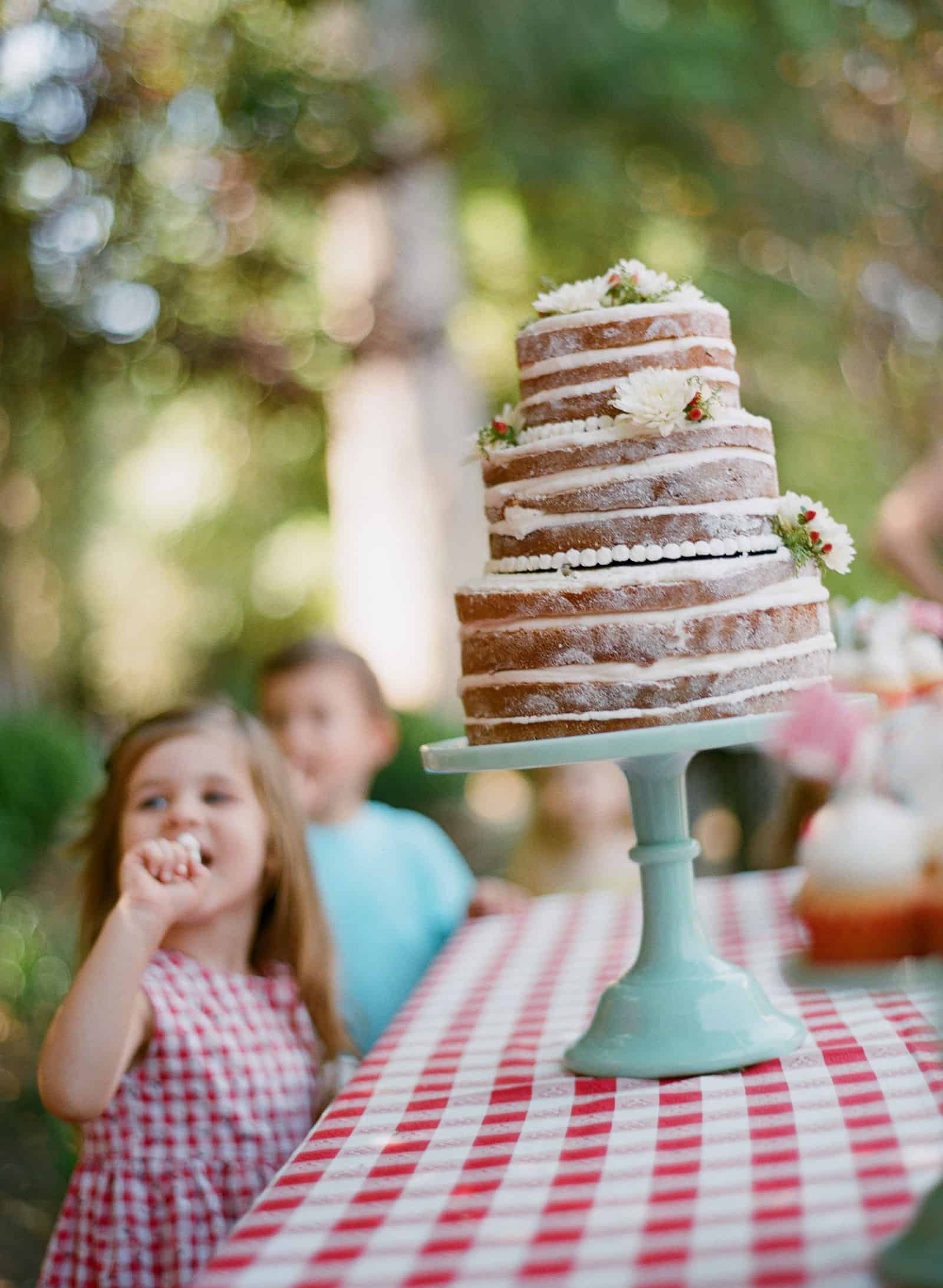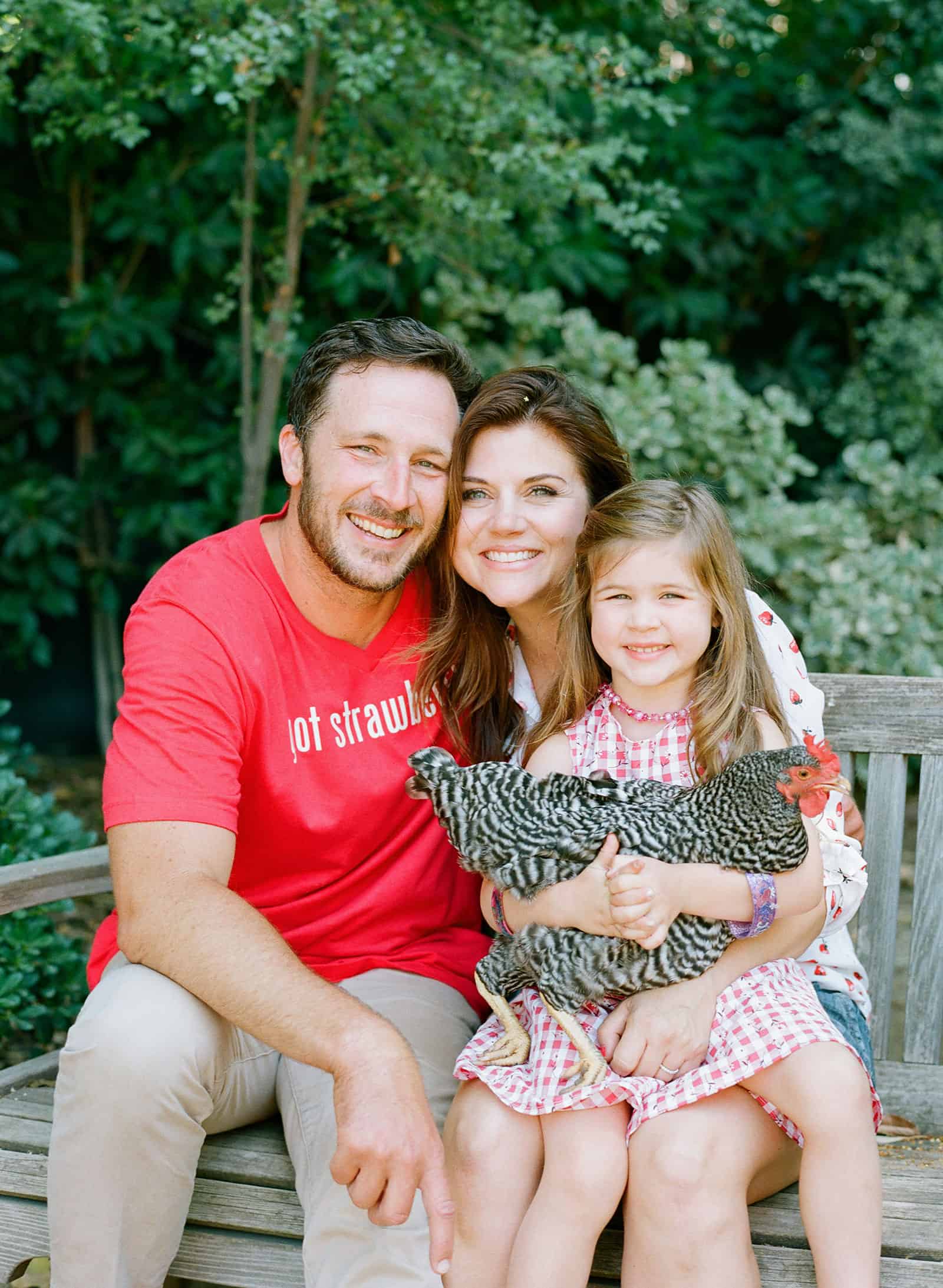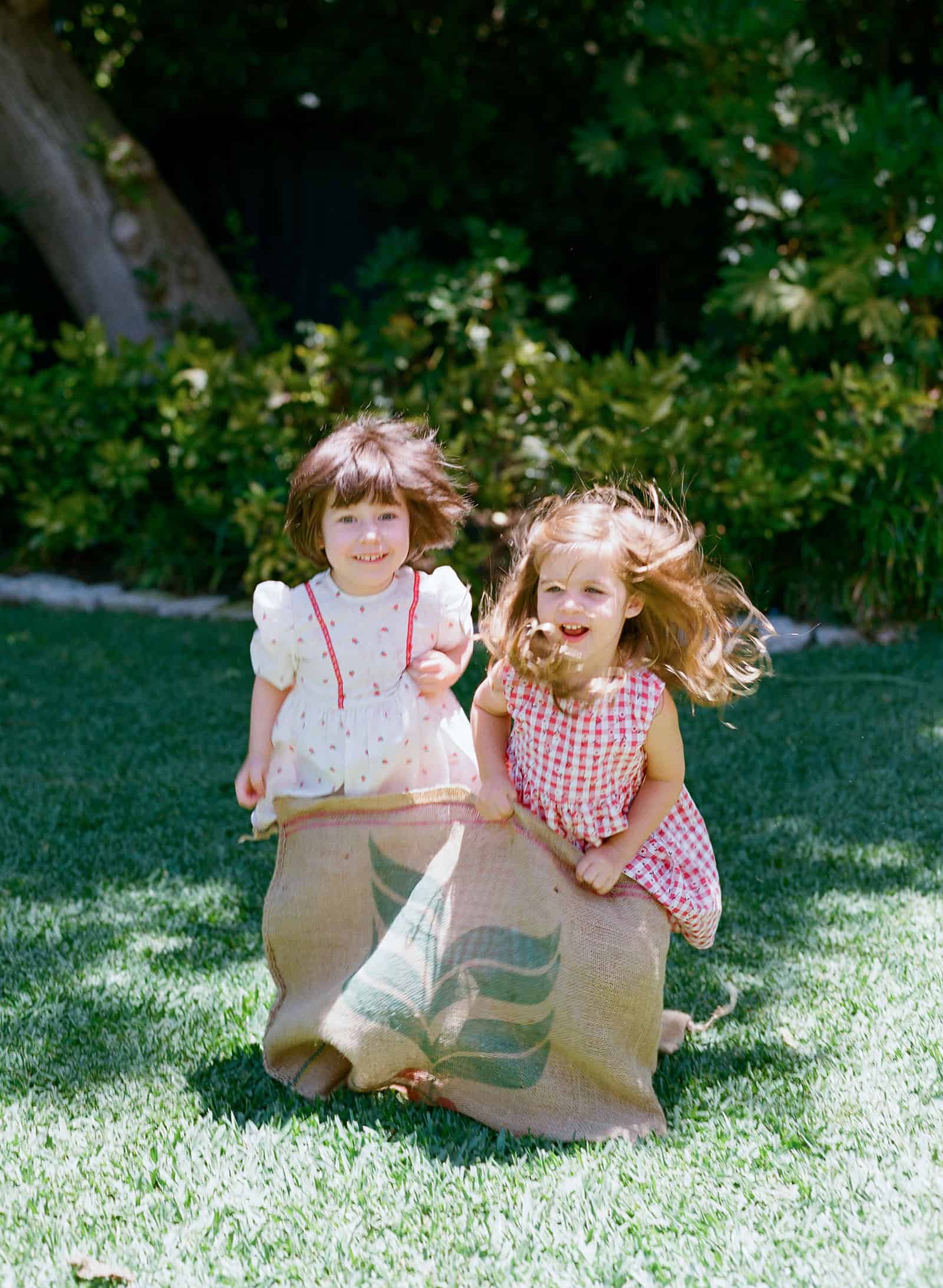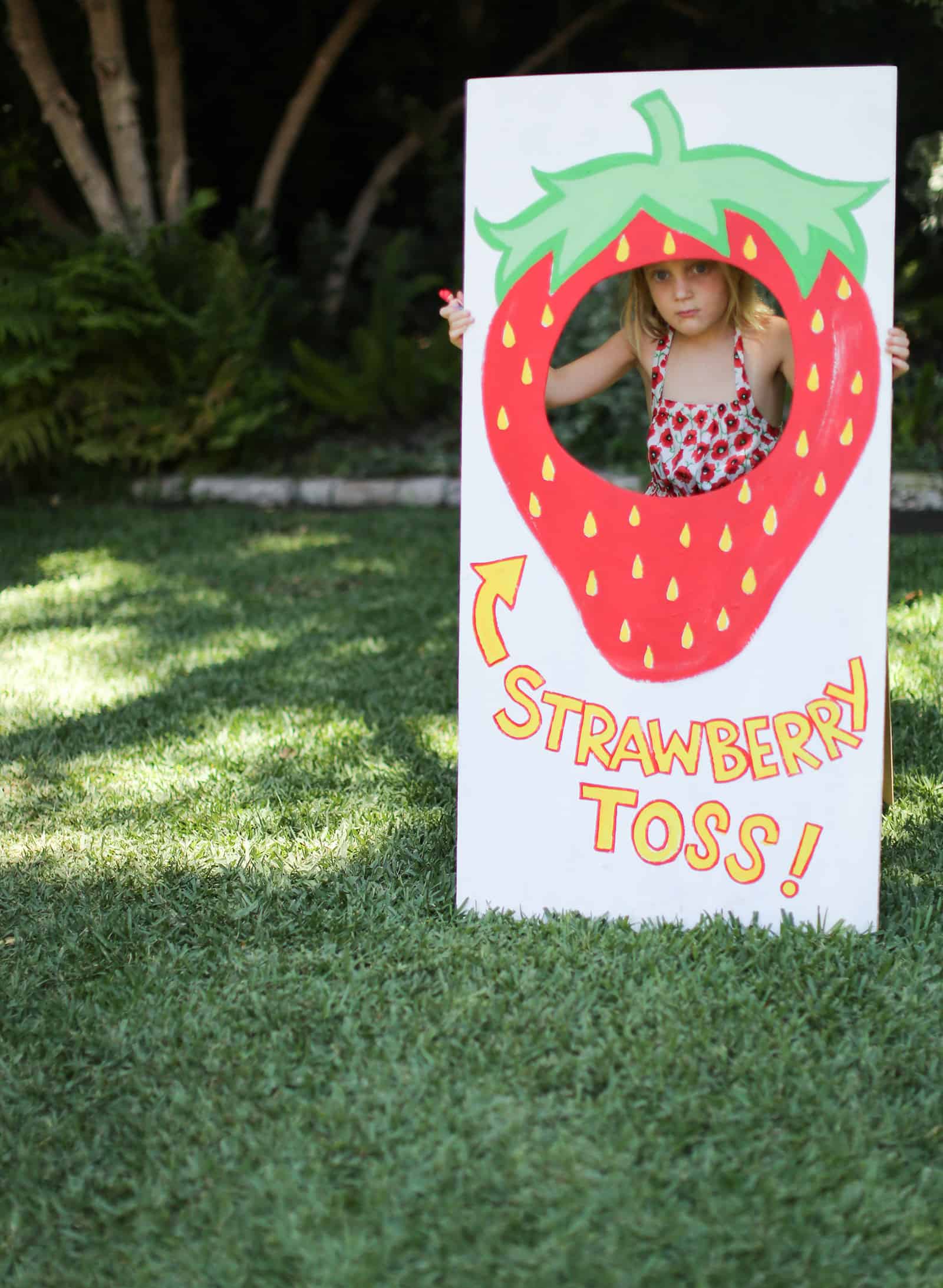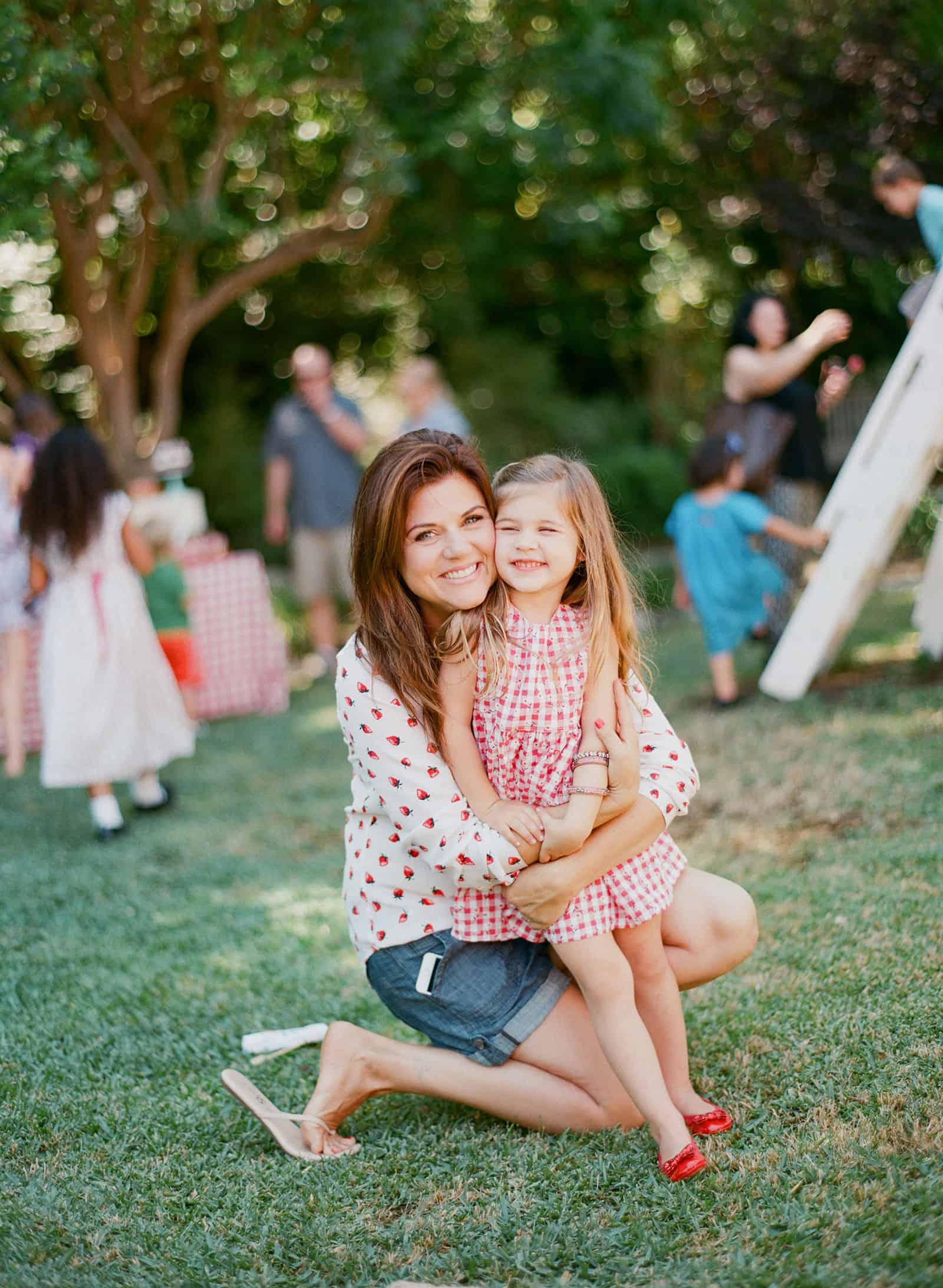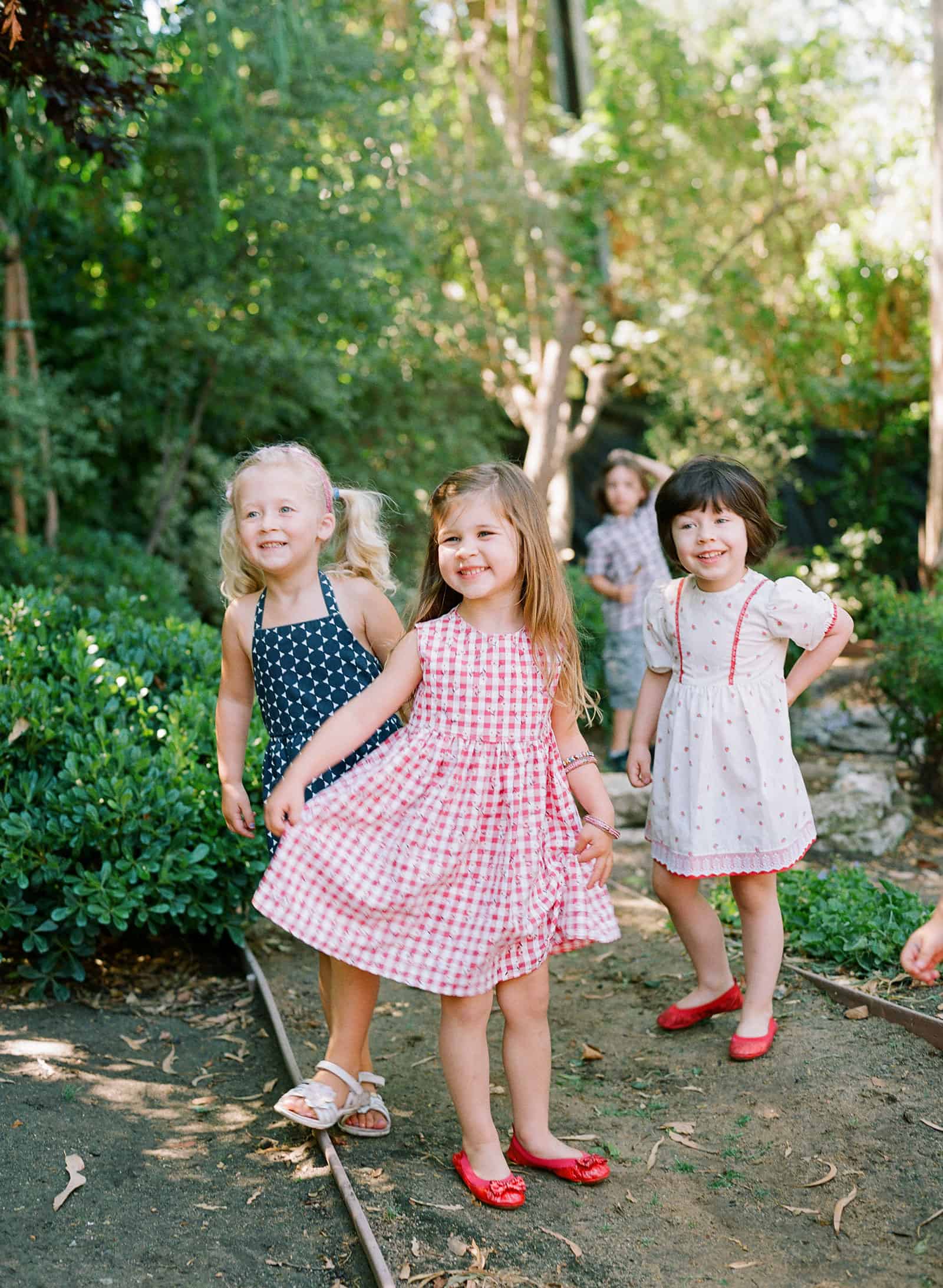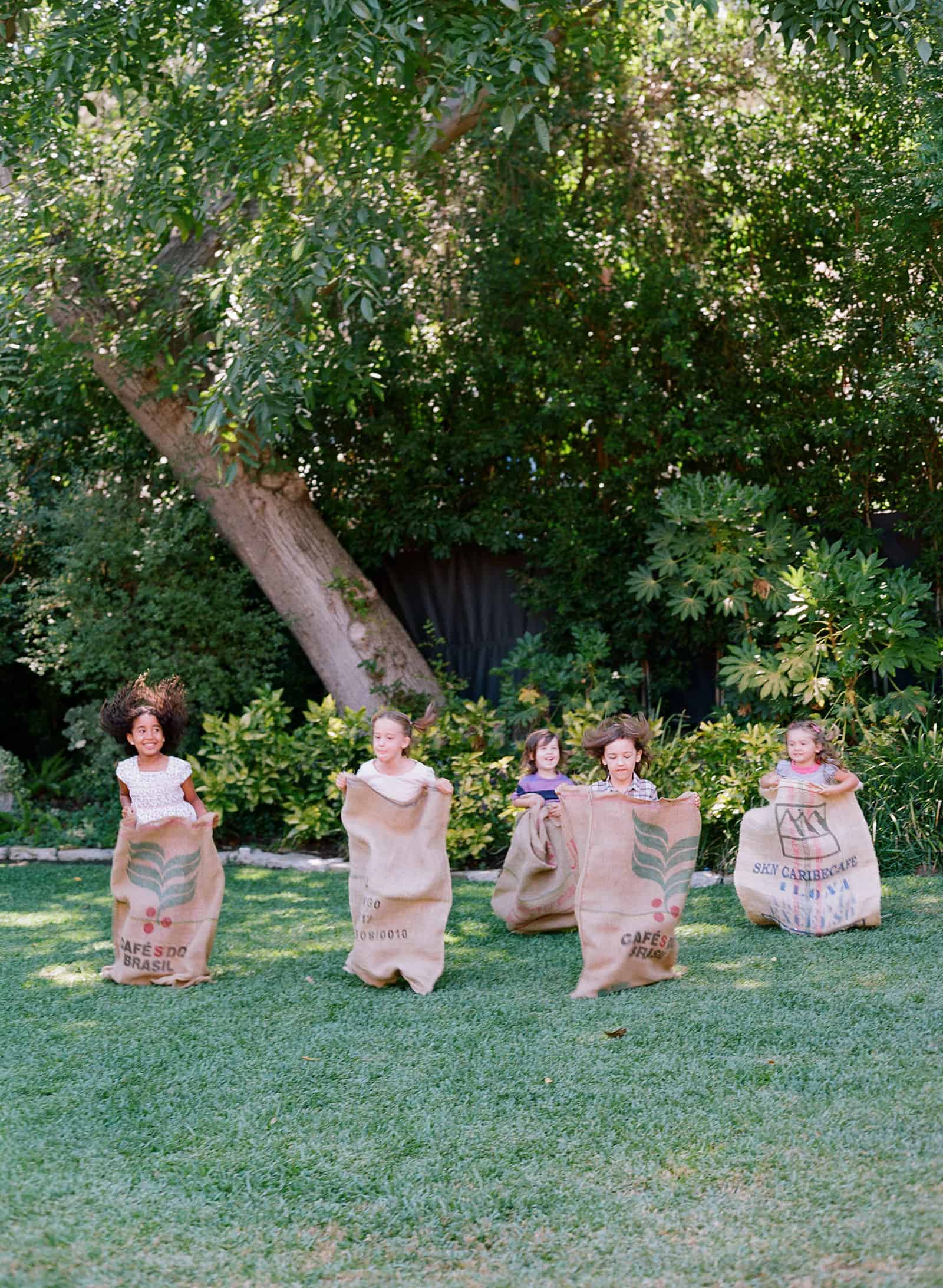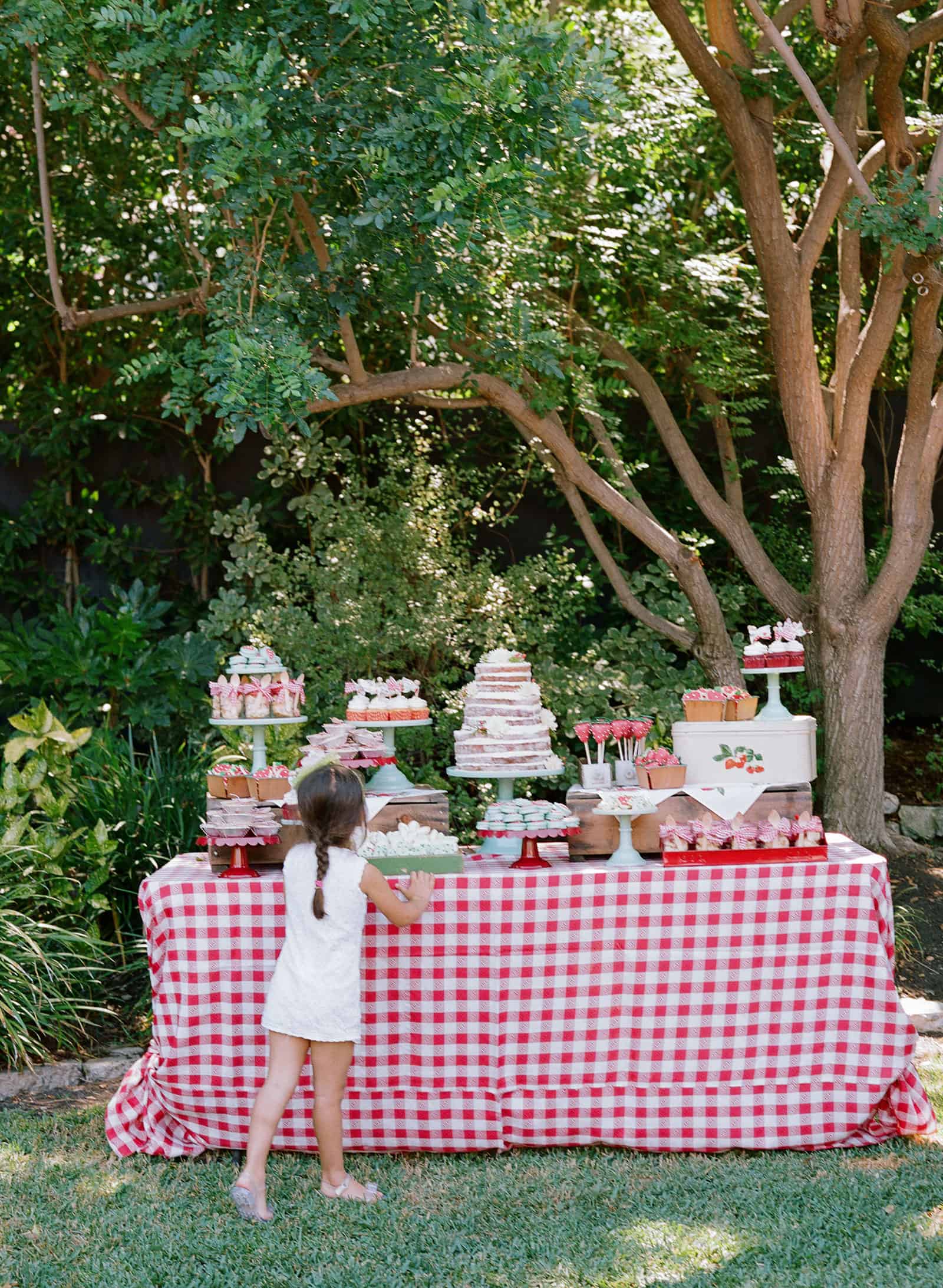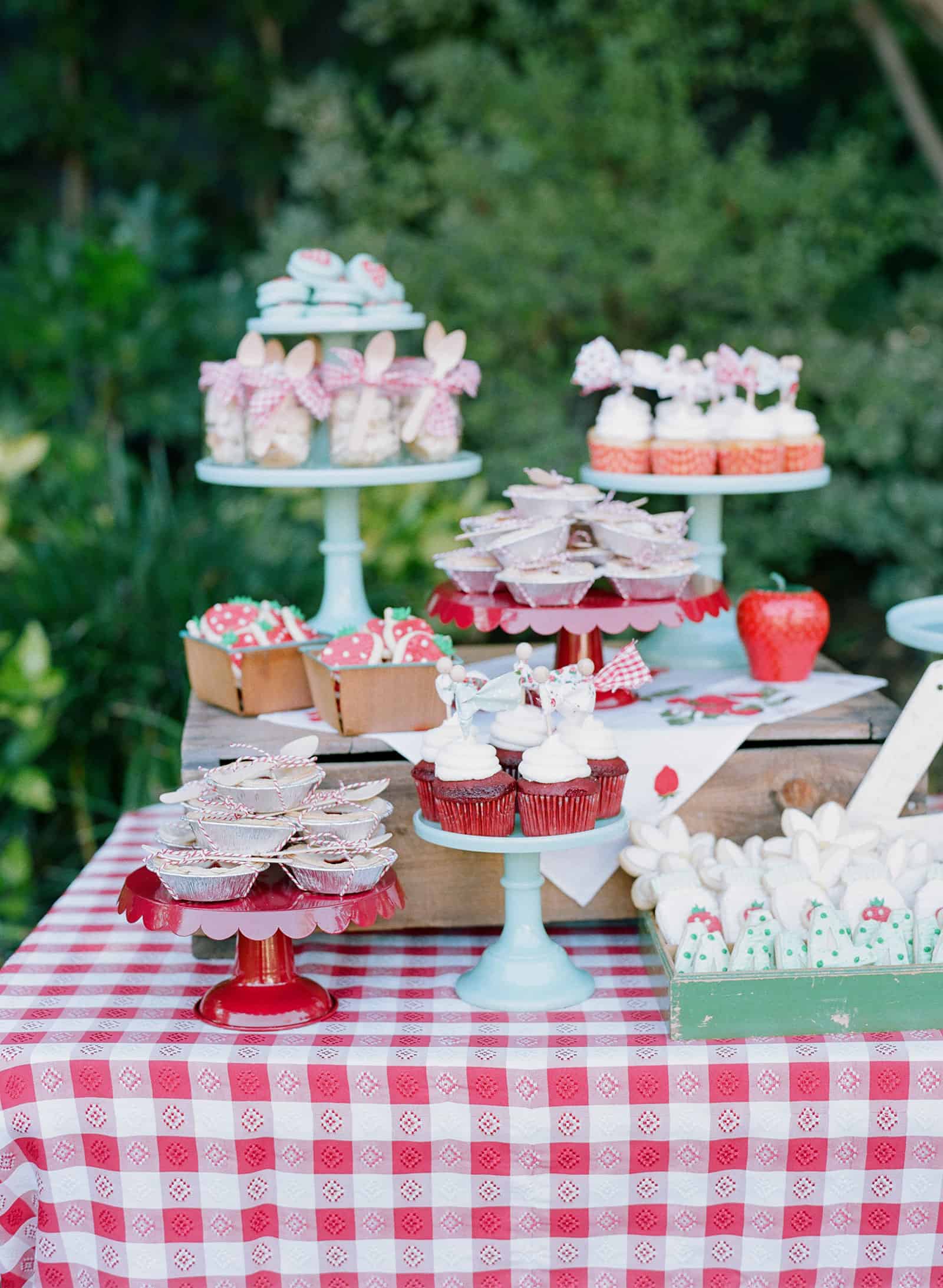 The gorgeous desserts were made by my dear friend Jenny Cookies. Everything from classic strawberry shortcake in mason jars to cupcakes and cookies. And of course a beautiful rustic cake for the birthday girl herself.
The beautiful invitations were created by Caskey Design.
The fun potato sacks for the kids to have a race.
Strawberry themed décor by Tomkat Studio
My festive strawberry silk shirt by Equipment.
Strawberry Stand designed and made by Craftwerks
Strawberry Toss made and painted by Harper's talented sweet Daddy
Gorgeous Photography by Elizabeth Messina.