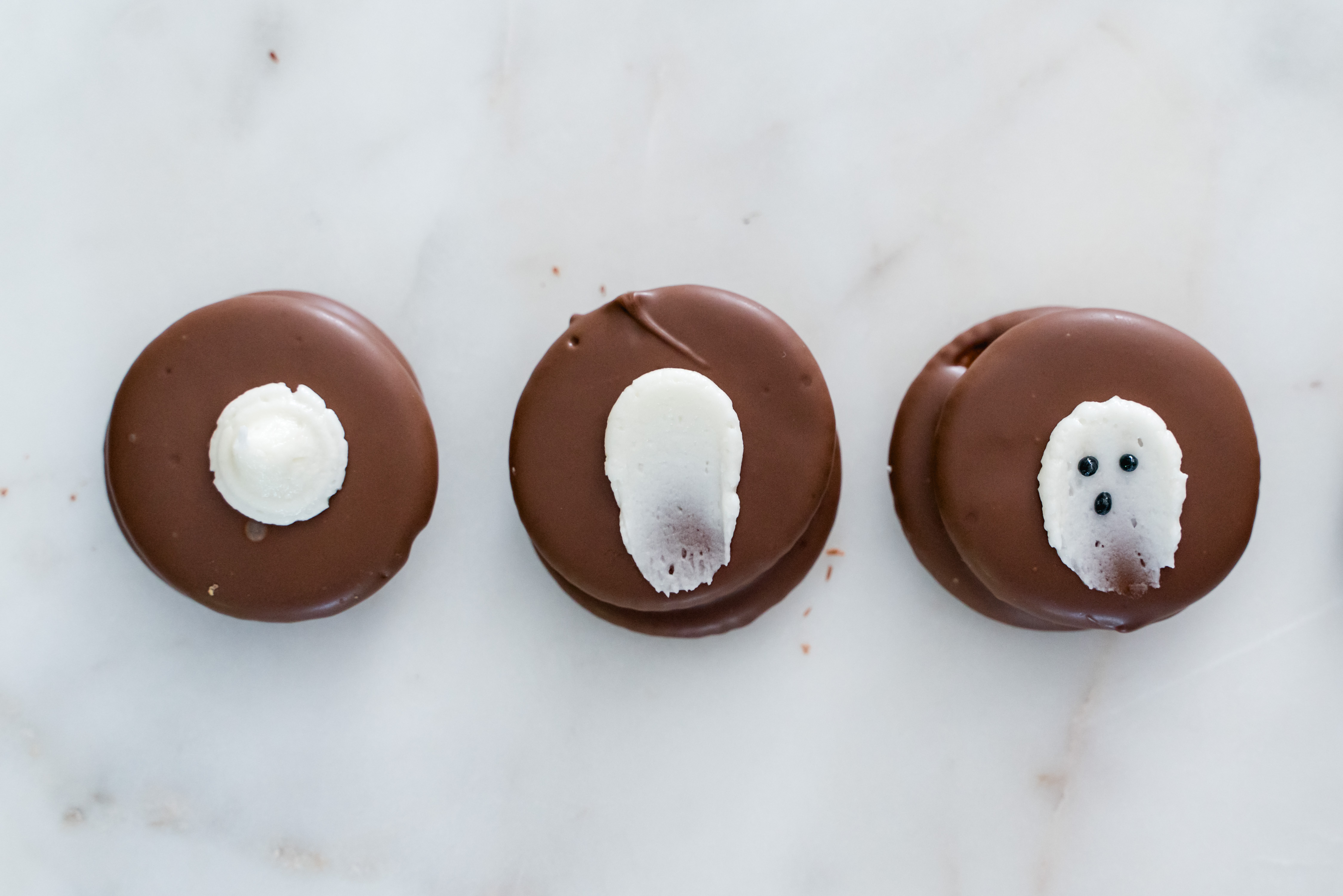 Spooky Peanut Butter Cracker Cookies
Recipe courtesy of Jenny Keller
Ingredients
1 package (sleeve of 34) Ritz Crackers
1 cup smooth peanut butter
2 (12oz) packages brown candy melts
black buttercream icing, recipe below
white buttercream icing, recipe below
You will need:
2 pastry bags
#2 Wilton decorating tip
#1A Wilton decorating tip
wax paper
Directions
Melt the candy melts in a microwave-safe bowl on 30% power for 30 second increments for about 2-3 minutes, stirring as needed until smooth.
Turn the Ritz crackers upside down on a cookie sheet. Fill the pastry bag with peanut butter and trim the tip with scissors. Pipe a dollop of peanut butter on half the crackers. Place the remaining crackers on top to make sandwiches.
Using a fork, dip the crackers into the melted chocolate candy. Place on waxed paper to dry.
Fit one decorating bag with #2 decorating tip and fill with black. Fit one decorating bag with #1A tip and fill with white icing. Using the white icing, draw one dollop of white icing onto the cookie, holding the bag vertically. Carefully pull tip towards the bottom of the cookie to create a ghost-like body. Draw two eyes onto the center of the buttercream ghost using the black icing.
Buttercream Frosting Recipe
Recipe courtesy of Jenny Keller
Ingredients
1 cup imperial margarine or butter (2 sticks)
1 cup crisco vegetable shortening
2 lbs confectioners' sugar (about 7 1/2 cups)
2 teaspoons pure vanilla extract
3 tablespoons whole milk
Directions
Combine the margarine and Crisco in the bowl of an electric mixer; using a paddle attachment, beat on medium speed until smooth, about 2 minutes.
Add half of the confectioners' sugar and continue beating on low speed for an additional 2 minutes, or until the mixture is creamy, scraping the sides of the bowl with a rubber spatula as needed. Add the remaining confectioners' sugar, vanilla and milk, and beat until the frosting is creamy and fluffy, about 2 minutes more. Add any food coloring at this time, if using, and beat on low speed until light and fluffy.
Use immediately or store in an airtight container refrigerated for up to 30 days.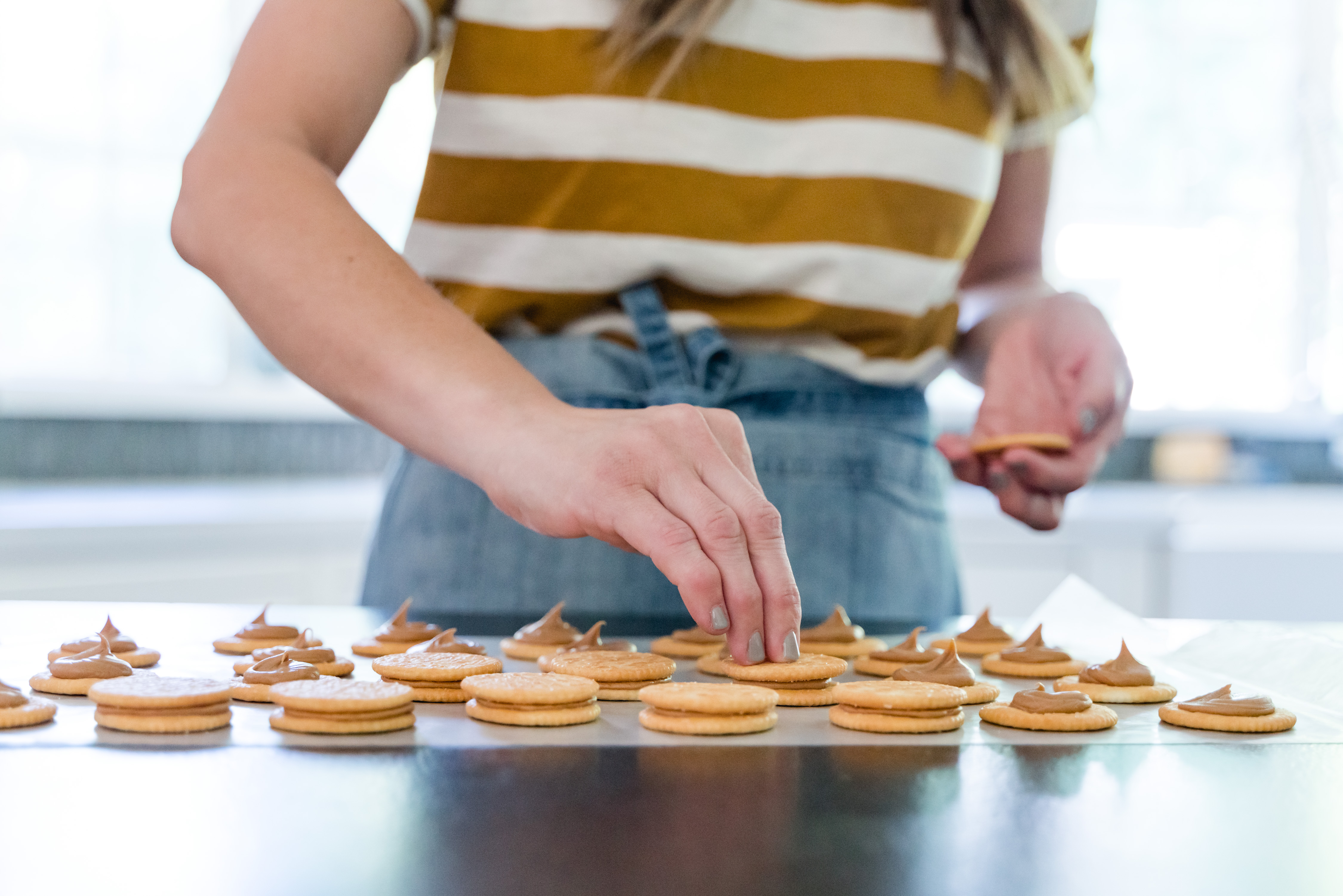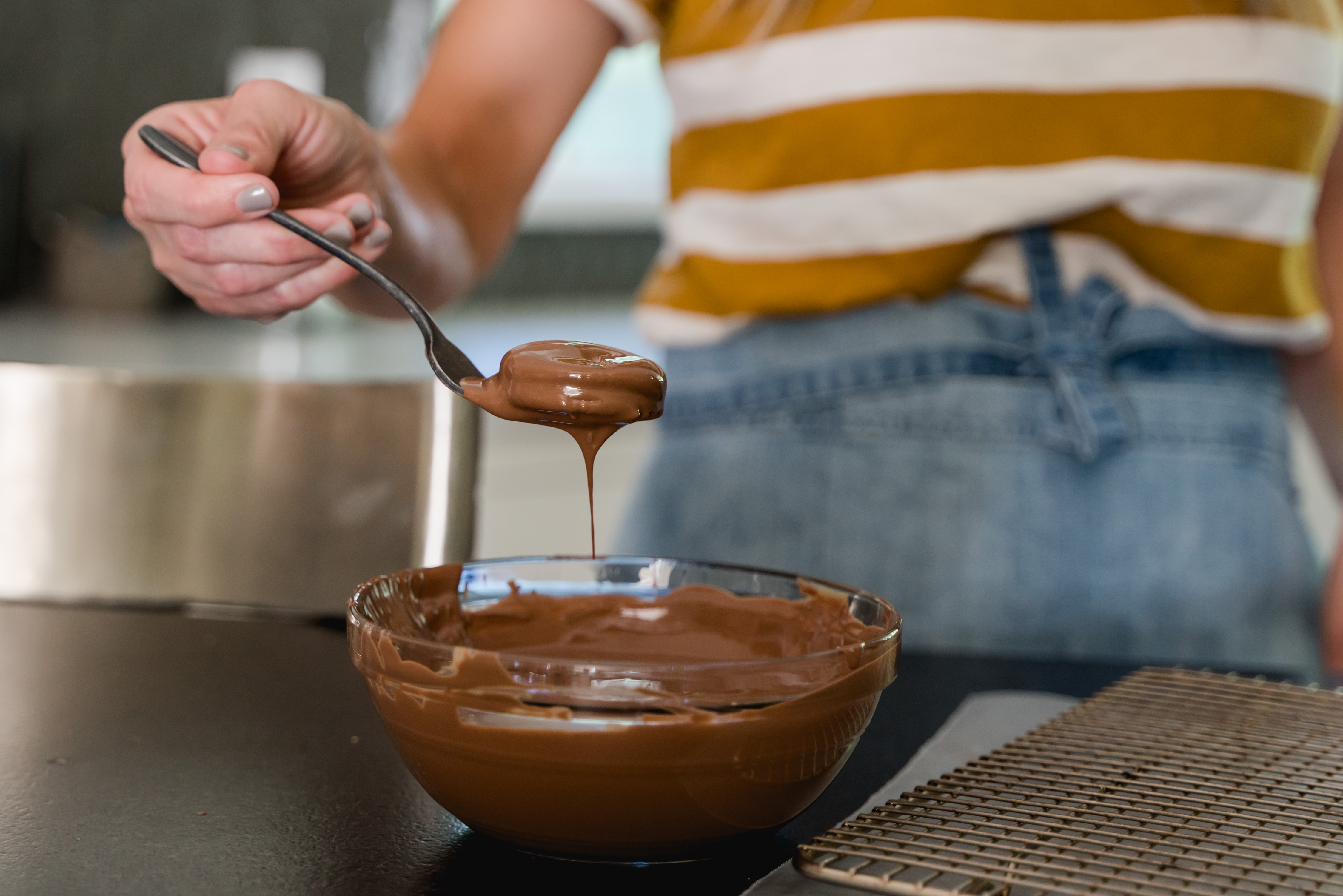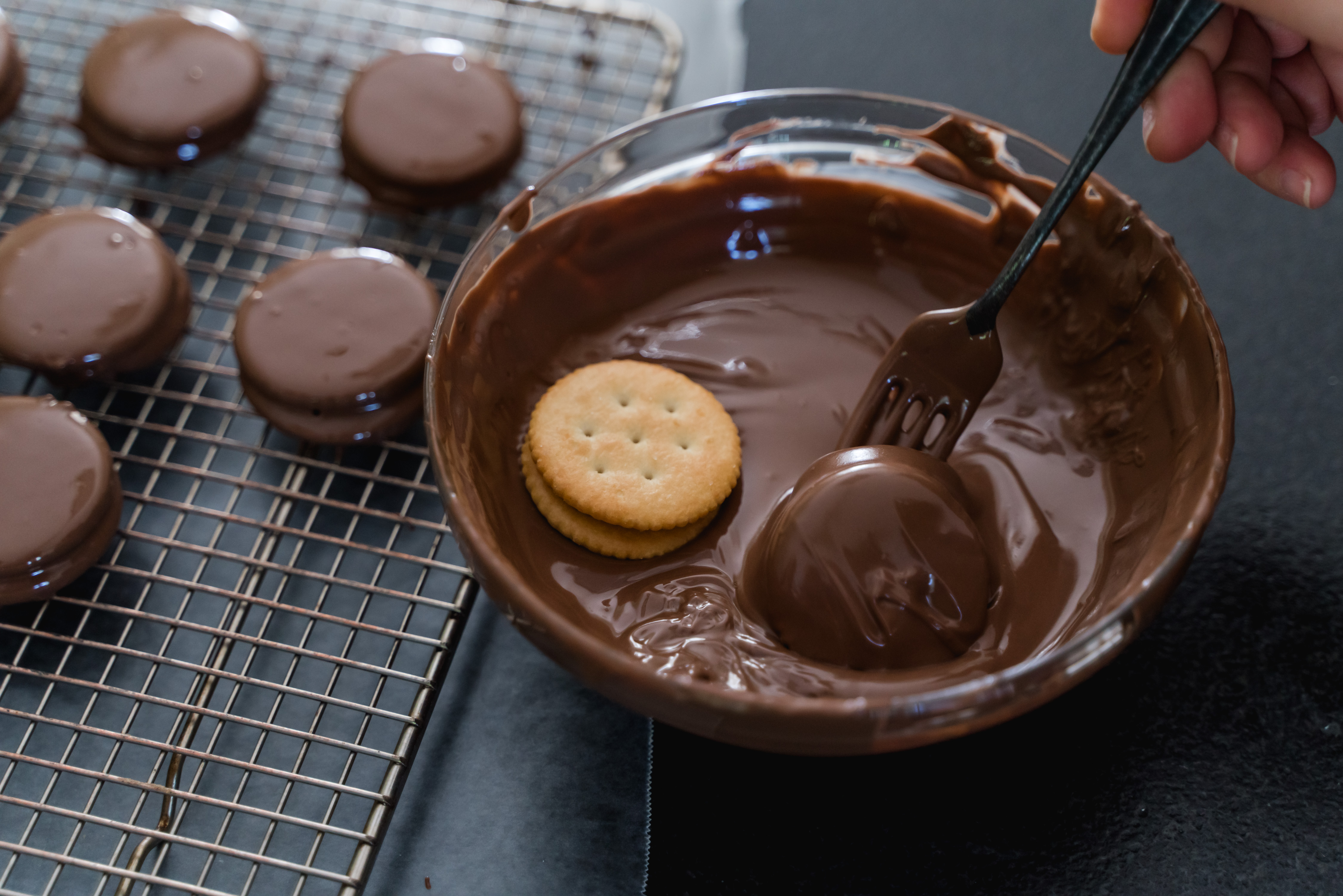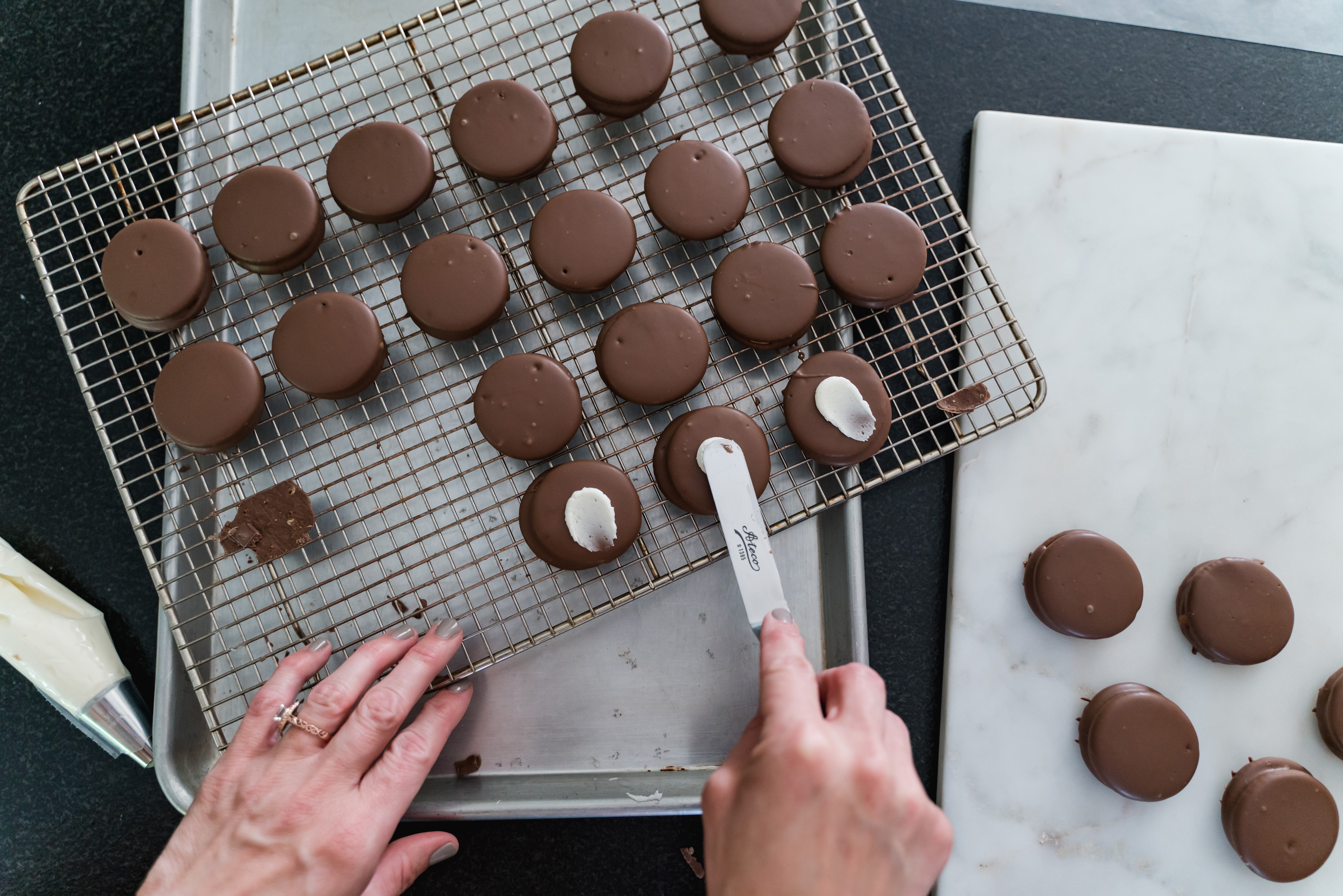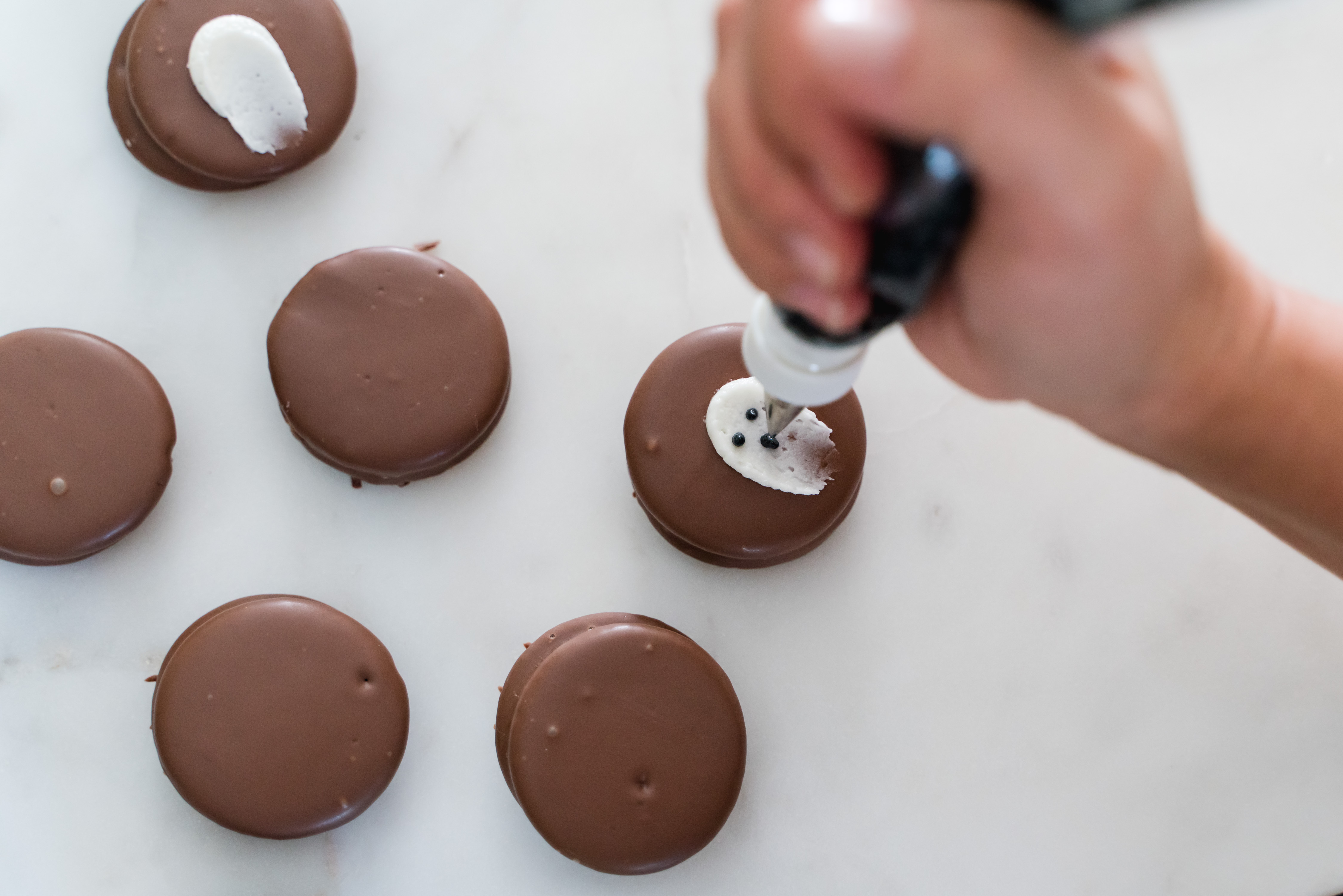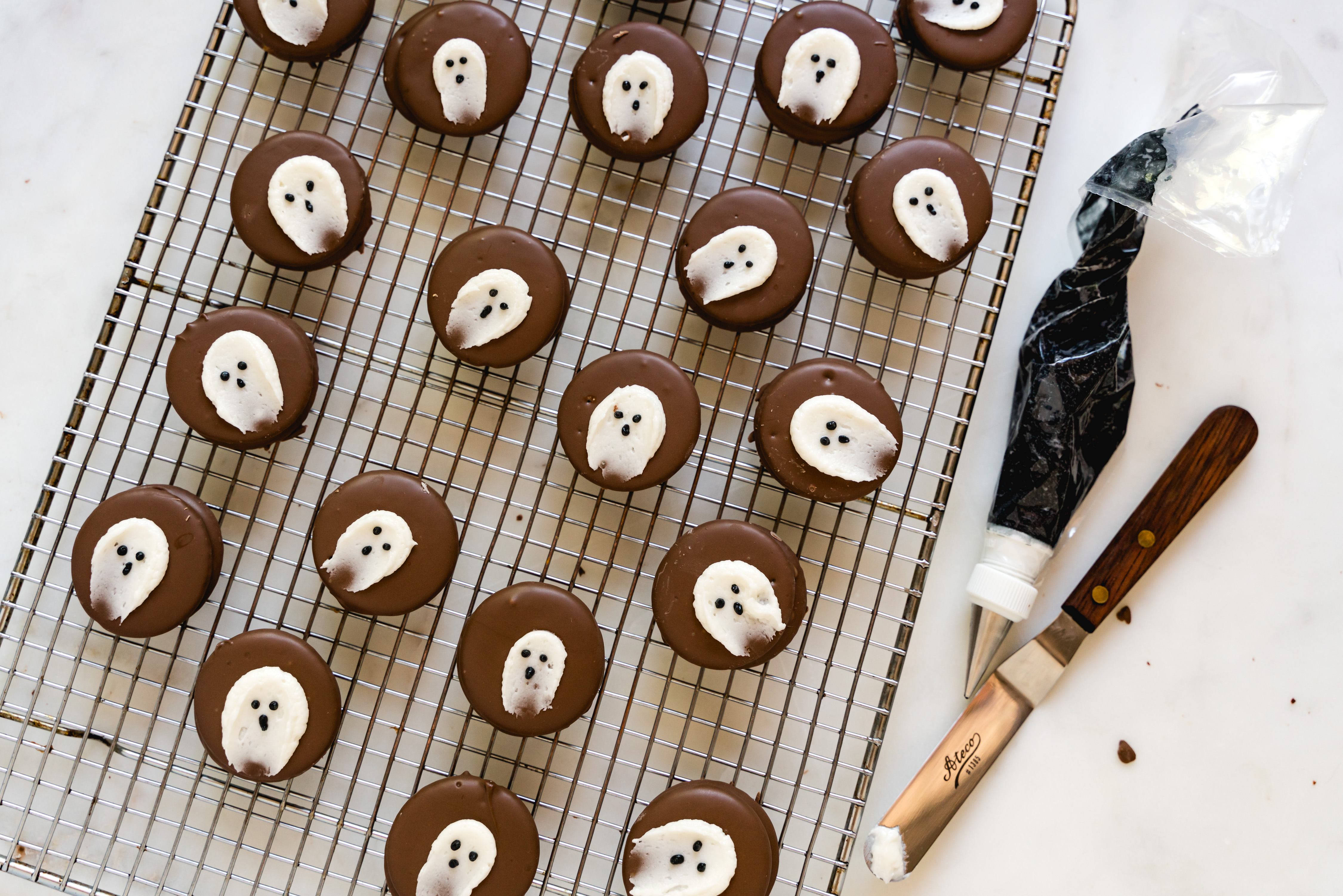 Photography by Kelly Bowie