Master Class with Heidi Mayne of Red25 Events
Masterclass, where I feature the best of the best each month. People who have expert knowledge and skills in their chosen field. And I am lucky enough to call them my friends. Here I sat down with one of my long time friends, Heidi Mayne of Red 25 Events. She is my go-to gal when I am in need of some party planning help. She is someone I admire tremendously. (I secretly want her job)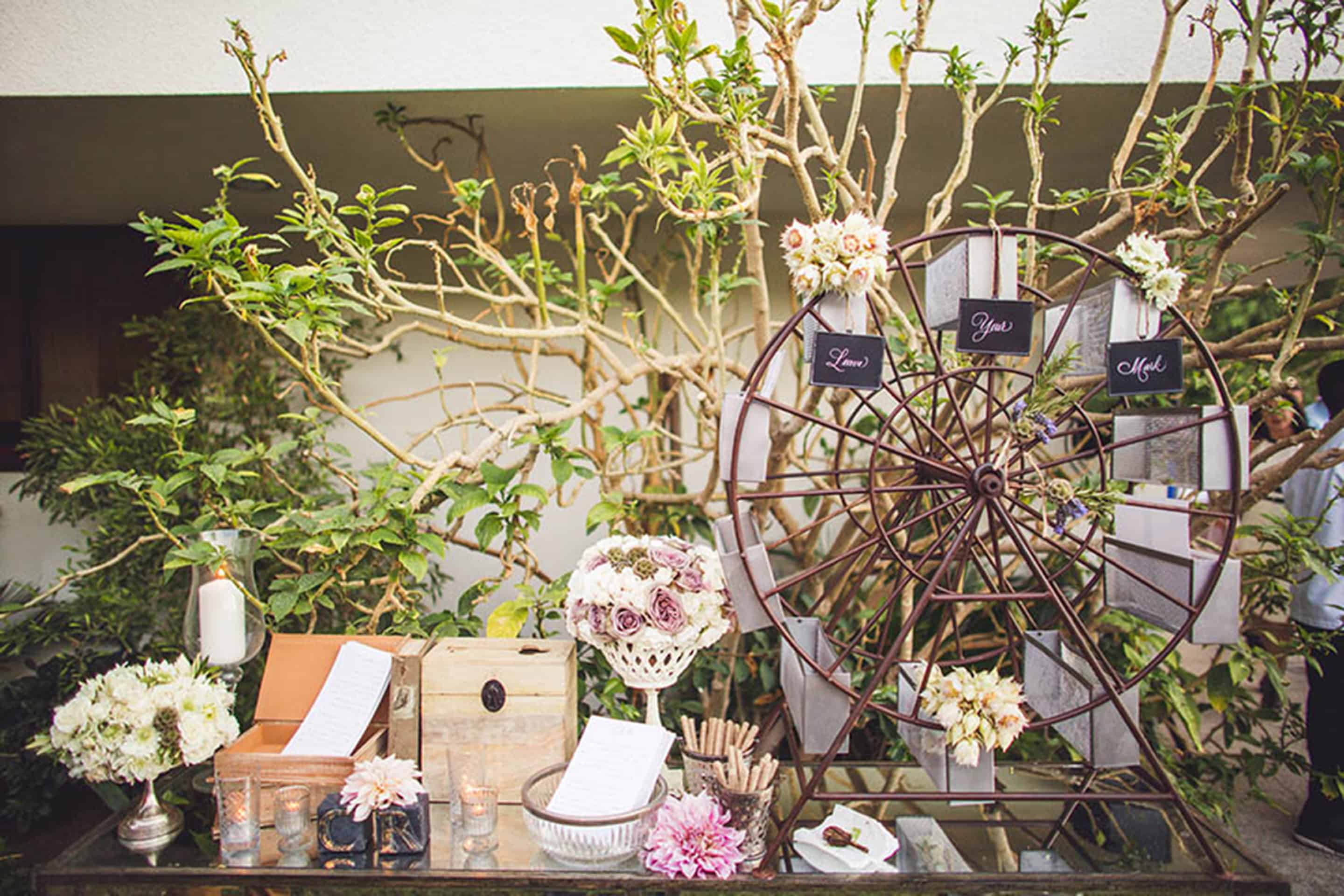 1.What does an Event Planner do?
As much as needs to be done…and then more. Most people think event planning is all about the "pretty" as we say…flowers and decor…but it is so much more than that. We prepare, organize, design, negotiate, spreadsheet (yes, I am using that as a verb), hand-hold, budget, problem-solve and – most of all – manage expectations.
2. How did you get involved in planning events?
At USC, I was a business entrepreneur major and, for our final thesis, we had to interview 20 people in our field of interest and write a business plan. I love to travel and had done so extensively during college so I wrote a plan for what I thought was an imaginary dream job…destination wedding planning. Turns out it is a real job! That is the fun story behind my story though. The truth is that I worked for 2 hotels, 1 catering company, and 3 event planners before starting Red25 Events. I recommend this to anyone trying to get into the business.  To be an effective event producer, you have to know how things work and what they cost.
3. What are some of the current trends in events and weddings?
We are seeing a departure, actually, from the over-personalized, uber-detailed wedding.  Clients are looking for an adventure, a good time, and a real PARTY.  They want an event where guests remember how they felt, rather than the artisanal this or hand-crafted that. We have been pitching a format for many years which starts with a beautiful dinner party, followed by a reveal of a rock out dance party…but I'm now seeing this on a broader scale.
4. What are some of the challenges in planning a destination event or wedding?
The toughest, by far, is cultural differences. In Los Angeles, we live on our mobile devices (for better or for worse) and are used to quick responses. But working in Mexico or Italy…or, heck, even Carmel or Montana…requires us to slow down and be patient. And maybe a little persistent.  :) We are used to it…but it's always a learning curve for our clients.
5. Where you do you get your inspiration from?
My clients!  Every event is different.  There is nothing formulaic about what we do. And the best events are the ones that are a true reflection of the hosts.
6. After you made the decision to launch your event planning business, what was your first event?
A small wedding at the Korakia in Palm Springs. It's a venue that holds a special place in my heart…so much so that I got married there eight years ago. I would practically do an event there for free just to soak in it's charm.  Come to think of it, since it was my first solo gig, I probably did do that wedding for free!
7. At what point in your career did you begin to receive inquiries to plan such high profile events? Can you tell us about your first celebrity wedding?
In 1998, I started working for Jeffrey Best. The first wedding I coordinated with him was for Courteney Cox and David Arquette in San Francisco. We followed that one up with Debra Messing/Daniel Zelman in Goleta, Jennie Garth/Peter Facinelli in Santa Barbara, and Christina Applegate/Johnathan Schaech in Palm Springs. But my first solo celebrity wedding was with the one and only Tiffani Thiessen!  Can I break my confidentiality agreement and spill the details Tiffani???  A few others followed – Rebecca Romijn/Jerry O'Connell, Chad Lowe, and Autumn Reeser – but NO ONE compares to Tiffani and Brady!
8. Take us through an average day at work. What does a day in the life of Heidi Mayne look like?
Wake up. Coffee. Email. Take daughter to school. Email. Yoga. Email. Budget for client. Email. Start a timeline. Email. Negotiate with a mermaid, a snake owner, a venue. Email. Tag linen swatches. Email. Create design boards. Email. Site visit. Email. Pick up daughter. Make dinner (at least one new recipe each week.) Play Uno or Monopoly Junior (daughter is 5). Try not to look at emails again…but I usually do. Crash.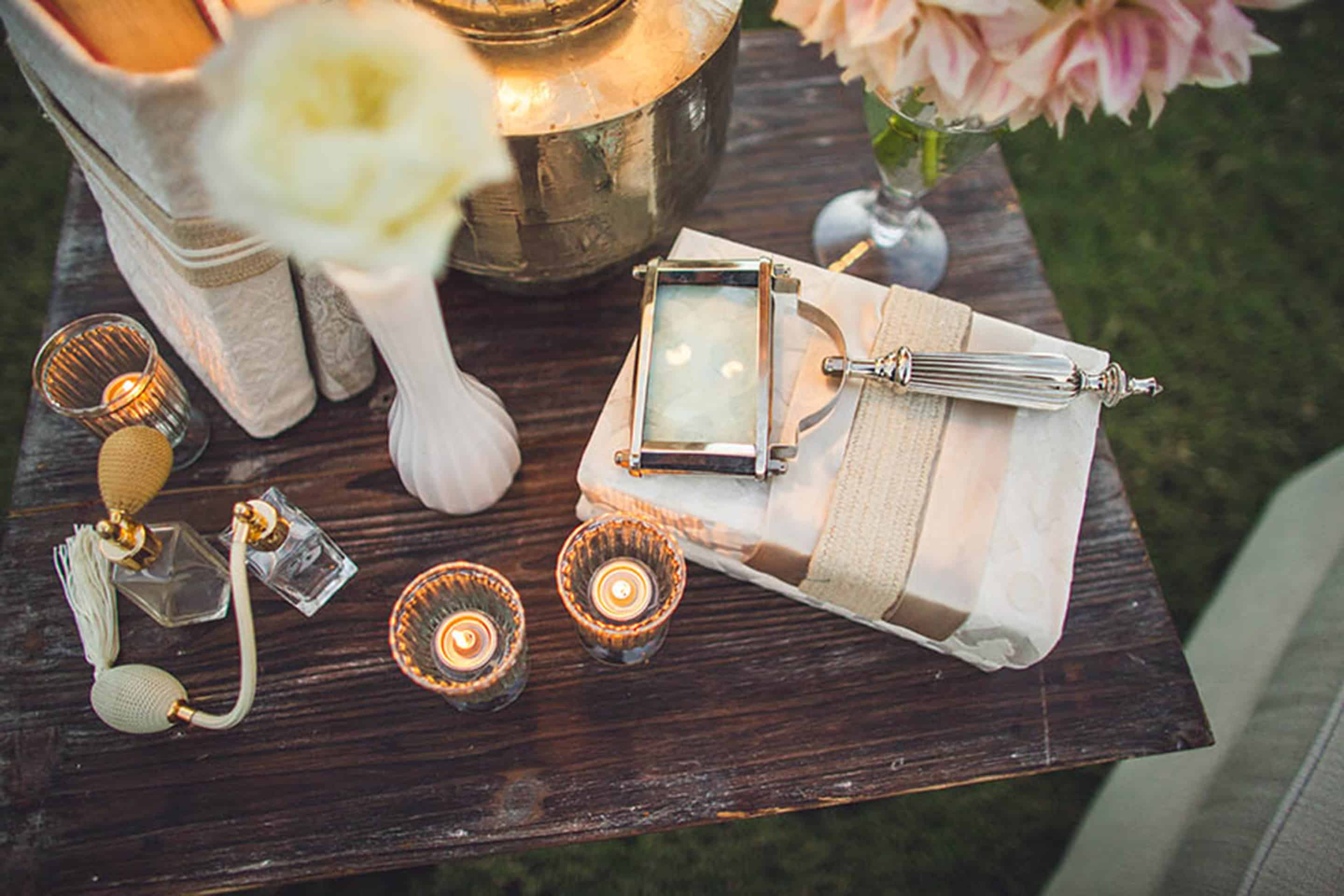 9. Best moment of your career so far?
One particular moment doesn't come to mind….but the collection of "thank yous" from clients is definitely the most impactful.
10. What advice would you give to your 23-year-old self?
Oh wow…a zillion things but I guess my answer should be work related. :) Lets go with…"It's OK to say no."  I've learned to trust my expertise, listen to my instincts, and say no if something doesn't feel right.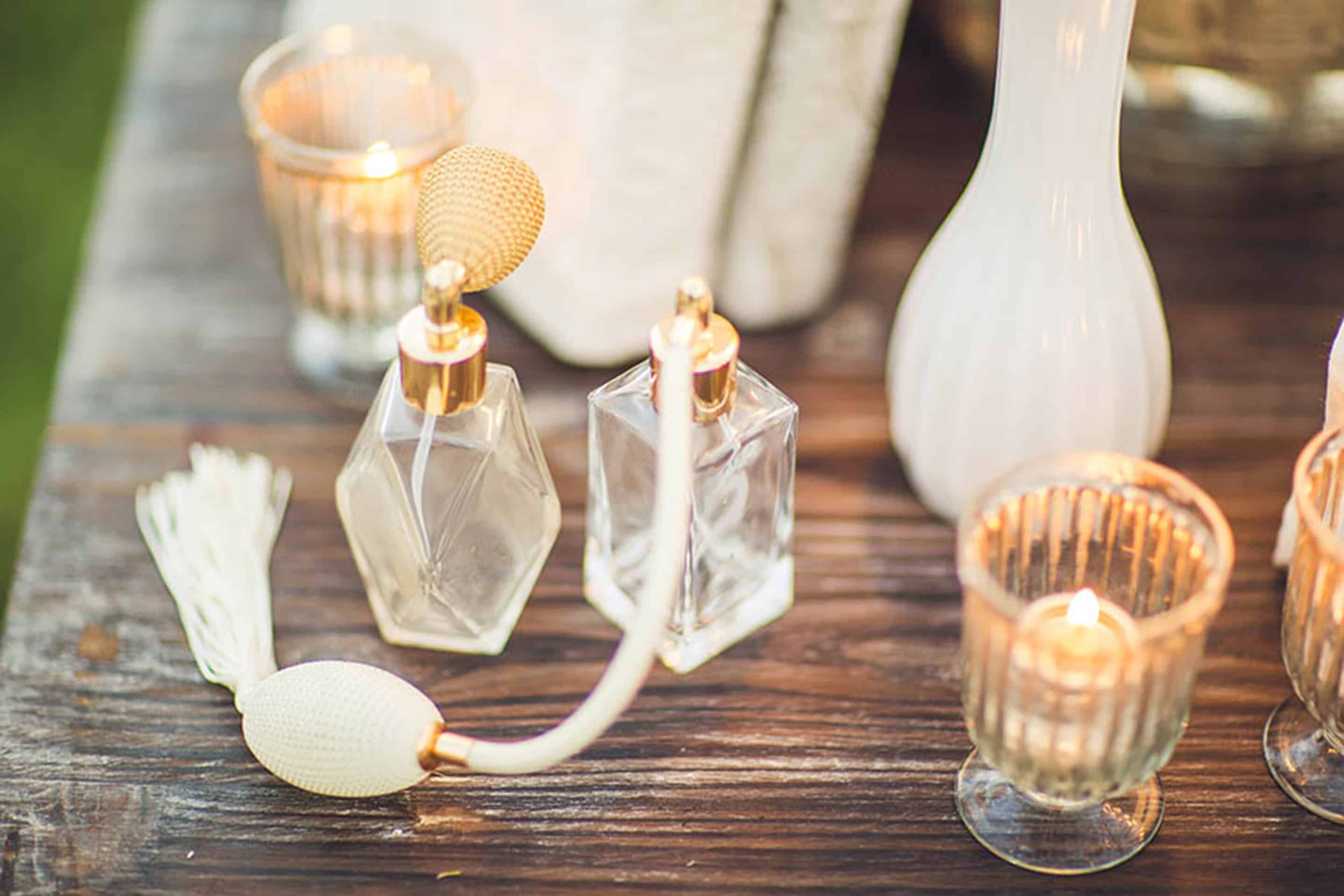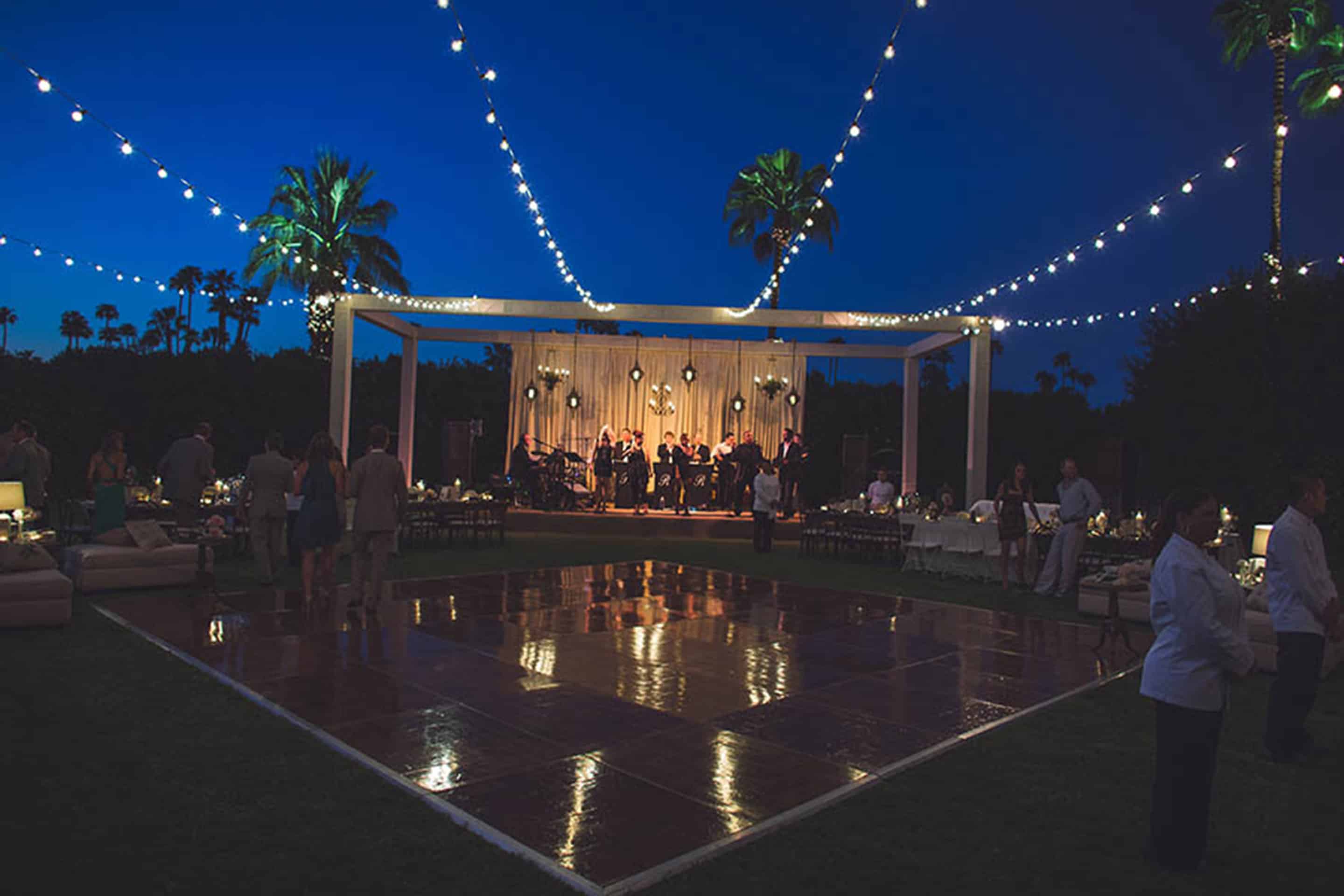 11. Tell us about your team and how it has grown since you started out. How are responsibilities delegated?
Tabitha Donegan has been involved in one way or another with Red25 since day one. She is the sweet to my salty…and she has an incredible amount of patience for massive spreadsheets and, ahem, crazy brides. Emily Wattez is the calm to my crazy who can research the hell out of anything. How is the work divided?  I think I drive them crazy and they keep me sane!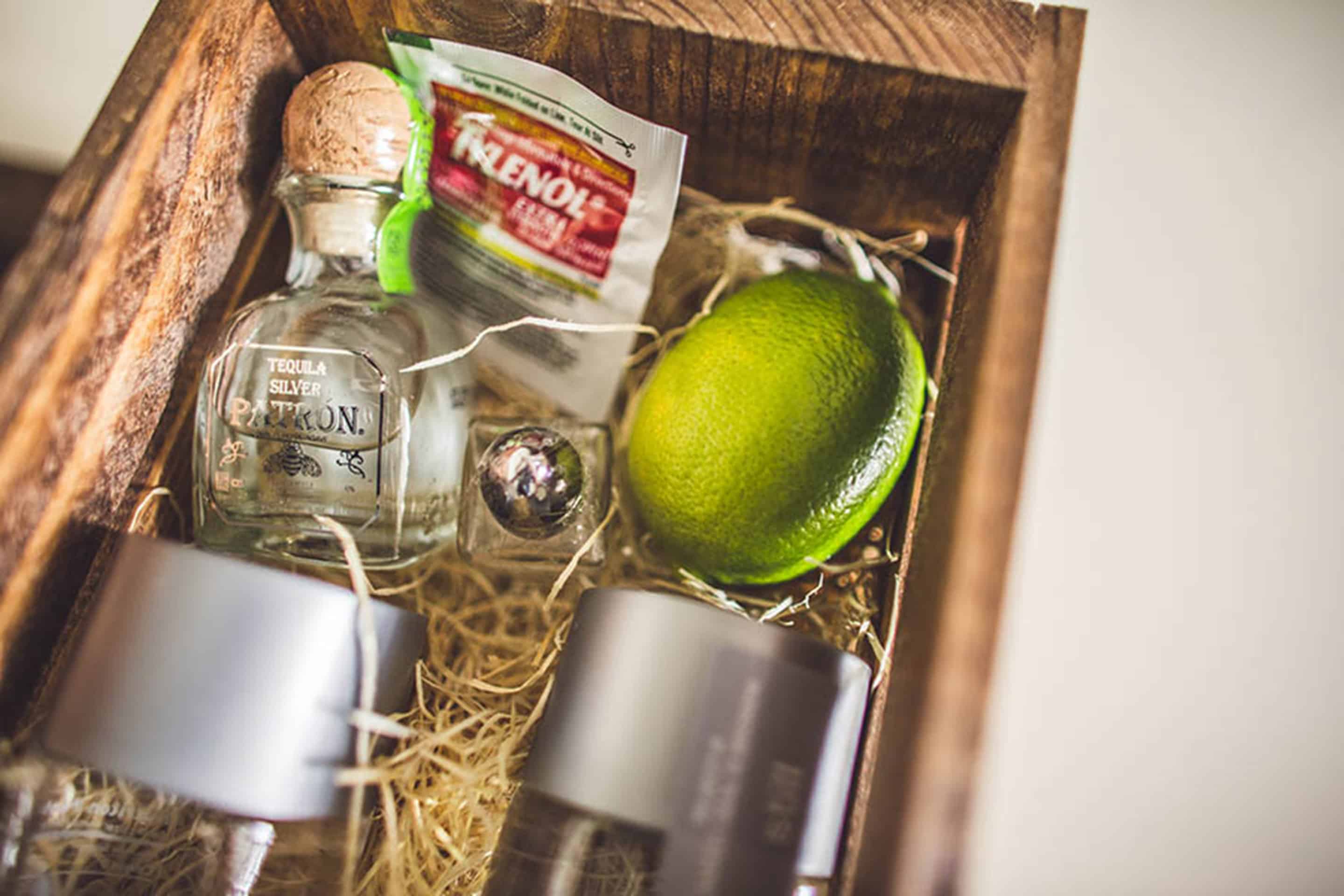 Photos By Jeff Newsom