This is a love letter to Napa. A city that would warm the heart of any lover of food and wine. While I am gearing up for another trip this weekend, for BottleRock, I am looking back on the last and thought it would be fun to share it with you all.
Here are a few of my favorite spots!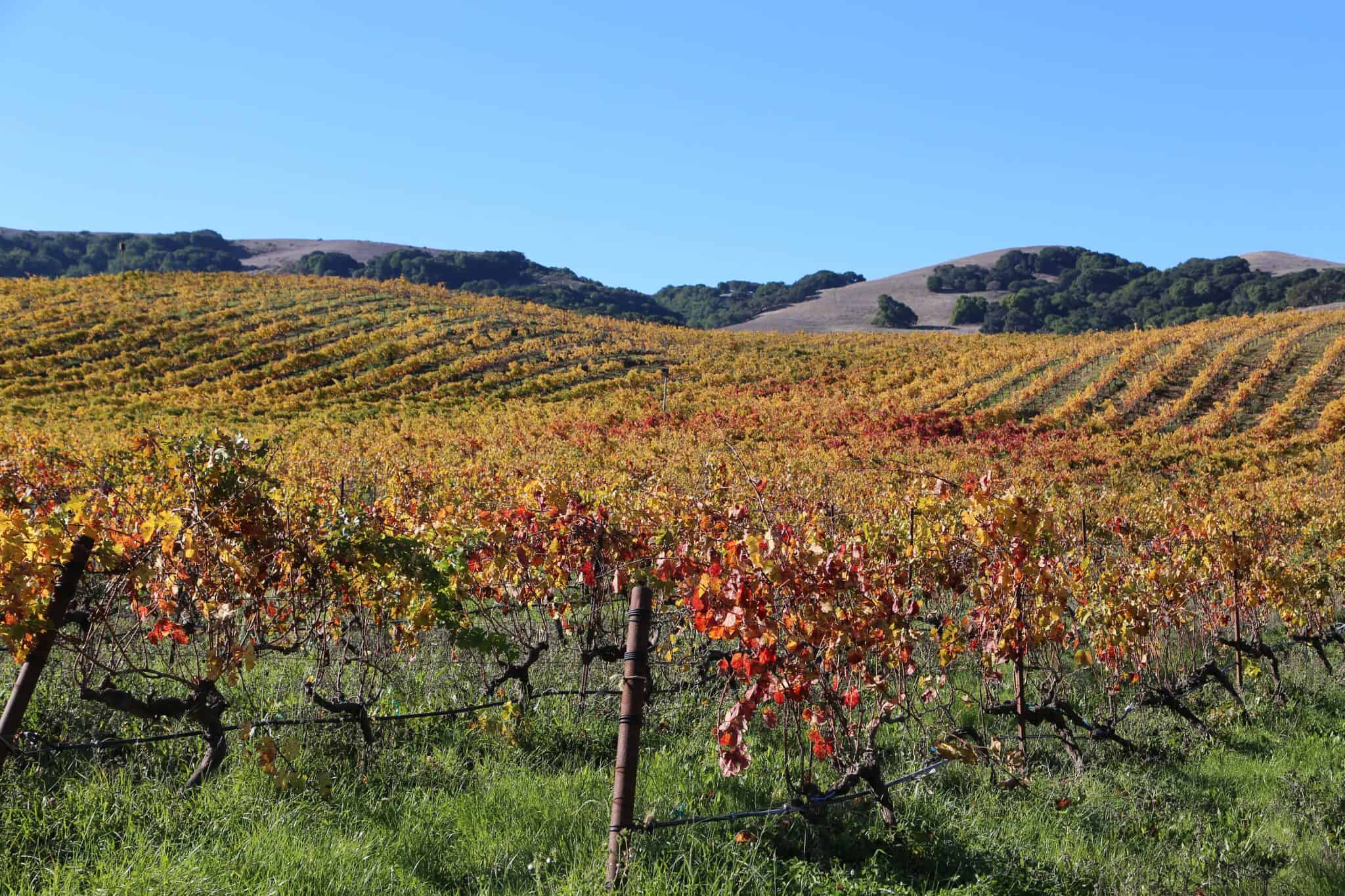 Food:
Charter Oak – Seasonal and elegant in every way – from the building to the food to the crumbs you'll lick off your plate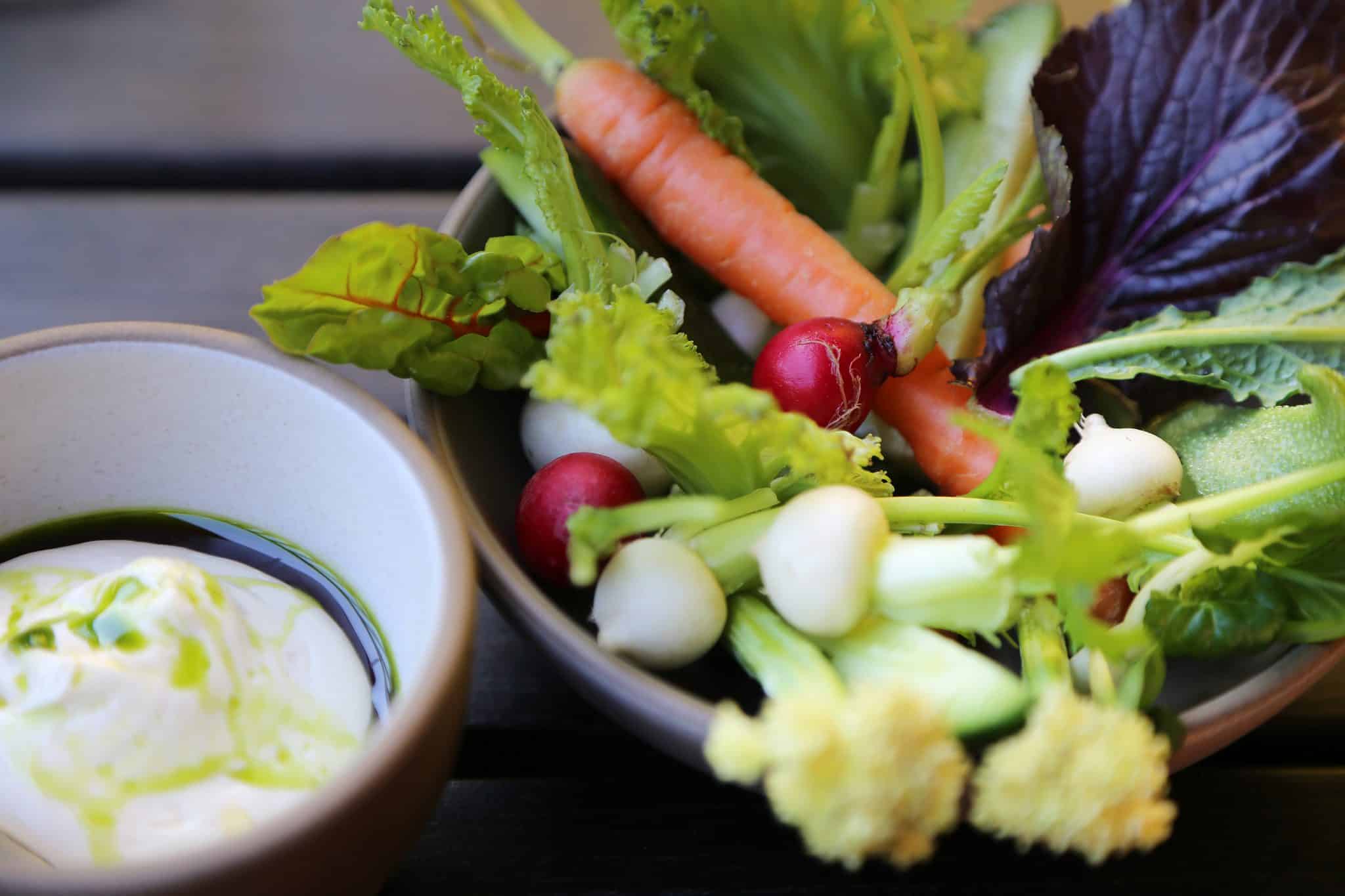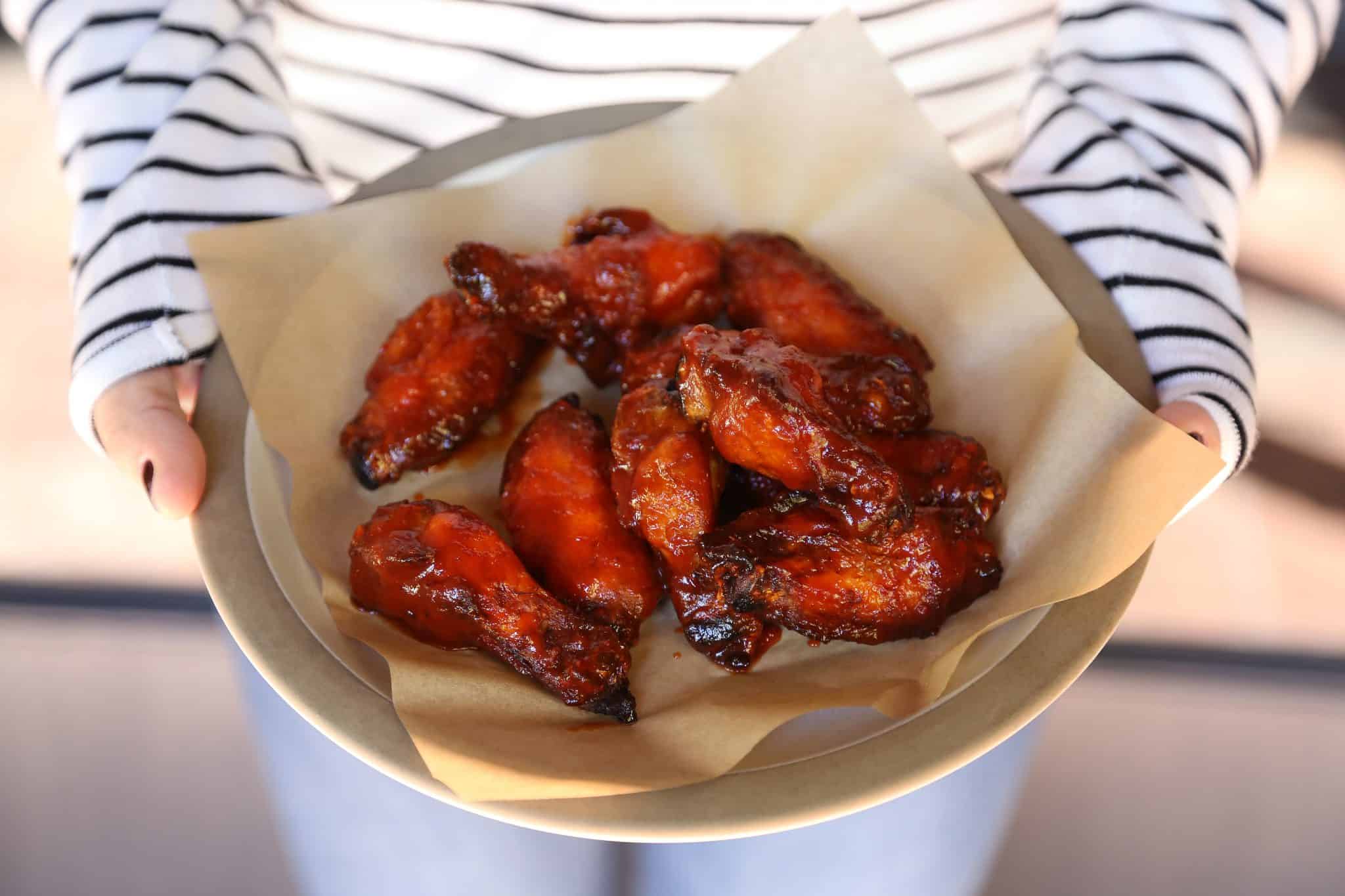 2.  Ad Hoc – A restaurant I can always count on to be tasty and one I am sure to hit almost every trip.
3.  Farmstead –  Farm-to-fork approach to cooking and one of my forever favorites.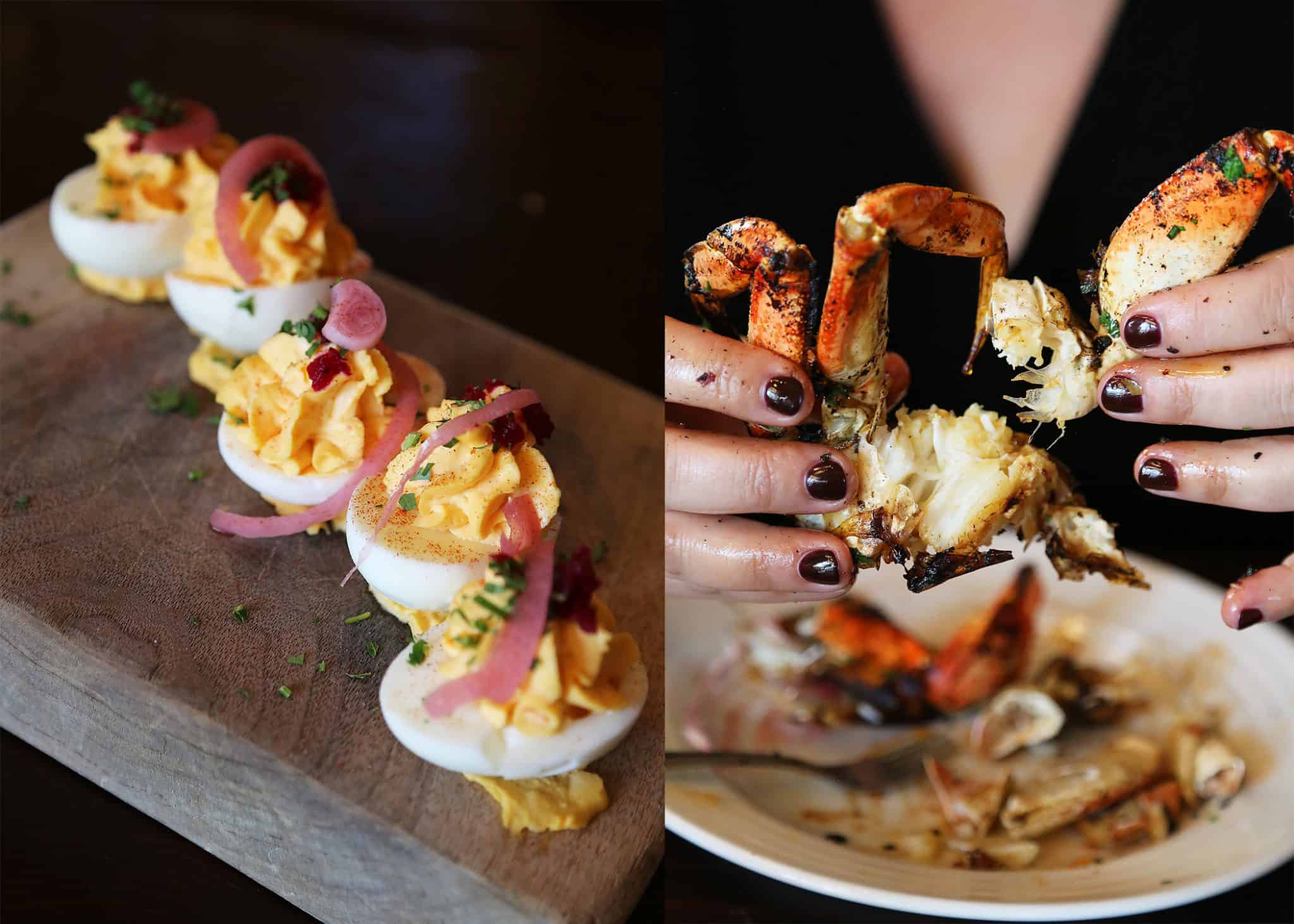 4.  Fremont Diner – The kind of place that makes you feel like you have stumbled into a different decade and dishes out the kind of cooking that makes you think grandma has got to be in the kitchen.
5.  El Dorado Kitchen – Open kitchen with a menu that feels farm-driven yet sophisticated. Everything we ordered was devoured in minutes.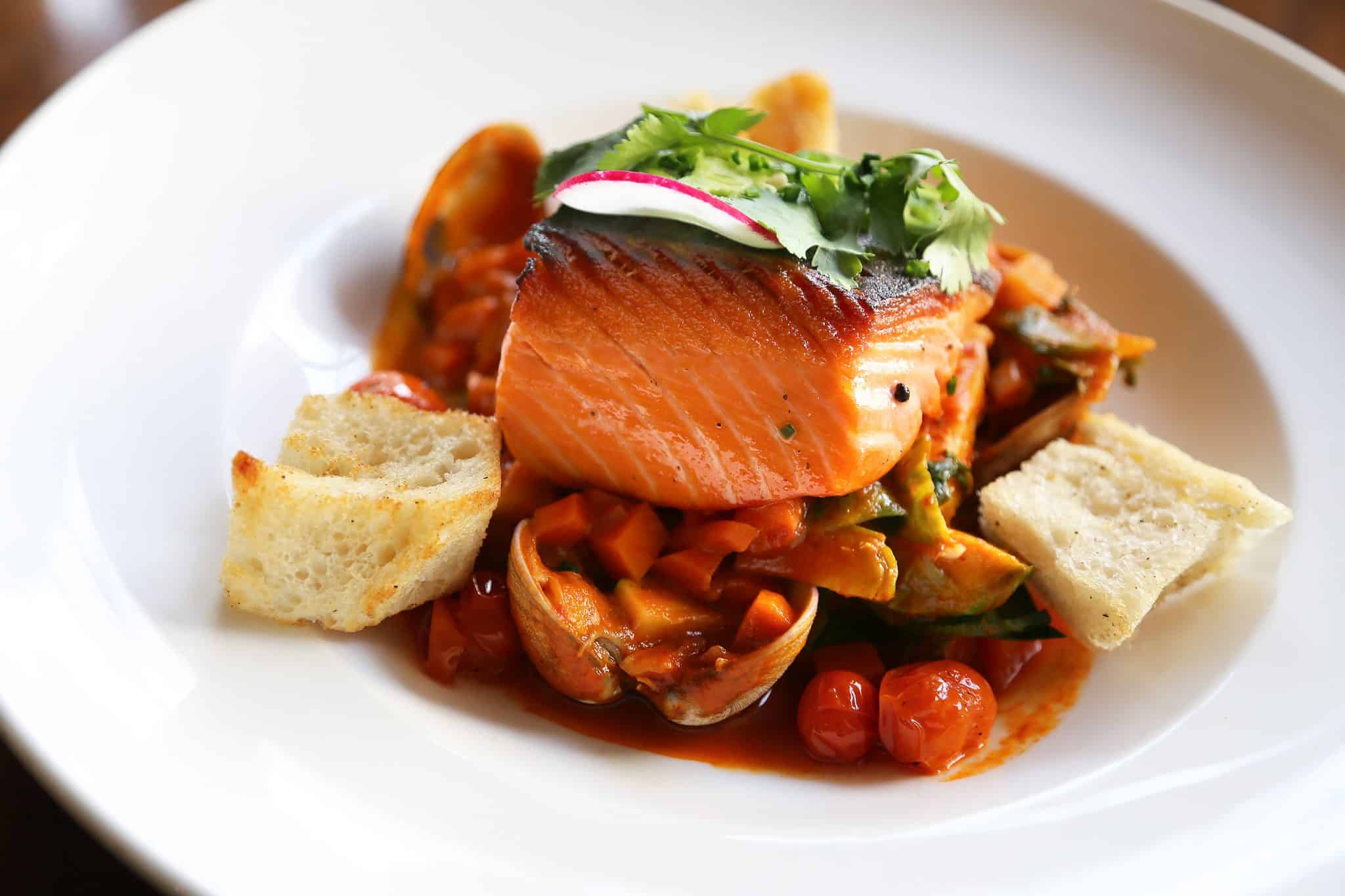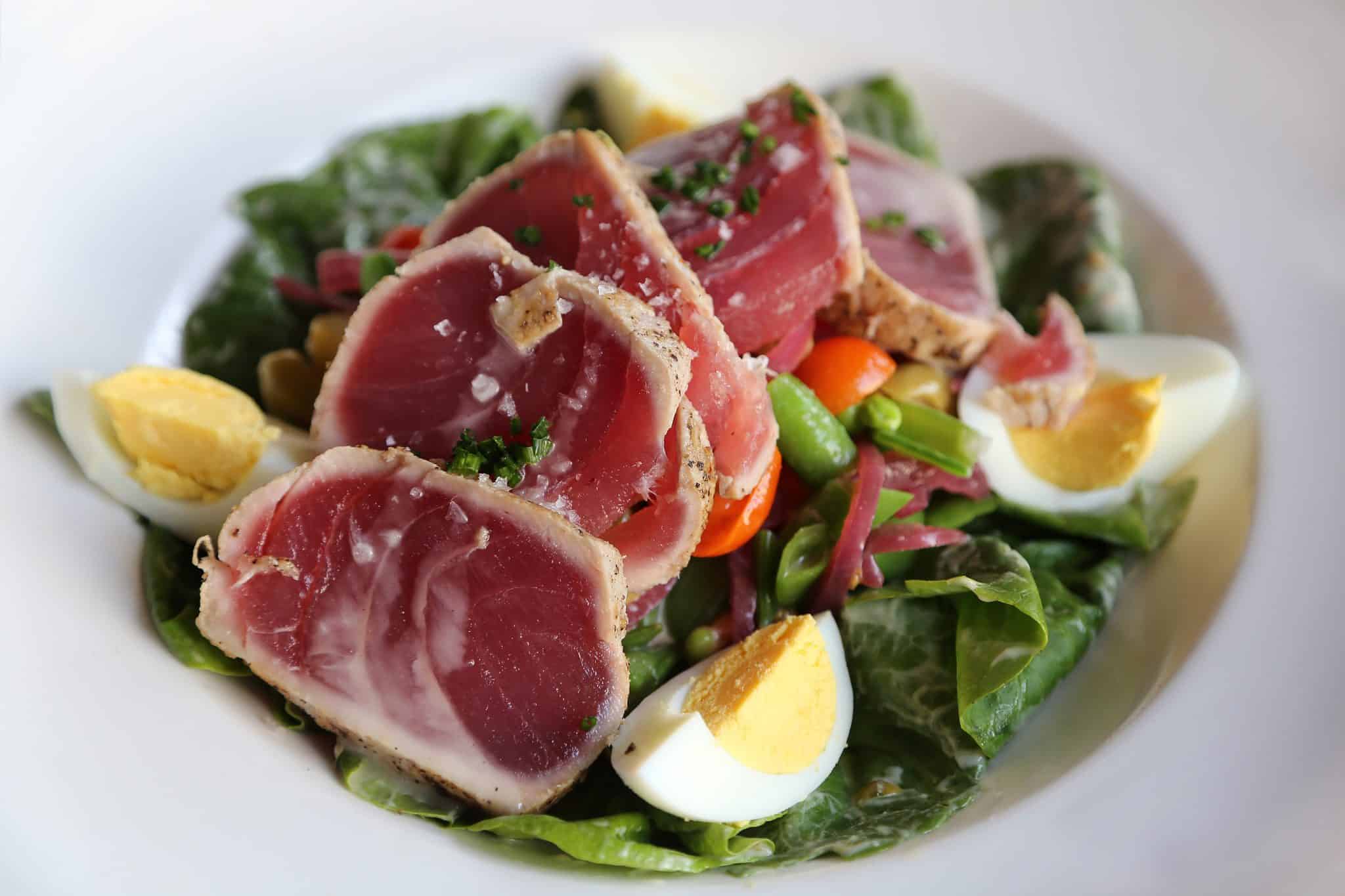 Wine:
Hourglass – If drinking wine in this cave does not make you feel like a Queen, I am not sure what would. Not to mention those glorious vines.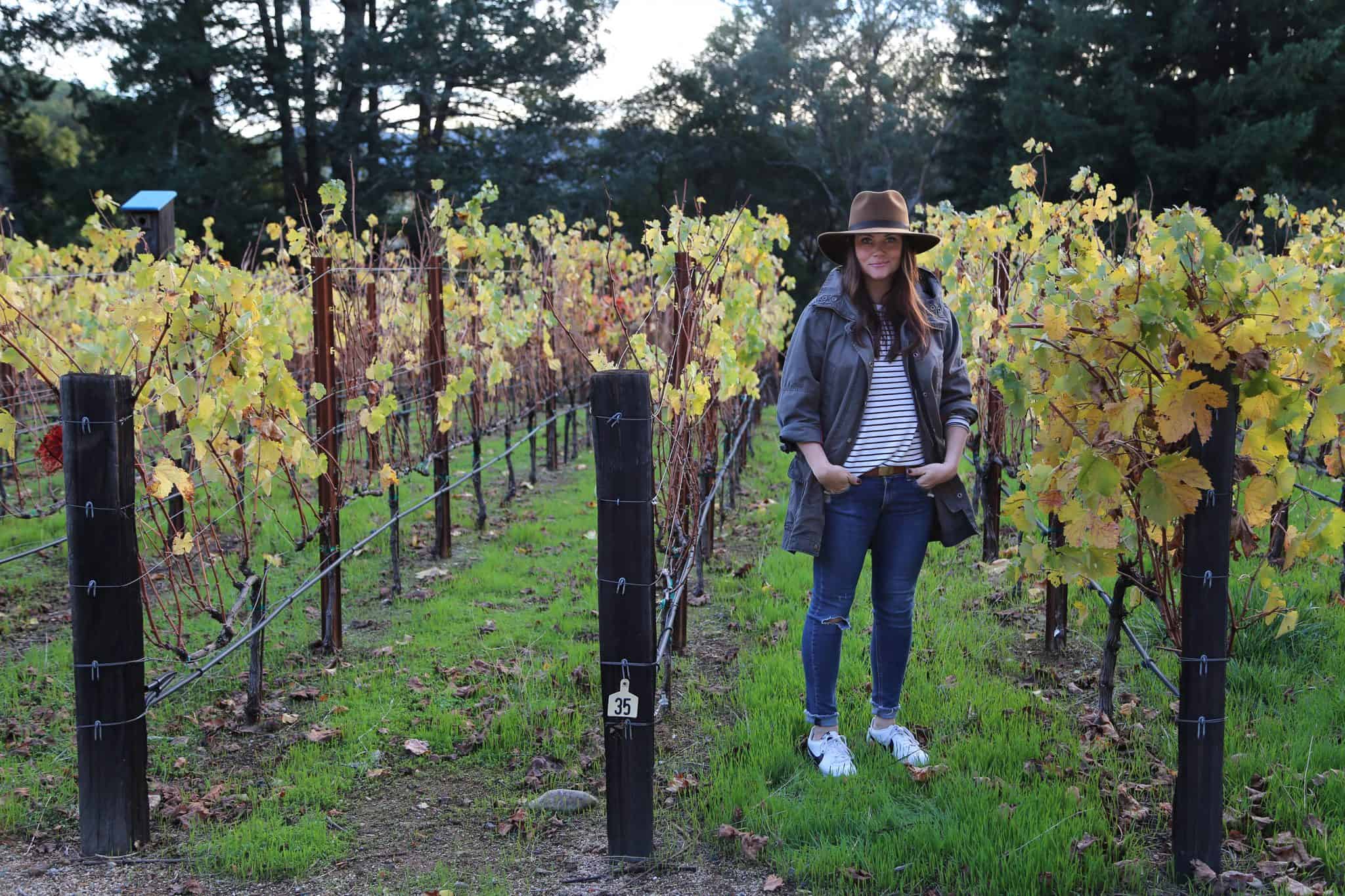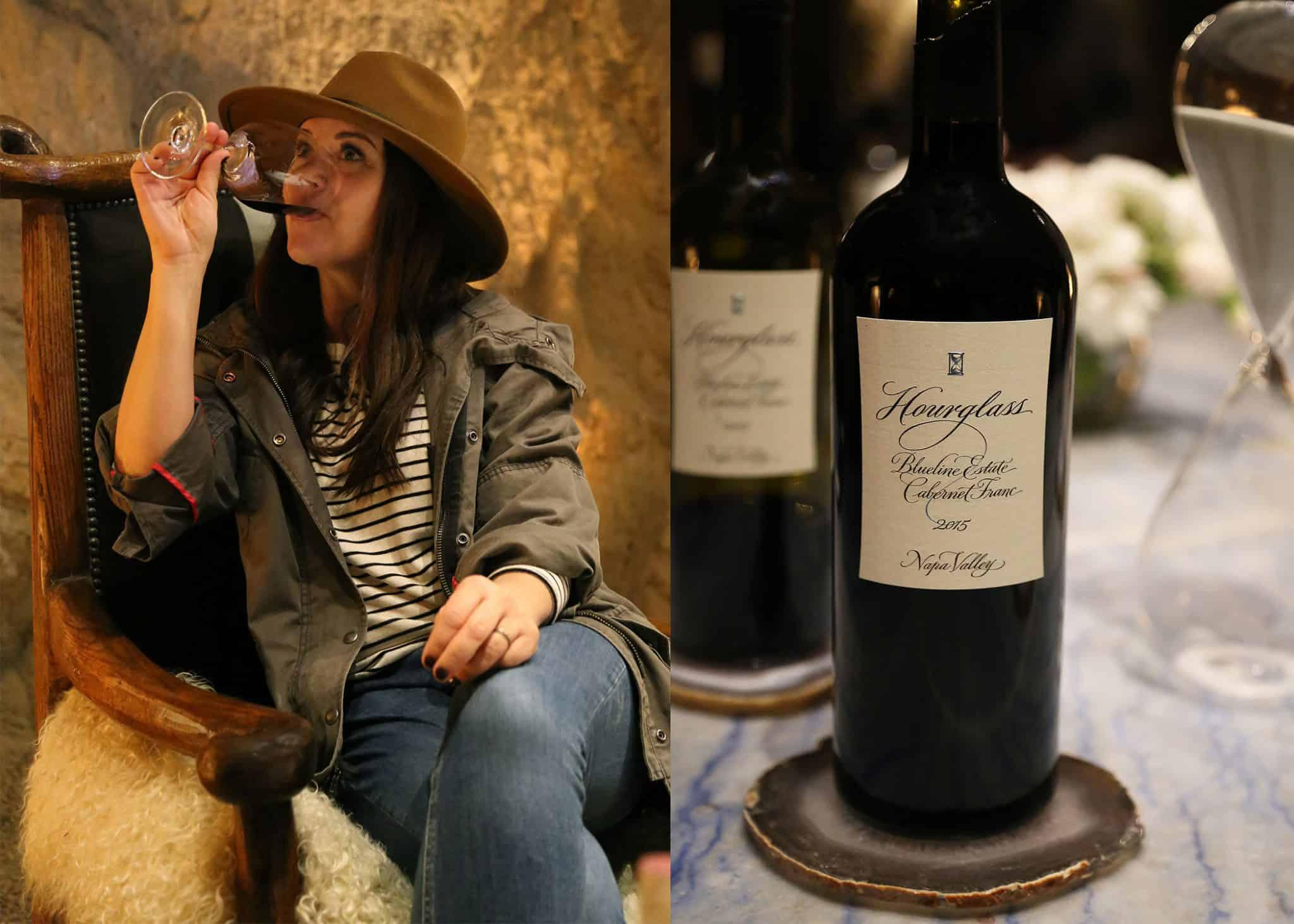 2.  Mending Wall – This winery is a product of three families and that is exactly what you feel when you walk through the door – the spirit of wine itself. It is open, scenic and the perfect place for a tasting, or two. Ha!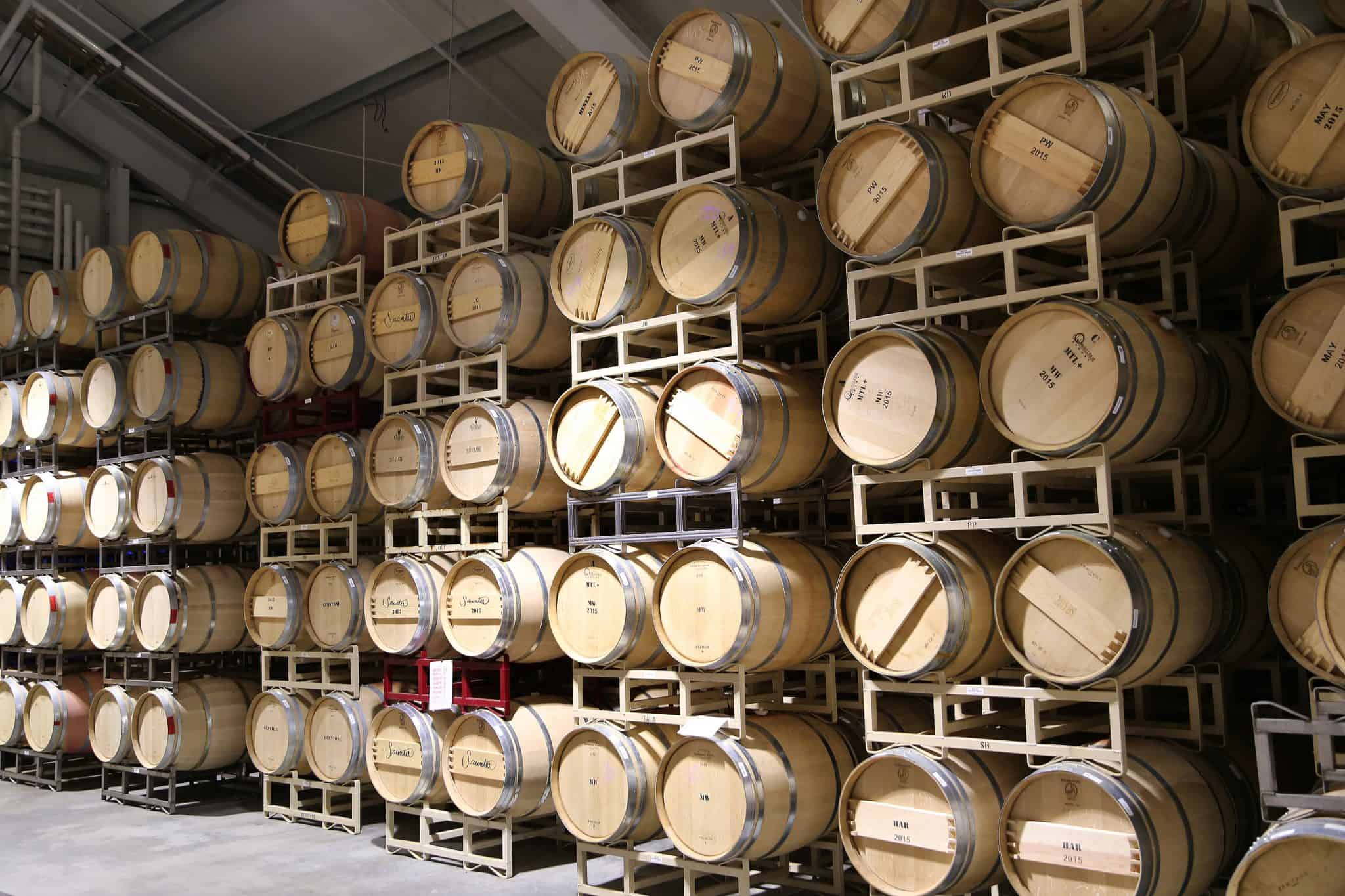 3.  Orin Swift – This one has a special place in my heart. Dave Phinney is a genius when it comes to anything he puts his mind to. Wine? Yes. Tequila? Oh, yes. Bourbon? I am not even kidding, YES. I am so lucky to call him a friend and had the honor of including him in my very first cookbook, "Pull Up A Chair", that will be released October 2nd of this year. Hands down Orin Swift is a place you can not miss when visiting Napa.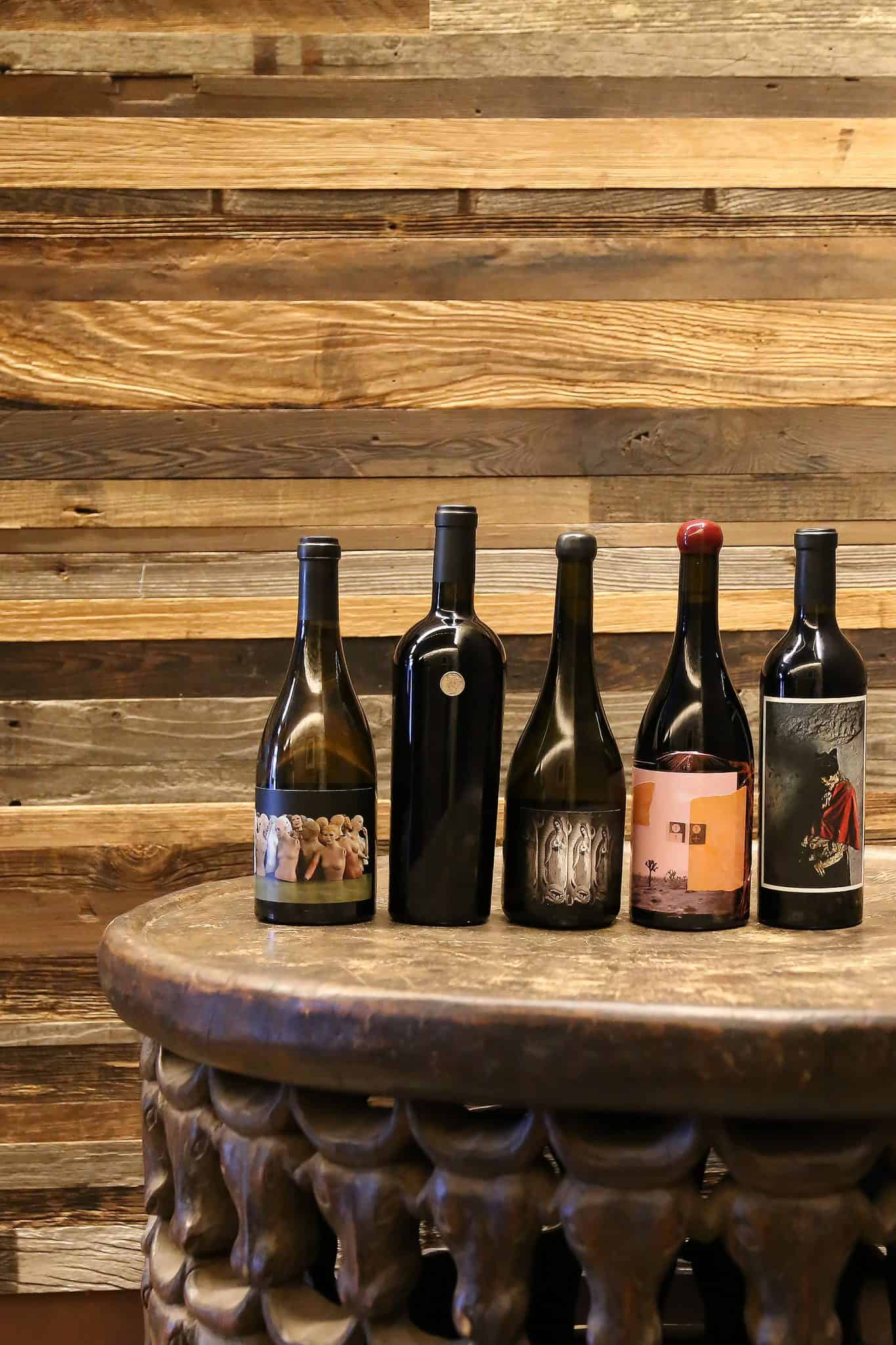 And if you find the time to stop by these spots your bellies will only be more happy and full… Angelo's Deli for the best jerky in town, Oxbow Public Market for a bite and some shopping, Atelier by JCB for wine and cheese heaven and Oakville Grocery for the perfect general store to snag all your goodies to bring home.
See you soon Napa.
xo – Tiff
Photography by Jen Lover