Masterclass with Wooch Graff
Masterclass, where I feature the best of the best each month. People who have expert knowledge and skills in their chosen field. And I am lucky enough to call them my friends or in this case my family. This month I chatted with my charismatic, one-of-a-kind brother-in-law, Wooch Graff. He will be starring in the new NBC show "Spartan Ultimate Team Challenge" Premiering on June 13th. Be sure to check it out. It's definitely not one to miss.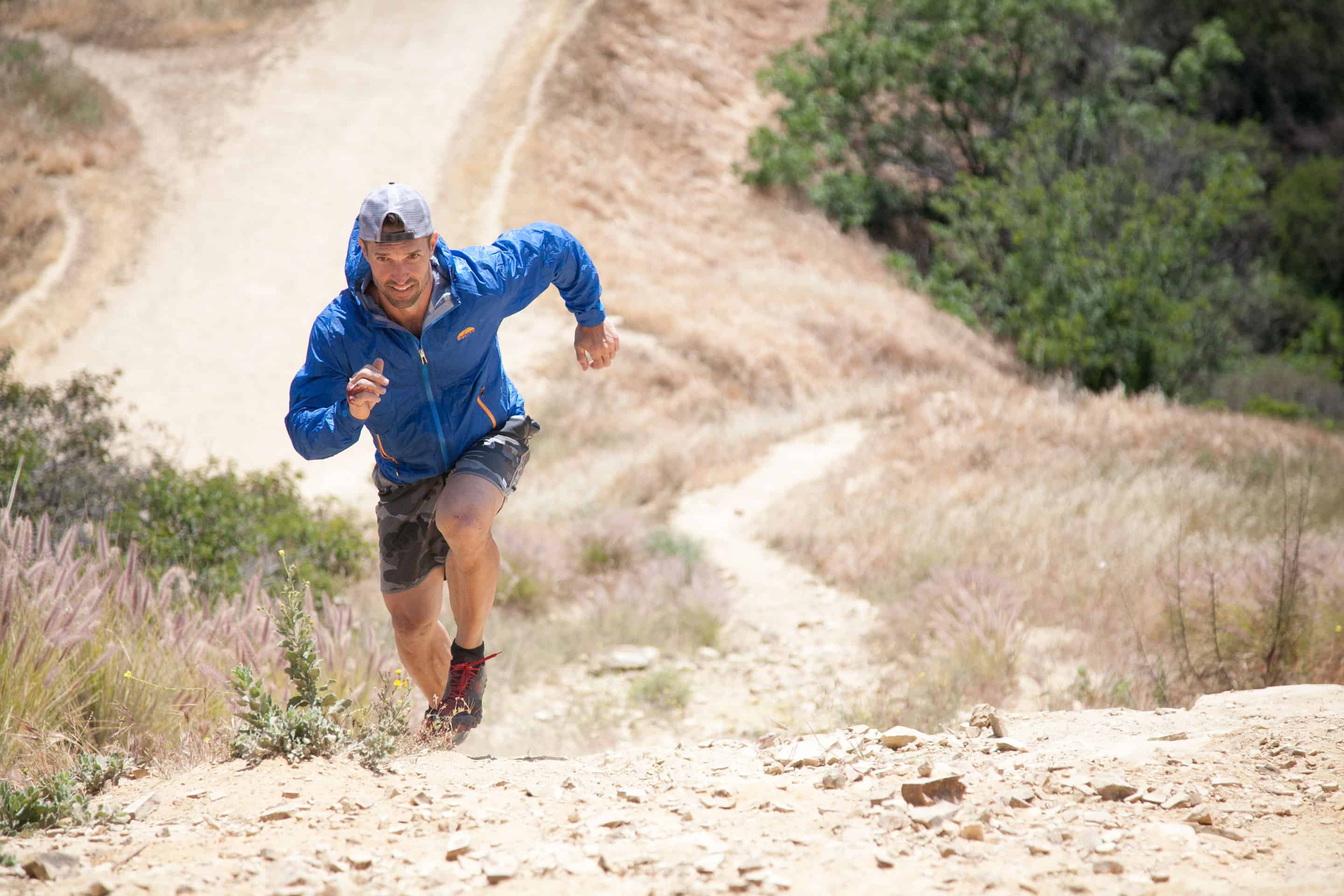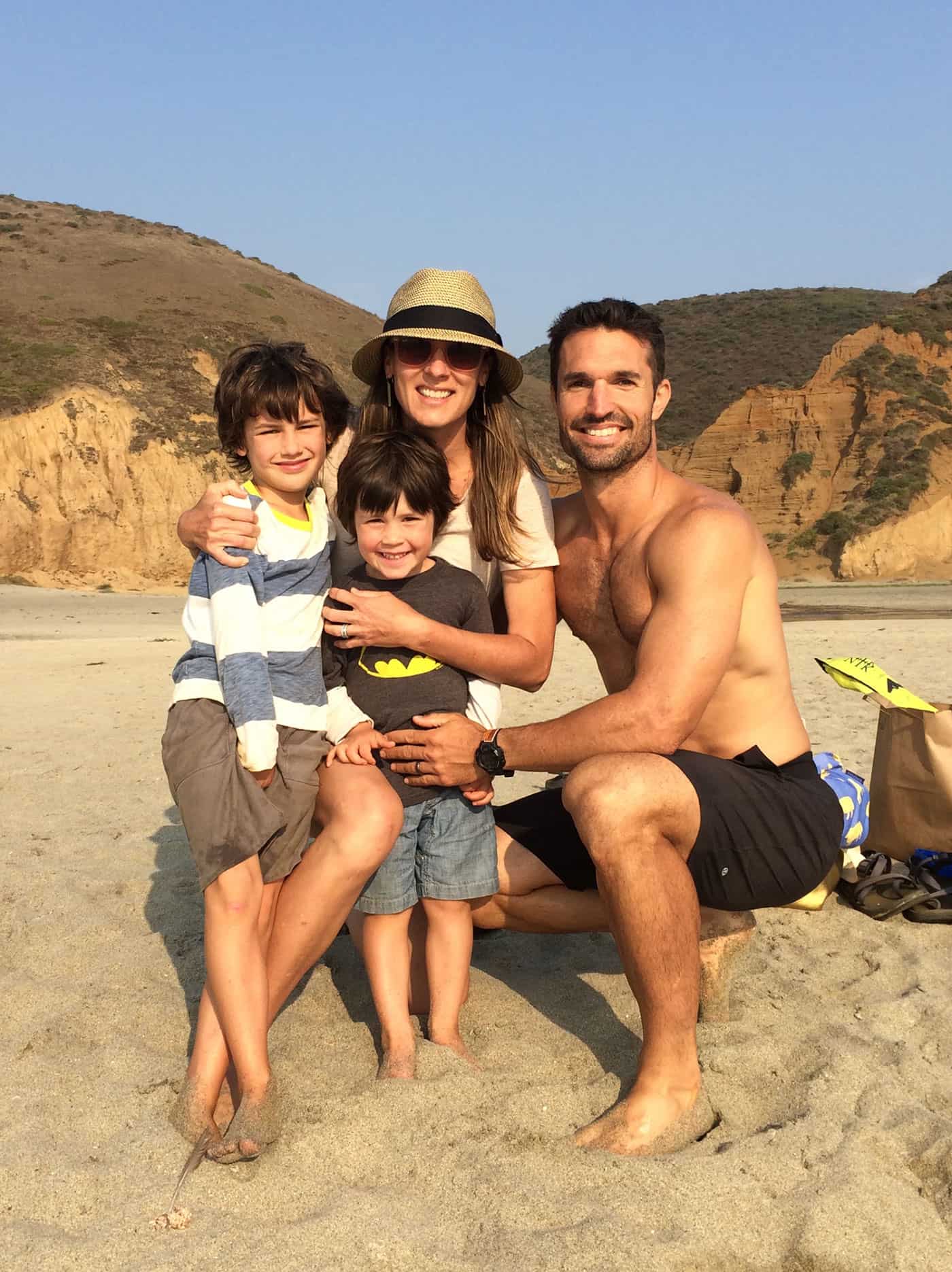 1. Let's begin by telling everyone how you got your name, Wooch.
Wooch is a name that was given to me by my grandfather.  He went to high school with someone named Wooch who was a couple of years his elder.  It is my understanding he looked up to him as a role model and a leader.  The young man tragically died in a hunting accident, but was remembered by his peers as giving 110% in everything he did.  I was given the name in hopes I would do the same at whatever I chose in life.
2. Have you always been athletic?
I've always had a big interest in recess, dating back as early as Pre-K.  Monkey Bars, Red Rover, and Kiss Chase are various forms of athleticism, right? :) I use my abilities in my job, but my greatest form of athleticism is integrating play in the everyday with my family.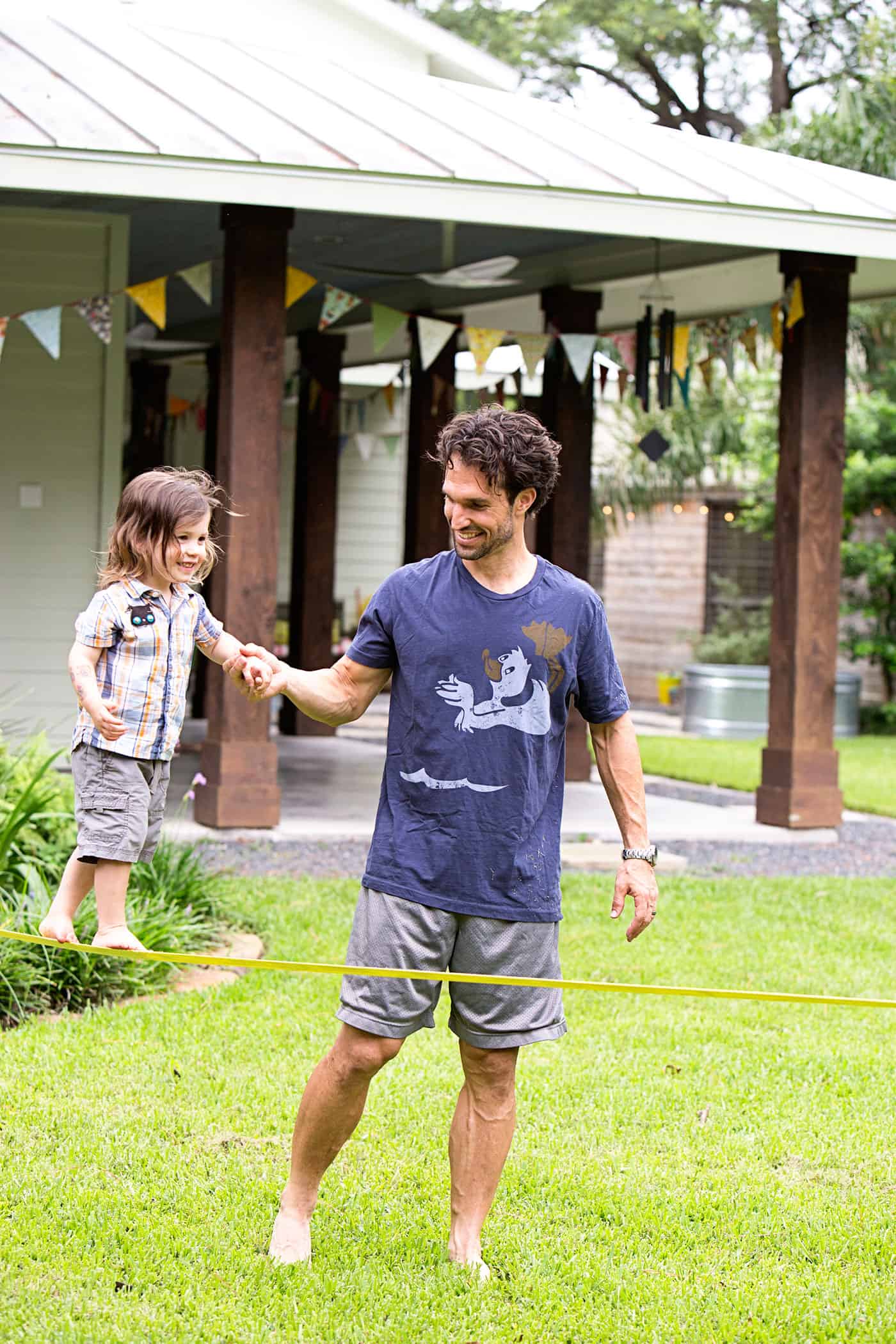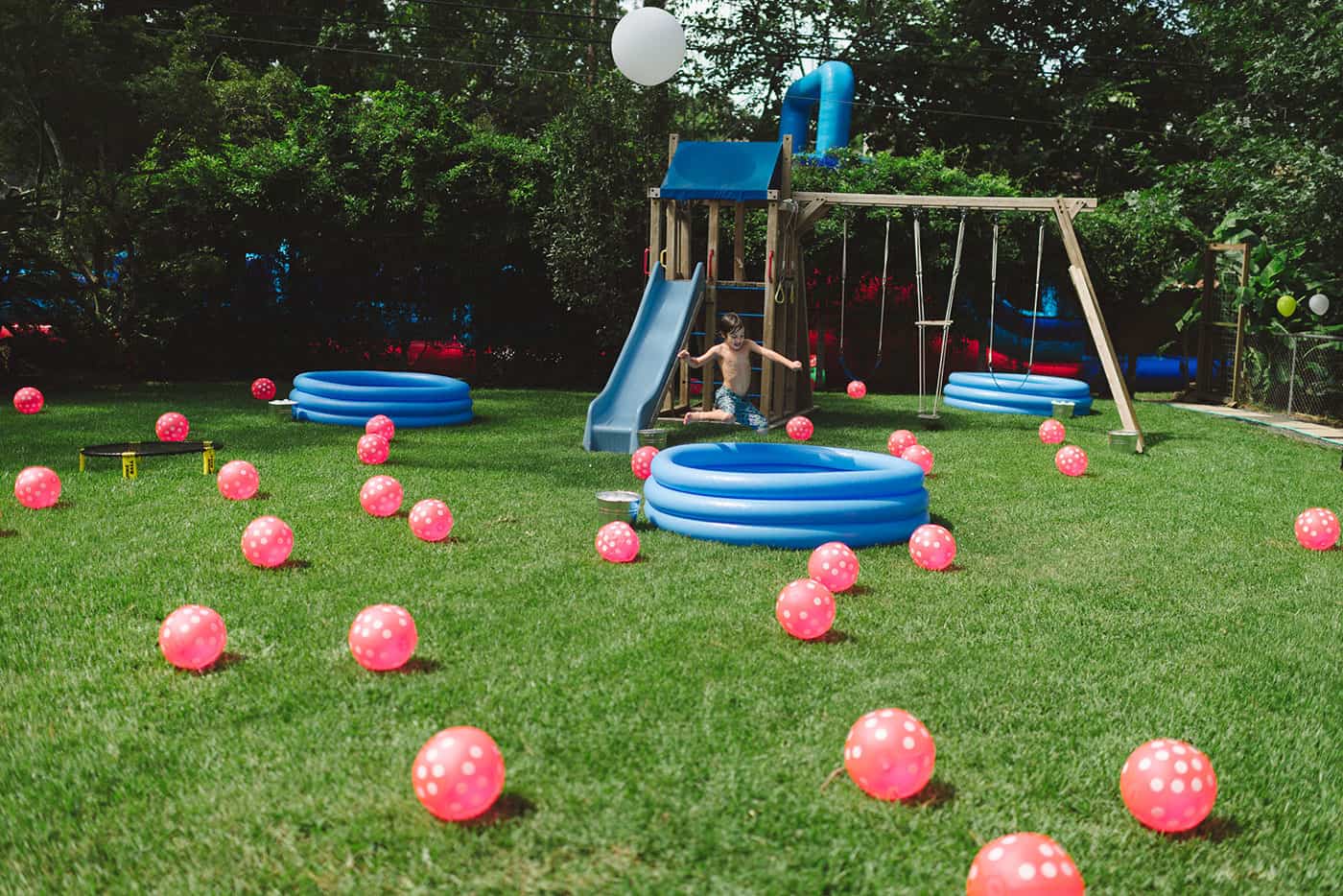 3. How long have you been a personal trainer? Did you always know you wanted to go into that field?
I have been a personal trainer for 19 years.  Long ago, personal training wasn't even something I considered to be a sustainable career. However, I have always felt the need to inspire others through physical action.
4. A trainer to me is like your personal cheerleader… what are some things that you do to cheer on your clients?
Well, I start with the perfect cheer of course, like "Today may be brutal, but I promise it will be worth it when it's over."…or "Make friends with pain, and you will never feel alone!"  My goal is to actually not cheer at all, but to empower my clients with balanced movements, holistic intentions, and regular awareness of their own life decisions.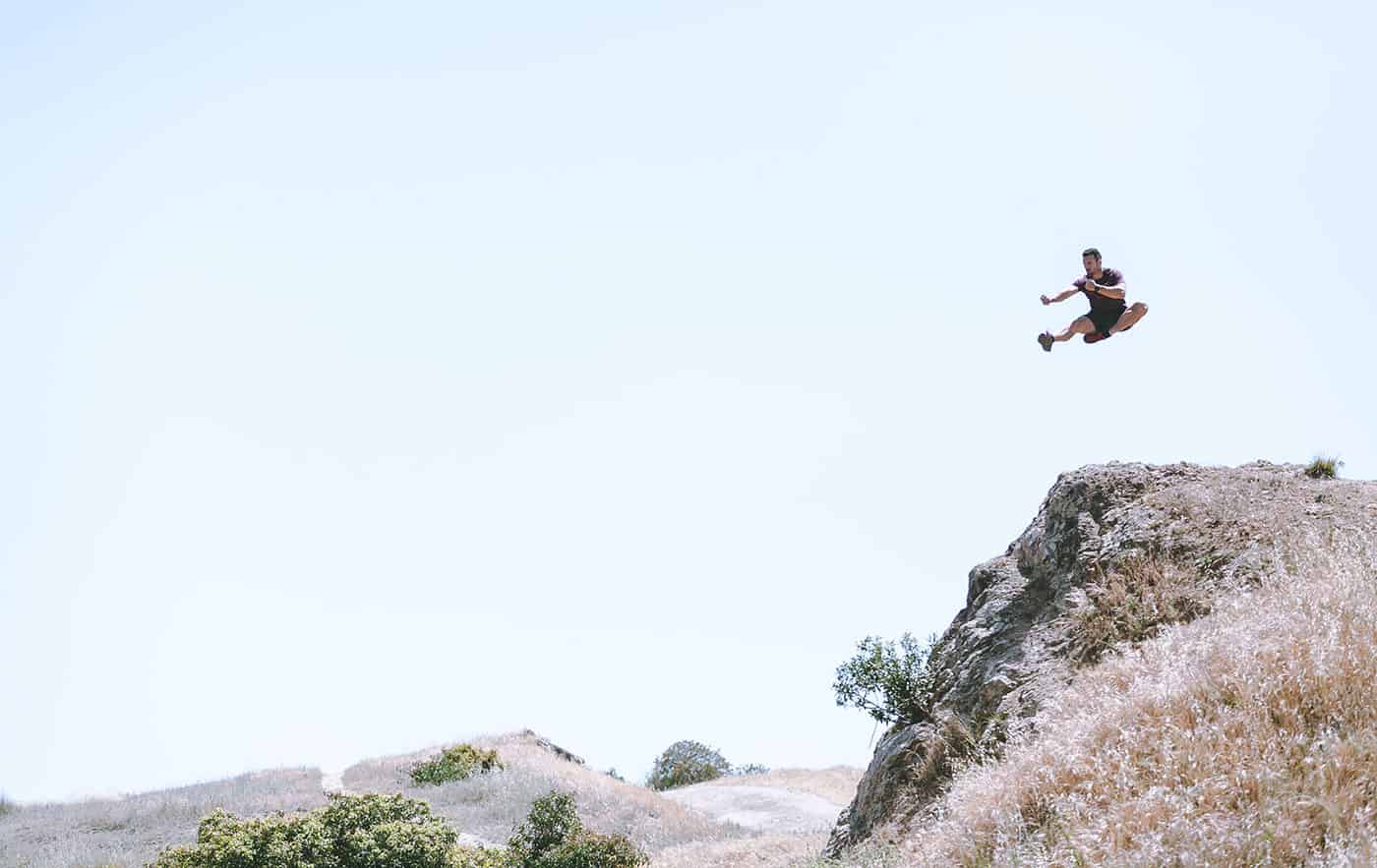 5. You do a lot of competitive racing… What motivates you to push thru the difficult parts in a race?
Honestly, I live for the difficult parts in a race.  I feel I learn more about myself in those difficult moments than during most other times in my life.  I feel they give me perspective and an opportunity to learn so I continue to progress not only as an athlete, but also as a person.
6. You have completed 10 years of the Leadville 100 mountain bike race all under 9 hours…what's your next adventure?
I would like to get more involved in the Obstacle Course Racing scene.  It is a much fancier version, but it's definitely a throwback to my 10+ years spent adventure racing.  I love Houston, Texas, but it doesn't present a whole lot of natural obstacles other than heat, humidity, and mosquitoes.
The idea of traveling to new places, learning from new environments and competitors, as well as learning from the ever-evolving, man-made obstacles present in OCR is something I find very intriguing and very exciting.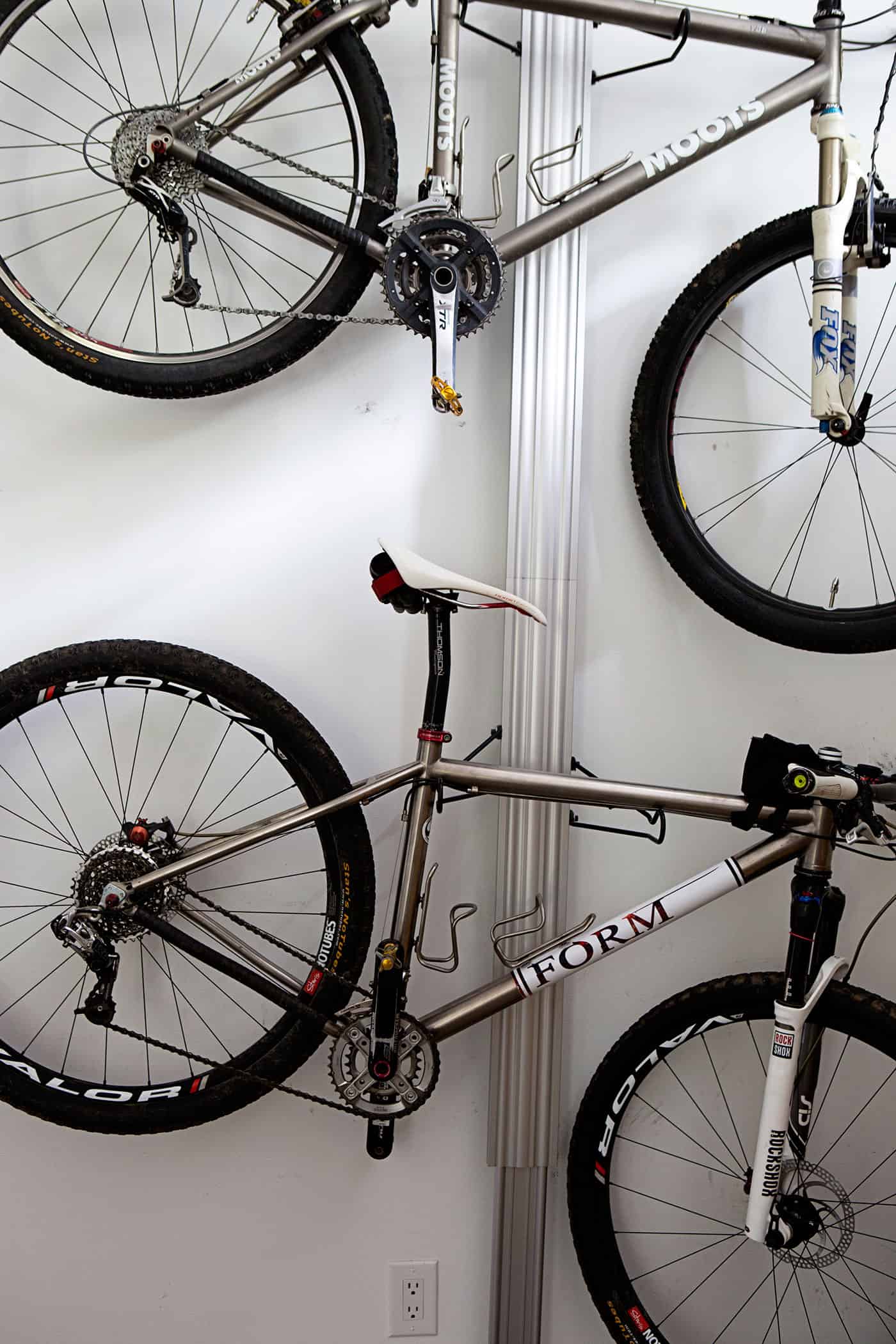 7. What's the most important thing you can do to stay fit?
Great question.  Being surrounded by a healthy circle of friends, family and community is the most important step for people.  On a personal level, I feel having goals is vital for optimizing performance and fitness, but to stay fit, your tribe is what makes life-long wellness sustainable!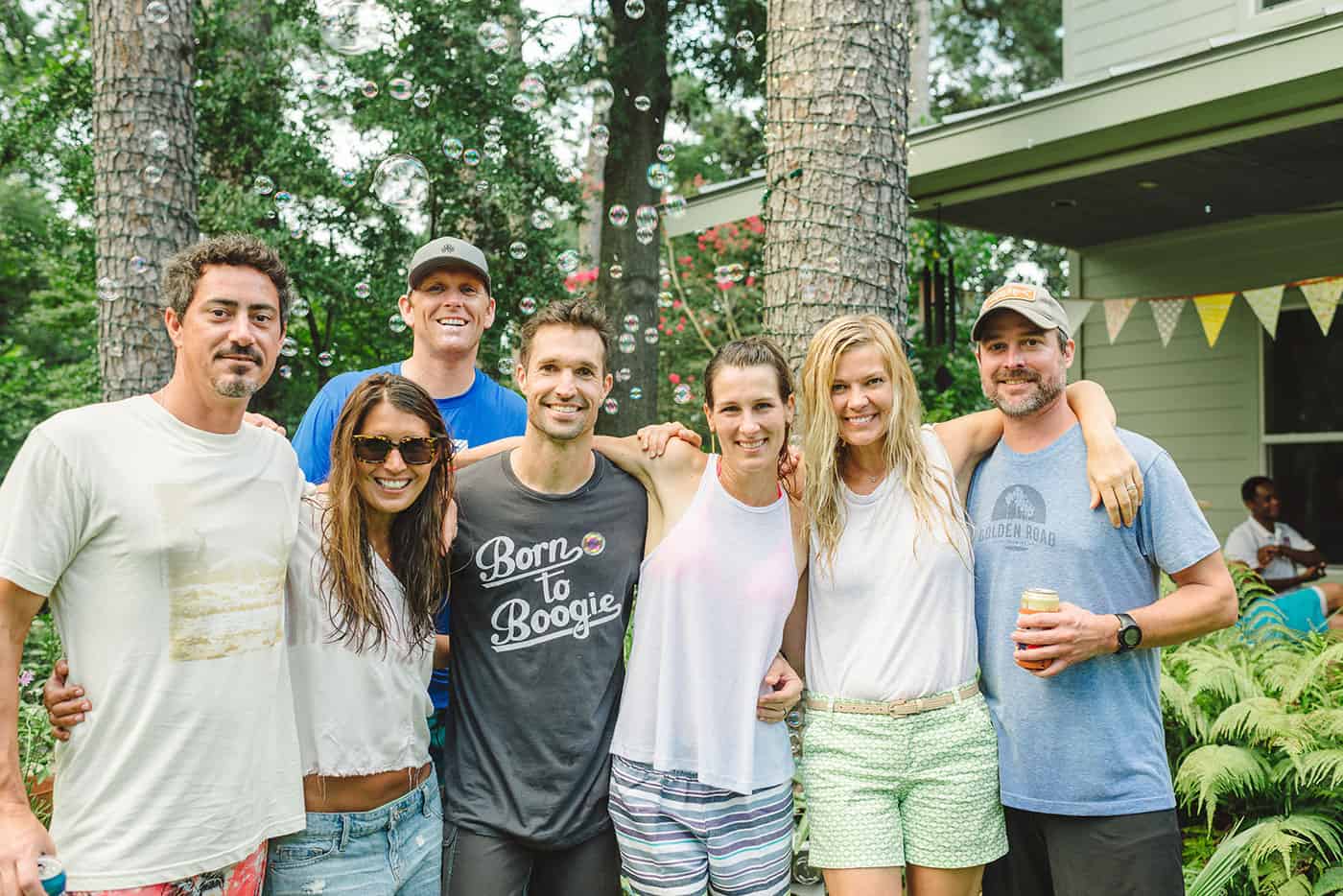 8. If you had to choose..would you work out in a gym or outside?
In my opinion, a gym is for strengthening your foundation of fitness so you may go out into the world and apply it!  Outside.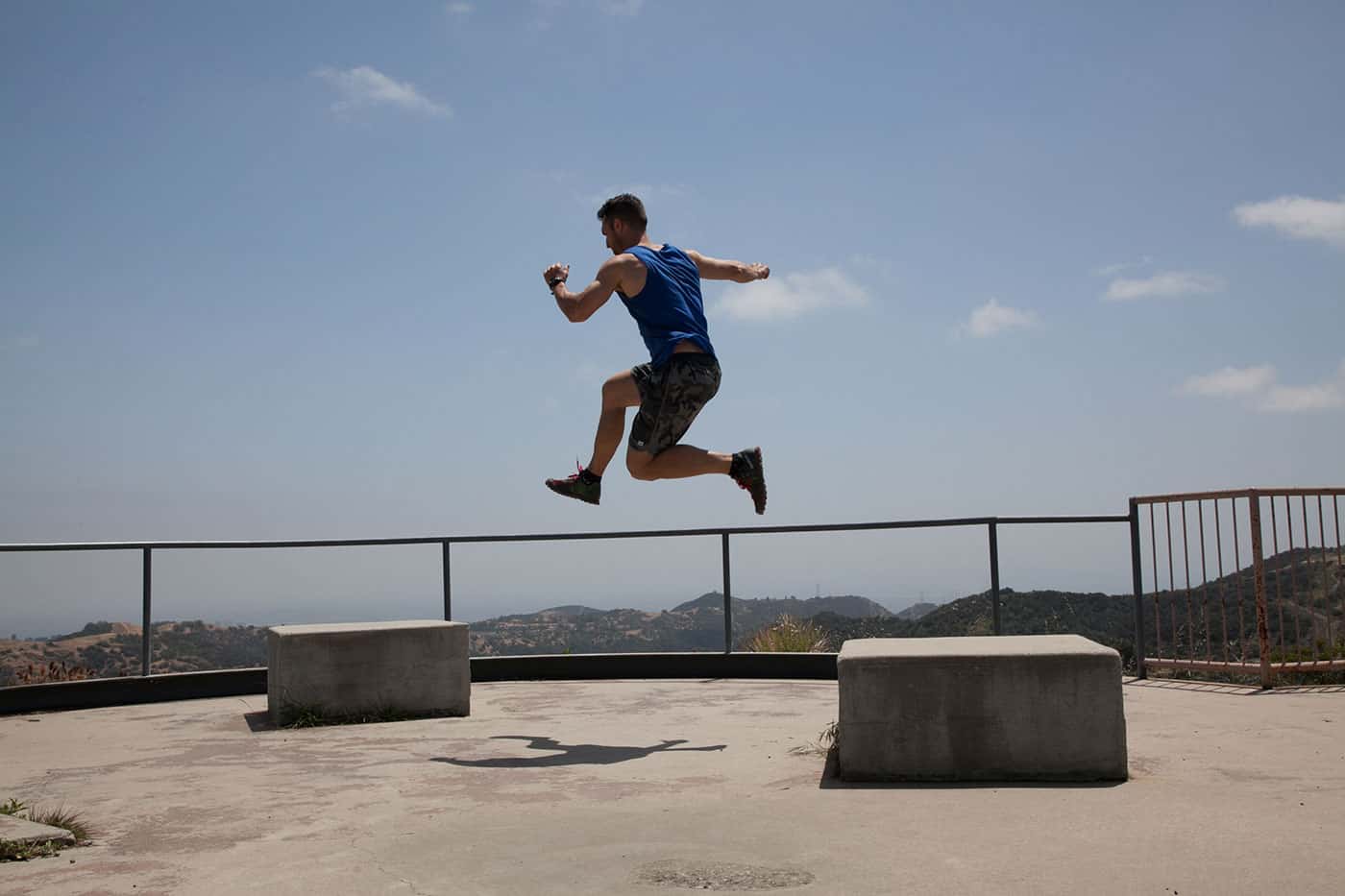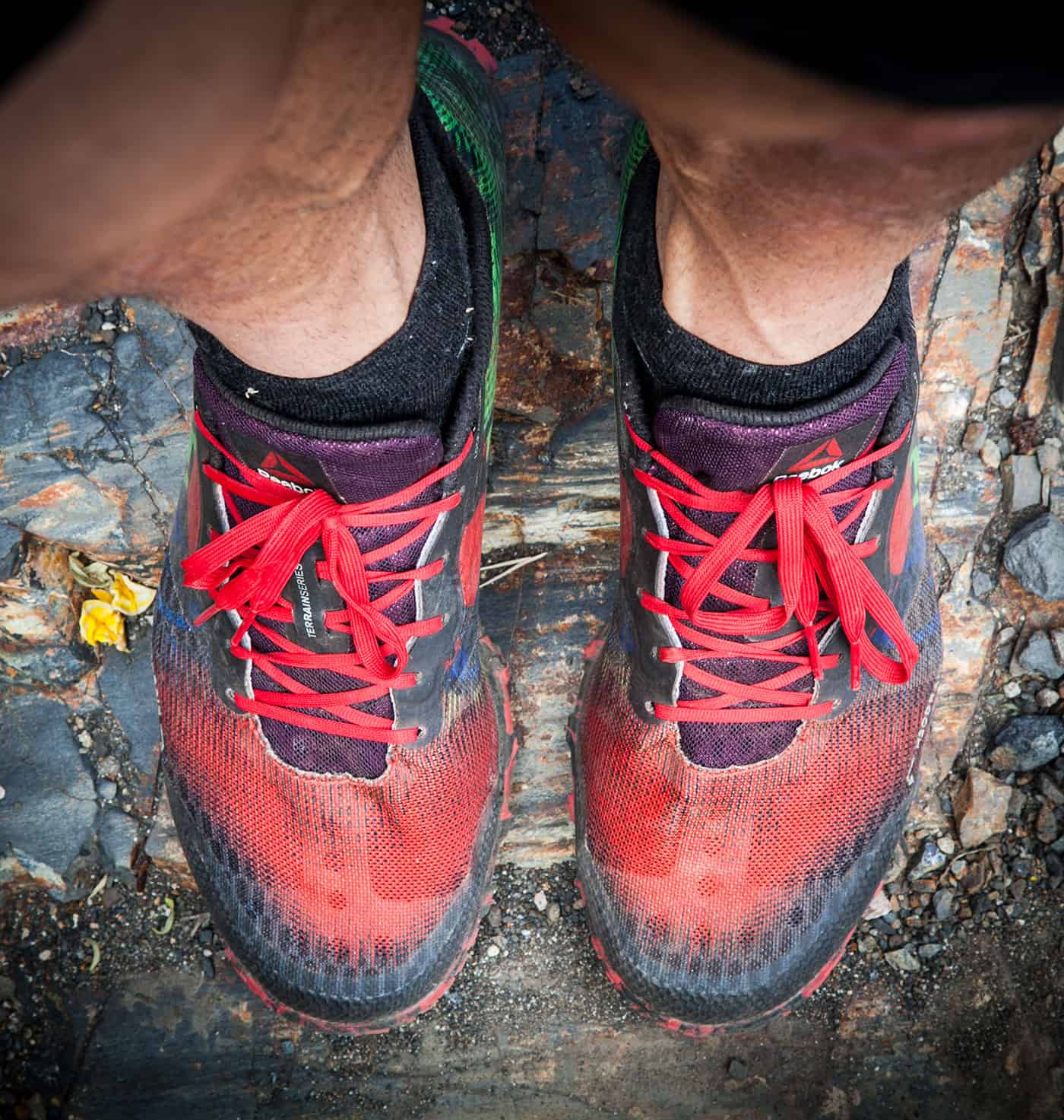 9. What is your guilty pleasure?
ICE CREAM, and let there be no doubt, I feel no guilt about it!!!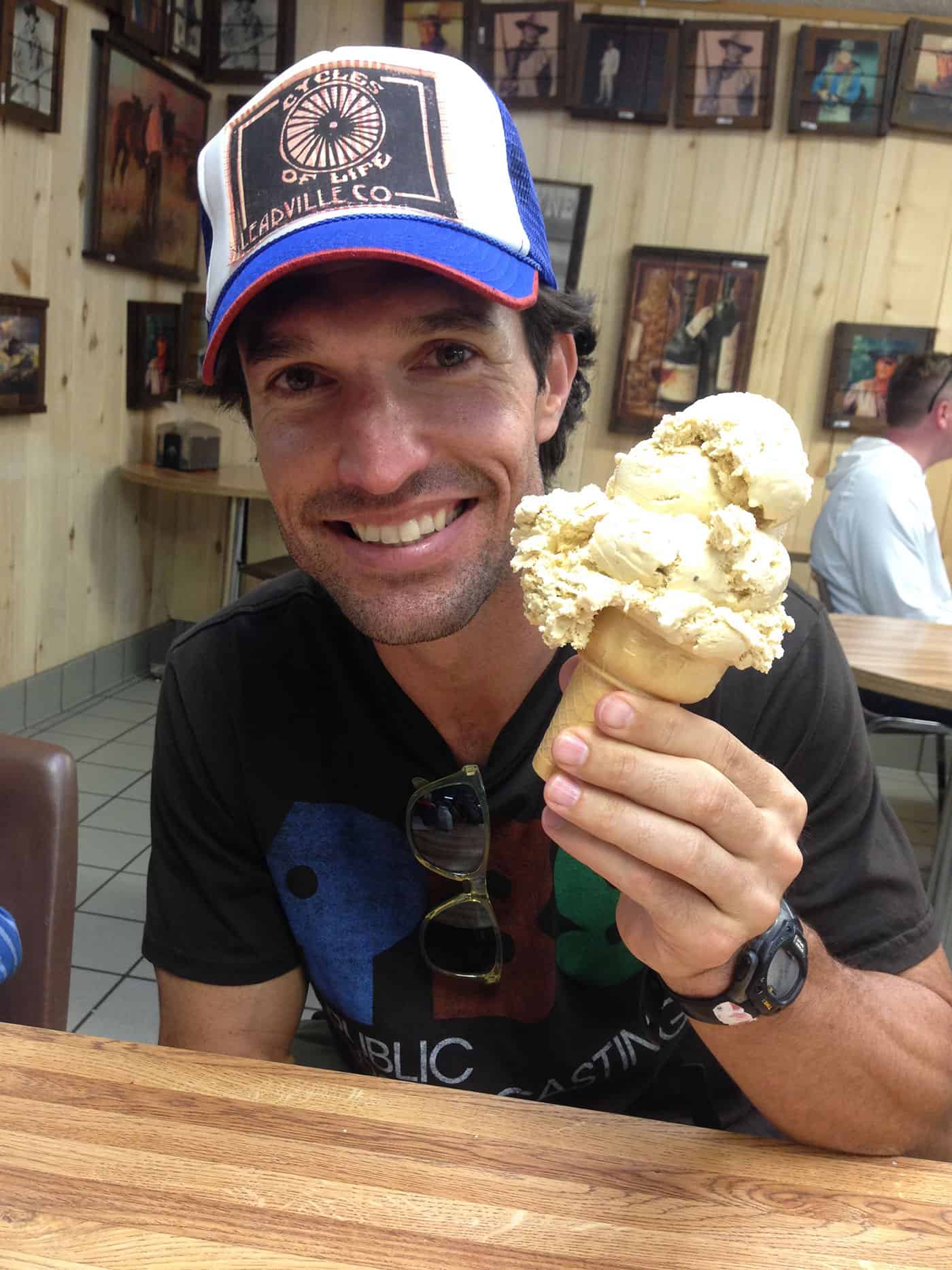 10. Your about to star in NBC's new show "Spartan Ultimate Team Challenge" Tell us about it.
It is a reality TV show produced by American Ninja Warrior for Spartan Race, the world's largest and most popular company for OCR events around the globe.  There are 36 coed teams of 5 persons with various backgrounds competing for $250,000 on a grueling, epic stage of obstacles.
I was fortunate to lead one of these teams. We called ourselves Farm Strong! We are more than meets the eye and can best be described as unforgettable.
I feel the show is somewhat of a metaphor for life—applying many different life skills to overcome obstacles.  I am grateful to have been a part of it with my amazing teammates and hopefully we'll soon be inspiring millions of people to get up and move!!!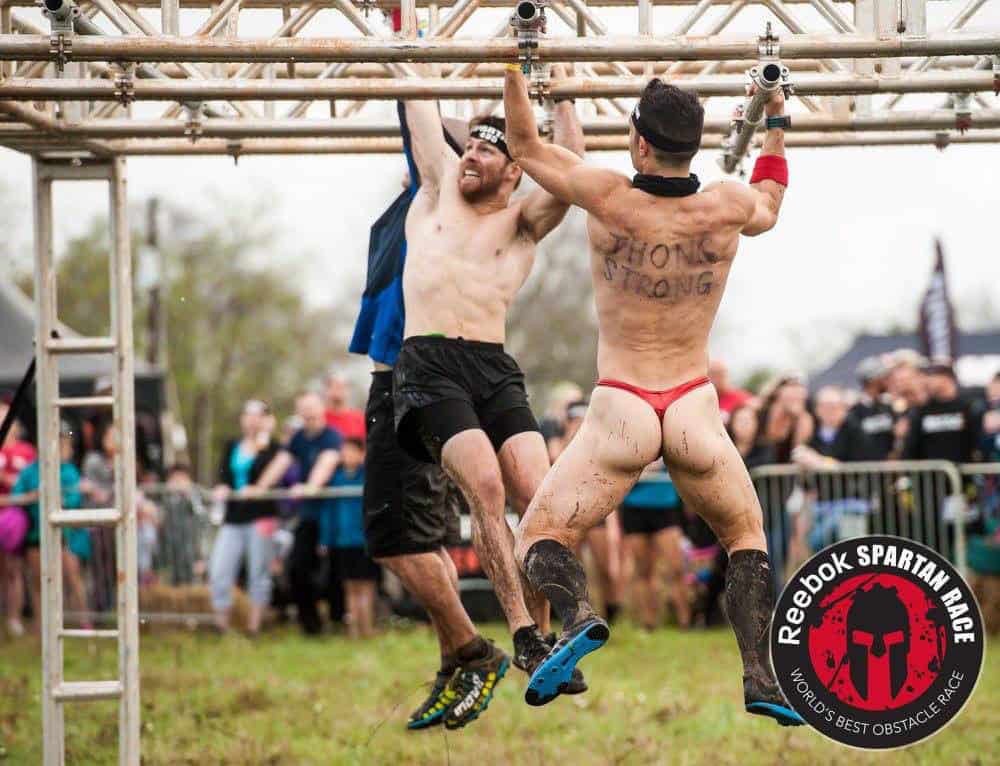 11. Okay last question, two words…"Thong Strong". Care to explain?
Occasionally, I race only wearing a thong. Simply put, Thong Strong is a gentle, or at times in-your-face reminder not to take life too seriously, to find strength in laughter, and to remember sometimes "Less is More!"
More about Wooch: Website • Instagram • Pinterest • Twitter
Photos by Tyler Olsen, Rebecca Sanabria, and Jenny Antill