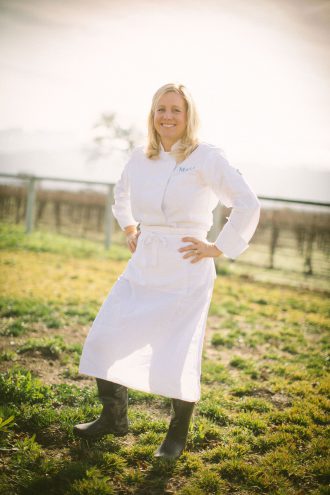 Master Class with chef, Maili Halme 
Masterclass, where I feature the best of the best each month. People who have expert knowledge and skills in their chosen field. And I am lucky enough to call them my friends. Here I chatted with my dear friend, Maili Halme. She has truly been a huge inspiration for me. I fell in love with her the moment I met her. She's warm, generous, kind, and oh yes… she's funny too. This woman brings joy to anything creates. And my favorite creation is what she serves on a plate.
What made you want to become a chef?
I'm always hungry. I have been hungry ever since I can remember.  I think I became a chef because I literally wanted to taste everything.  Everything about food fascinates me.  I think it is beautiful to look at and delicious to eat.  I love the feeling of being in a warm kitchen and sharing food with people I love.  One of my favorite quotes is from the late Laurie Colwin:  "A person cooking is a person giving.  Even the simplest food is a gift."  I think the best chefs love pleasing people.  I'm always looking for that sparkle in someone's eyes when they taste something they really love.  I love when that happens.  It's why I cook.
When I walk through a farmer's market or a grocery store I feel like a kid opening a new box of crayons.  I can't wait to make something.  There are so many possibilities from the raw ingredients.  And sometimes I think the most beautiful thing in the world is just a bowl full of blueberries.  I didn't even have to cook them or do anything to them.  They are beautiful just as they are.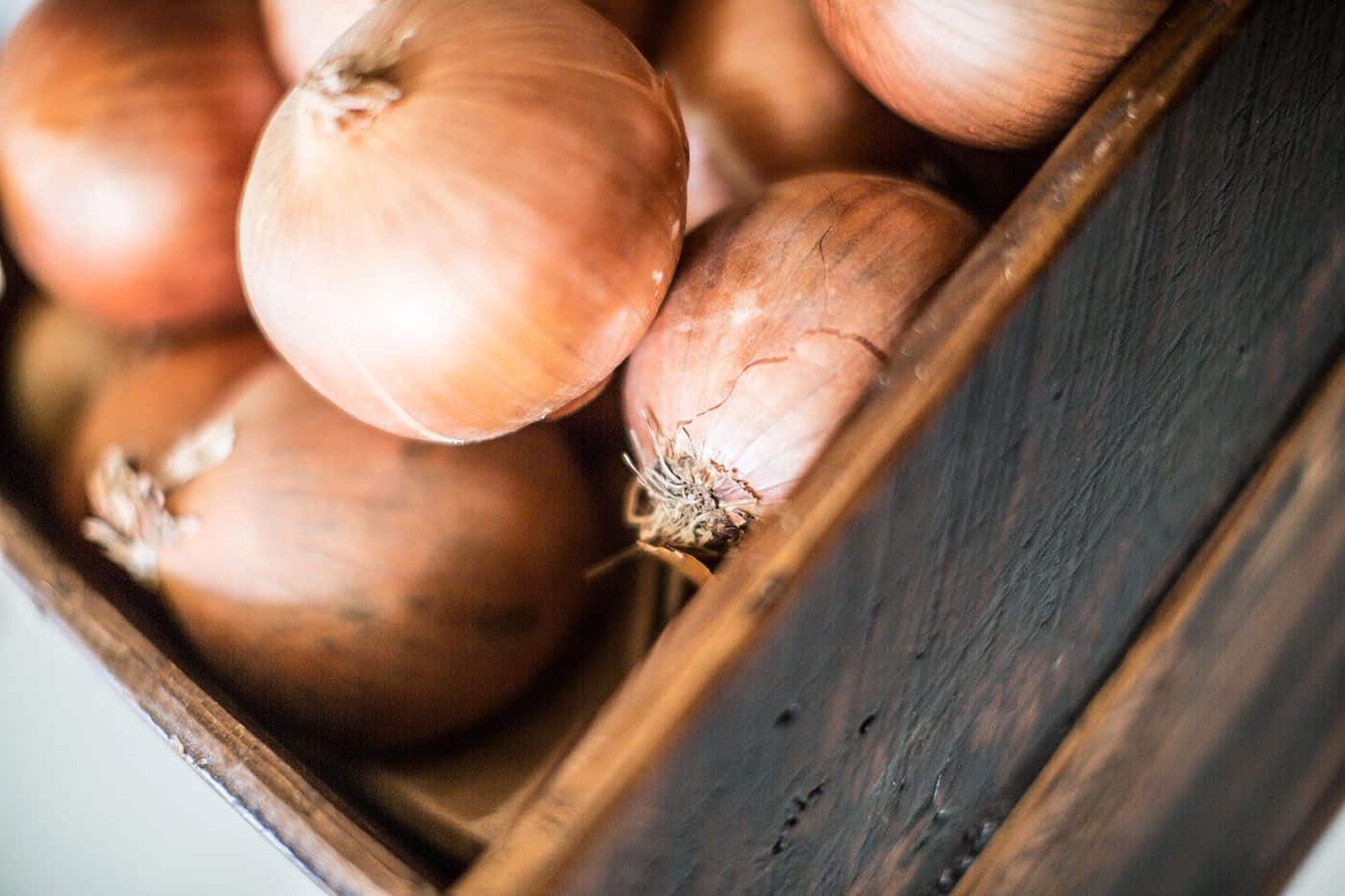 Did you always love to cook? Even as a kid?
Always.  Always. I'm so grateful to my mother and my grandmothers for allowing me to help in the kitchen.  When I was in preschool and kindergarten I would take ingredients to my playhouse and make concoctions out there.  Most of them inedible, but I love that my mom let me play with her measuring cups and bowls with real ingredients.  My mother and grandmother's kitchens were never off-limits to children.
When I was in fourth grade I went to my girlfriend's house after school one day and I wanted to make an afternoon snack.  My friend said she wasn't allowed to use the stove.  I remember it as vividly as if it was yesterday because I was in a state of shock and disbelief.  I couldn't believe we wouldn't be allowed to use the stove.  It seemed so mean.   My mom let us do everything and I never burned myself or cut myself at home. (The burns and cuts came much later when I worked in restaurants!)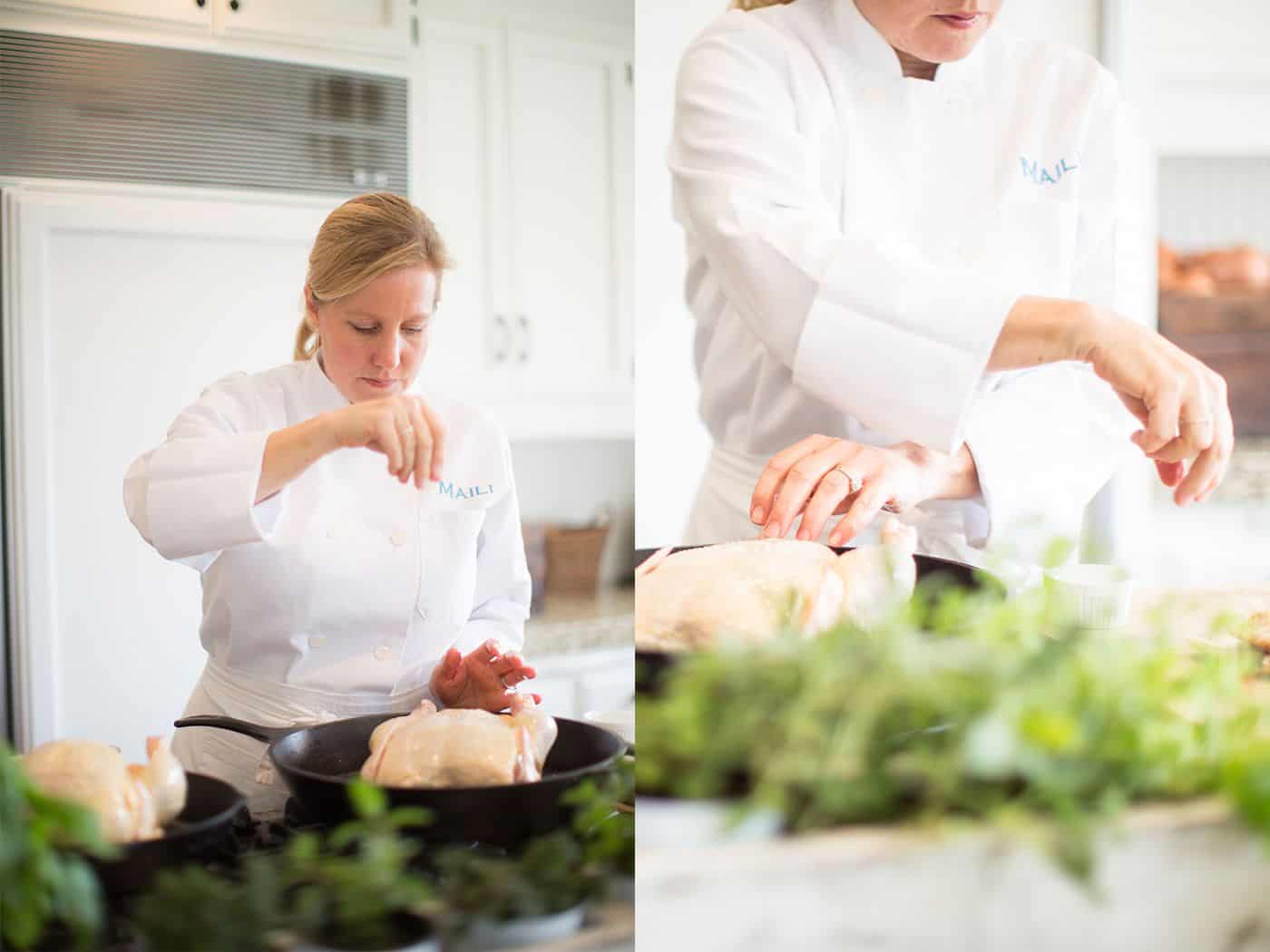 How long have you been catering?
I started the catering company in 2002, so I guess that makes it fourteen years.  Wow.  Time has really flown by.  Before that, I worked in restaurants.  I started at my mother's bakery when I was thirteen, and then worked in restaurants through college and after graduation.  I'm a third generation cook on both sides.  My grandfather, Merrill Darling, was a cook in the Navy in WWII.  When he got out of the Navy he worked at Dupar's at the Farmer's Market in Los Angeles.  He then went on to own his own restaurant, Bray's 101, in Santa Barbara.  My grandmother, Jean Darling, was an amazing home cook and made whatever was on the cover of Gourmet.  She was the most stylish woman you've ever met and her clothes, her food and the way she set the table reflected that.  My Finnish grandmother, Saimi Halme, sold bread to the woodsman to earn her passage to America.  After she married my grandfather, a Congregational minister, she ending up cooking for hundreds of people in their church.  I loved that enormous church kitchen.  It is one of my favorite childhood memories. Between all of these family members, I've been exposed to professional cooking my entire life.
I actually never thought I would cater.  I didn't think catered food was ever very good.  I thought catered food was all banquet style food, cooked three days before and warmed up in hot boxes.  I considered myself a real chef who made food fresh to order.  My mother kept suggesting that I try catering because it would work better with my children's schedule than restaurant hours.
It all happened by accident.  One of my best friends from high school asked me to cater her wedding.  I took time off from the restaurant I was working in, so I could cater the wedding.  Everyone loved the food, and six guests asked for my card to cater their weddings.  I decided to accept one of those weddings, and three months later, I took another day off from the restaurant and catered the second wedding.  I realized that I could make the kind of food I love as a caterer; that catered food can be made from scratch with fresh ingredients.  My method is certainly more labor intensive, but it also produces the best results.
What has been one of your most favorite events to date?
Well, your wedding is in my top ten of all time.  Even after all these years, your wedding remains classic and timeless. I still use so many things from your wedding: the wooden trays, the salt cellar and pepper grinder and the French white bowls.  I wish I was allowed to mention some my other favorites, but unfortunately I signed confidentially agreements.  All I can say is that they have been magical–some have been historic–and I feel lucky that I was a small part of them.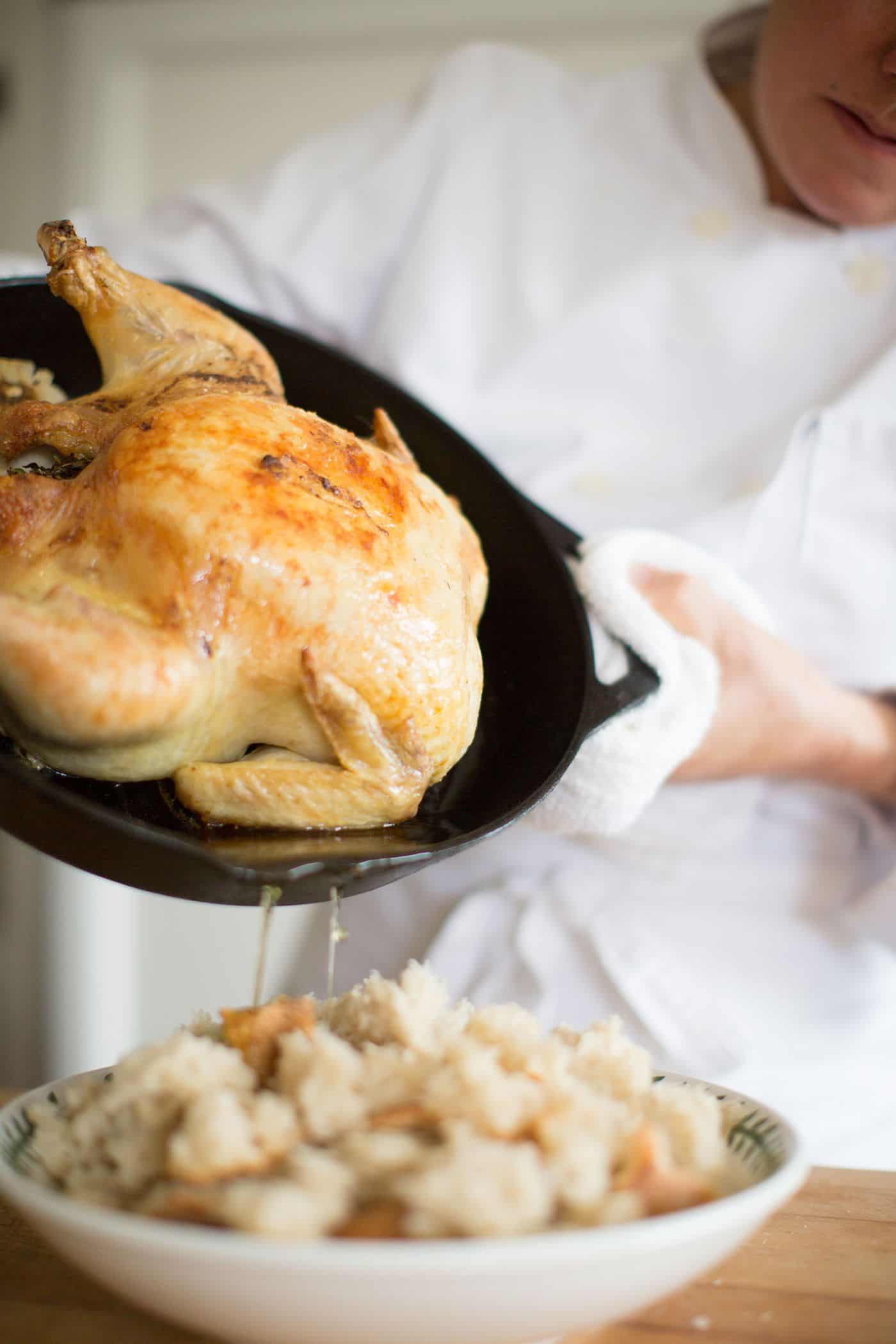 Is it harder to cook for a large event or a small intimate event?
A small event for sure.   For large events, I have a giant staff and each chef/cook/captain/bartender/server is in charge of his or her specific part.  With a small event there are only a few of us doing everything.  One of the dinners I did for only two people took thirty-six staff members to create what the client wanted.  So small doesn't necessarily mean easier.
And which do you prefer doing? 
I love cooking at my house for family and friends, but, for work, I prefer larger events.  I feel that it is rare to have good food at a large event, and people are often surprised that we cook the fish at the very last minute before it goes out to the guest.  Of course there have been a few small parties that were very meaningful, and I cherish those memories. But, in general, I prefer larger events.
If you could cook for anyone in the world who would it be and why?
I have already cooked for the top three people in the world that I dreamed of cooking for.  You can't believe how nervous I was for the first one.  After it was over and I found out everyone loved the food, I walked into the garage with my sister and burst into tears.  For me, I imagine it is the same feeling an athlete has winning an Olympic gold medal or an actor has winning an Oscar.  It was my goal and dream, and it came true.  And now, no matter what else happens in my life, I have that memory forever.
I guess it is time for me to make a new list of dream clients.  I've always wanted to cook for U2.  I'm also the biggest Eric Church fan on the planet.  U2 and Eric Church are on my current dream list.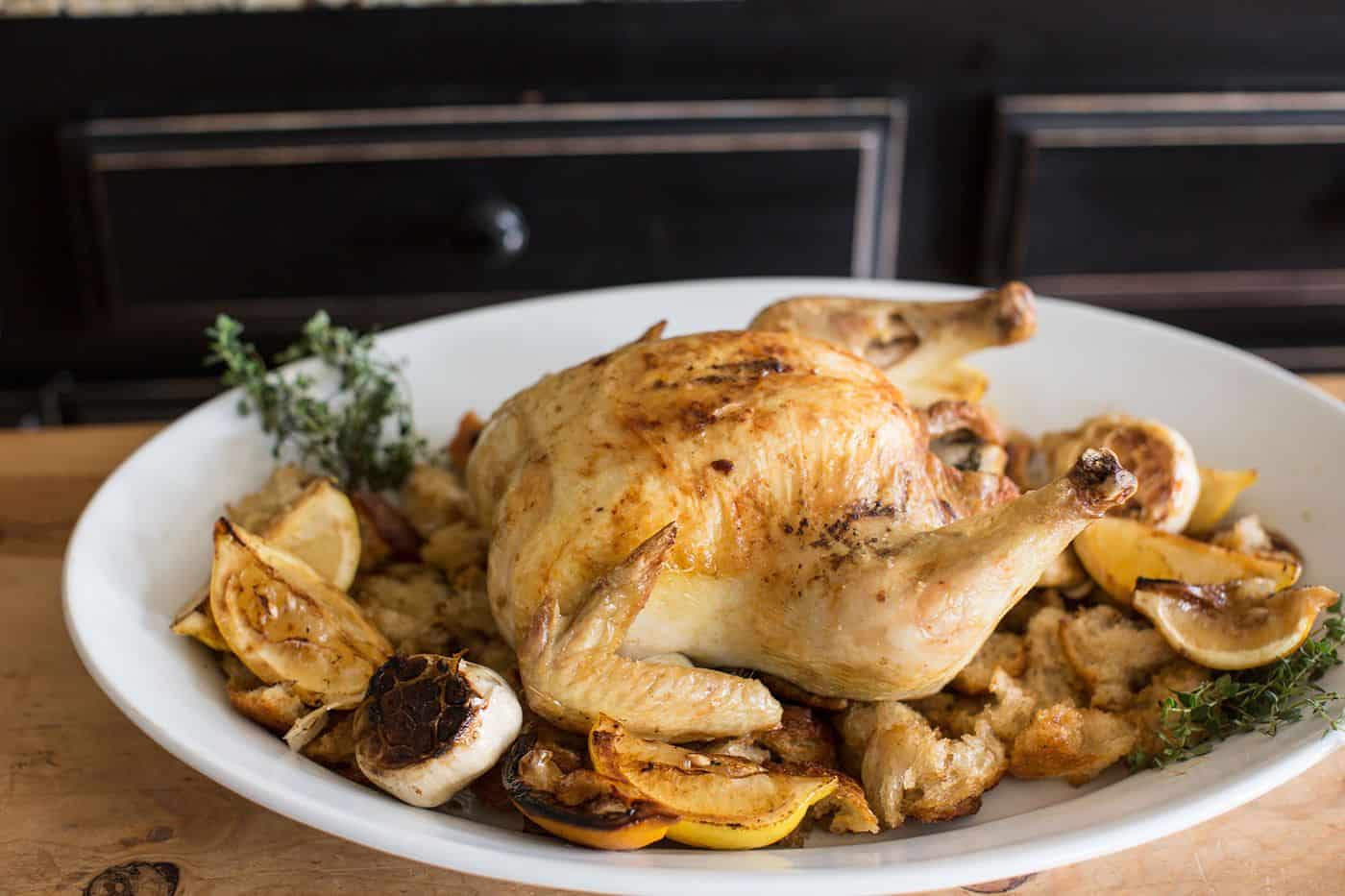 What is your favorite thing to make?
Impossible to answer; I love the craft of all of it.
What chefs do you admire?
So many!  This will be a long list.  Eric Ripert.  His cookbook, A Return to Cooking, has post-it notes all over it.  I admire him so much.  I own every one of Marcus Samuelsson's cookbooks, as well as Thomas Keller's and Suzanne Goin's.  I also love Gabrielle Hamiliton, Dominique Crenn, and Judy Rogers.  I guess Alice Waters could be in there, but she wasn't actually a chef.  She was a restaurant owner with a vision, and she hired chefs who planned the menu with her.  Her vision obviously changed American cuisine, so she has to be mentioned
Any latest cookbook obsessions?
My cookbook collection is ridiculous, bordering on insanity, so I'll only write the most recent ones:  Atelier Crenn:  Metamorphosis of Taste; PRUNE; The Southerner's Cookbook by Garden and Gun Magazine;  A Boat, a Whale, a Walrus.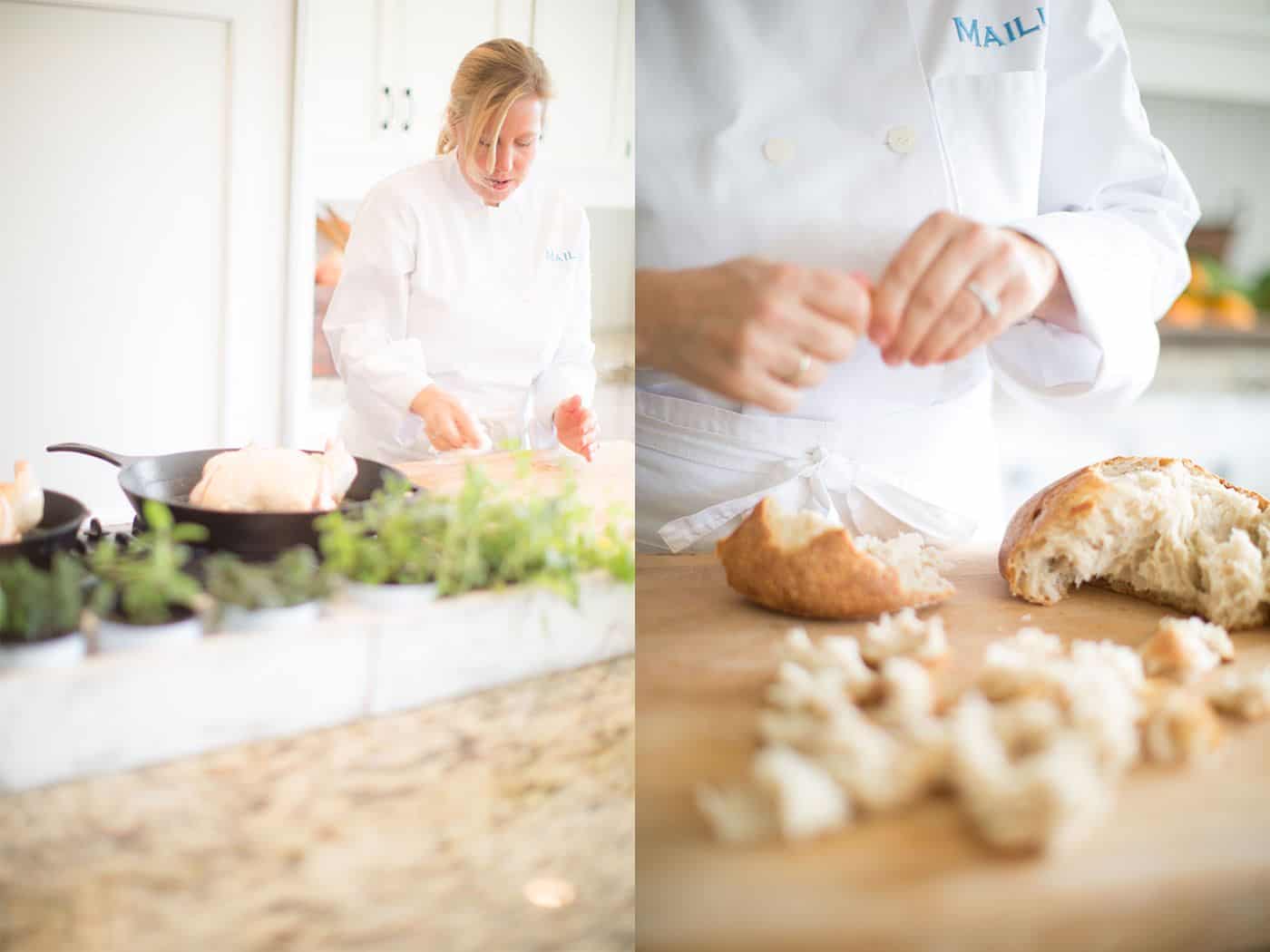 Tell us the craziest kitchen disaster?
I could write a whole novel on disasters because there have been a lot of those.  It might be a tie between the time I made pretzels when I was seven and the time the veal stock, that took me three days to make, was accidentally poured down the drain.  With the pretzels, my grandfather took a bite of one and his dentures came out because the pretzels were as hard as a rock.  There was also another veal stock episode where my phone rang and I walked outside to talk, then ended up getting in the car and driving away, leaving the burner on.   Everything burned to smithereens. I think I may have had to throw the pot away.  Complete disaster.  I burned a cutting board at a baby shower once too.  I didn't realize the burner was still on, and I put the cutting board directly over the flame and the next thing I knew there was a fire.  I'm great with salt or fire extinguishers to put out a fire!
If you only had three things to make and eat everyday what would they be?
Cheese, Cheese and Cheese.  I'm not really joking, but if I had to add two others, it would be cheese, bread, and some kind of fruit. And then I'd want some arugula or some kind of vegetable too.
What do you do with the leftover food from an event?
I give it to my staff.  I always pack take-away containers in our catering kits so that everyone can take home whatever they want.  I think it is one of the reasons my staff works for me.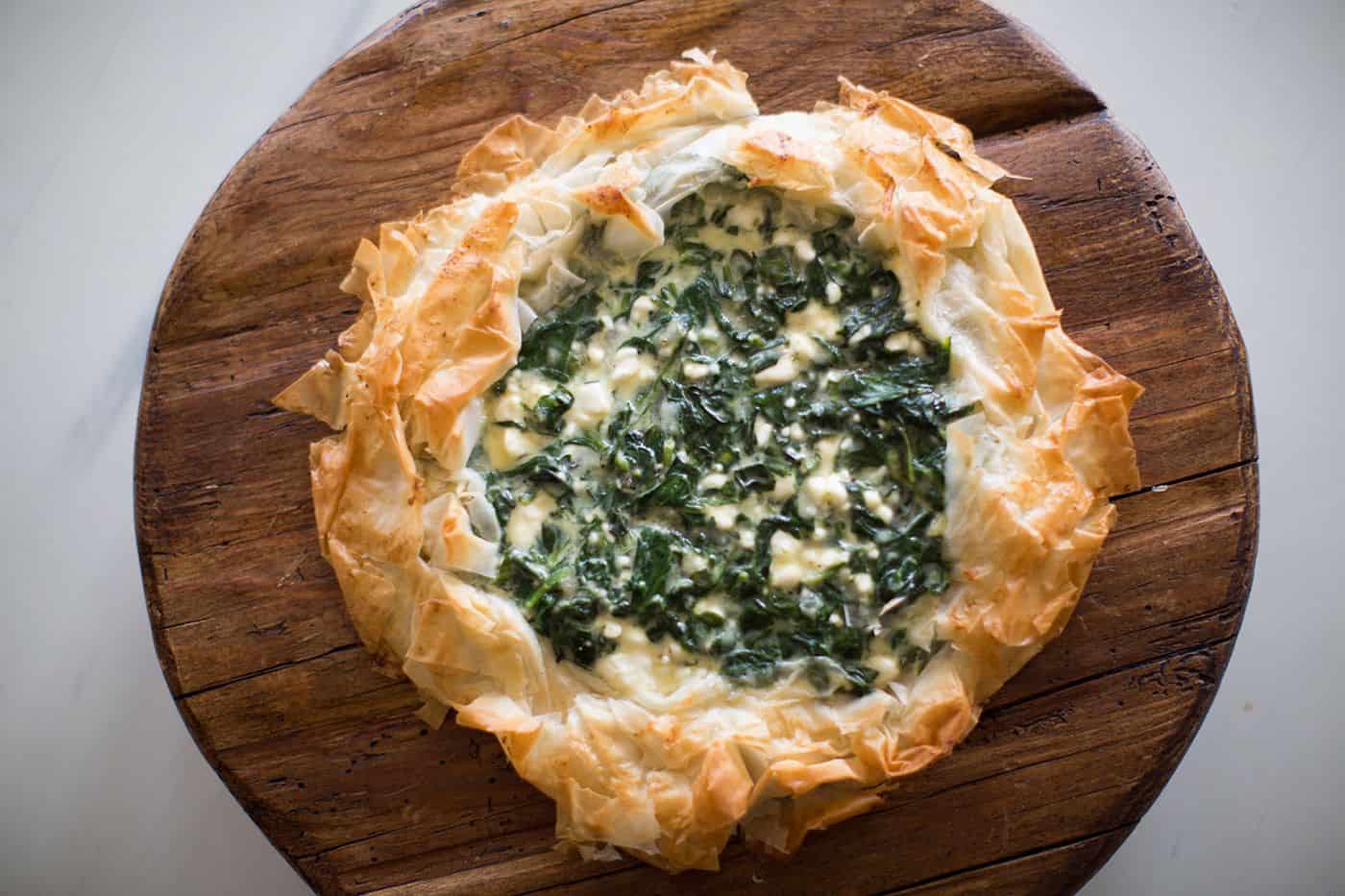 Photos by Blue Caleel