My dear friends Josh and Brent recently opened up their gorgeous home to us four silly girls for a weekend we will never forget.
The Beekman farm was built in 1802 and purchased by the boys in 2007. After both Josh and Brent lost their jobs within one month of each other during the recession of 2008 they made the decision to make their farm profitable. With the help of their neighbor Farmer John, and his herd of beloved dairy goats, Josh and Brent began producing soaps and cheese. Soon after they began working with several other local farmers and artisans to market their goods. They now have their very own Merchantile in Sharon Springs.
Josh and Brent share the heart of what community is all about while focusing on seasonal living and always offering a seat at their table.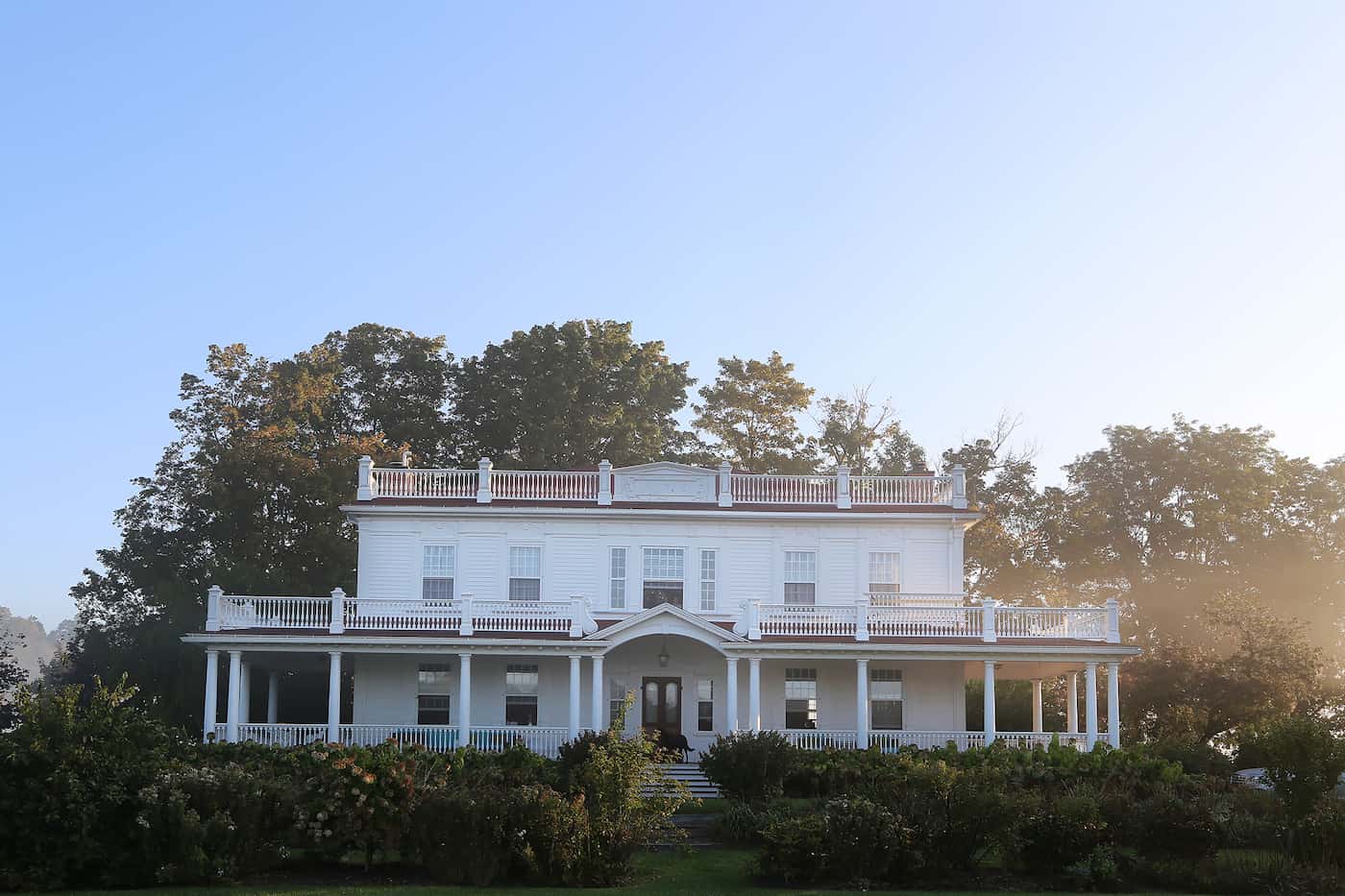 Not a bad view to wake up to every morning, huh?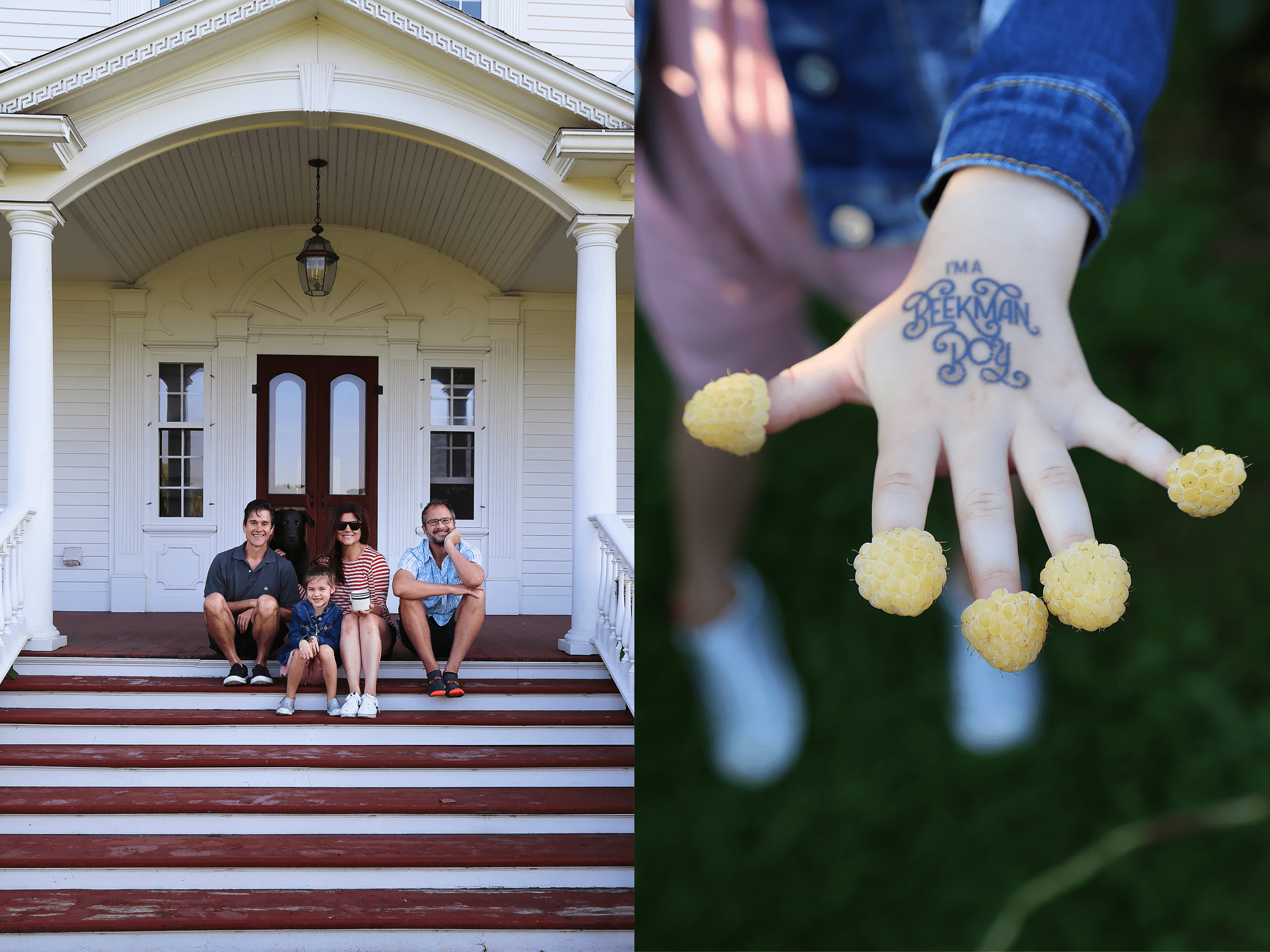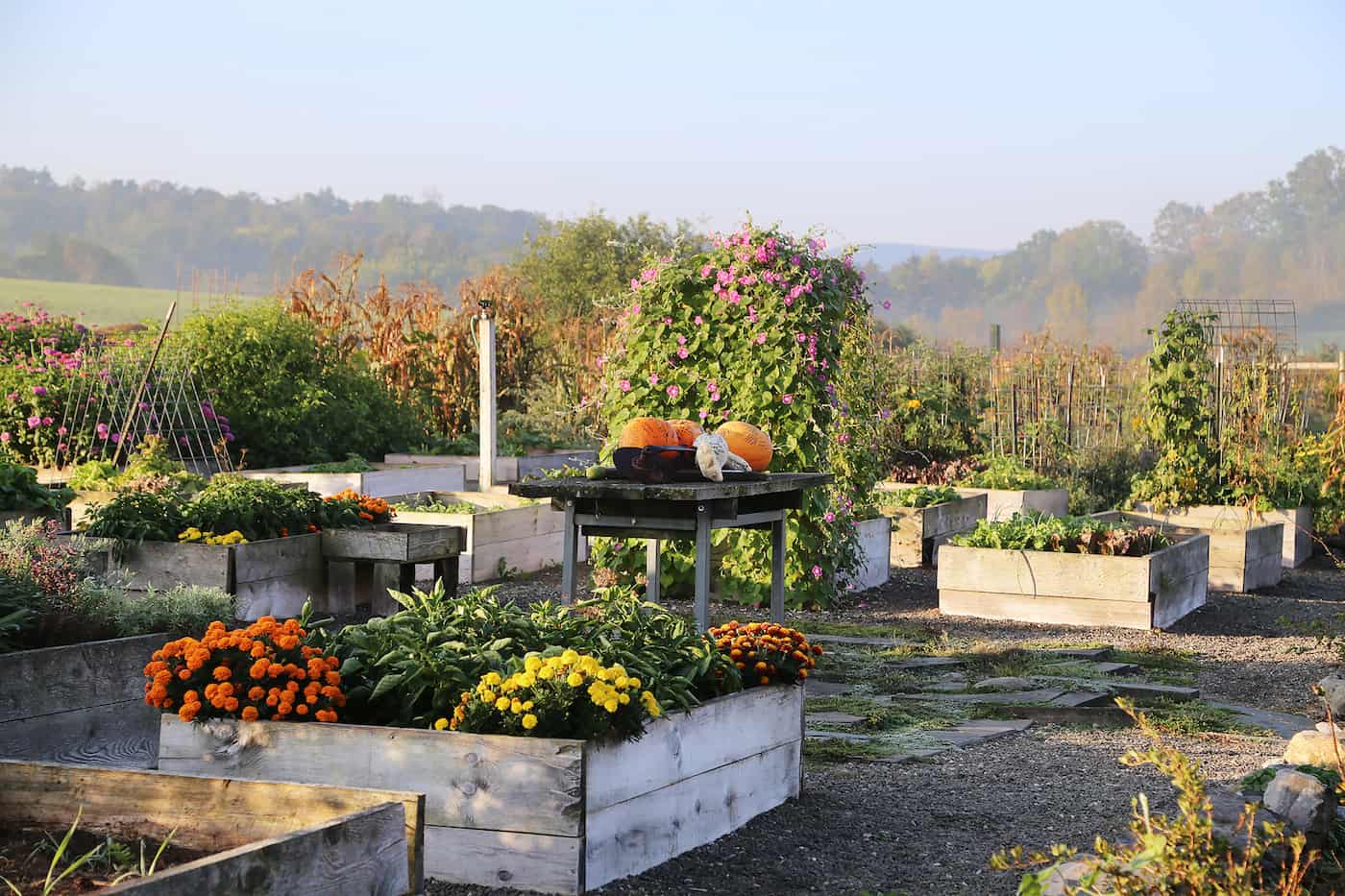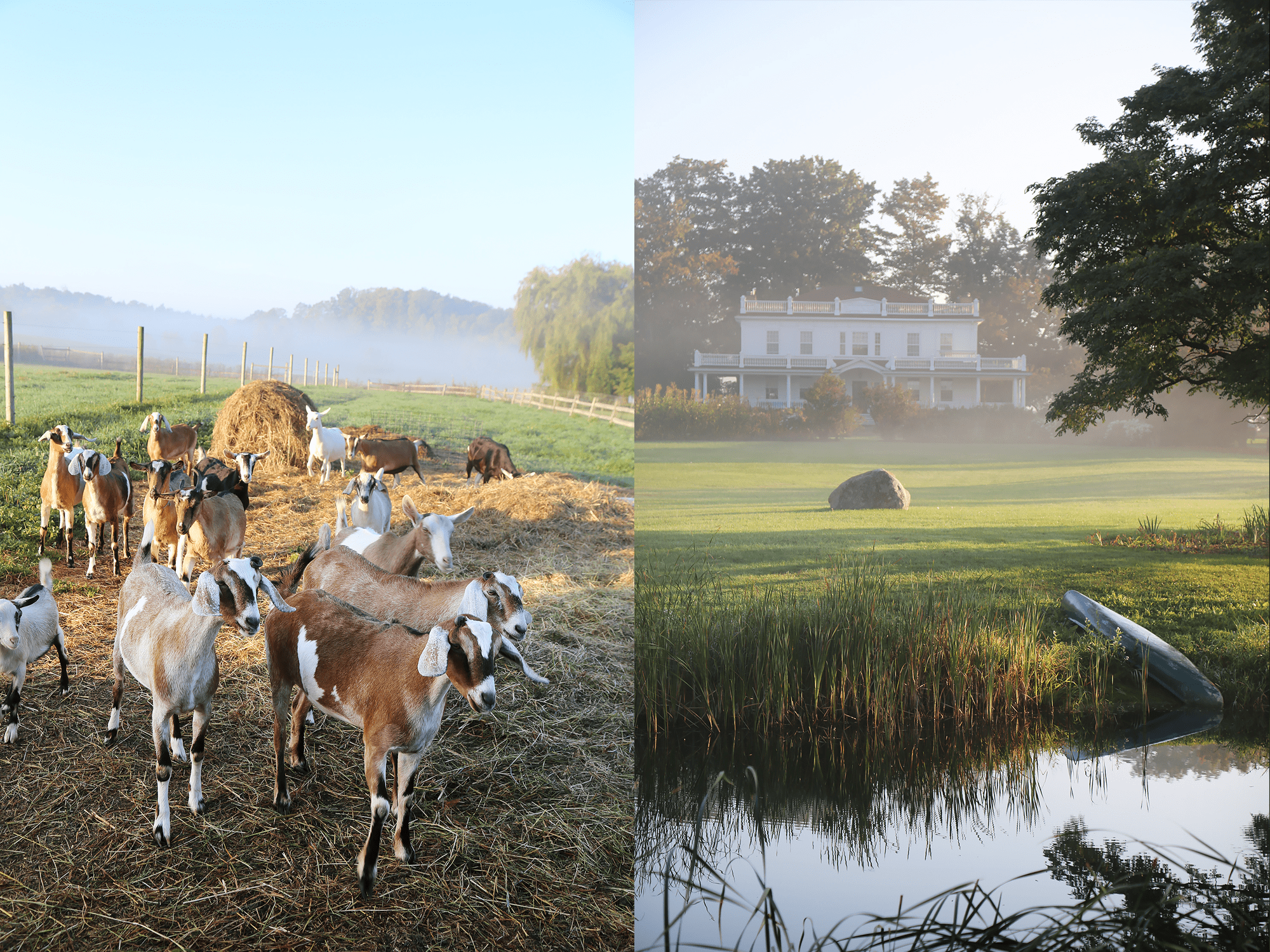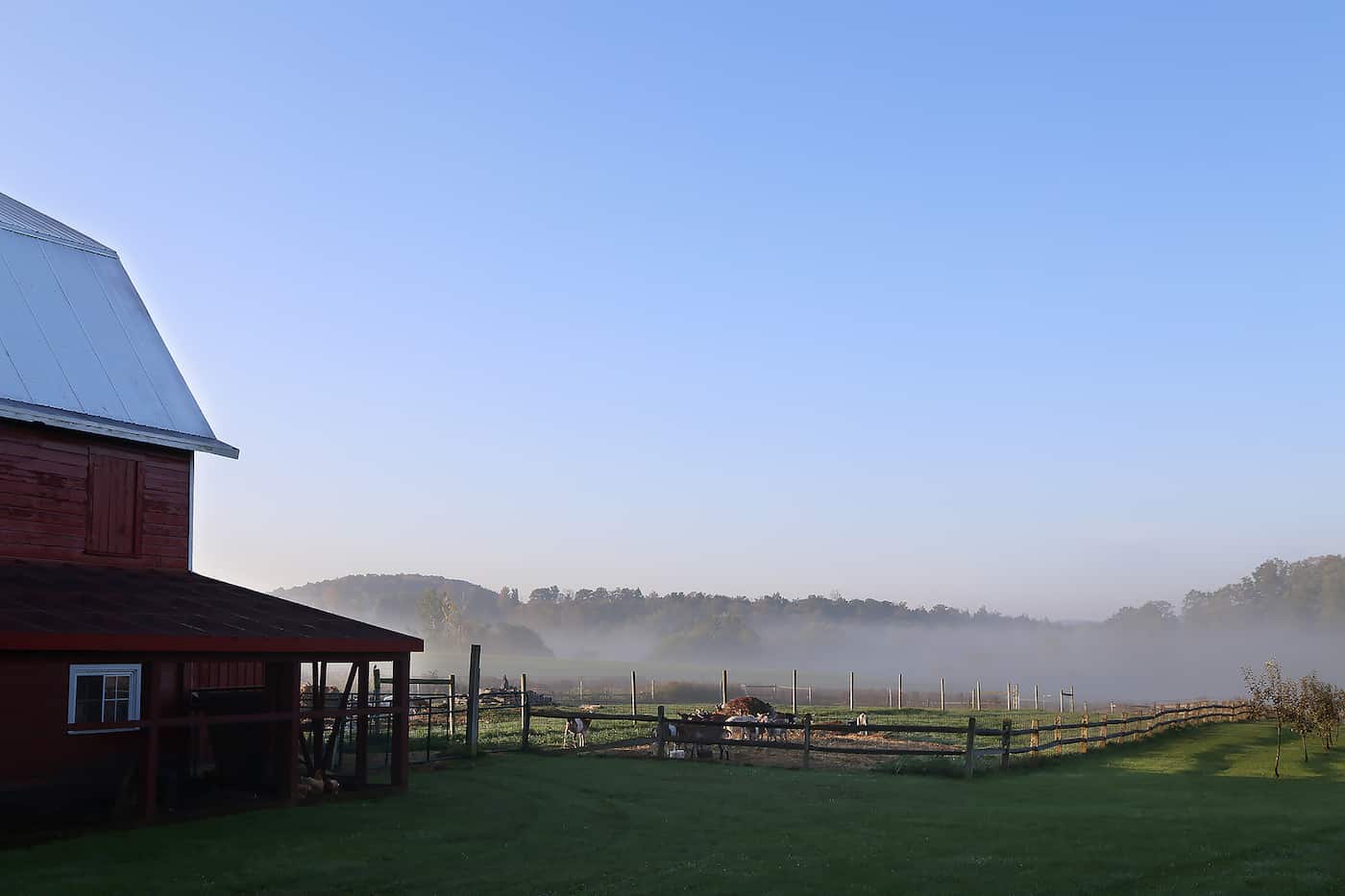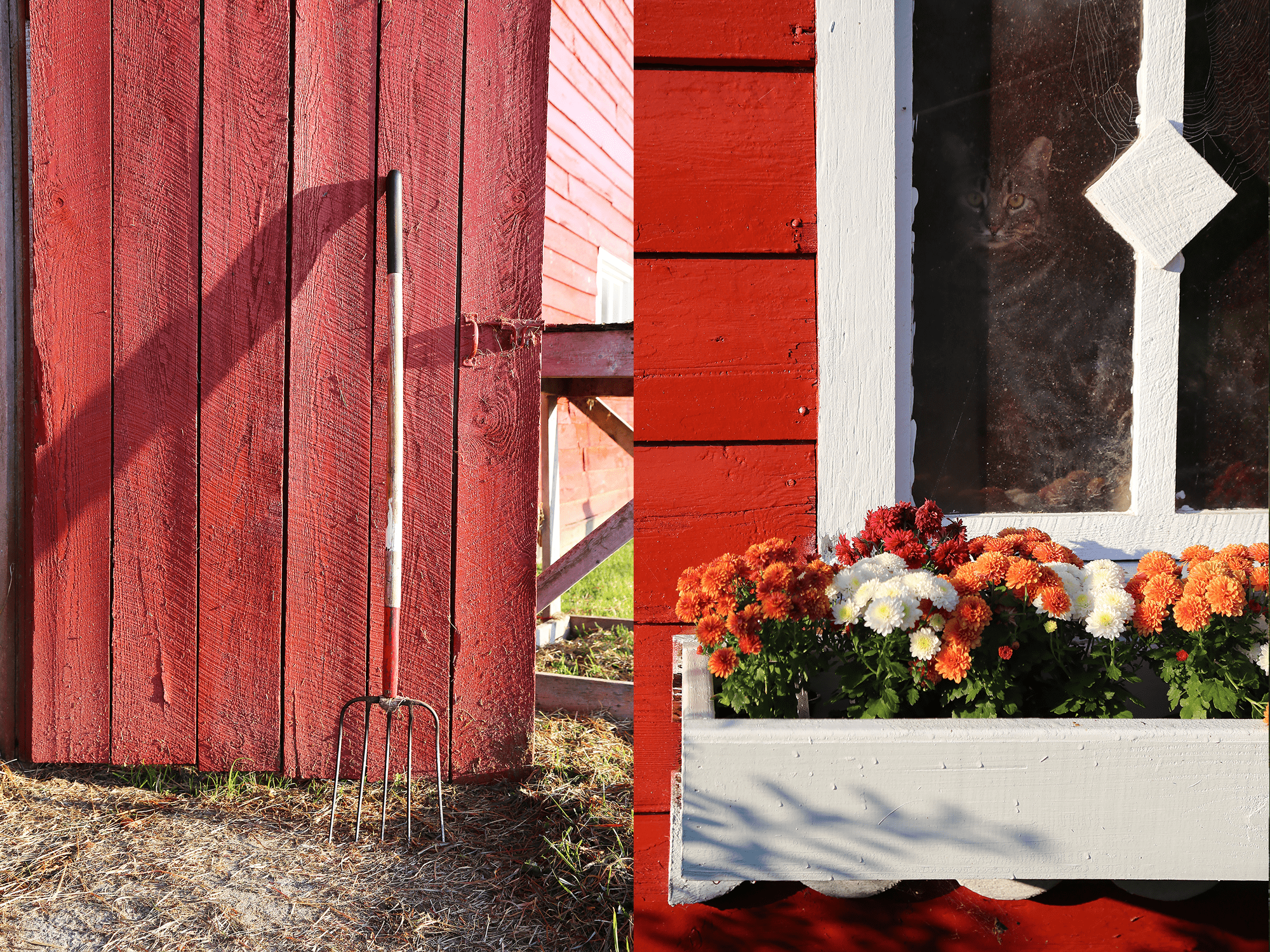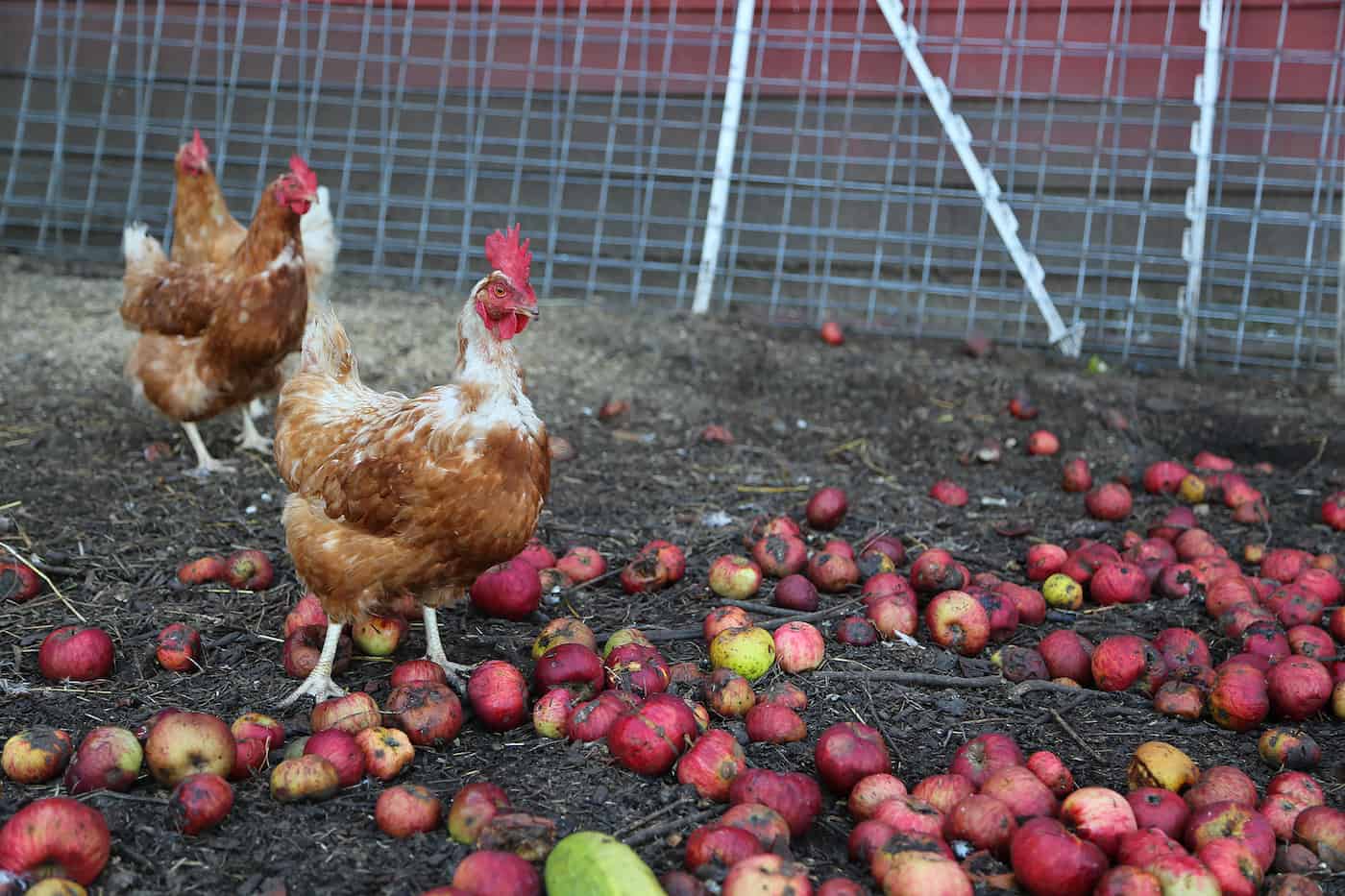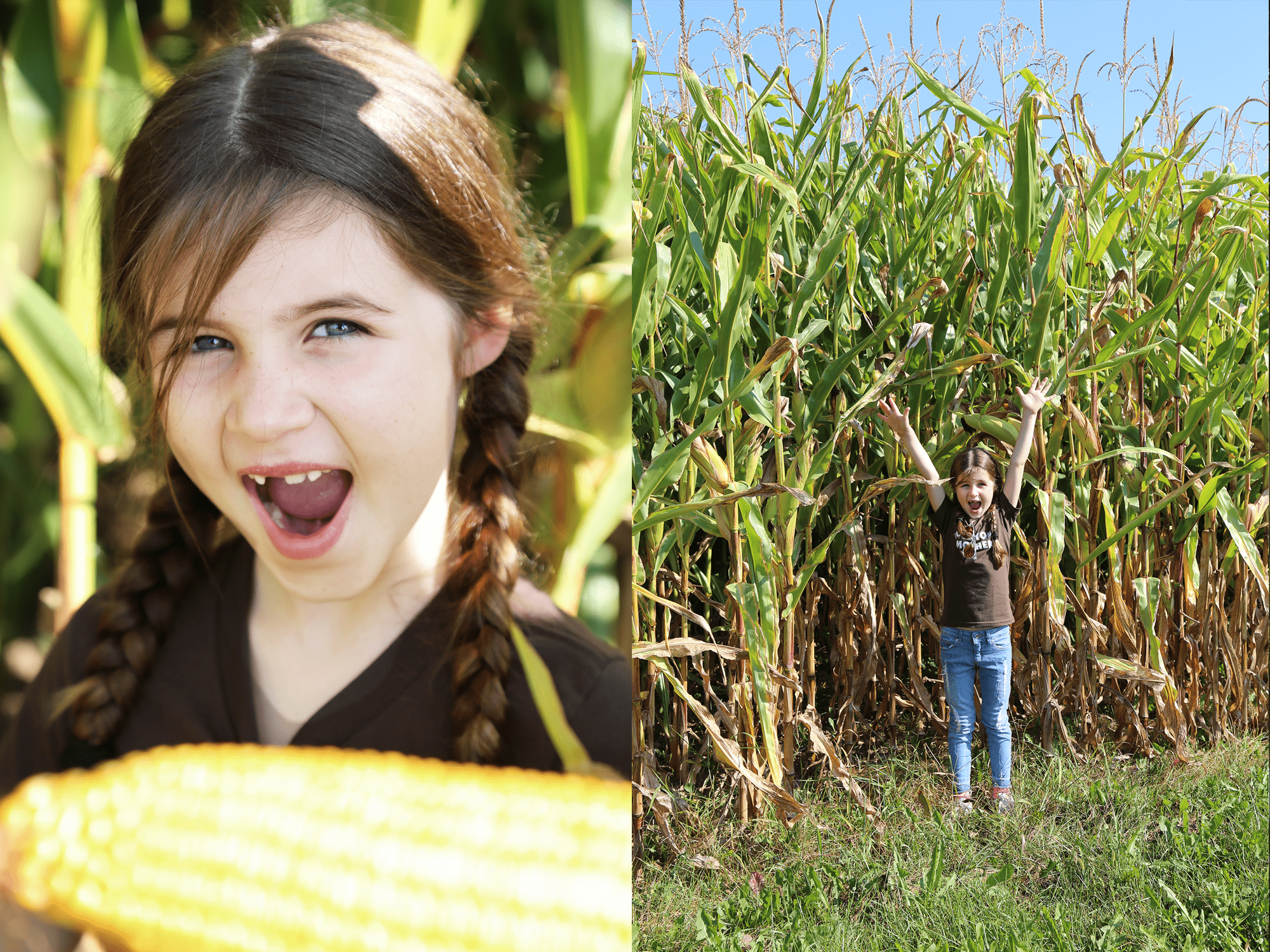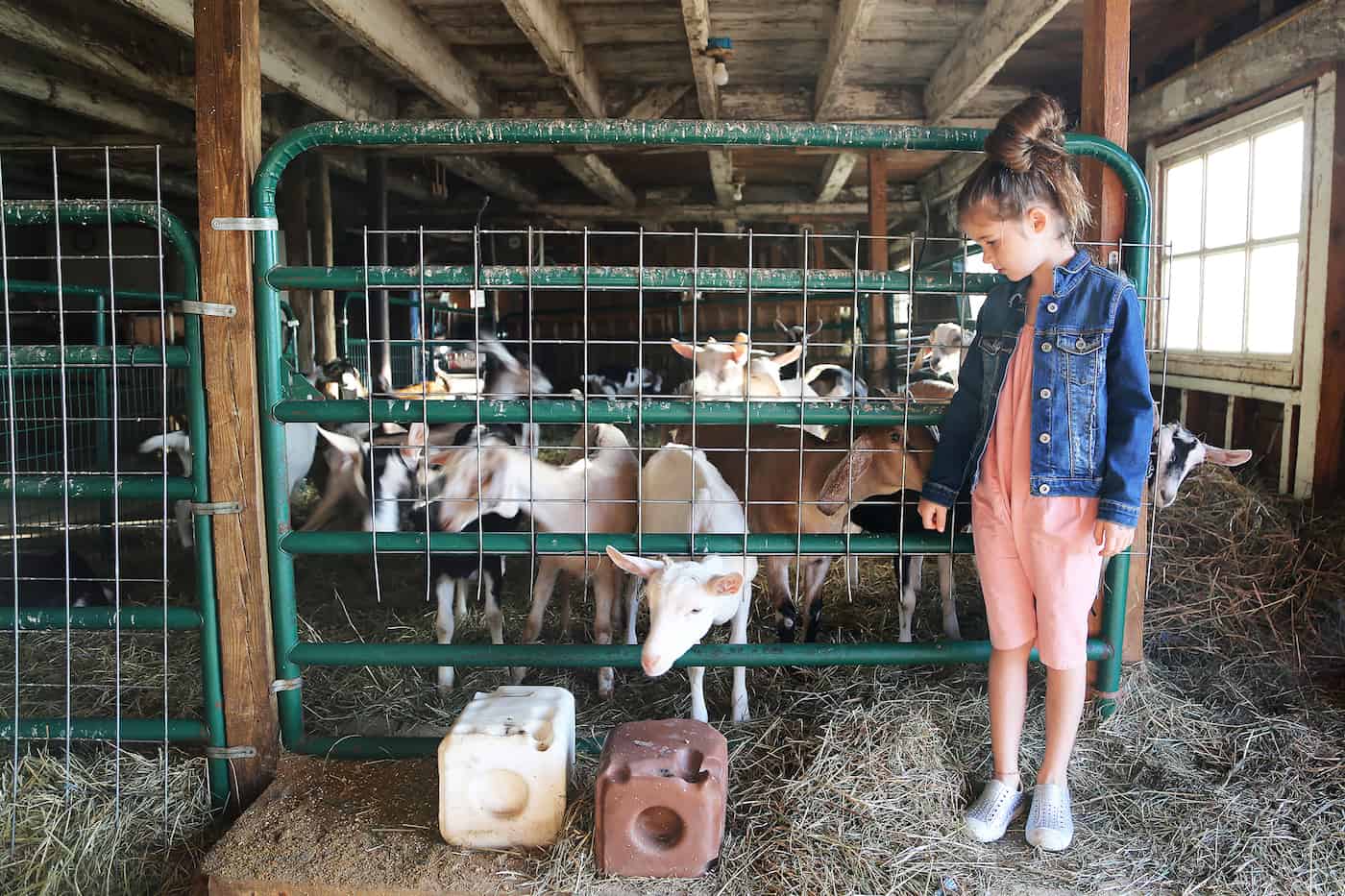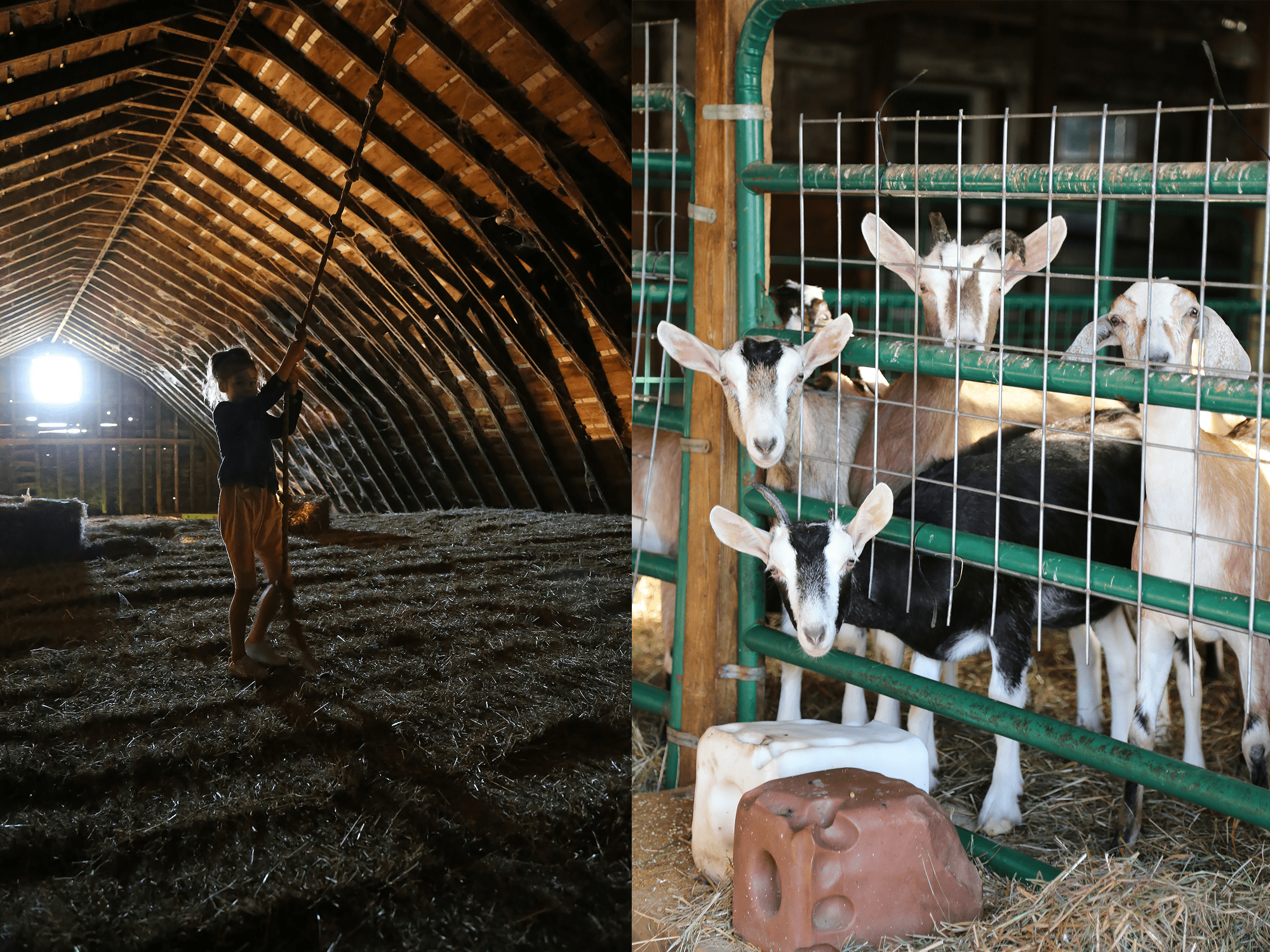 Harper let out her true inner farm girl while making a few new friends, swinging in the barn shed and showing mamma how to drive a tractor like a pro.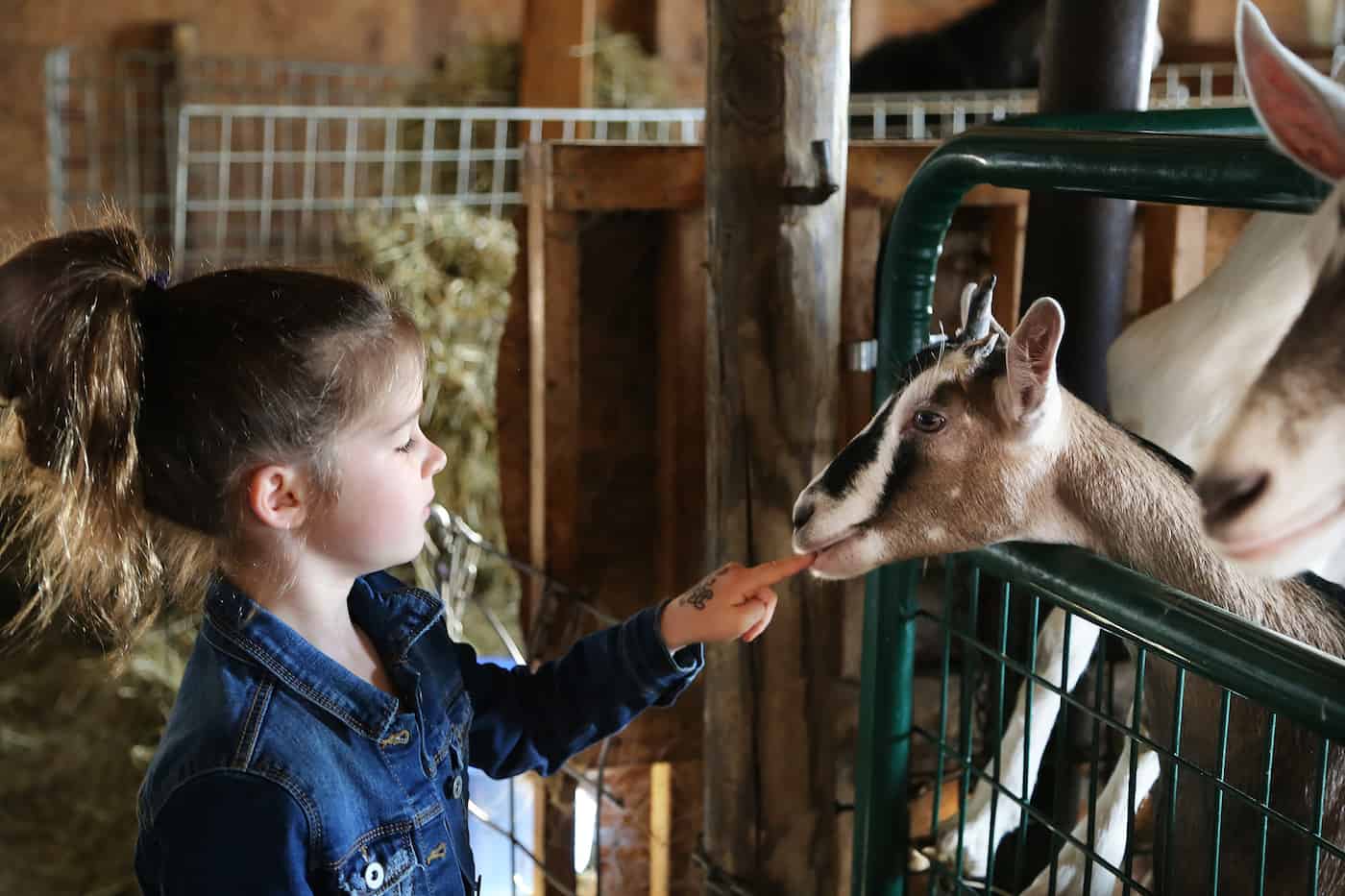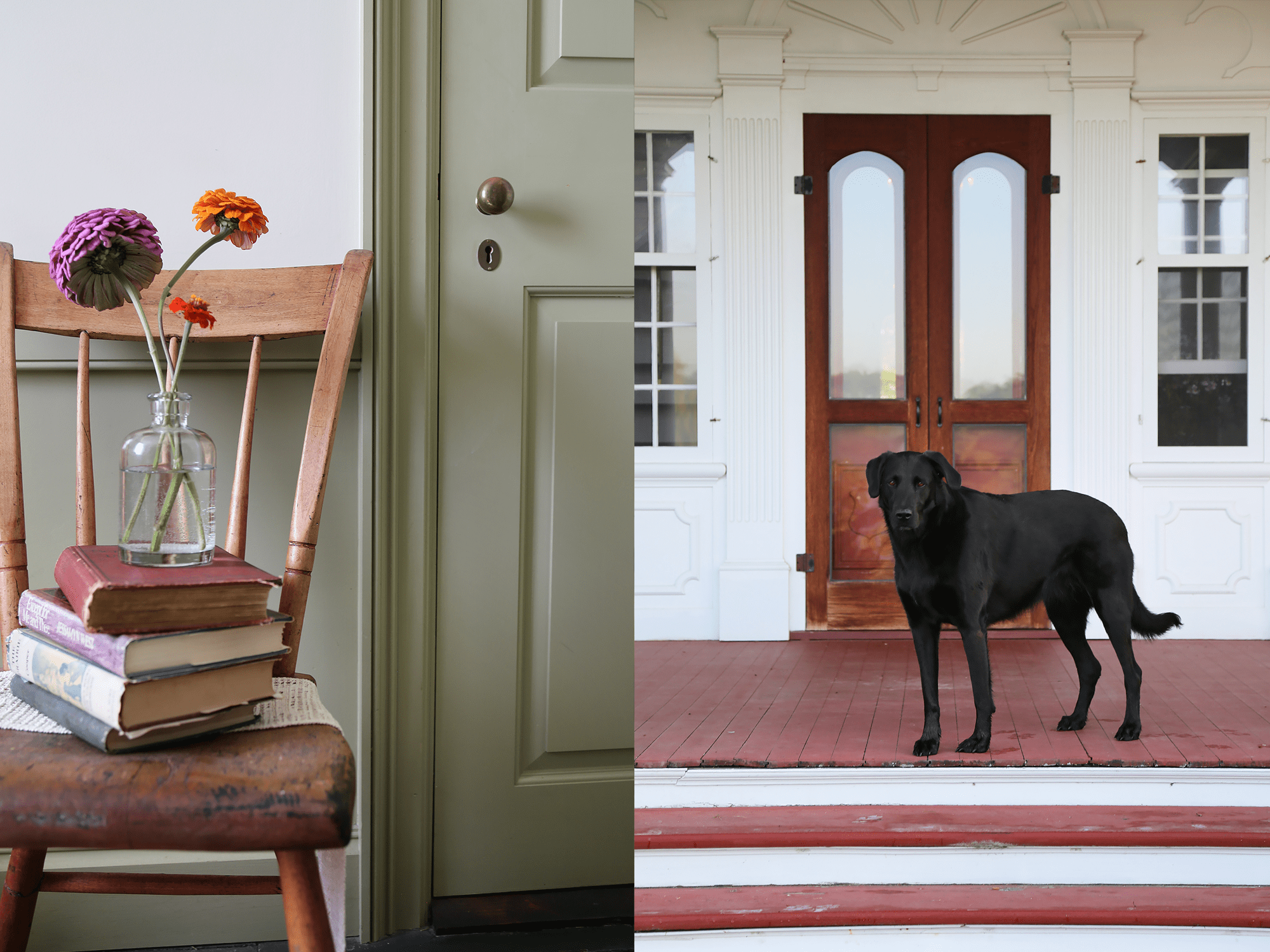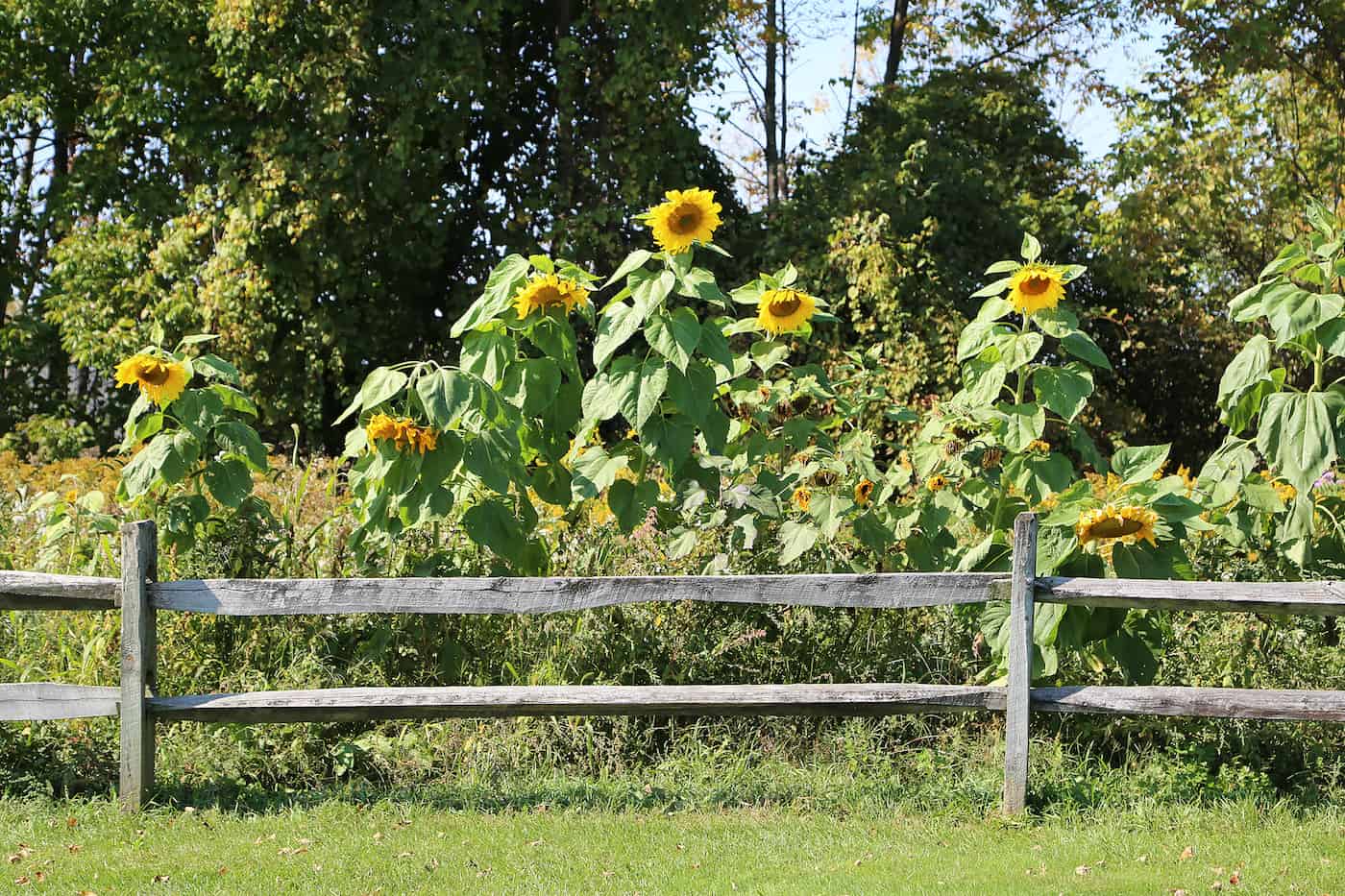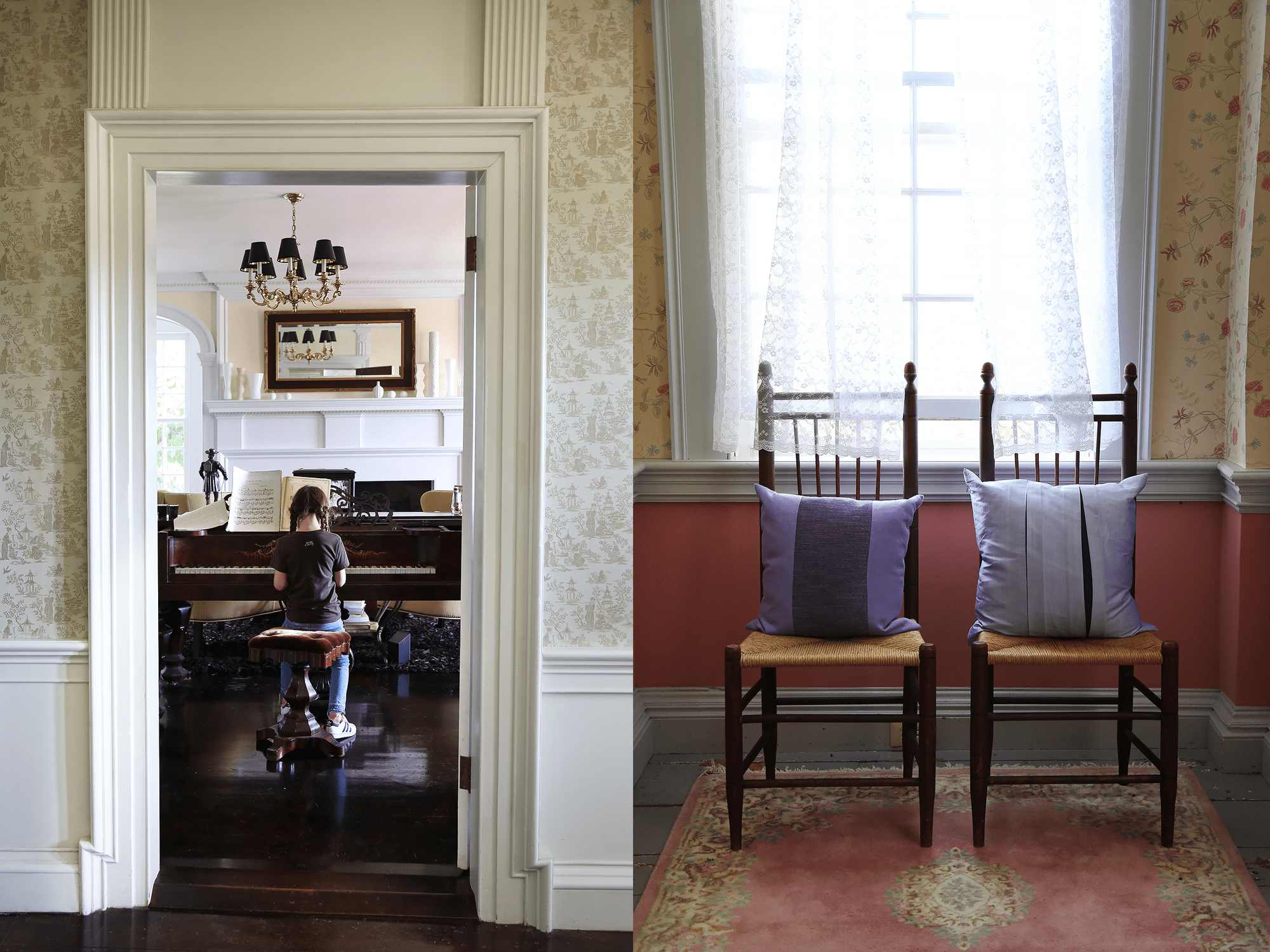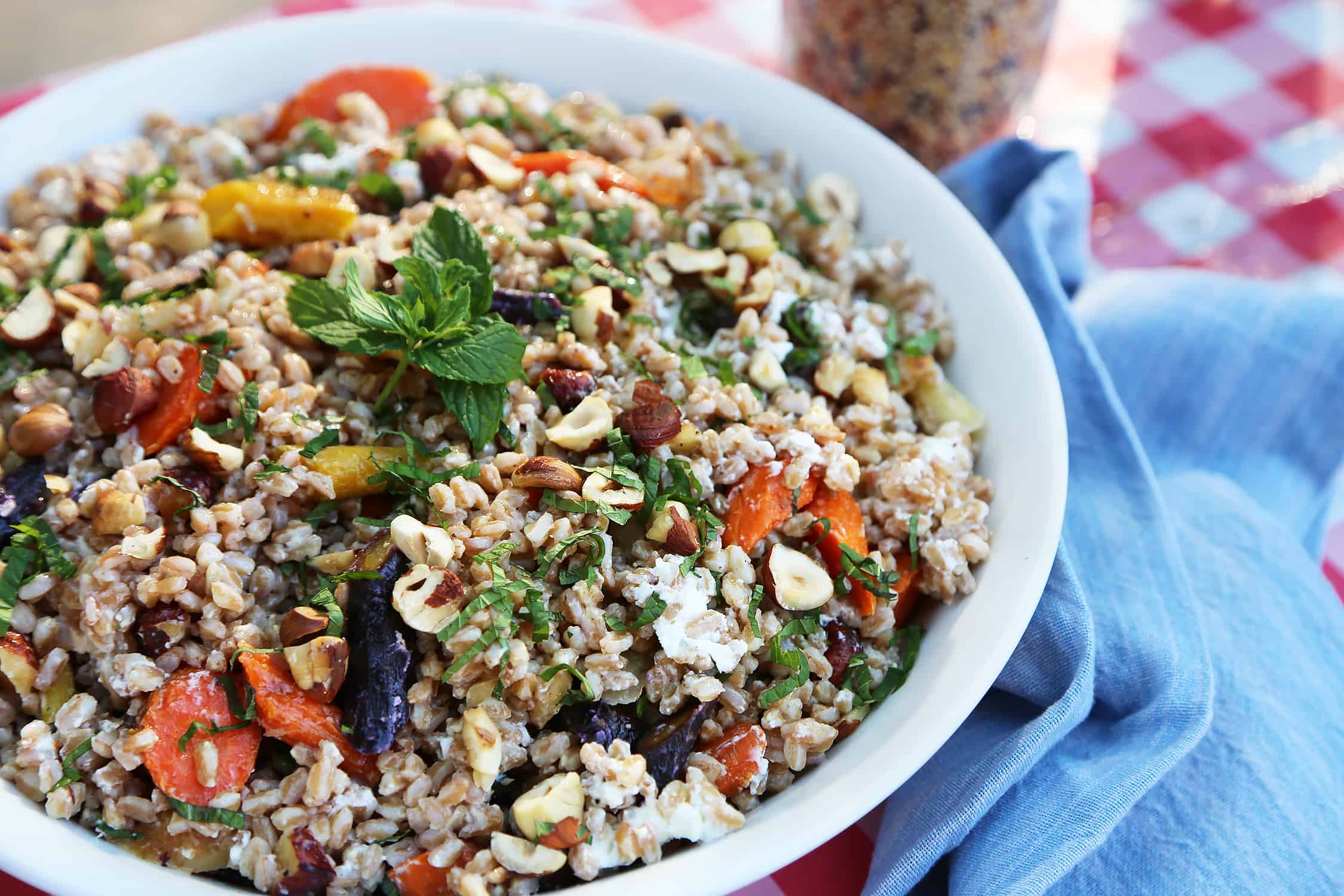 The boys took us to a potluck in the neighboring village, Cooperstown. I made my Farro Salad with Roasted Carrots, Toasted Hazelnuts, Fresh Mint and Goat Cheese made straight from the goats on the farm to share!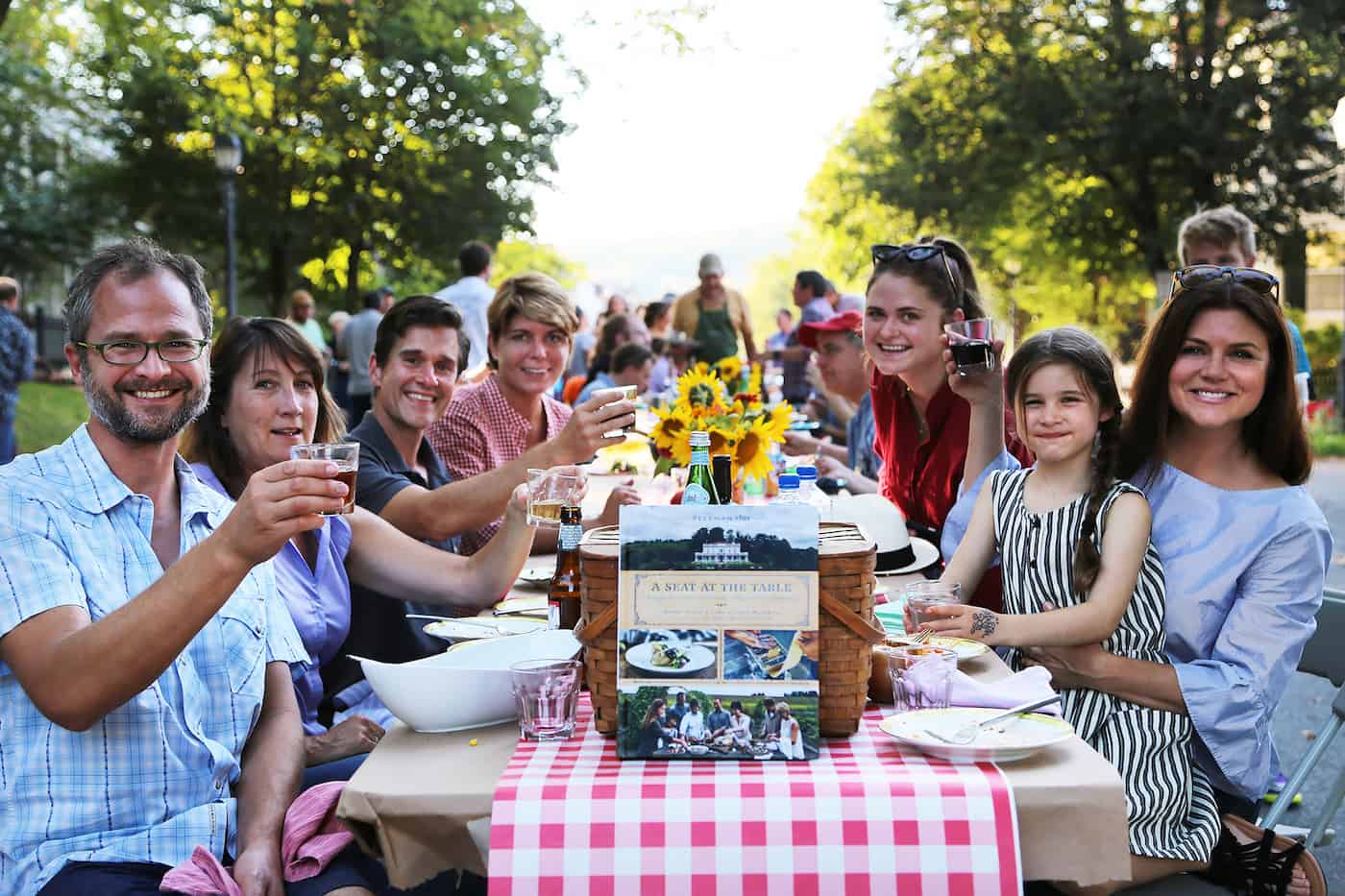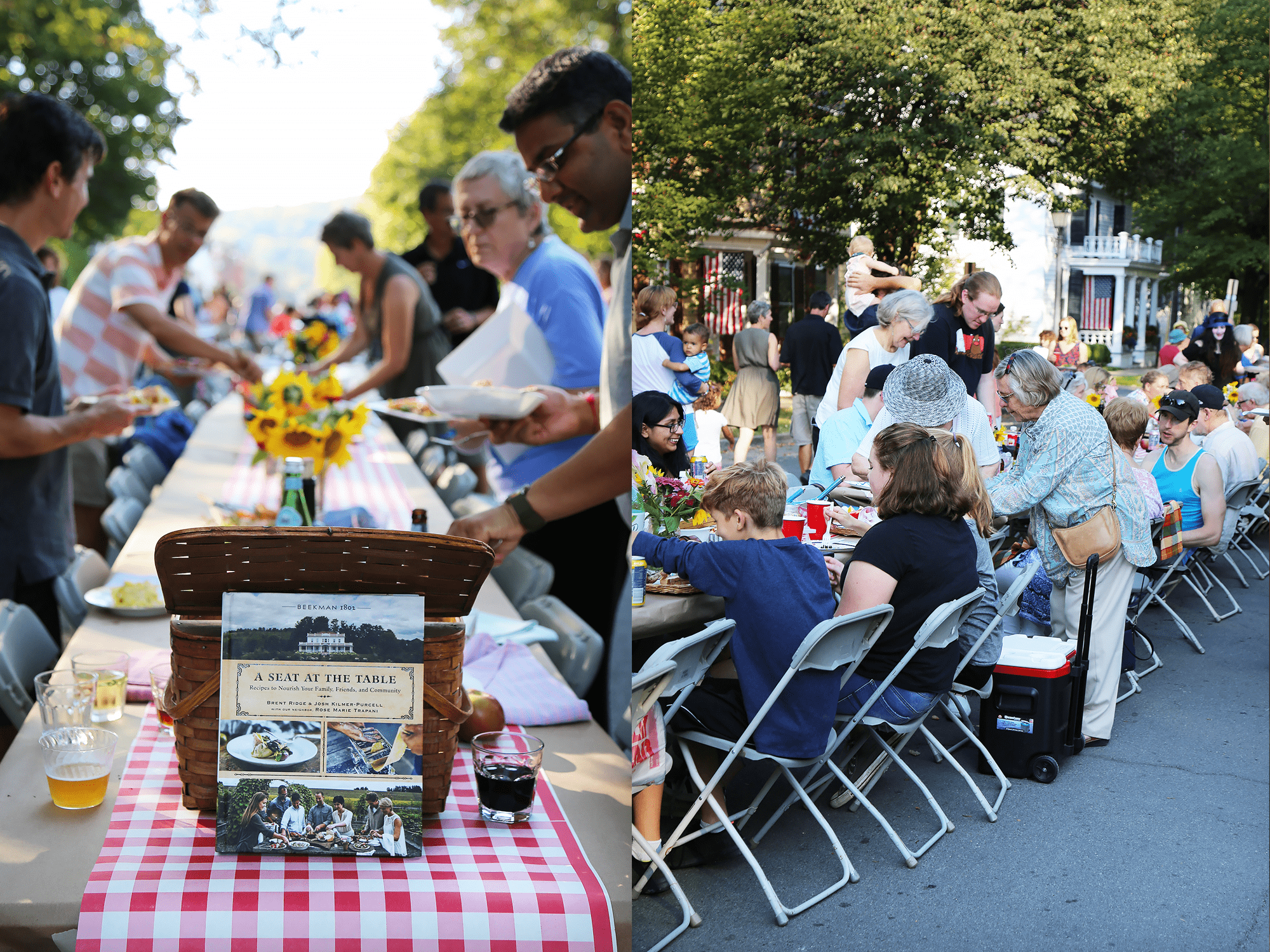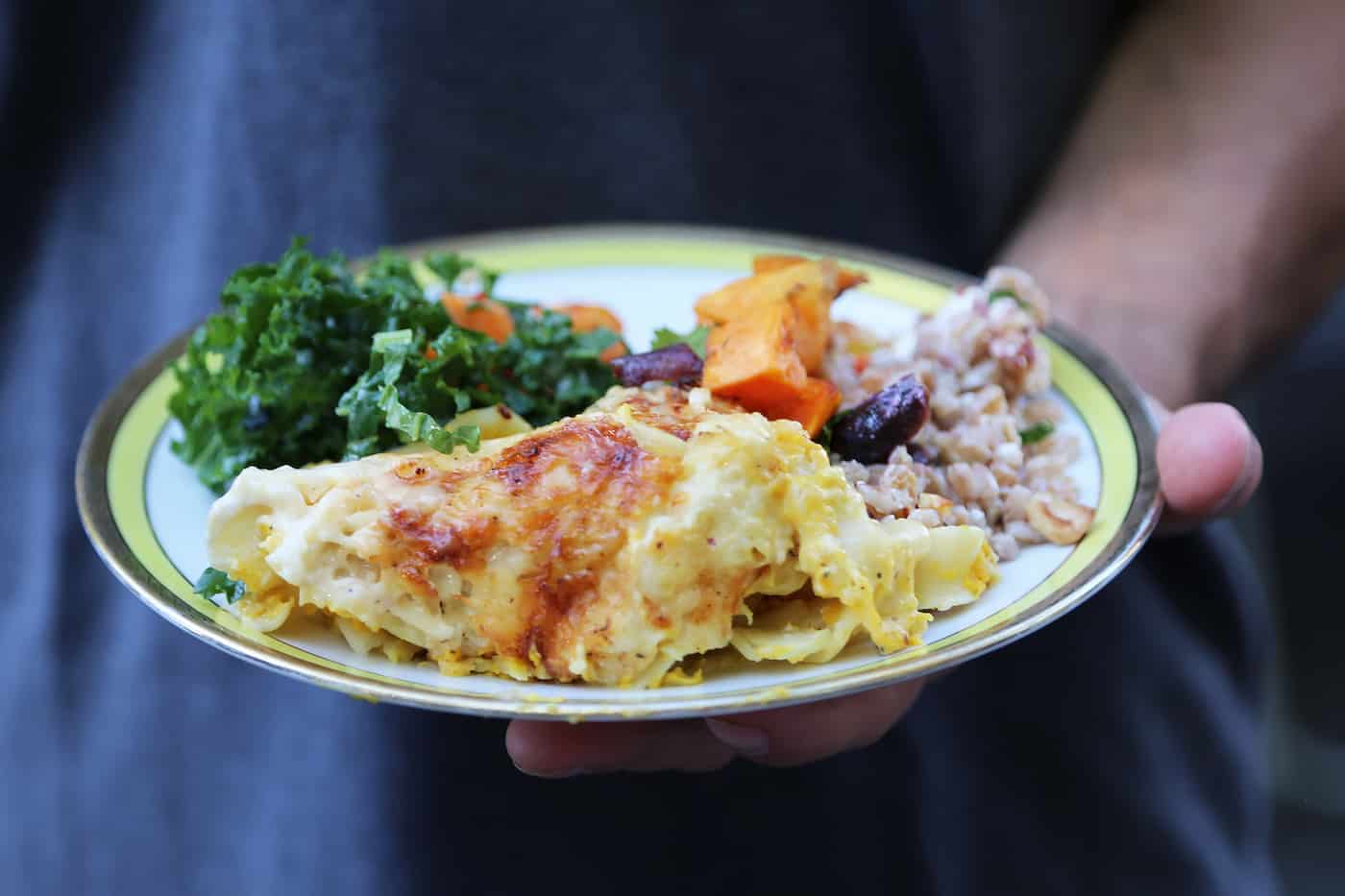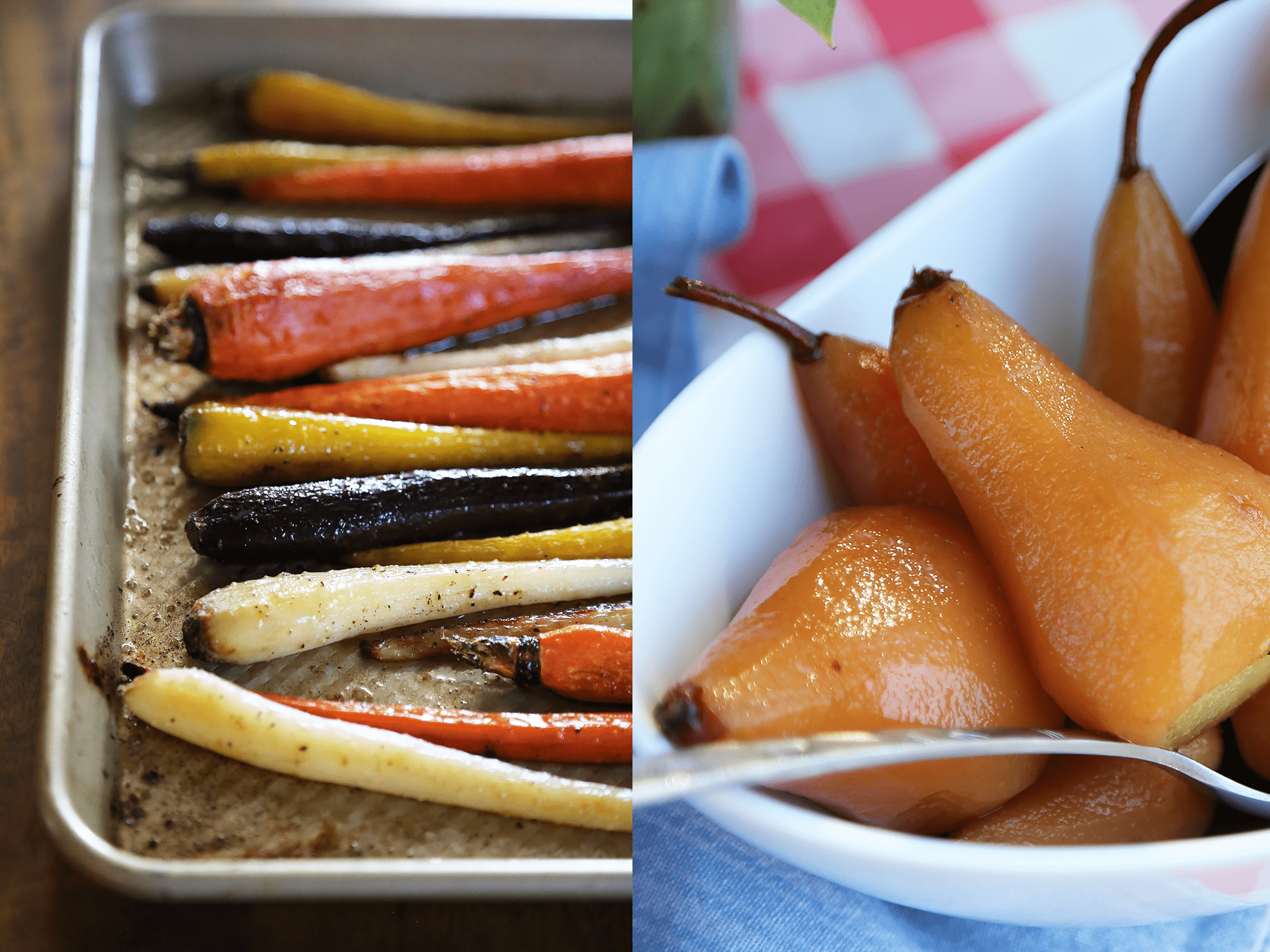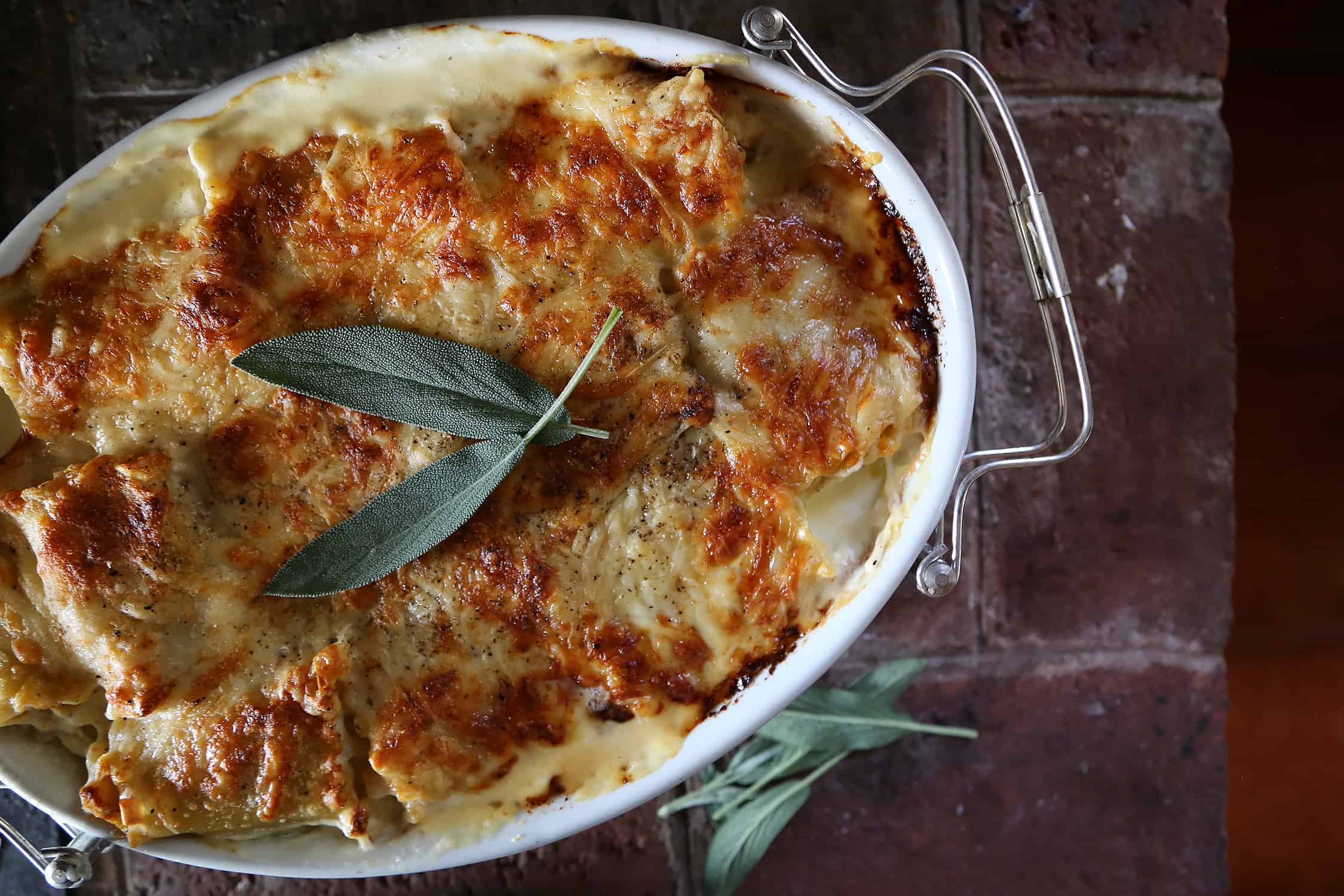 The boys whipped up Squash Manicotti from their latest cookbook, "A Seat At The Table." Click here for the recipe!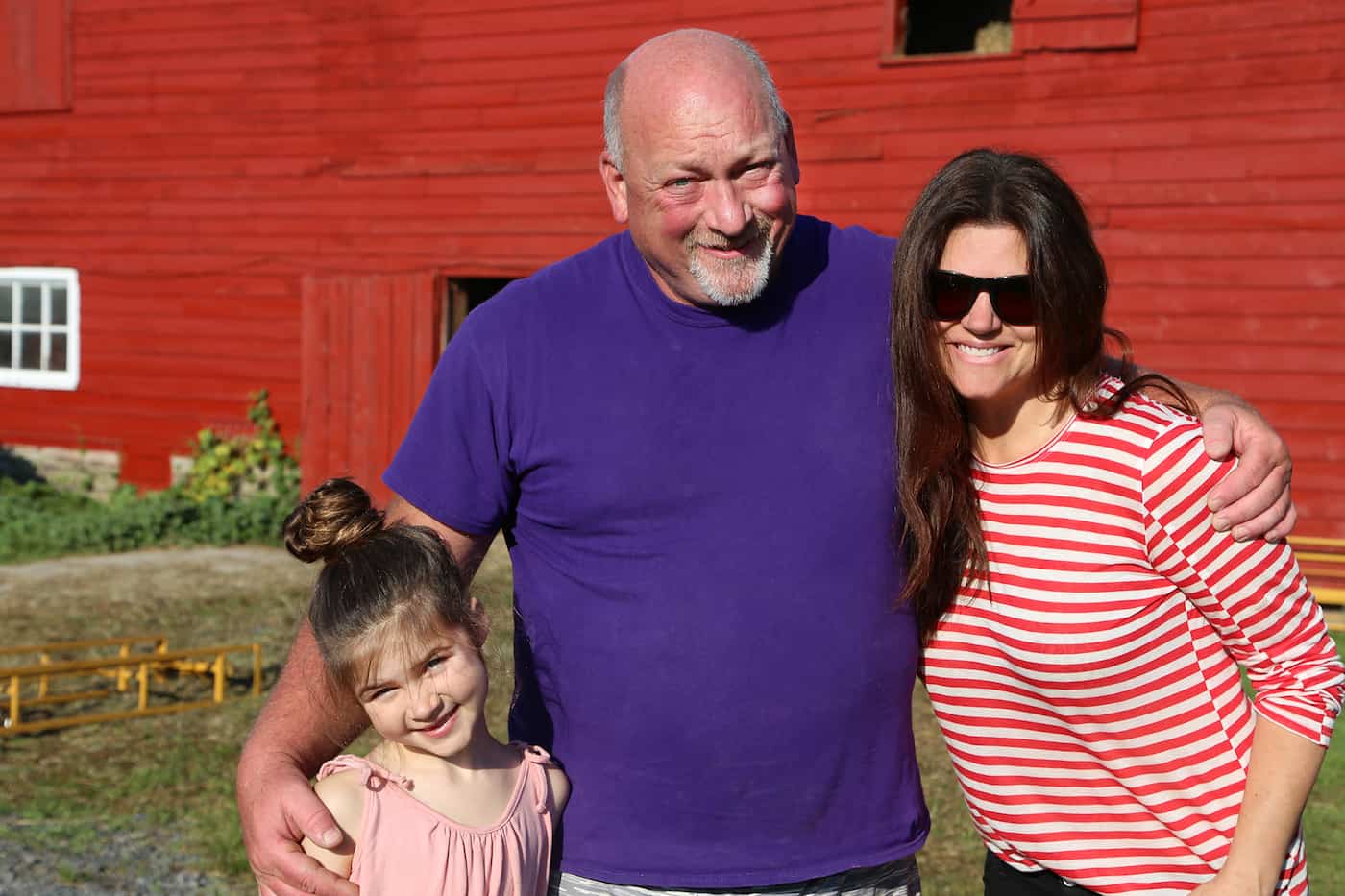 We couldn't say goodbye without meeting Farmer John himself.
What a trip full of love and laughter. Thanks for sharing your home with us Josh and Brent!
Also, I'm giving away some copies of BEEKMAN 1802: A SEAT AT THE TABLE on Instagram. Be sure to enter so you can bring a piece of the farm home!
Photography by Jen Lover