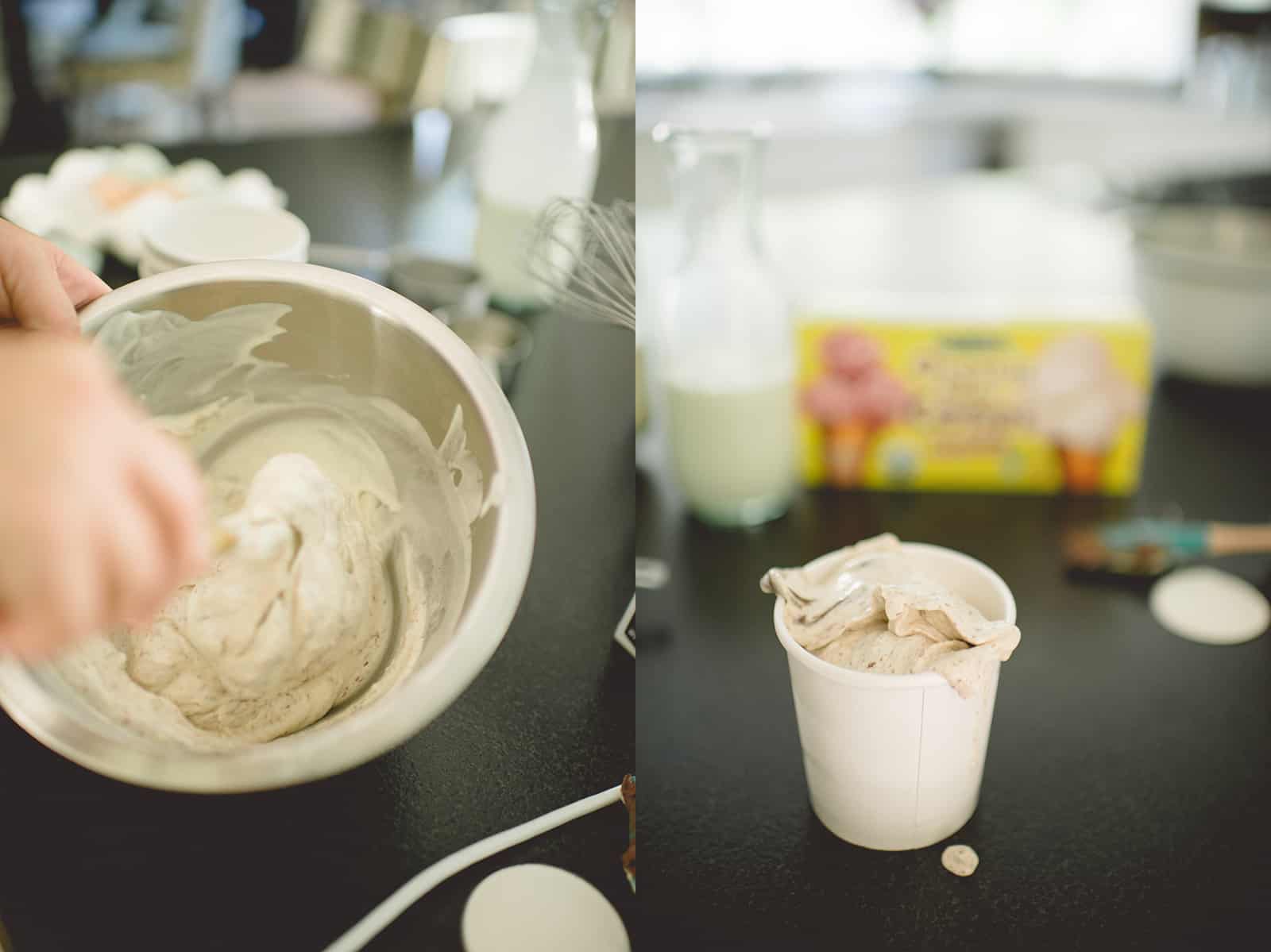 Classic Vanilla
Recipe courtesy of Tiffani Thiessen
Ingredients
2 eggs
2 cups heavy cream
1 cup whole milk
1 cup sugar
1 teaspoon vanilla
Directions
Whisk the eggs in large mixing bowl. Add the cream and the milk a little at a time until completely incorporated. Then add sugar a little at a time. Pour mixture into a glass bowl set over a pot of simmering water and cook until the mixture thickens and coats the back of a spoon, about 40 minutes. Remove from the heat, add the vanilla and stir. Then let the mixture cool completely before adding it to an electric ice cream maker. Spin in the ice cream maker according to manufacturers instructions.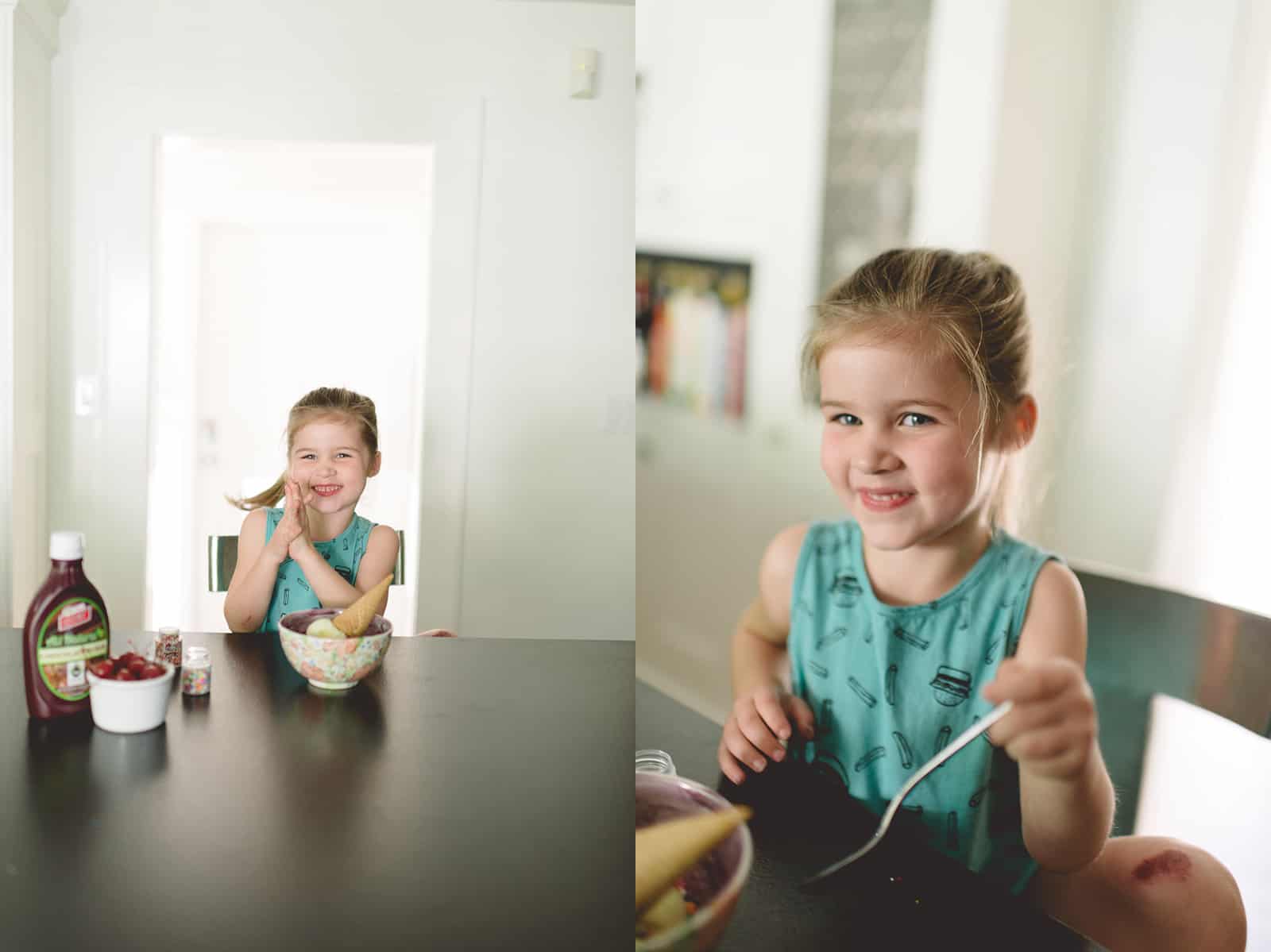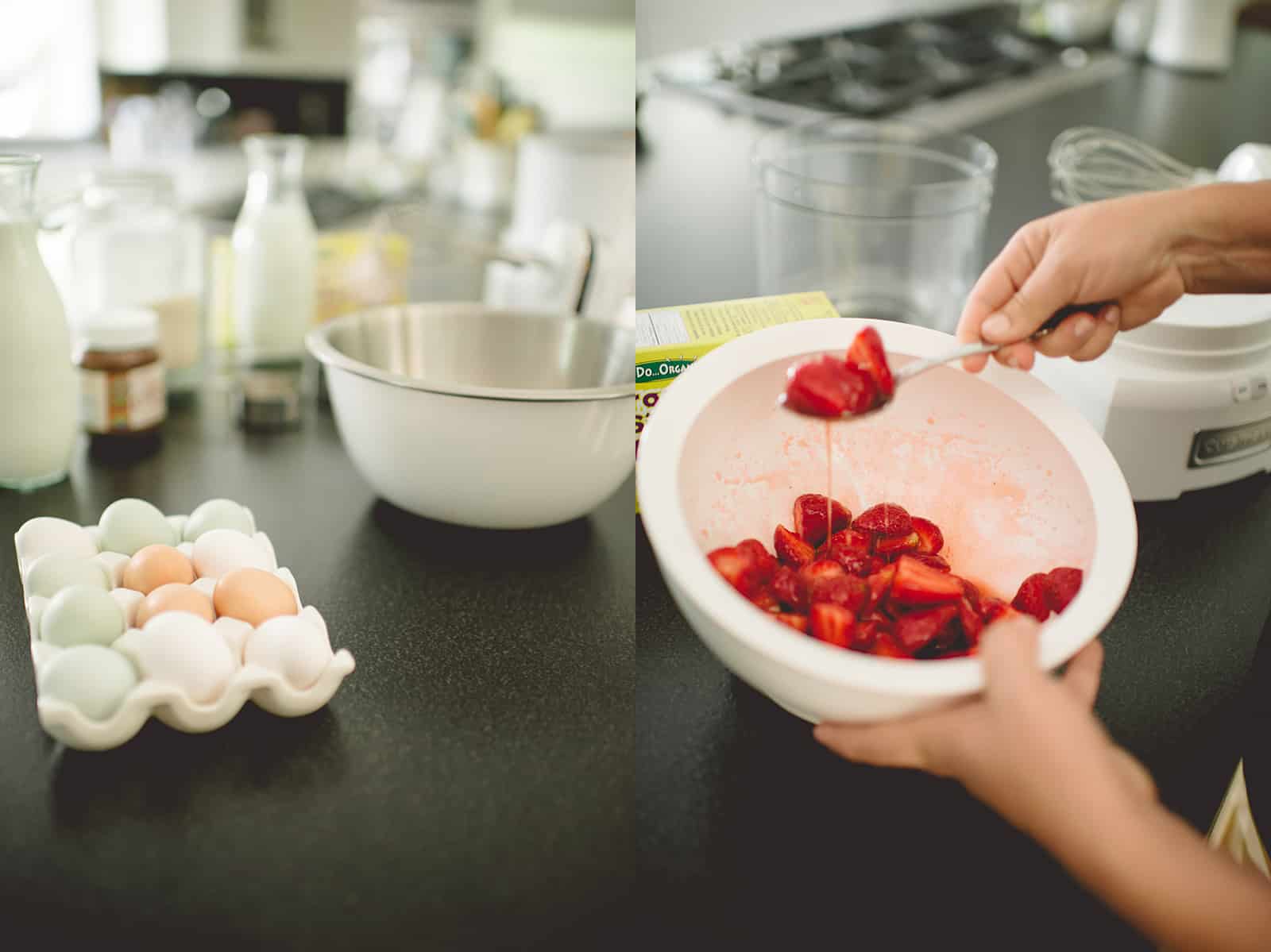 Strawberries & Cream
Recipe courtesy of Tiffani Thiessen
Ingredients
1 lb fresh strawberries
1 ½ cups sugar
1 ½ cups milk
1 ½ cups skim milk
2 cups heavy cream
Directions
Wash strawberries and trim. Place in bowl and add ½ cup of sugar. Stir to coat the strawberries then cover and set aside for about 6-8 hours. You will notice the liquid start to produce. Then take your strawberries, milk, skim milk, heavy cream and remaining sugar and place in blender till smooth. Pour mixture into your ice cream maker (following the instructions of your machine) When done enjoy or store in freezer for those hot days or late night cravings.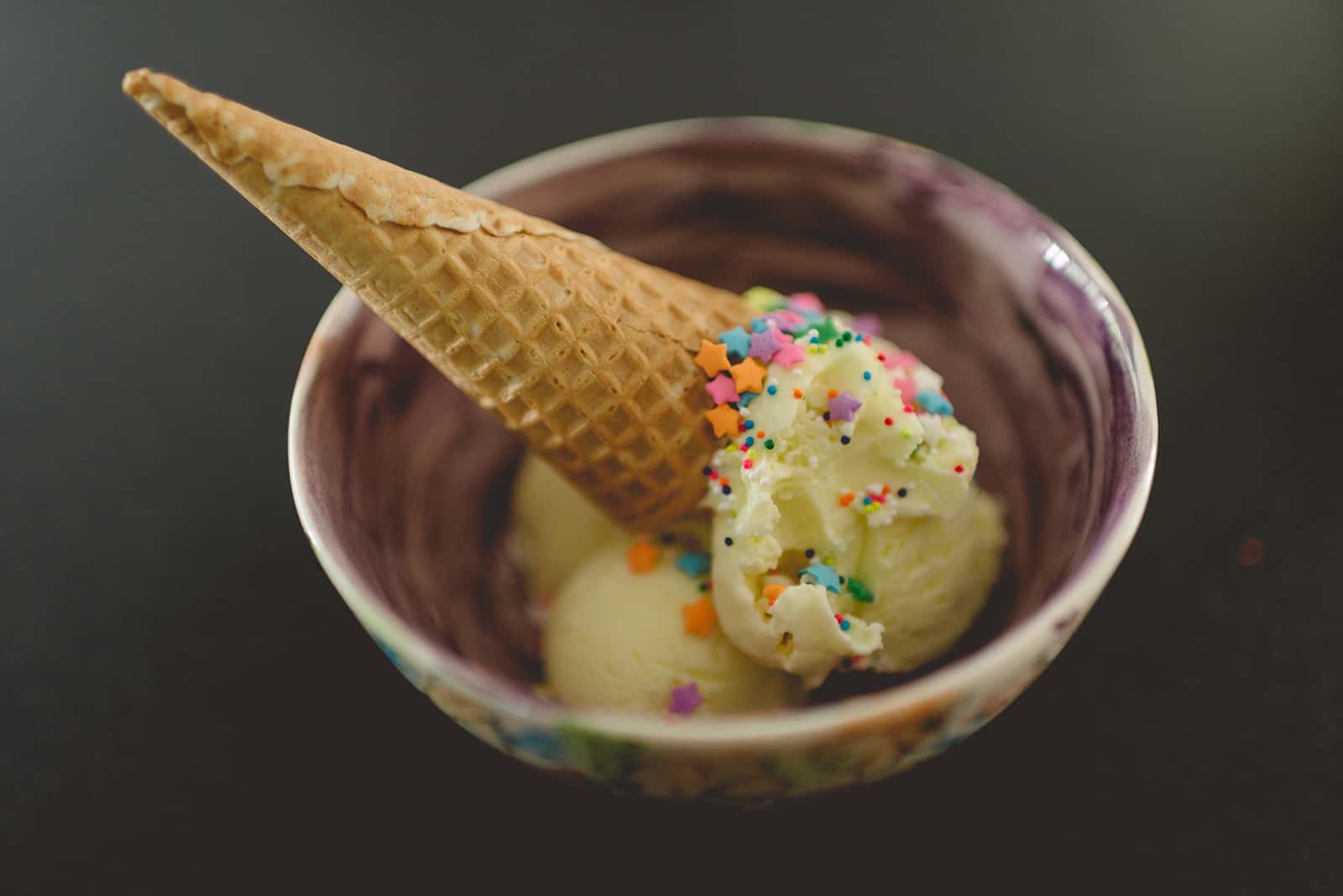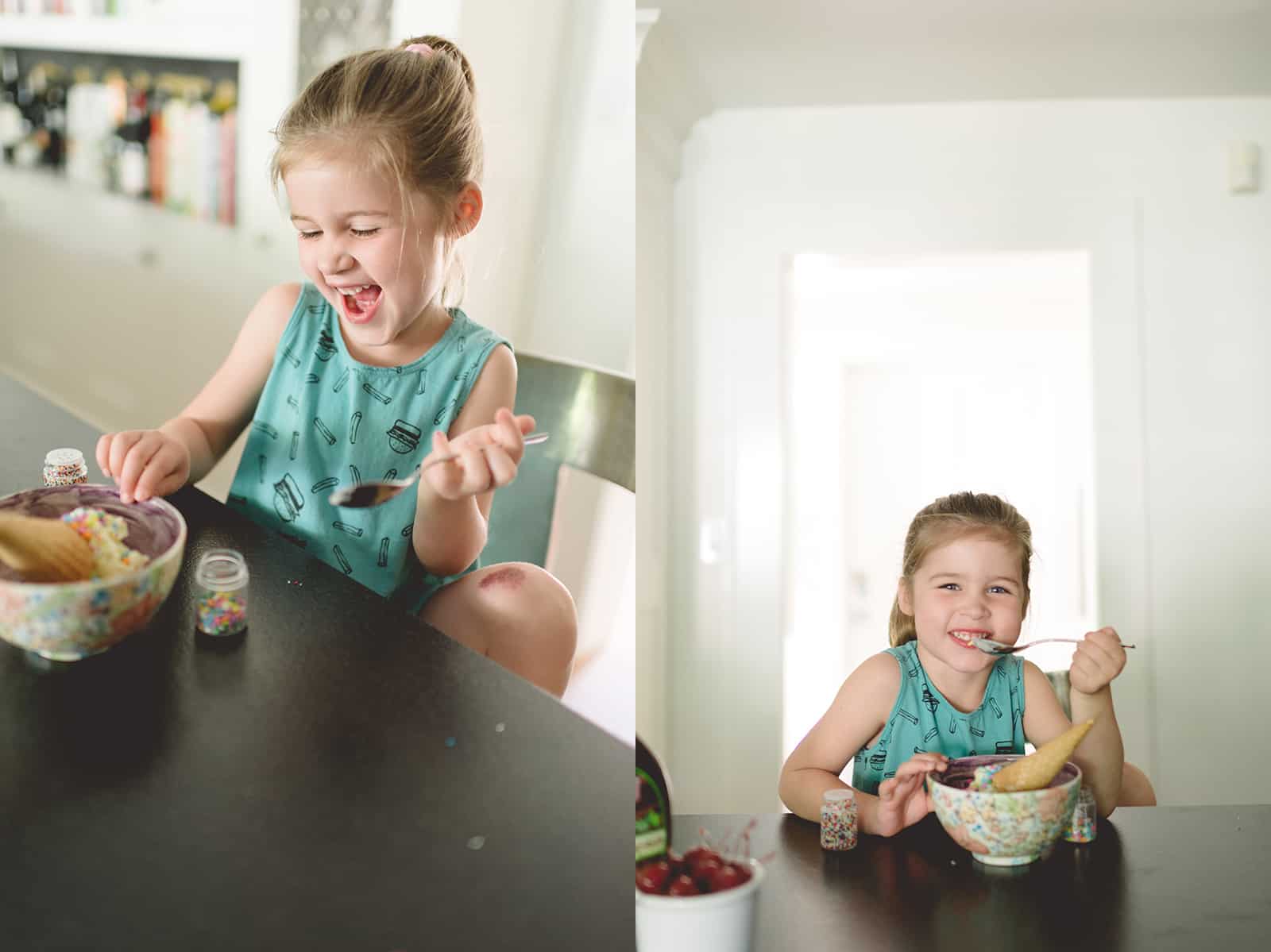 Photography by
Rebecca Sanabria