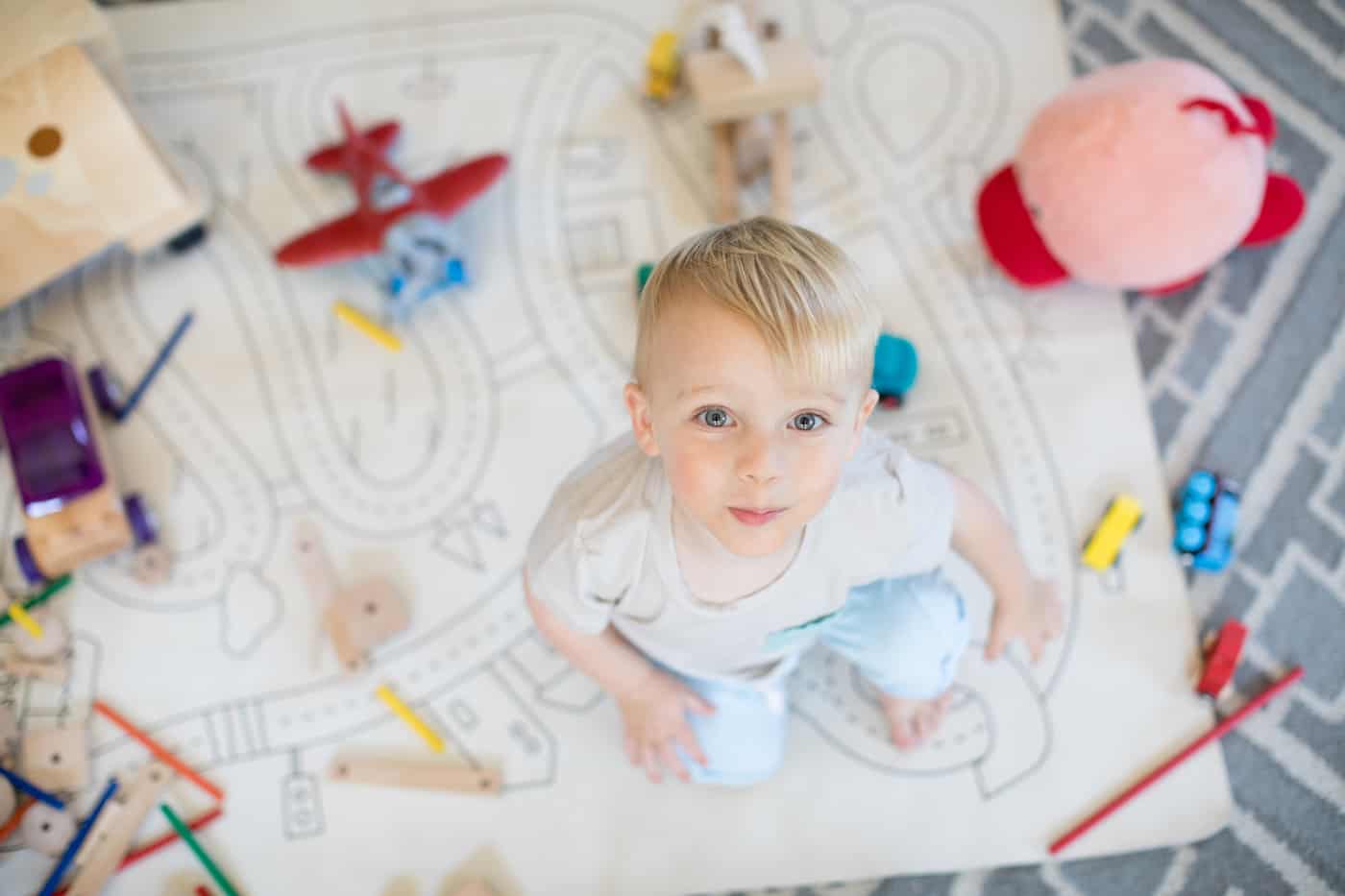 Keeping our little guy Holt entertained is not so difficult, when his toys are this fun. I thought I'd share some of his favorites with you in the case you're looking for gifts for your own little ones!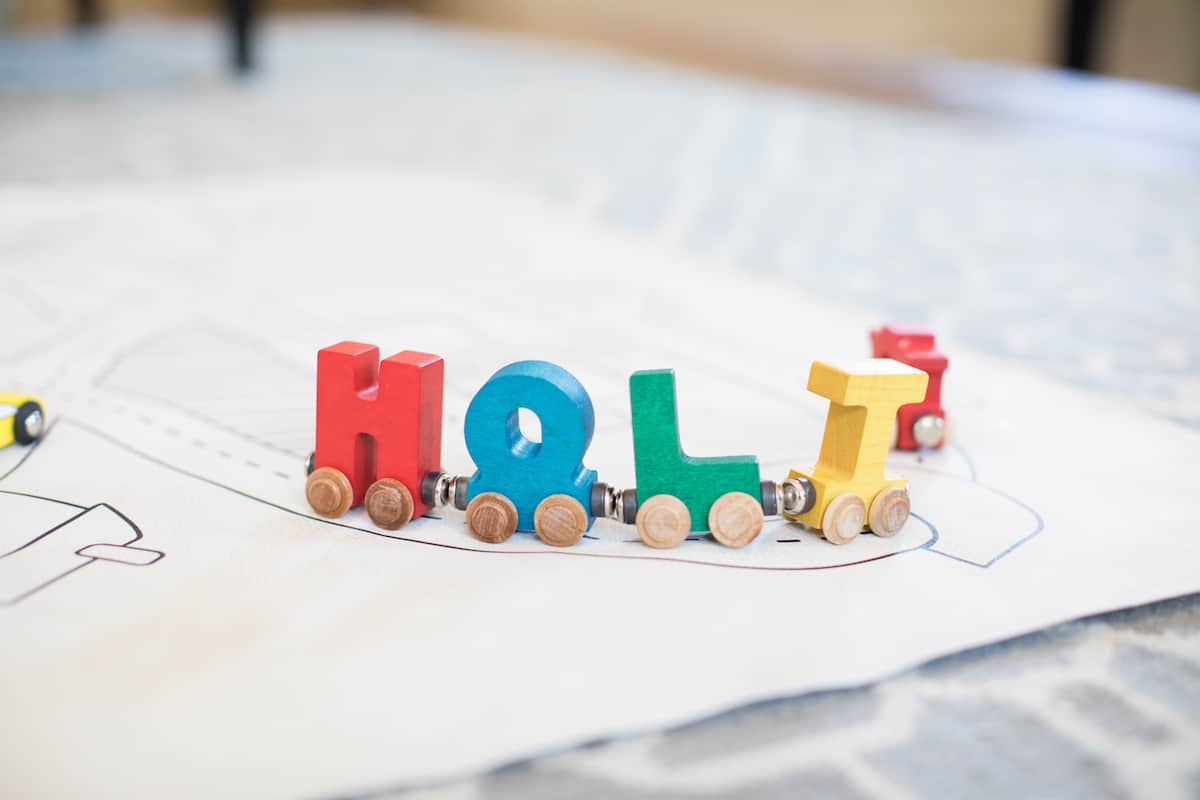 NameTrain, $24.89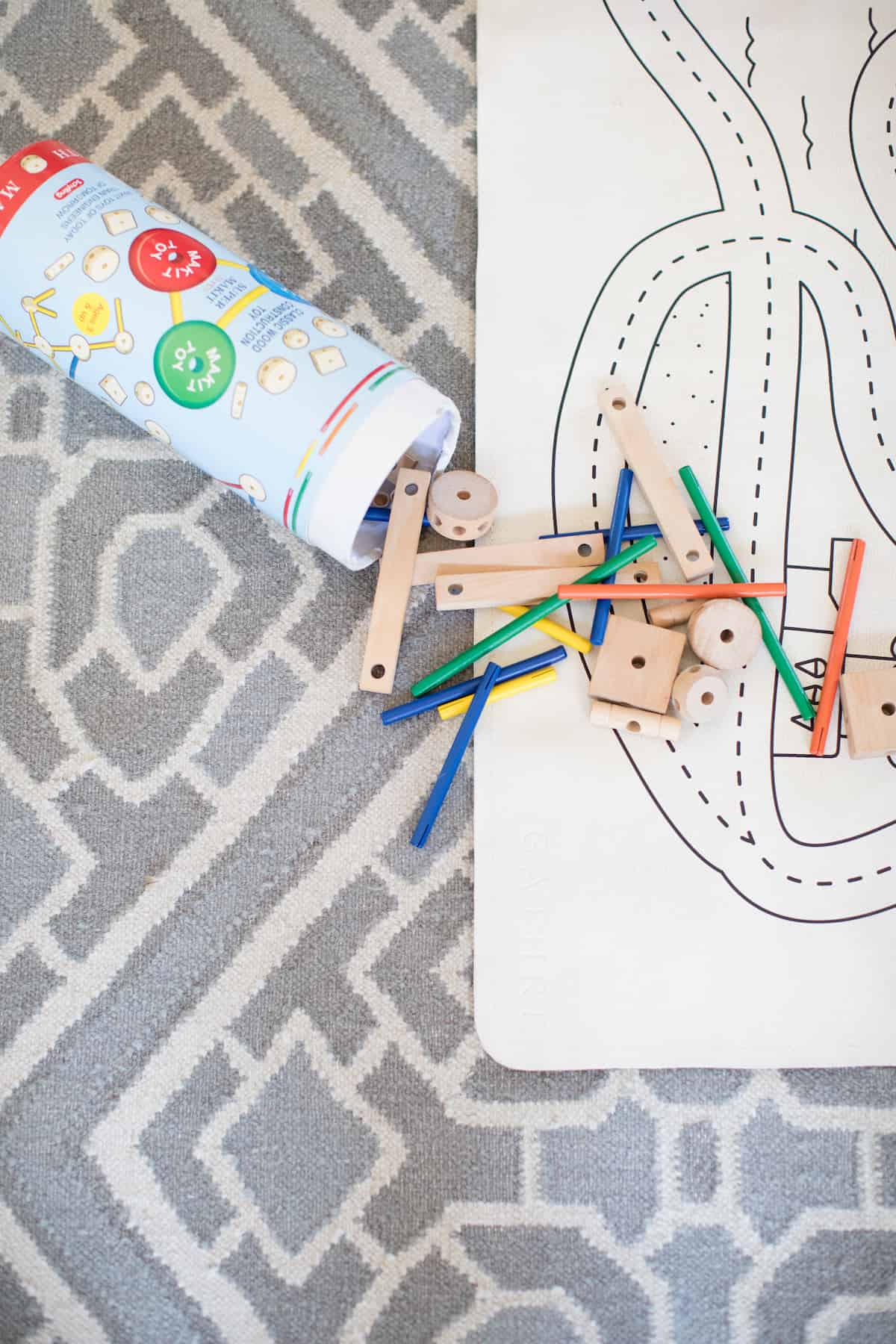 Classic Wood Construction Pieces, $22.92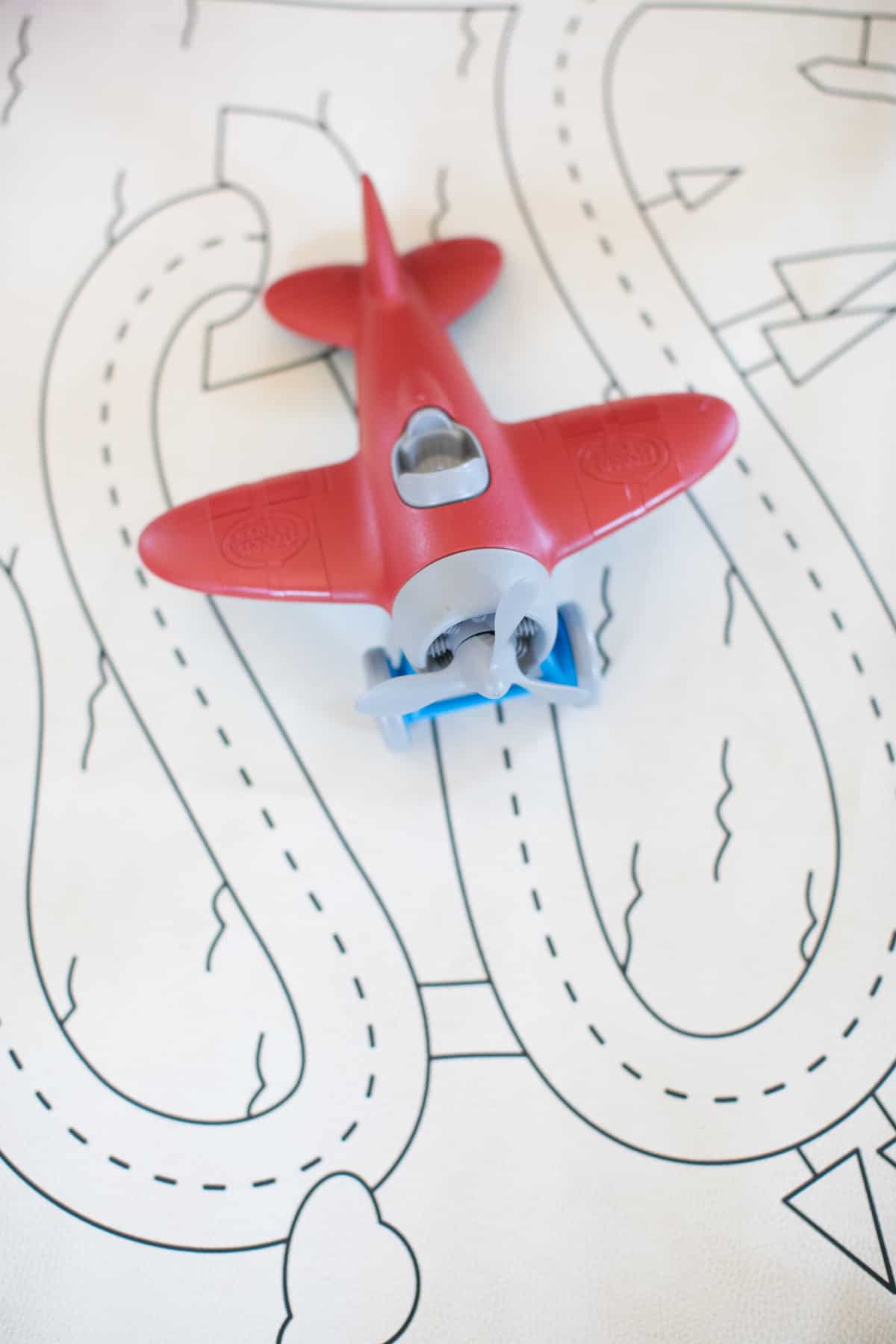 Airplane, $14.99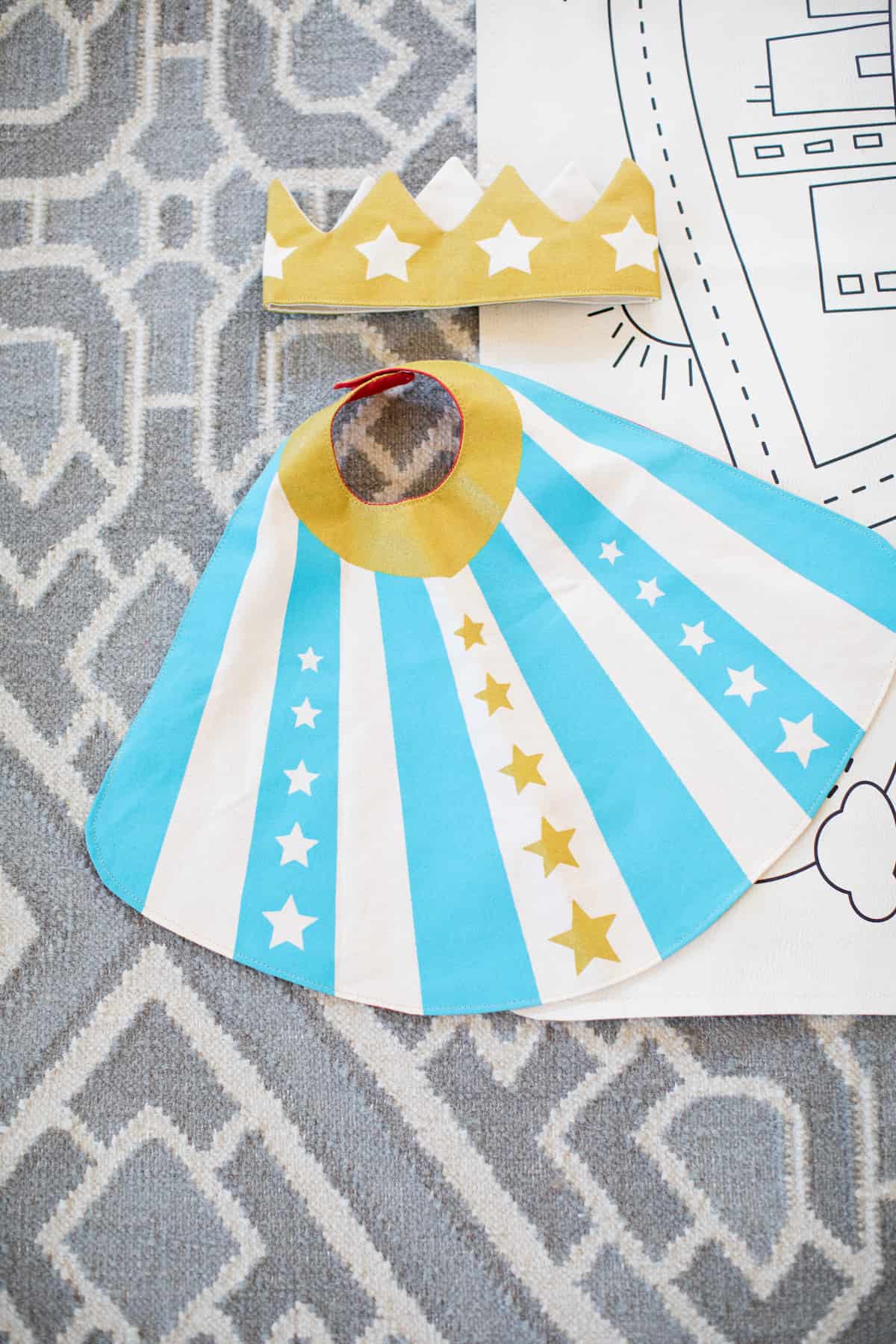 Cape & Crown, $55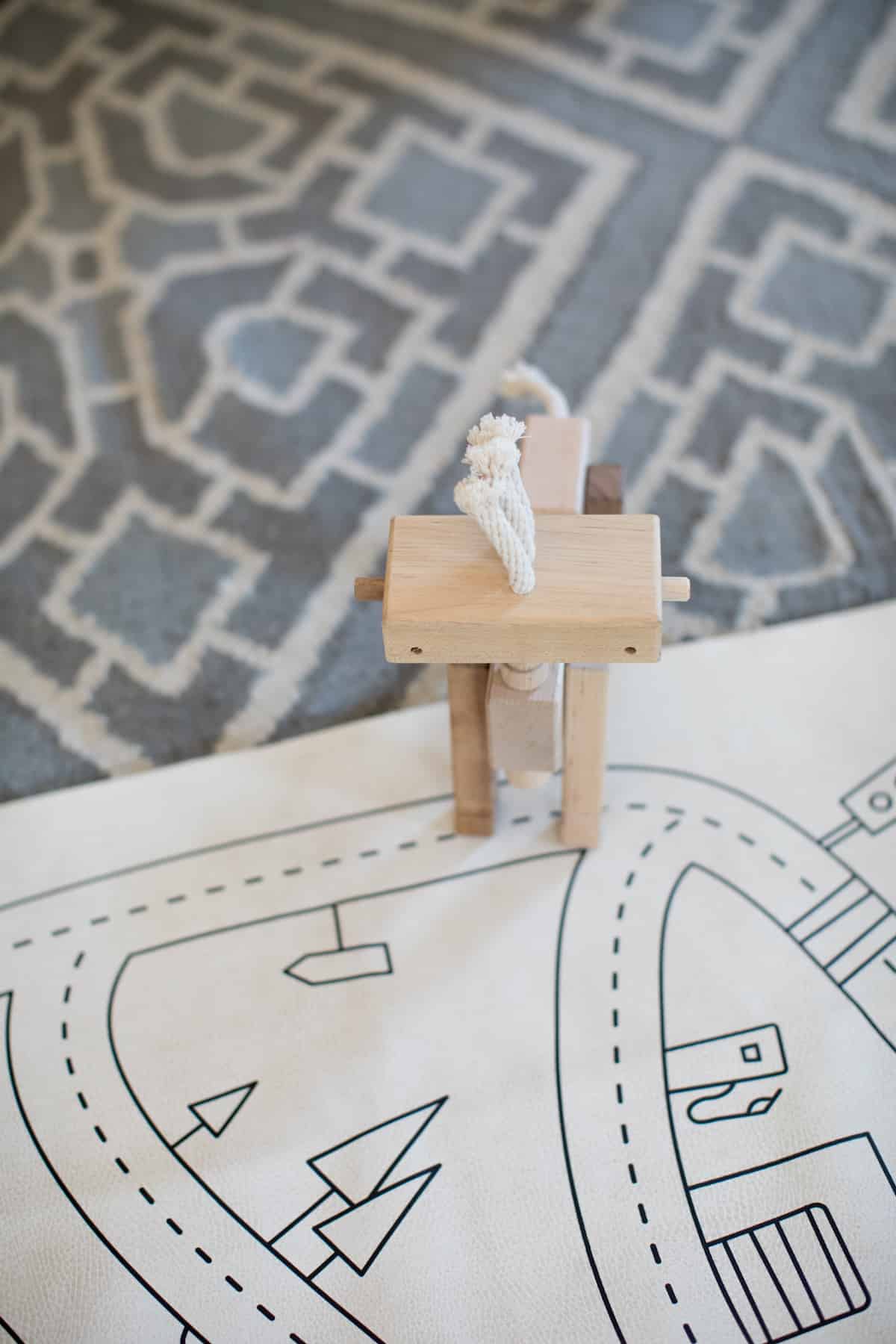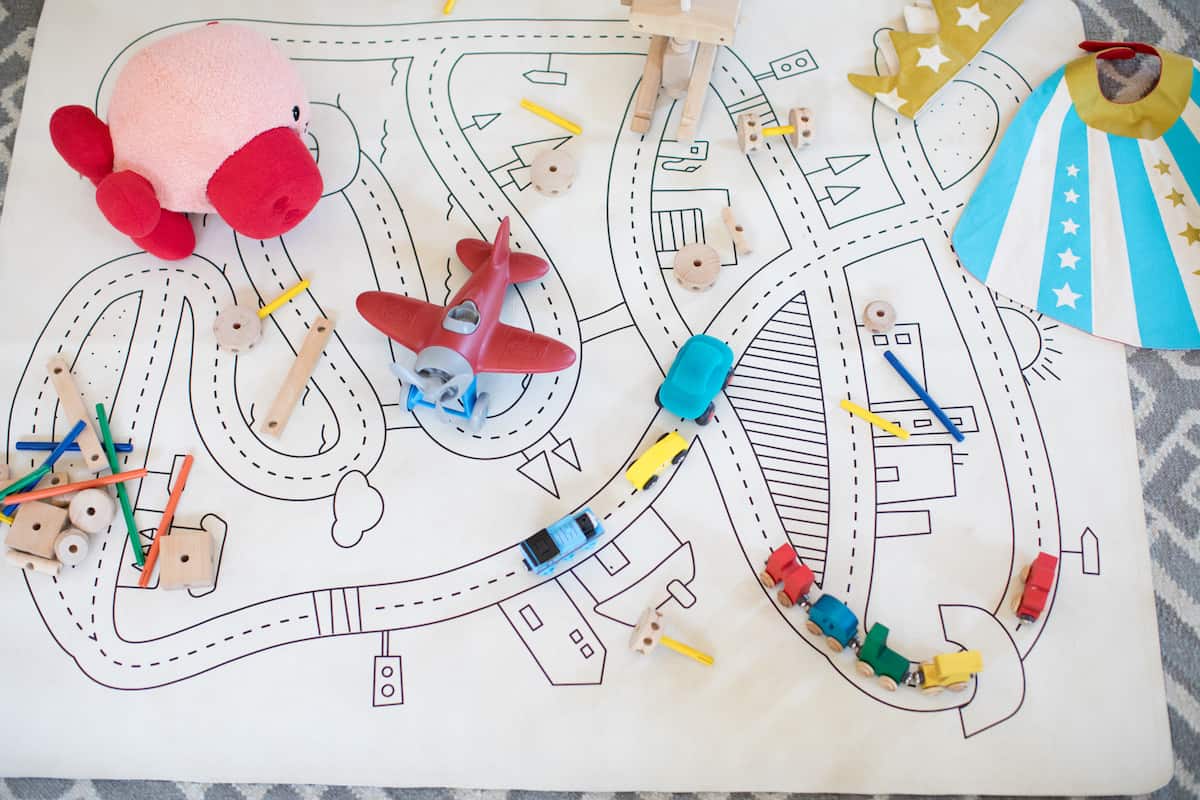 Do your kids have any cool toys that I should know about? Let me know in the comments!
Photography by Morgan Pansing