I have such fond memories of being young and selling lemonade on my neighborhood street. So being we have a huge lemon tree in our yard and it was 90 degrees outside in Los Angeles… I thought, what better time than to pass on the tradition to my cute kid. We took out the amazing kid sized farm stand that our talented friend Jeff Locus helped us design and build last year when we had a strawberry themed birthday party for Harper. After changing the name from "strawberries" to "lemonade" they were ready to sell.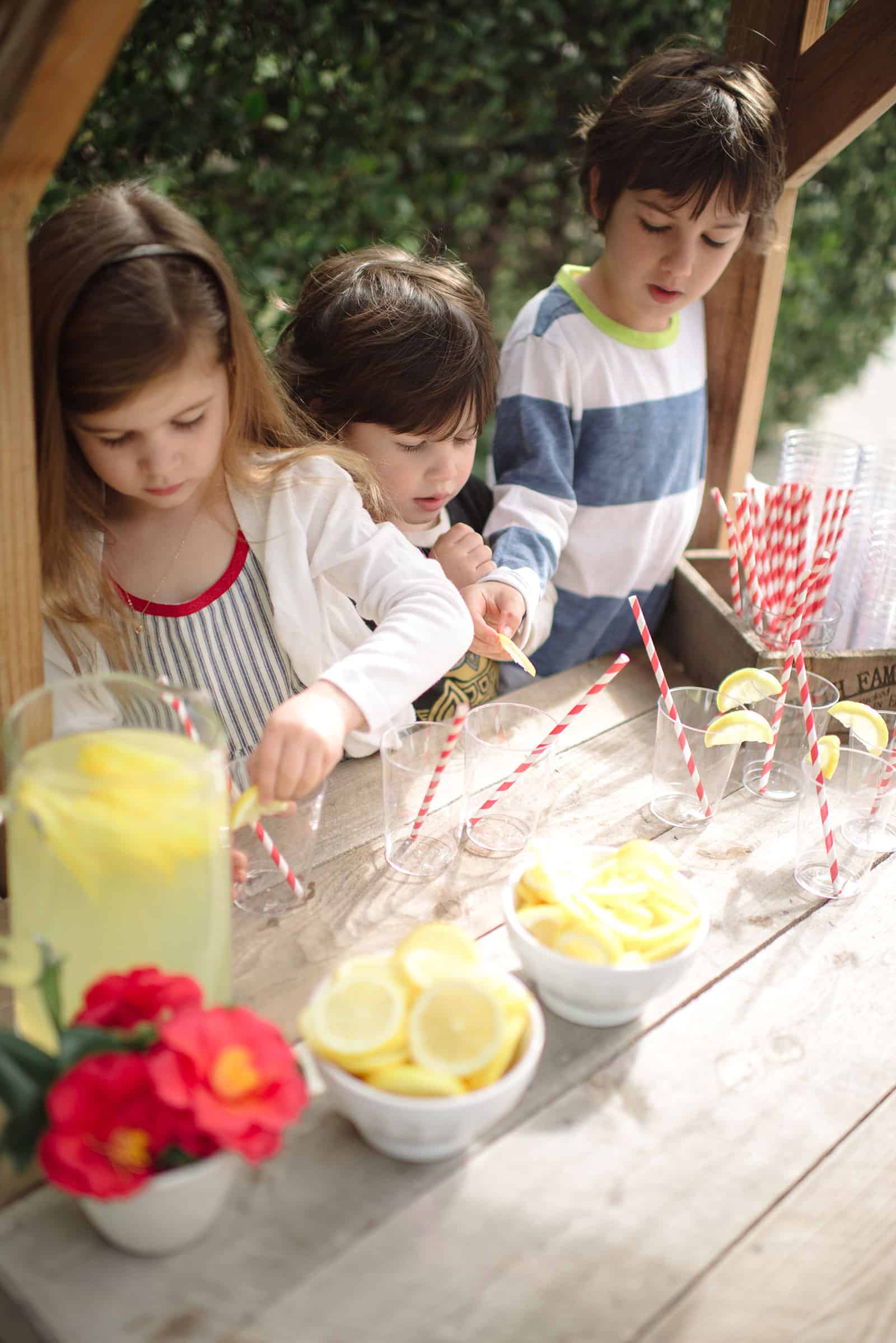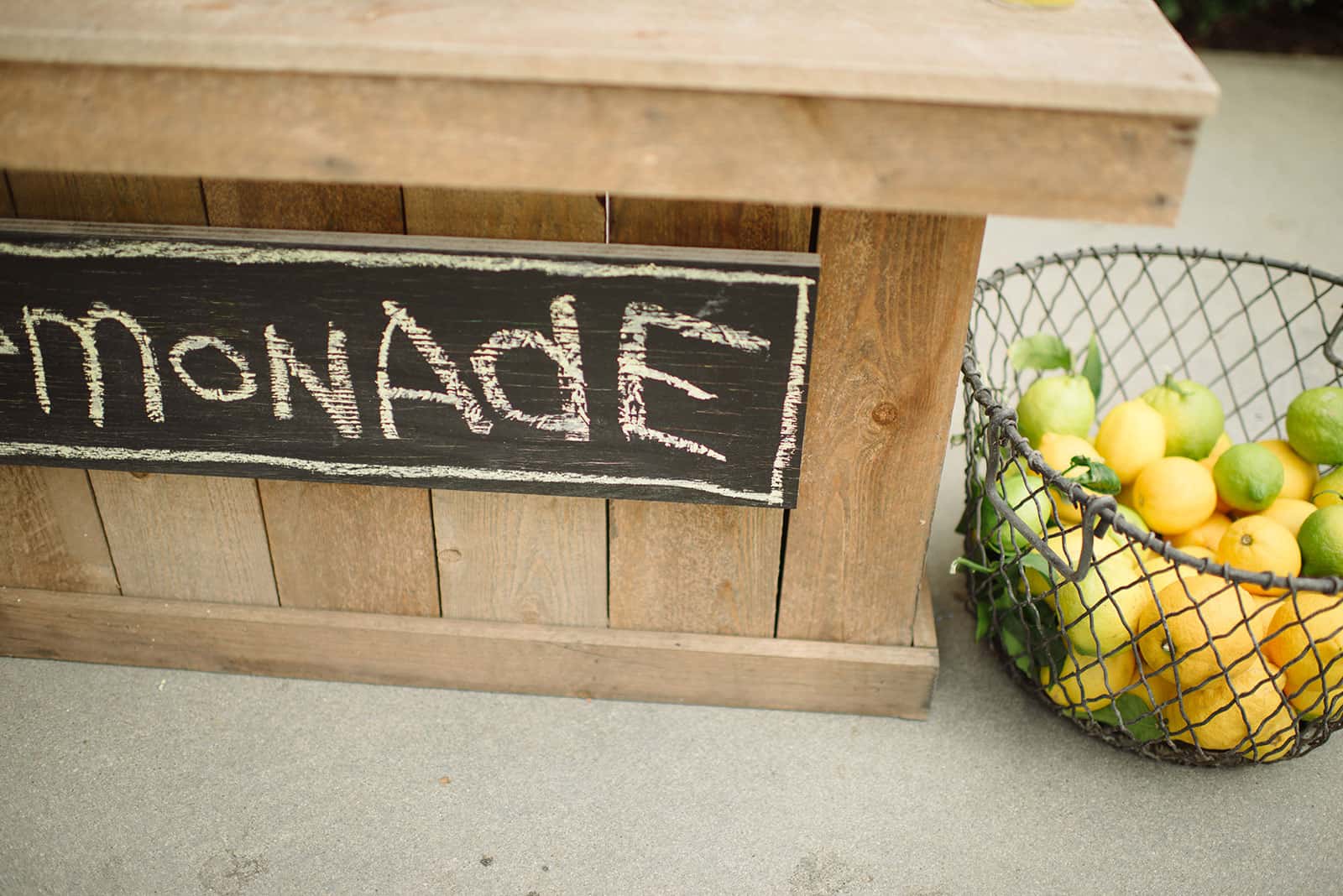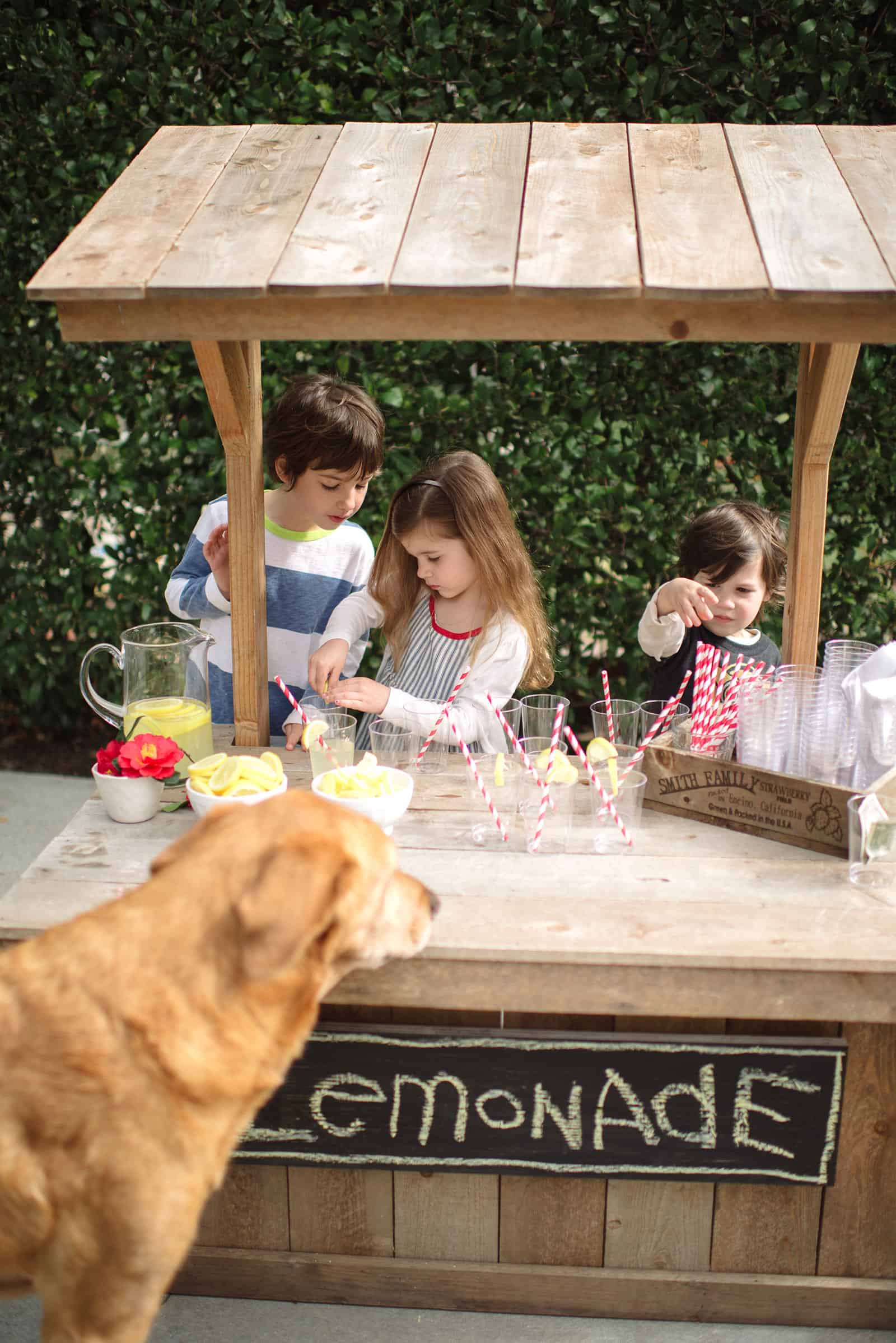 Harper had her Texas cousins in town and working together they passed out the best cold lemonade our lemon tree had to offer. They were so cute working together to fill each cup and pass out to anyone that came by. I couldn't help but chuckle at their proud faces as they watched people gulp down the lemony drink. Even when there were no customers left…Harper stayed and kept assembling the cups with straws and pouring as if there were more people in line. It warmed my heart to see how much she loved partaking in this old familiar pastime. Here's to many more hot days ahead.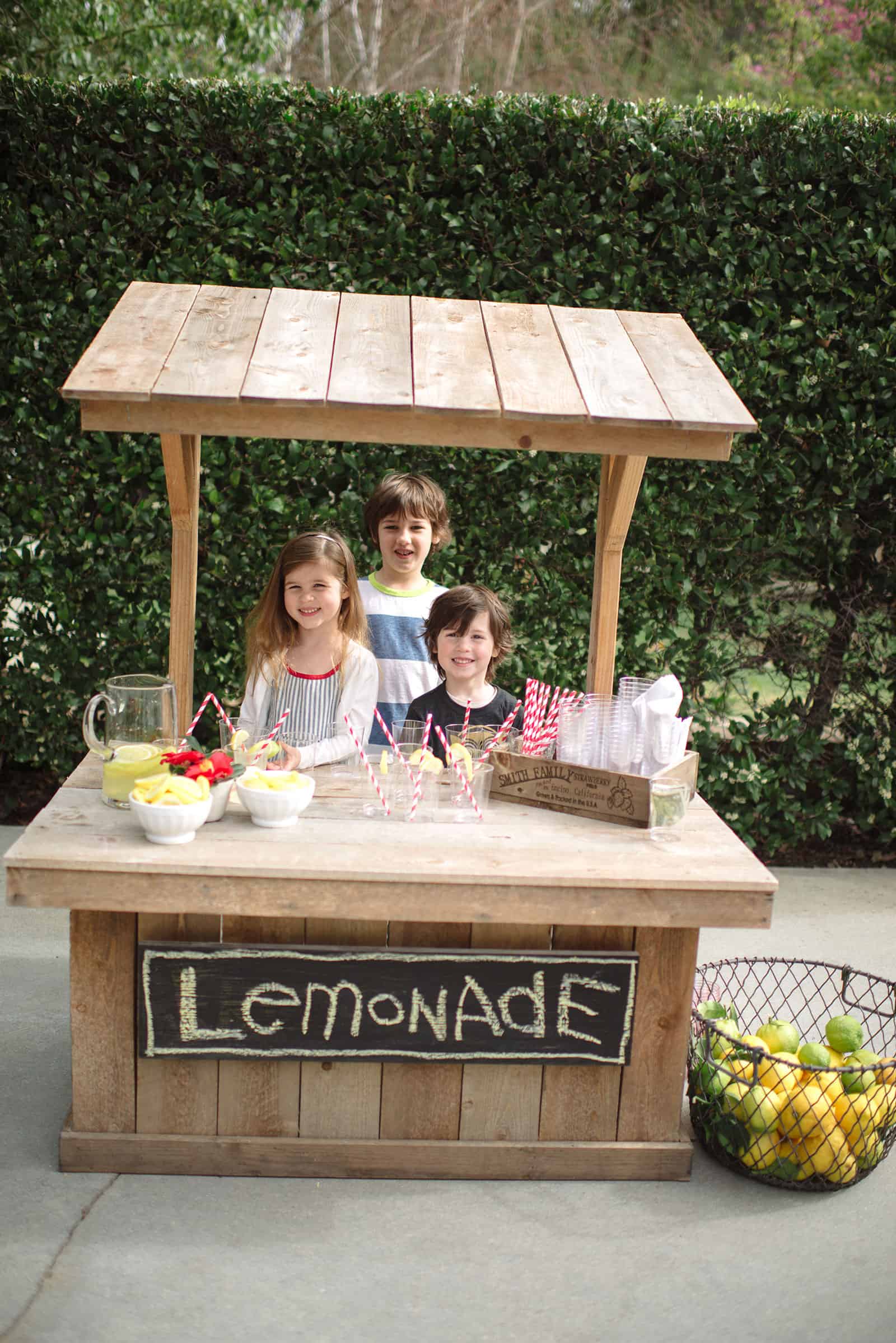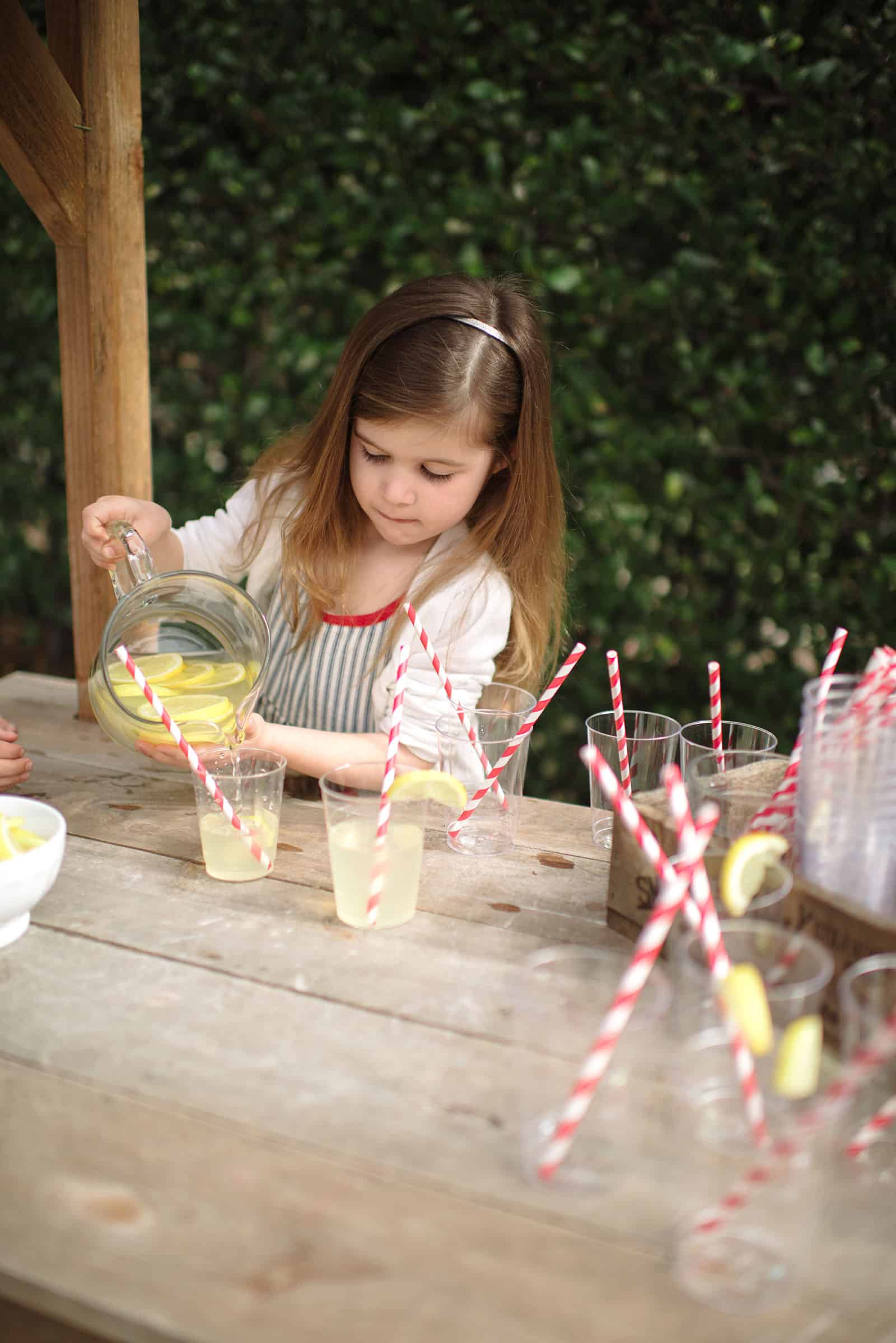 For anyone wanting to build a fun farm stand for kids…here's the design and drawing from our talented carpenter and friend, Jeff Locus of Craft Werks Designs.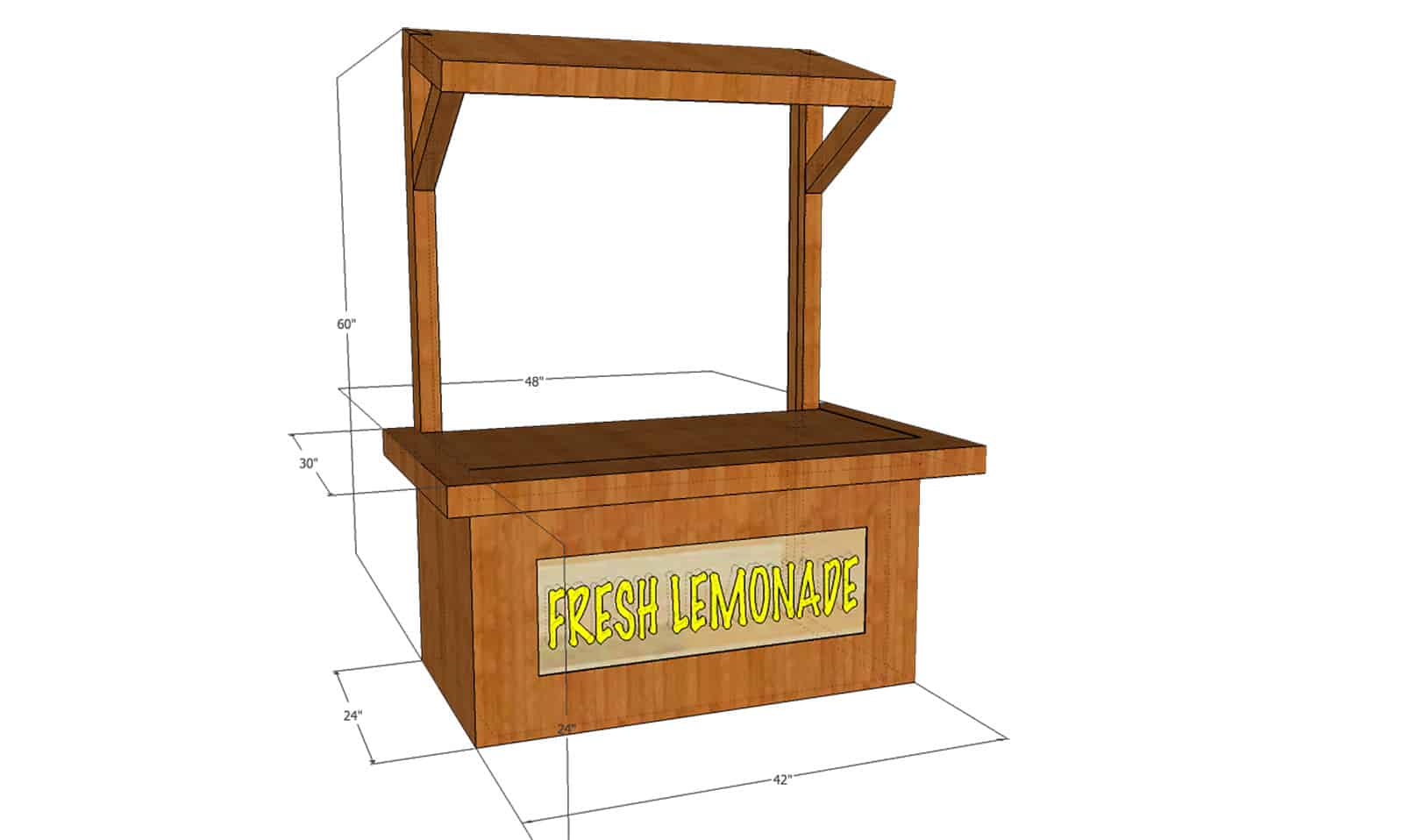 Photography by Rebecca Sanabria