We celebrated Holt's 3rd birthday a few weeks ago and per the birthday boys request, it was all about trains!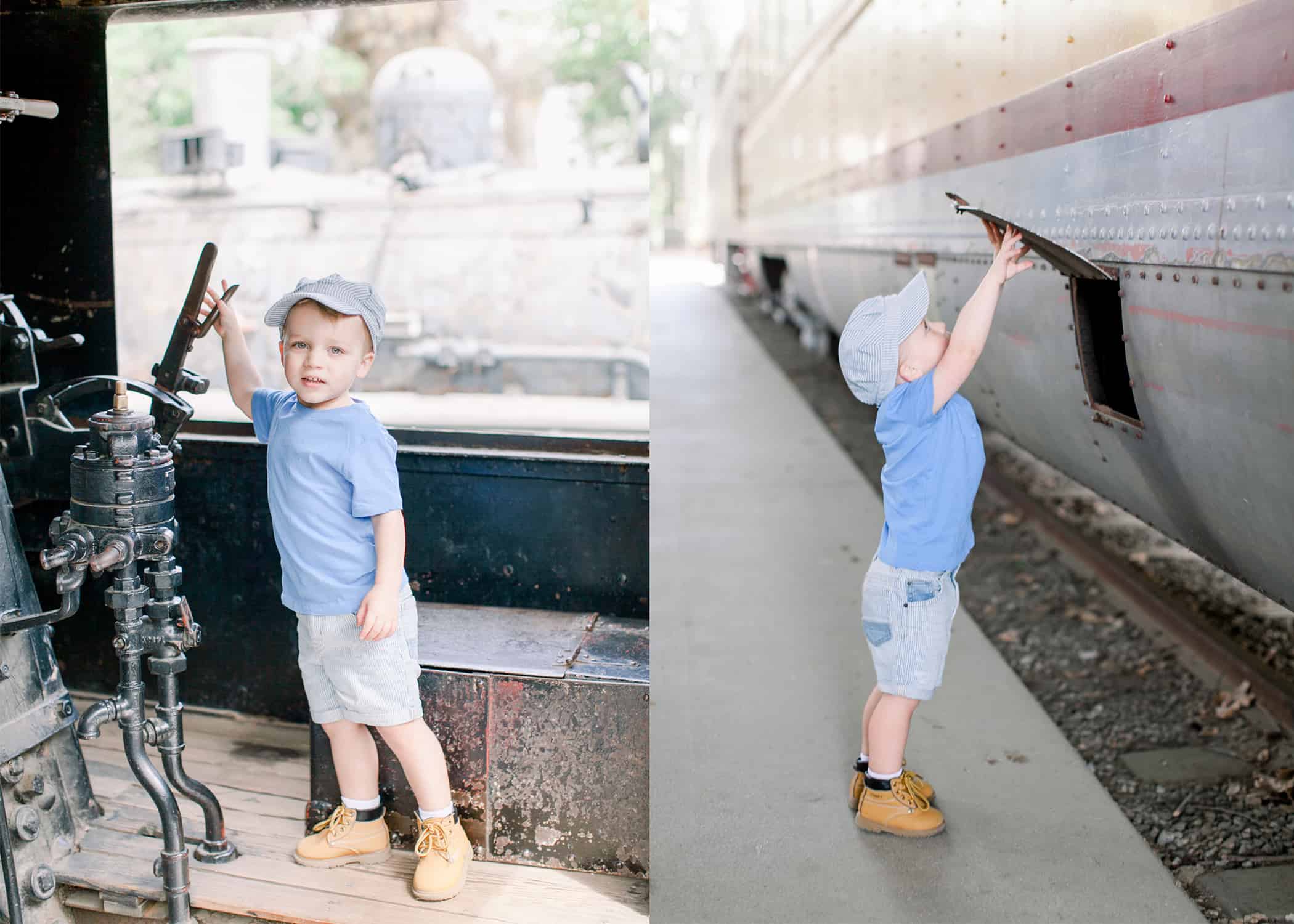 The celebration took place at the Travel Town Museum in Griffith Park.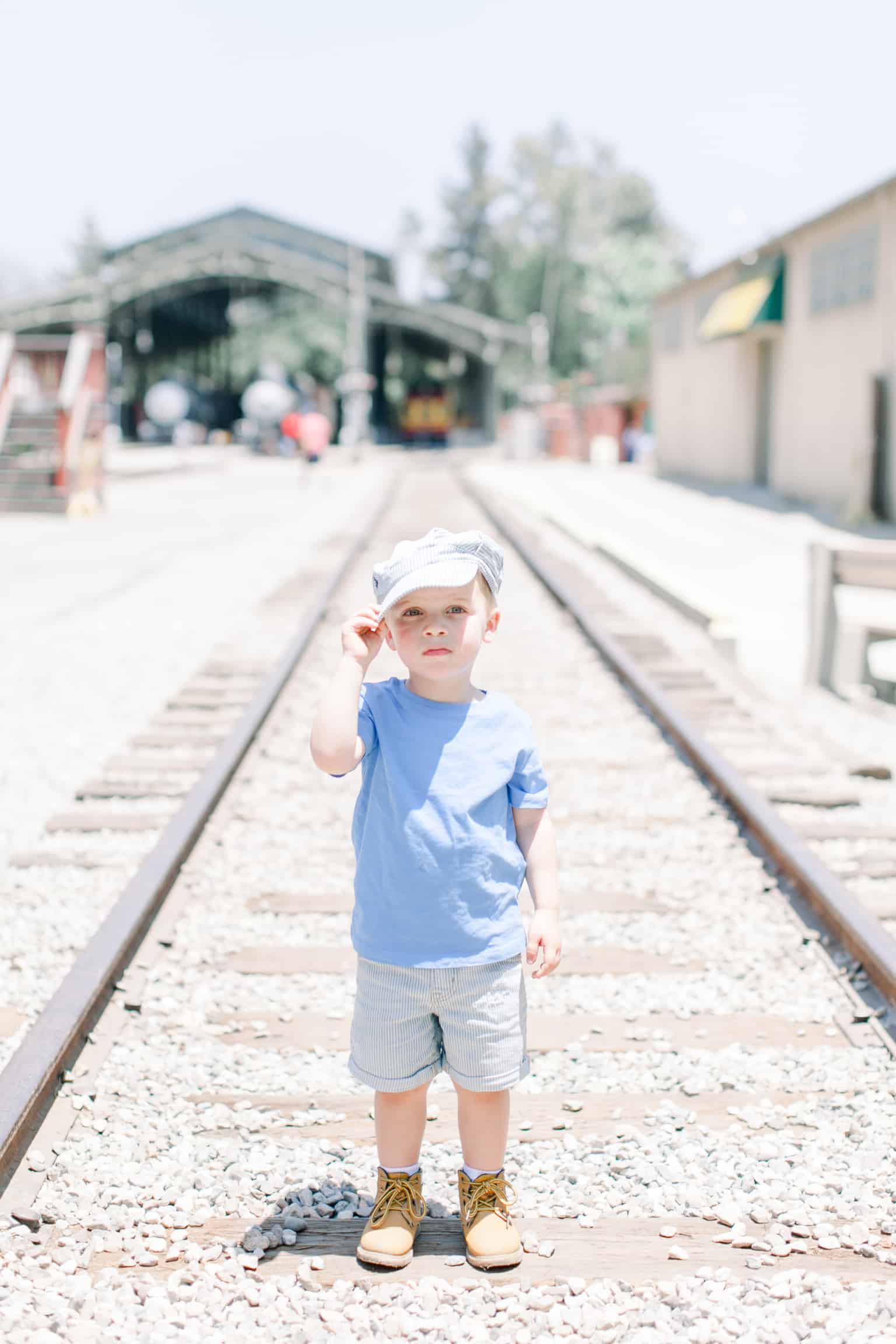 Our little engineer in the making!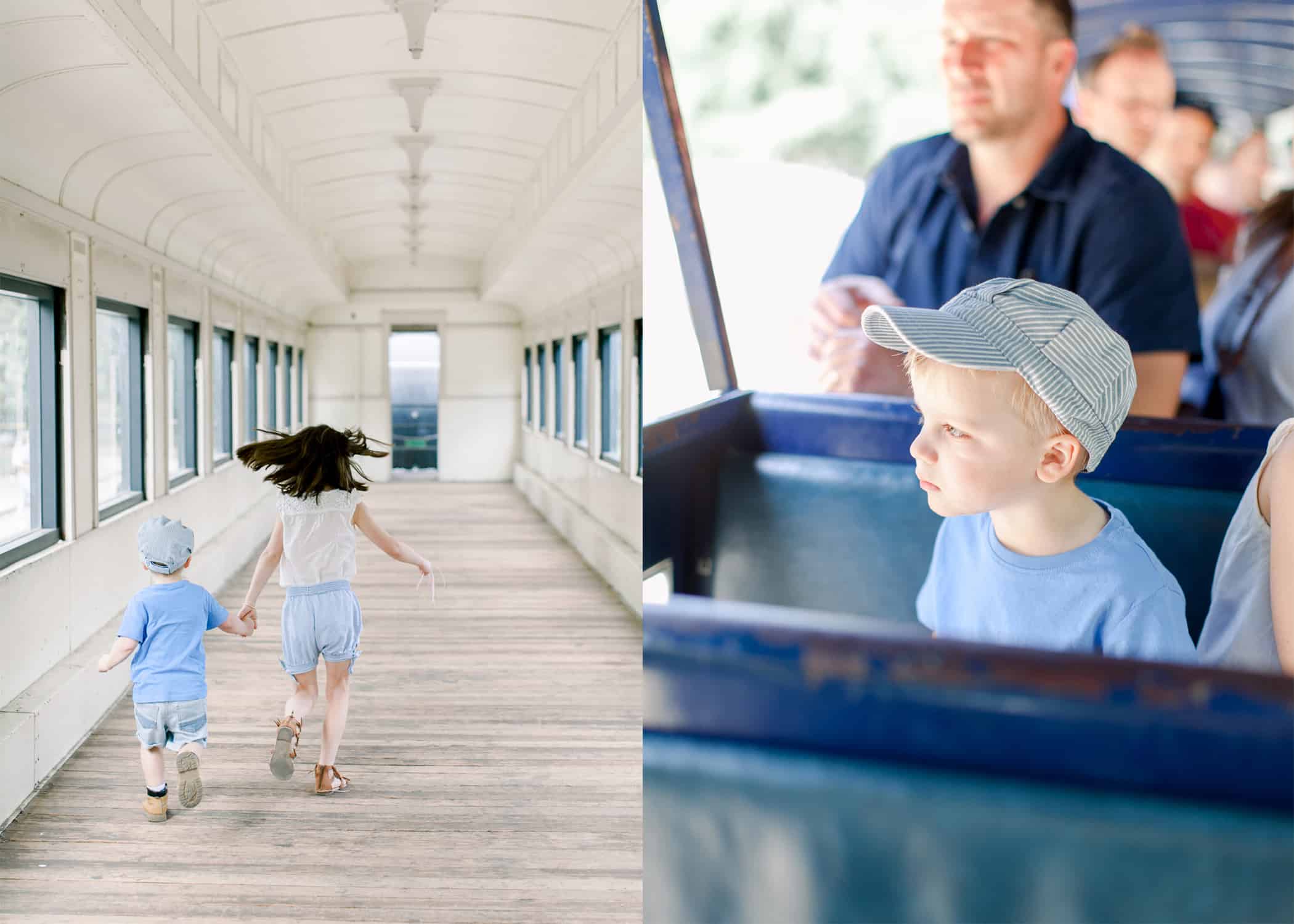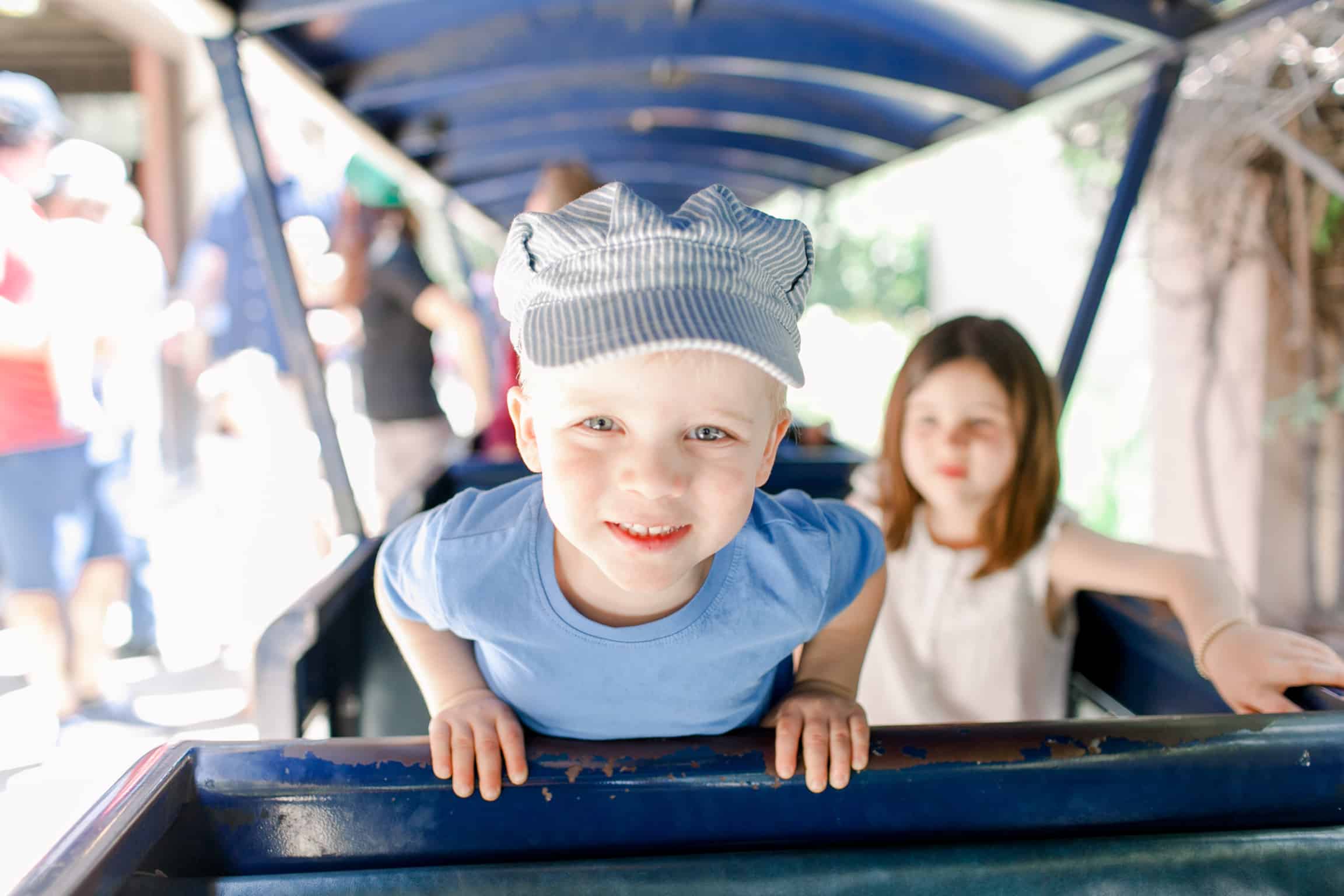 I think he is pretty excited about being three.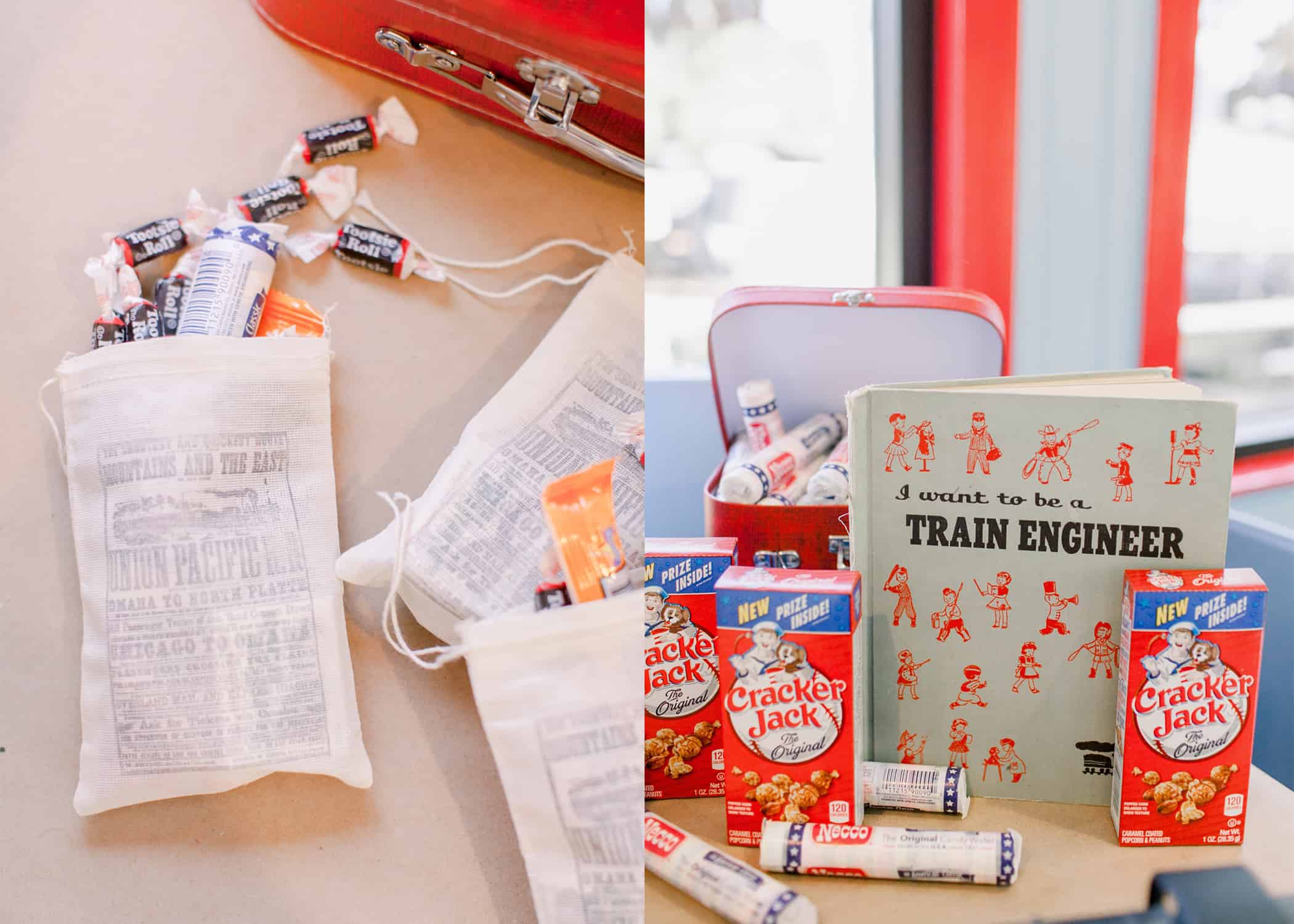 Vintage candy were stuffed into muslin bags as a fun party favor for the kiddos.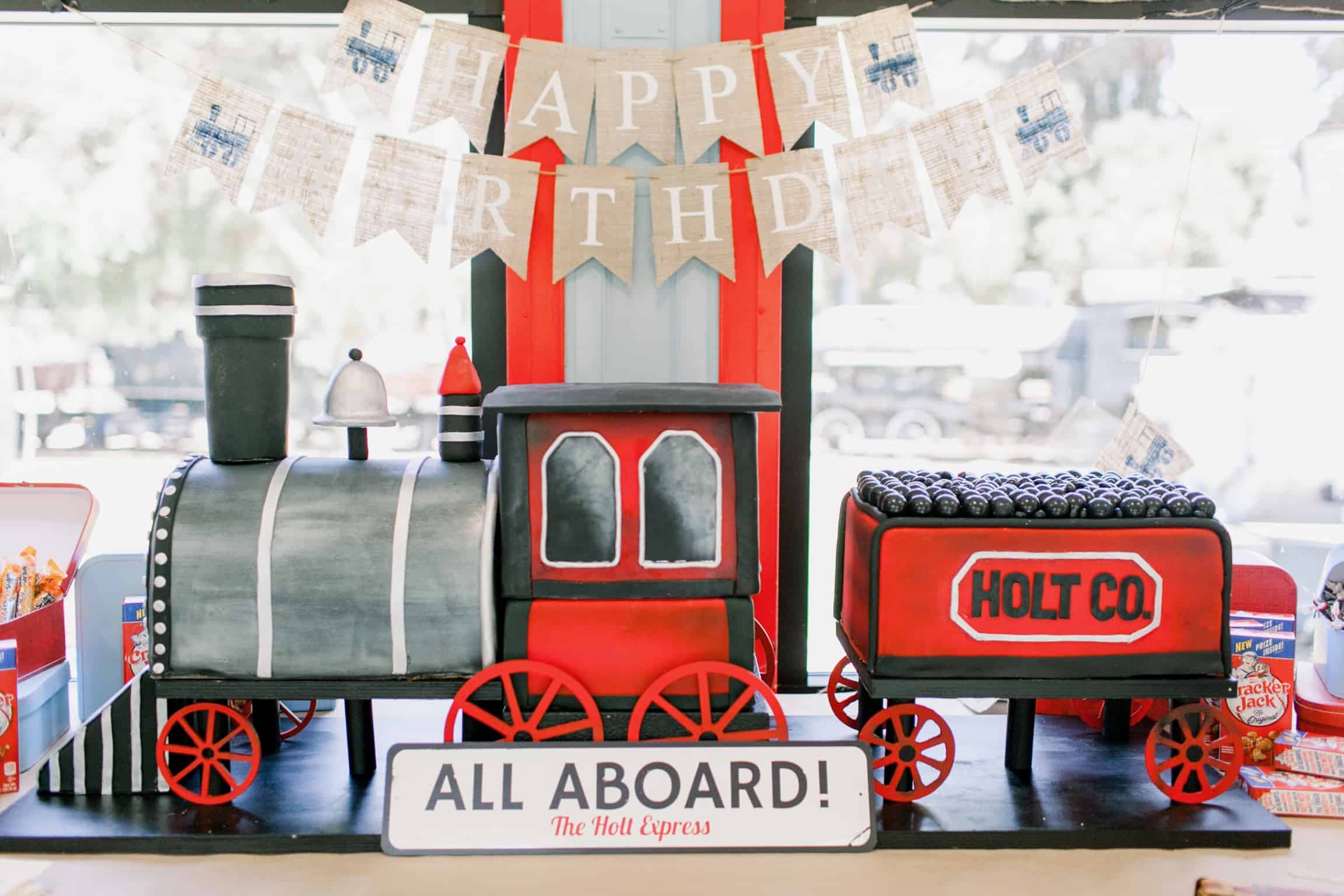 And yet again the amazing  Rebecca Singer designed this incredible custom train cake.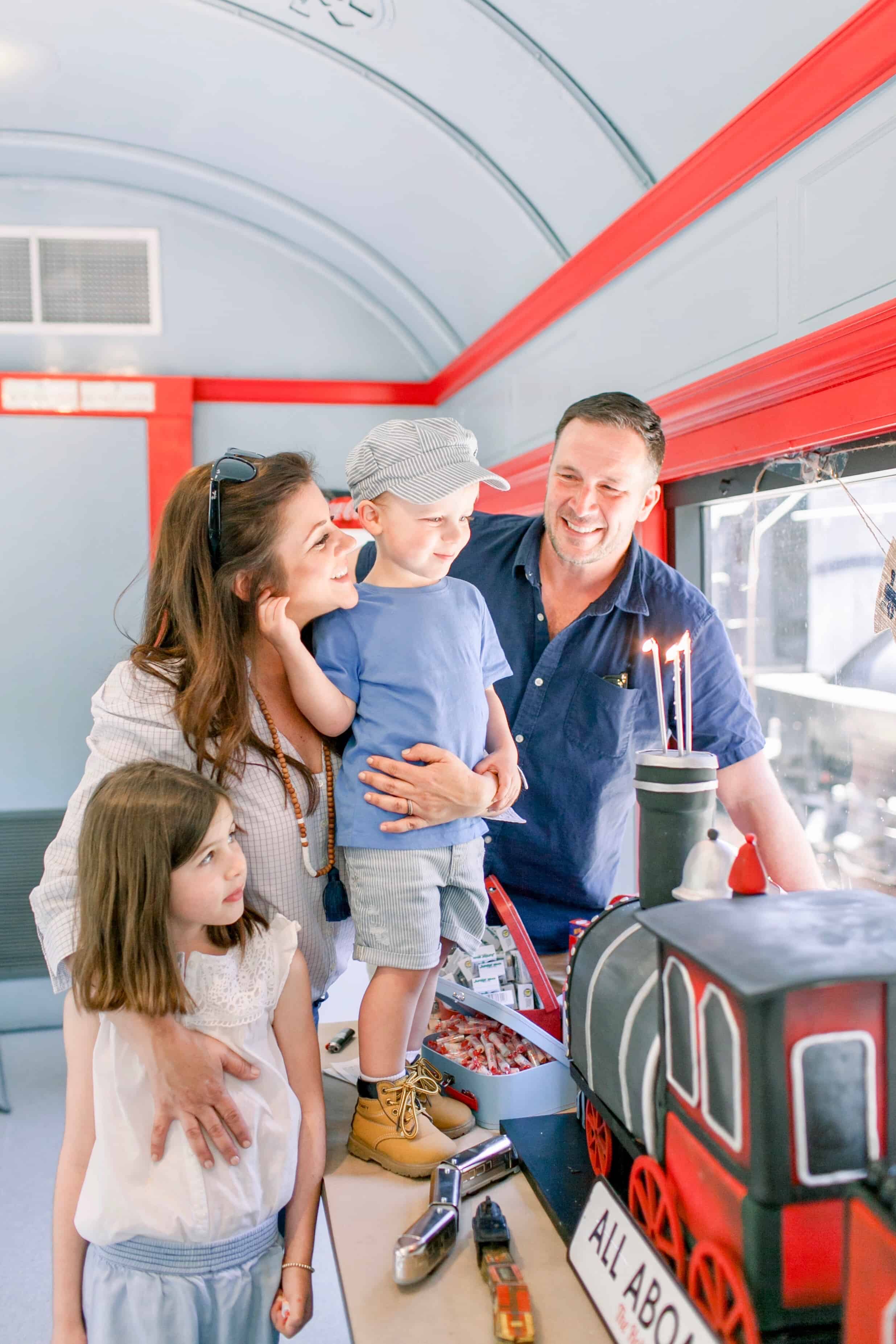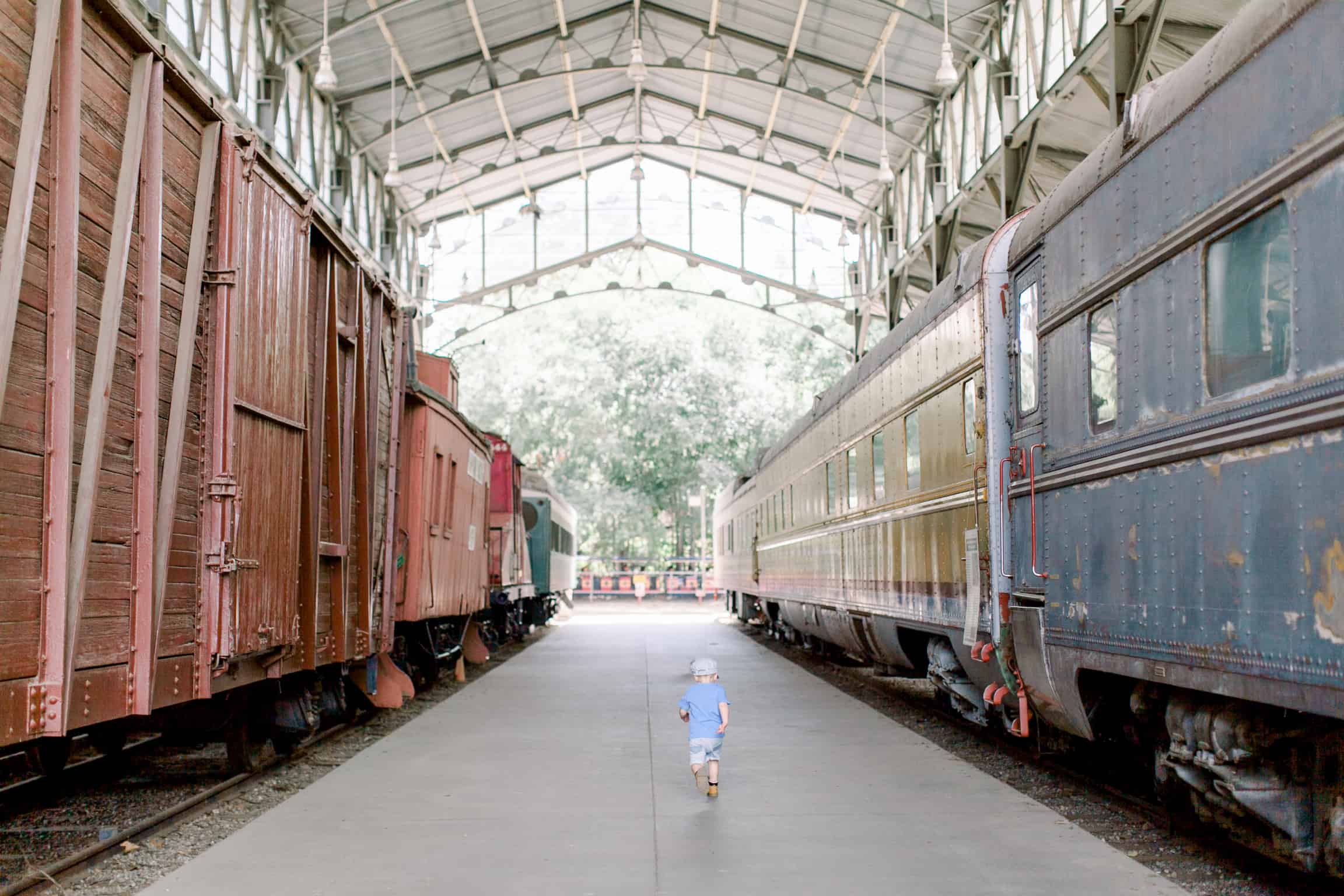 Photography by Megan Welker