My amazing wife has asked little ol' me to be a guest writer for this article. She said just write about, "what being a daddy means to you." Hmmmm. Well, with two kiddos I definitely have experience on this topic, but it's such an enormous subject, being a daddy, with so many levels, that I honestly didn't think I could even scratch the surface. So, what I'll do is this, mention some of the wonderful things that spontaneously pop into my head when I think of being a Daddy.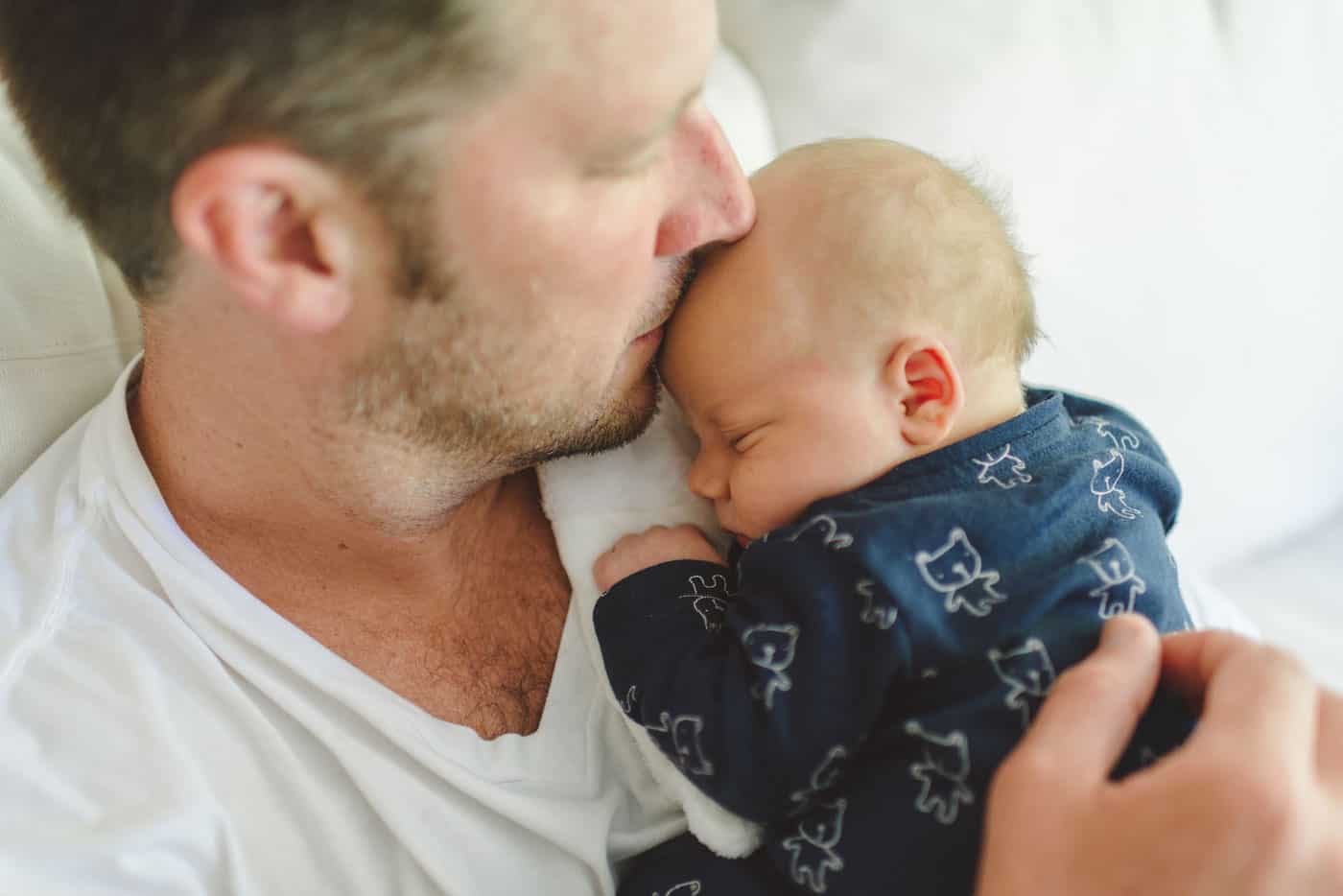 Here goes:
My daughter being so into Star Wars like me when I was her age, my son smiling every time he plays peekaboo behind our curtains, watching Harper hold Holt like he's a stuffed animal, the way my children smell when I kiss their heads, watching my son laugh when he sees something new, carrying Harper around on my shoulders, trying to feed my son while he crawls in a hurry the other way, quietly coloring and making art with Harper, holding Holt up high, playing airplane and a zillion other things.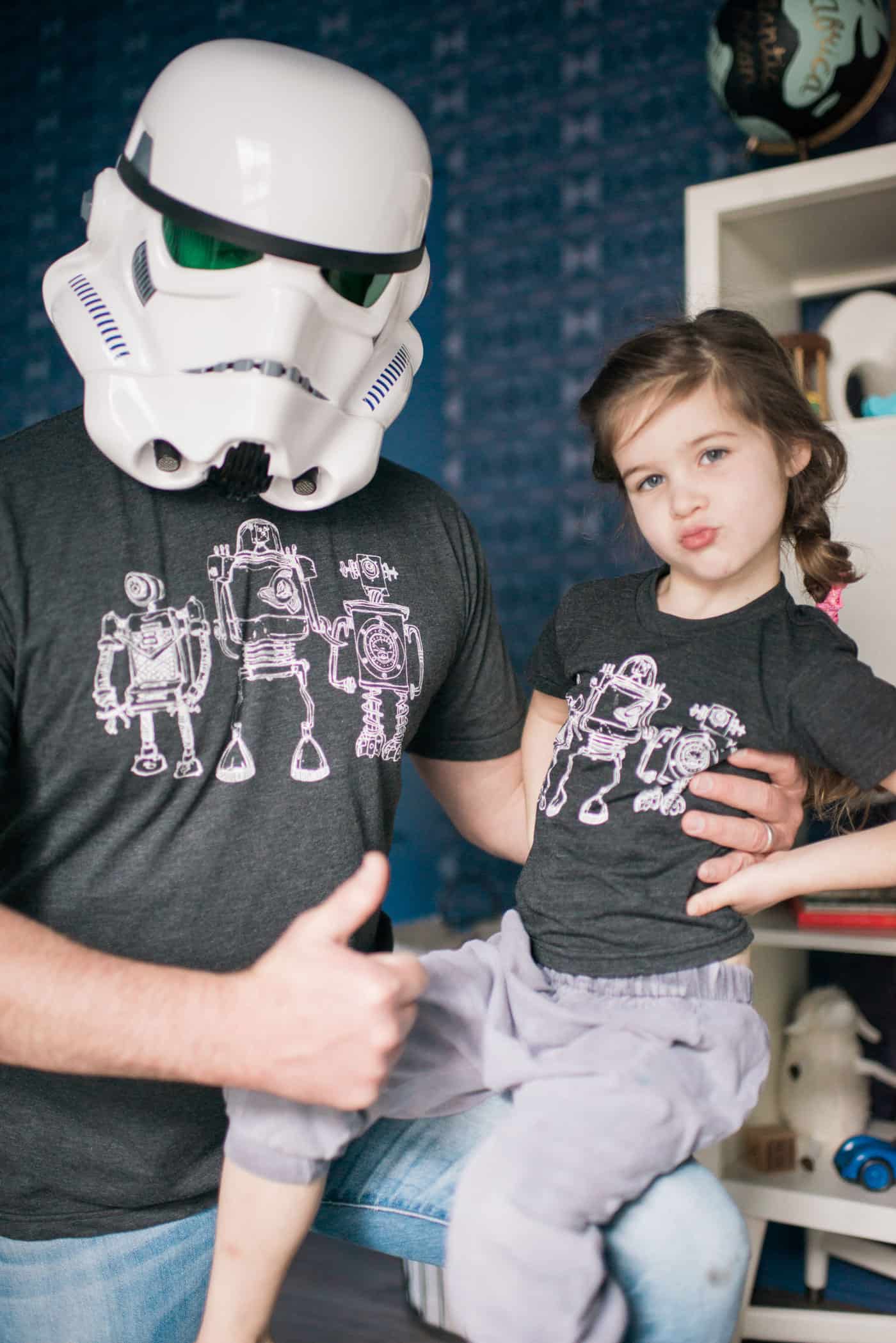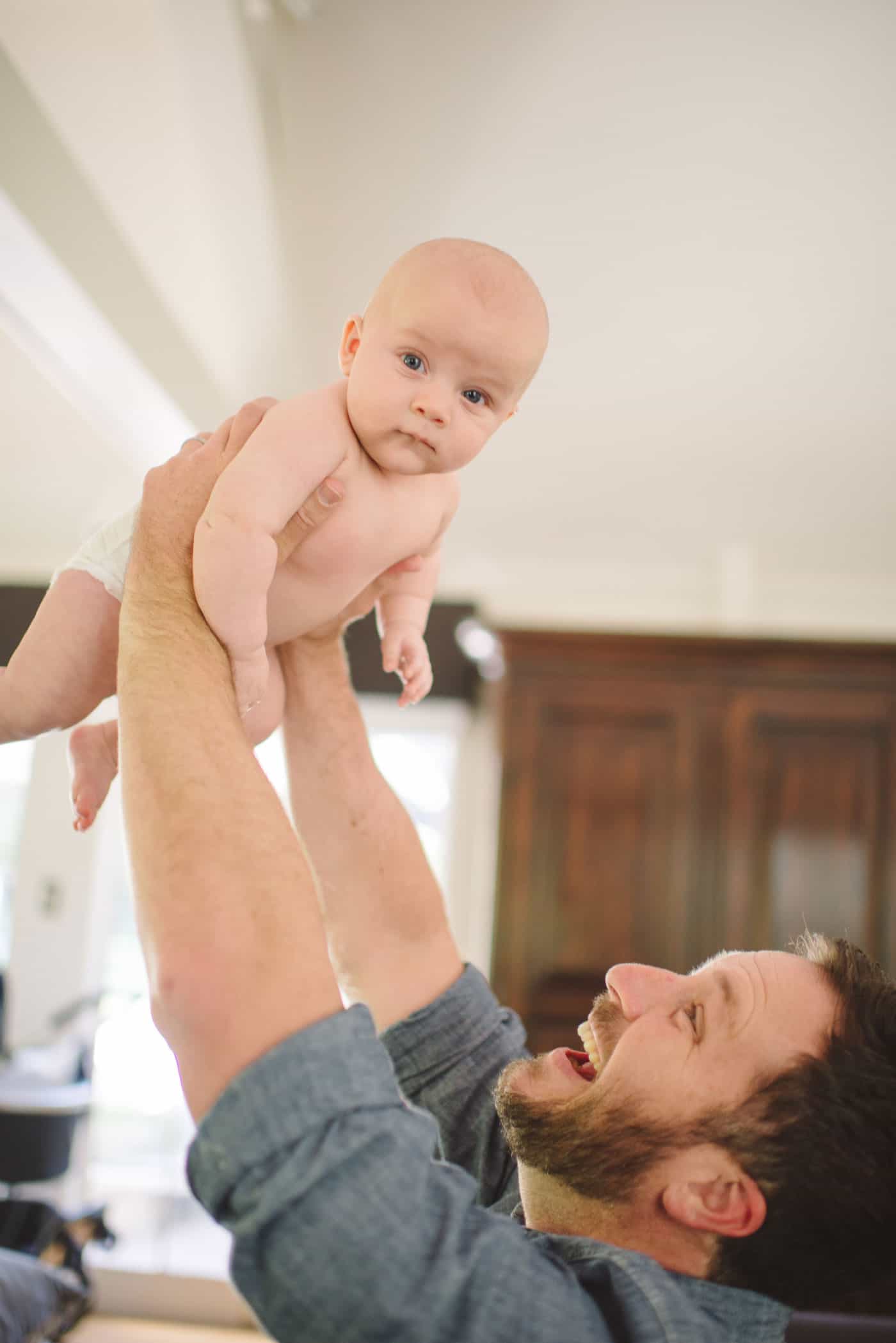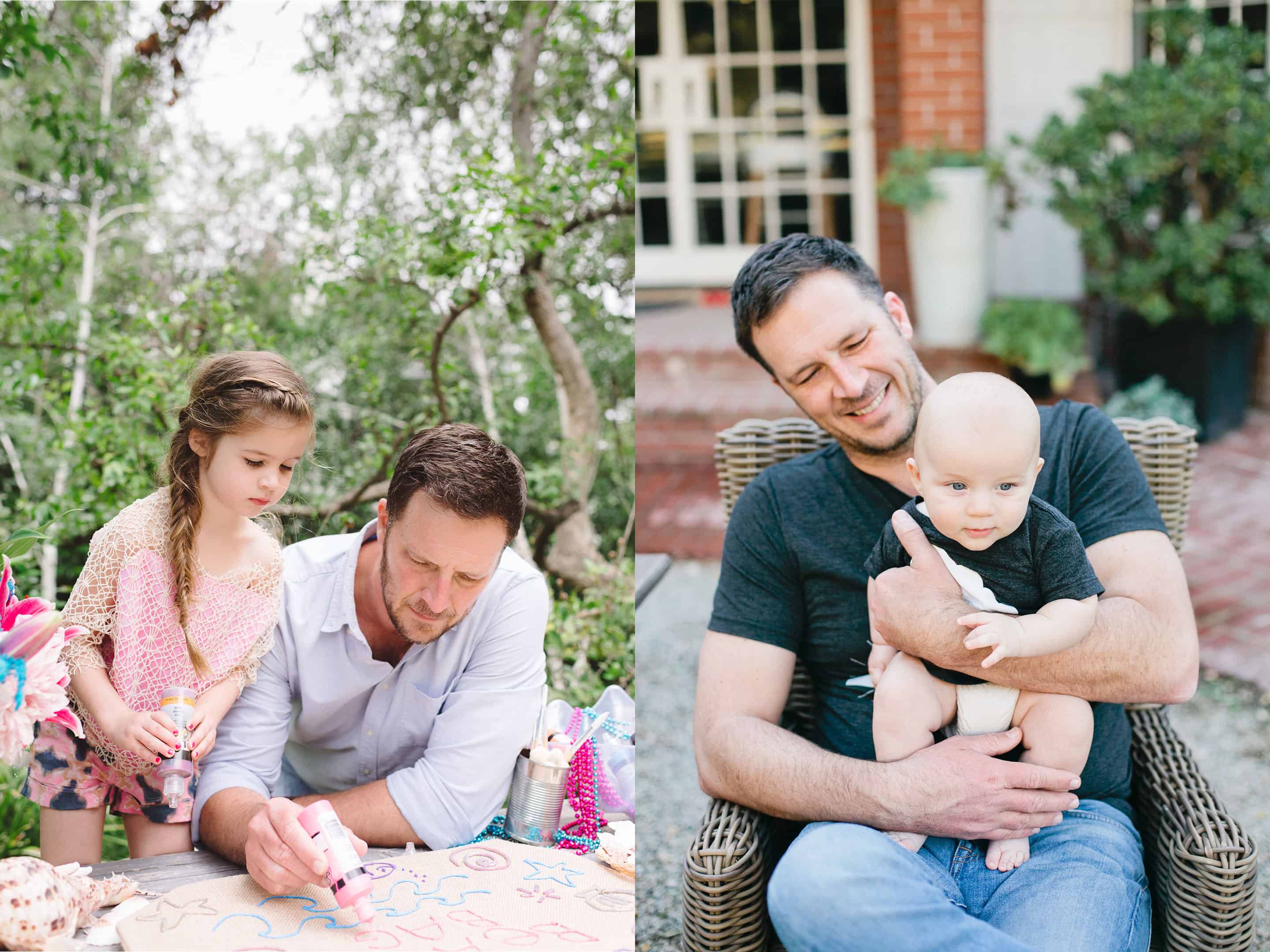 Being a daddy is the most important job of my life.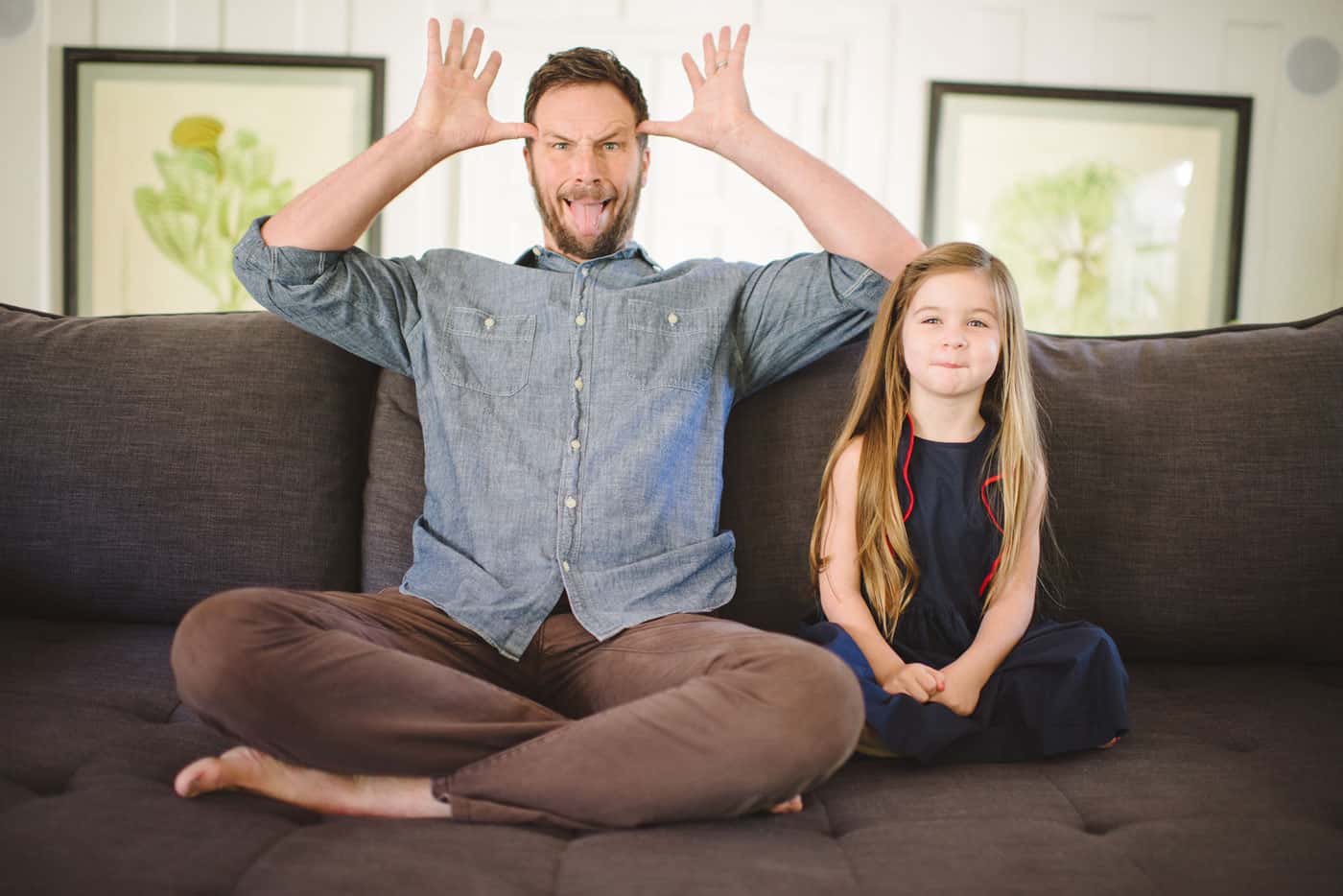 It's what I'm all about.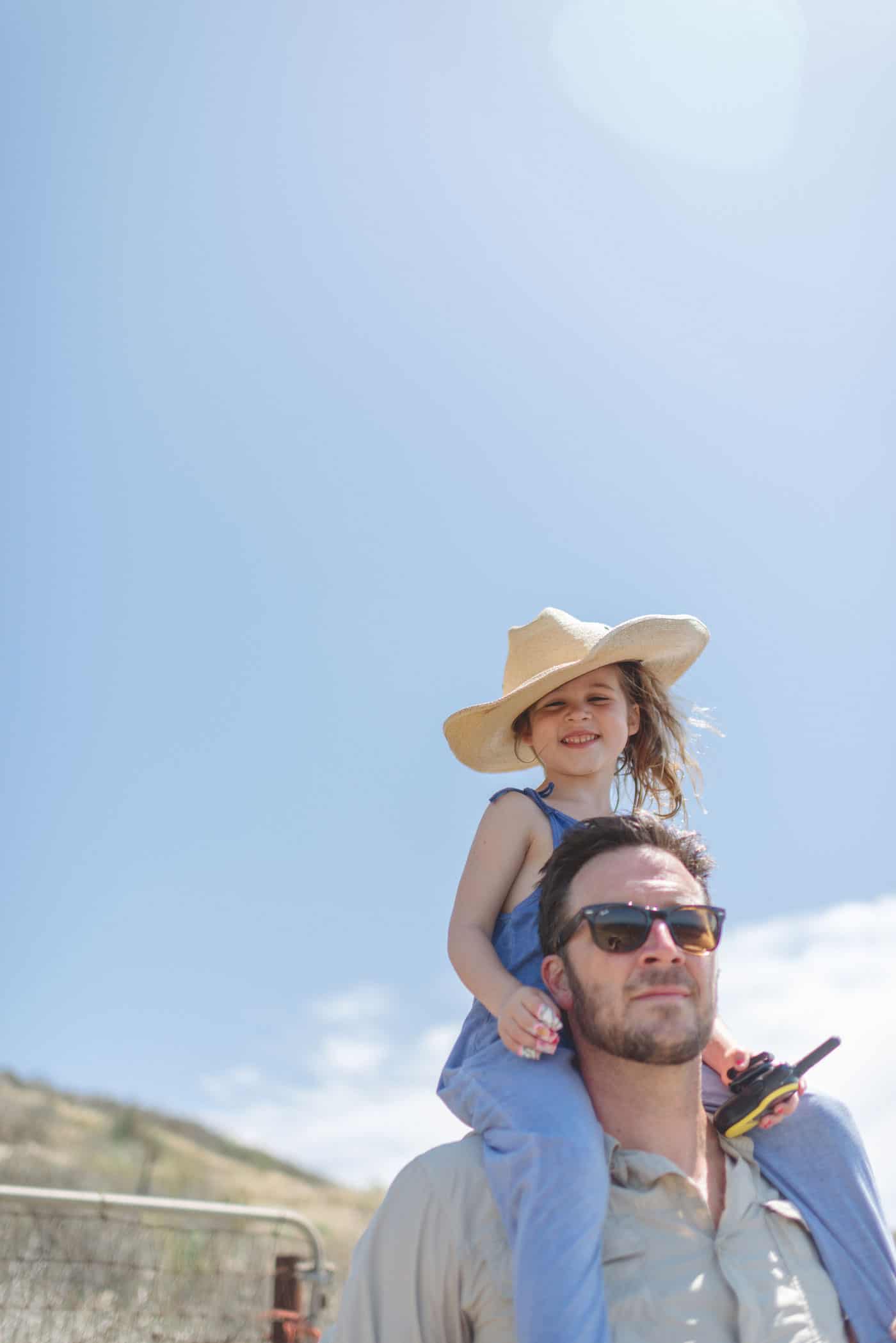 It's who I am.
Photos by Rebecca Sanabria & Megan Welker