Where to go when there's nowhere to go? The backyard of course.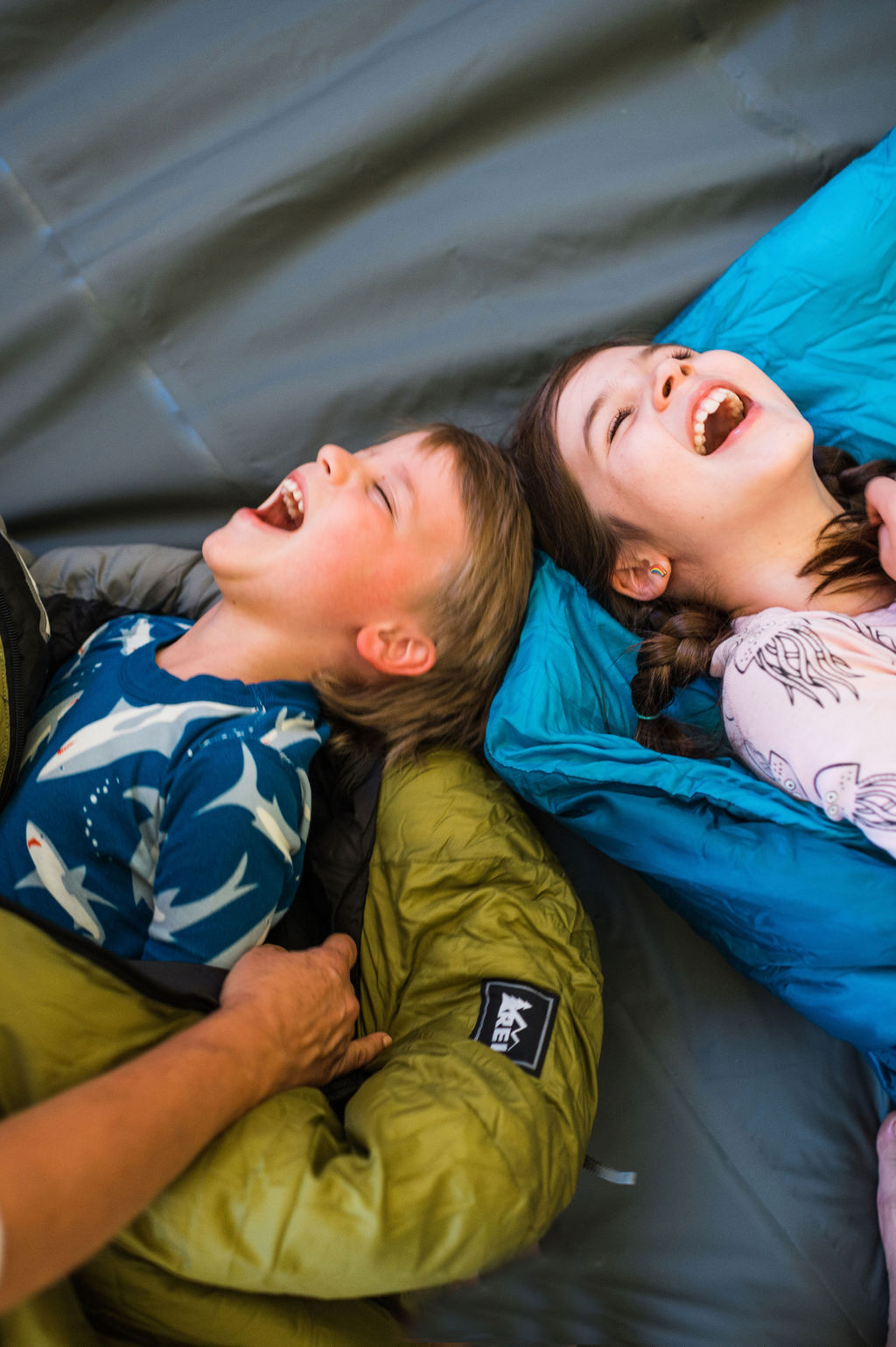 We took the "stay at home" summer plans and made our own vacation right here.
All you need is some grass, a tent, sleeping bags, flashlights and the ones you love. Oh and some bug spray wouldn't hurt.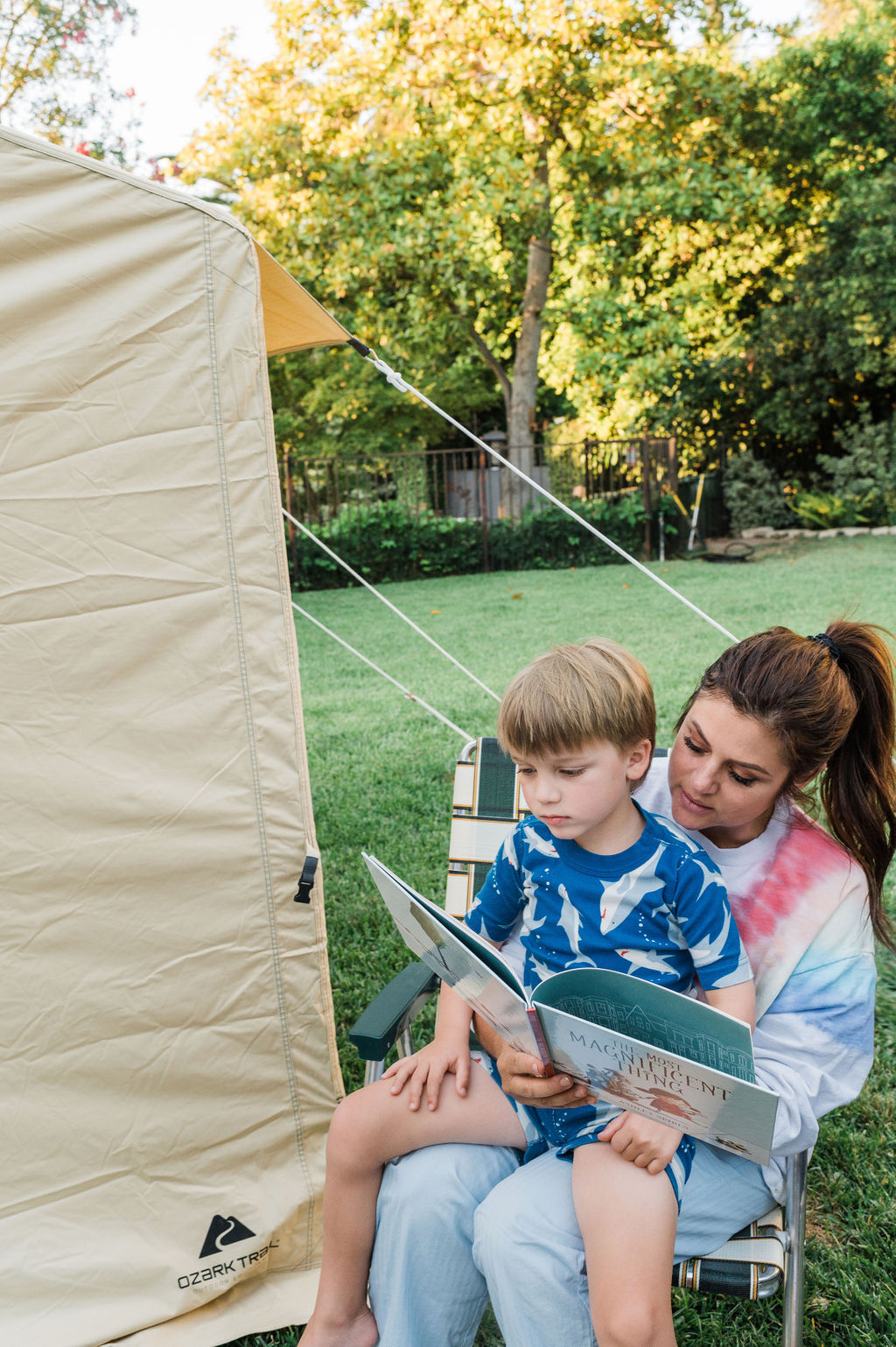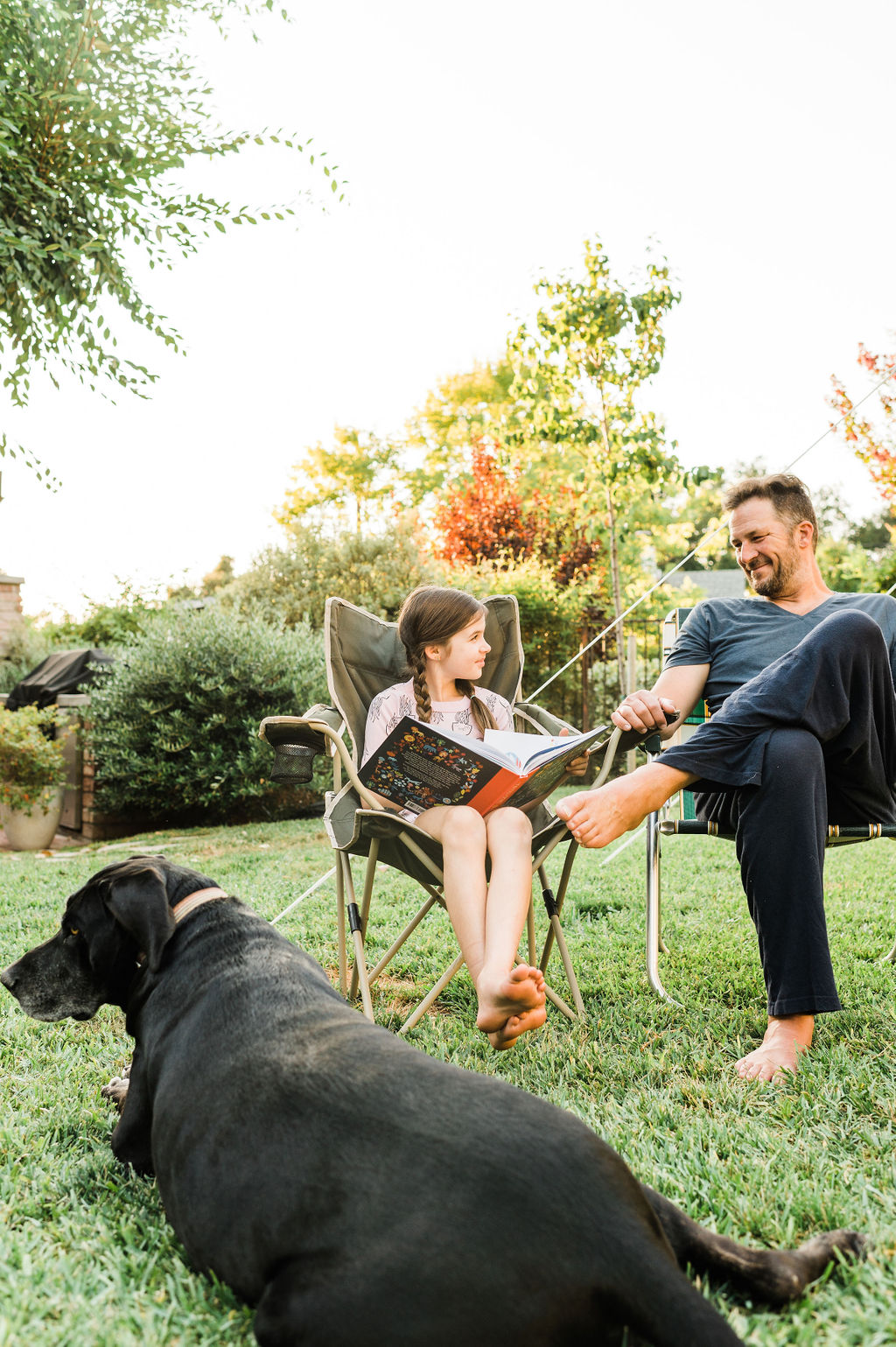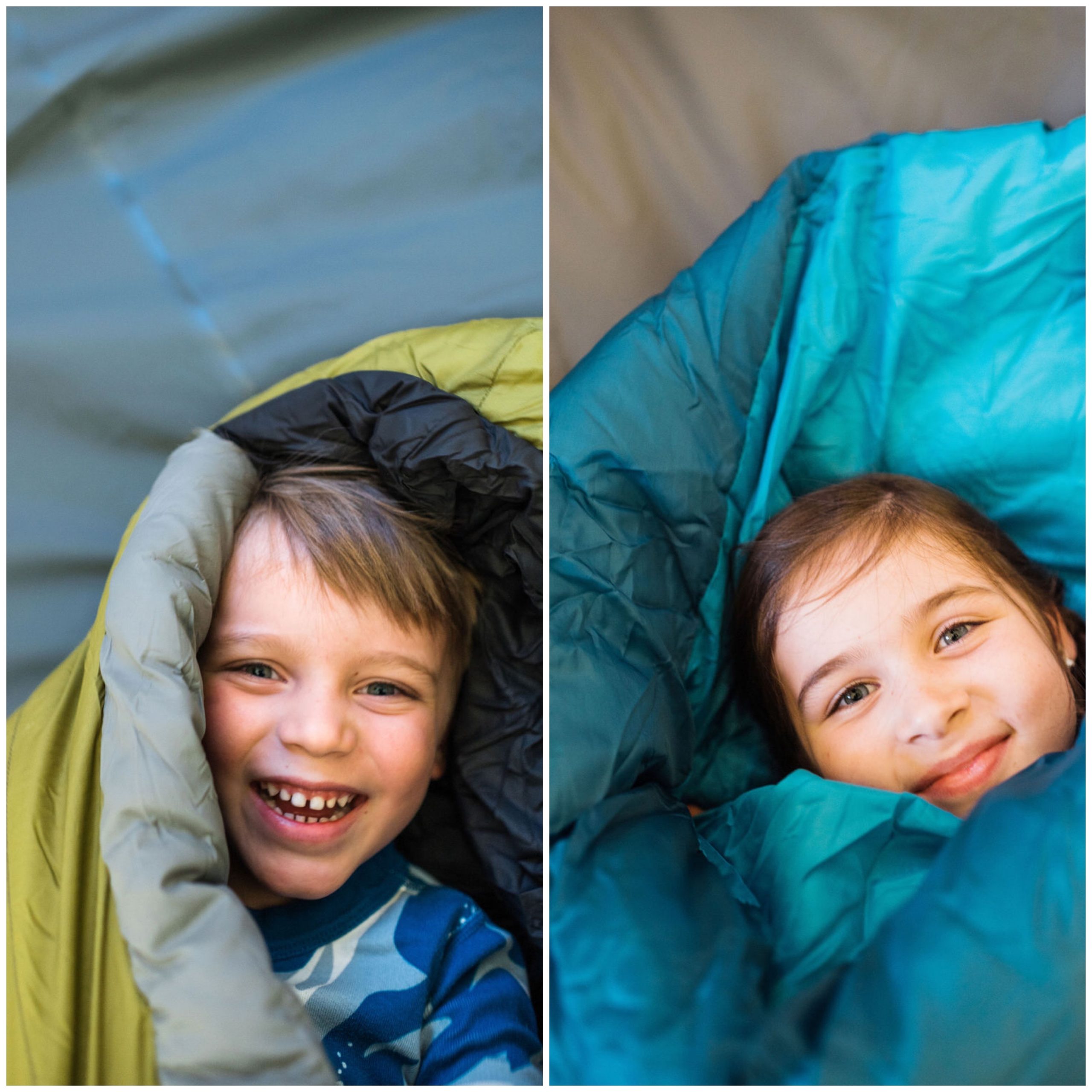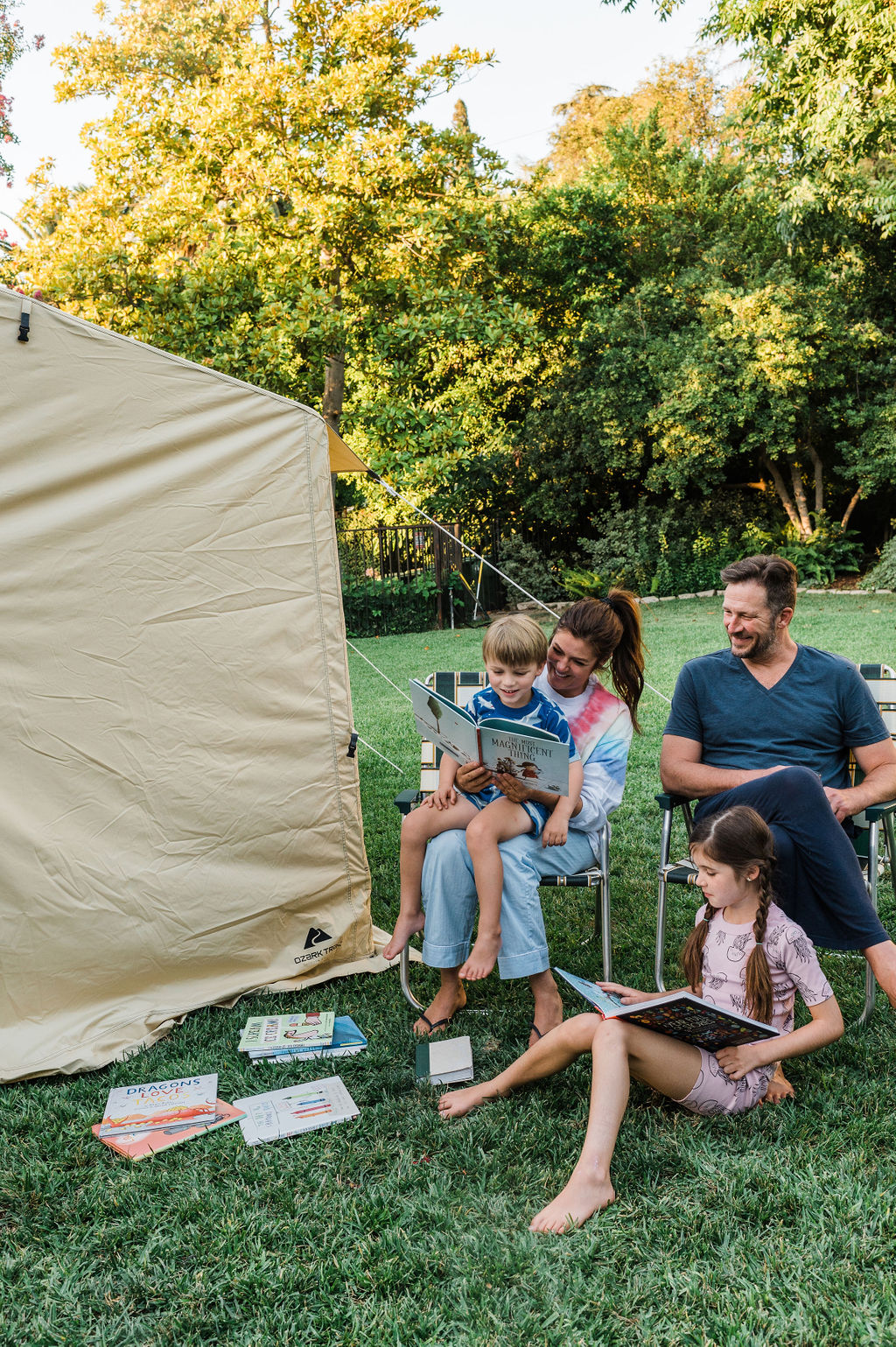 Happy End of Summer!
Photos by Rebecca Sanabria