Dear Harper,
I love you more then words can say. I love your big heart. I love how at 7 years old you are more selfless than any 7 year old should be. I love how much you care. I love how kind you are. I love how sensitive you are and how you worry about the people around you. I love that you want to make sure everyone feels the warmth and support that you feel. I love how much you love being a big sister. I love that you are always wanting to make sure your little brother is happy. I love that you want your friends to know that you care and that they will always have a friend in you. I love how much you love animals, even bugs. I love your brain. I love how much you love to learn. I love your endless energy and determination. I love so many things about you, my sweet girl. But most of all I love being your mom.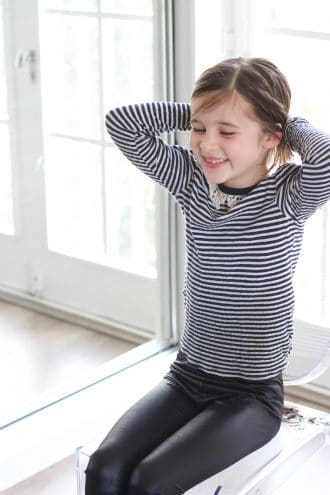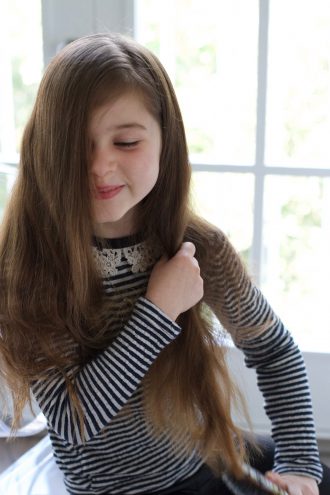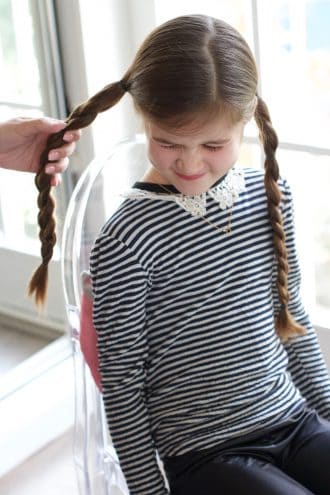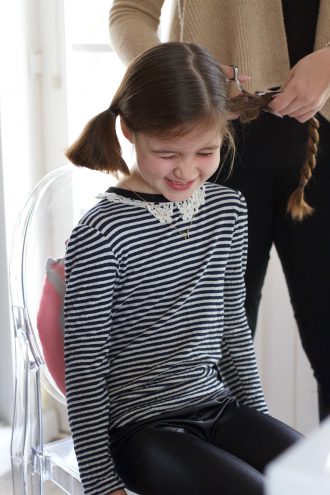 Awhile back Harper came to Brady and I asking to cut her long hair. At first I didn't understand why she would want to cut her hair. It was long and so beautiful. But soon after asking she explained to us that she wanted to donate it. She wanted someone that needed it more than she did to have it. I have to say I was nervous, possibly more so than she was. She had that long hair of hers almost her whole life. It was a huge part of who she was. But soon after I thought, wow, how awesome is this kid of ours. How lucky are we to have a kid who wants to put others first. Simple acts of kindness like this I have to say truly gives me so much hope for the future.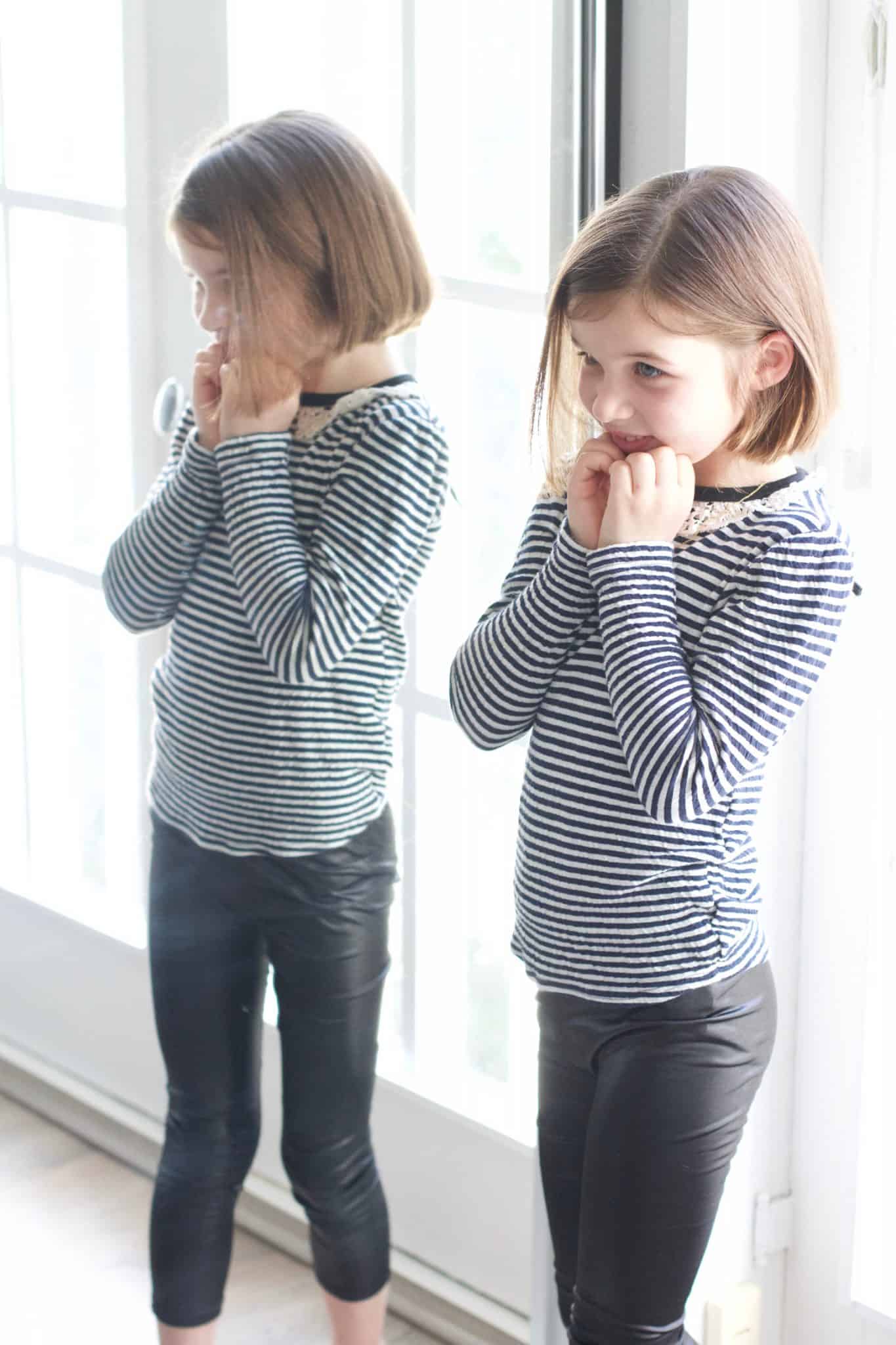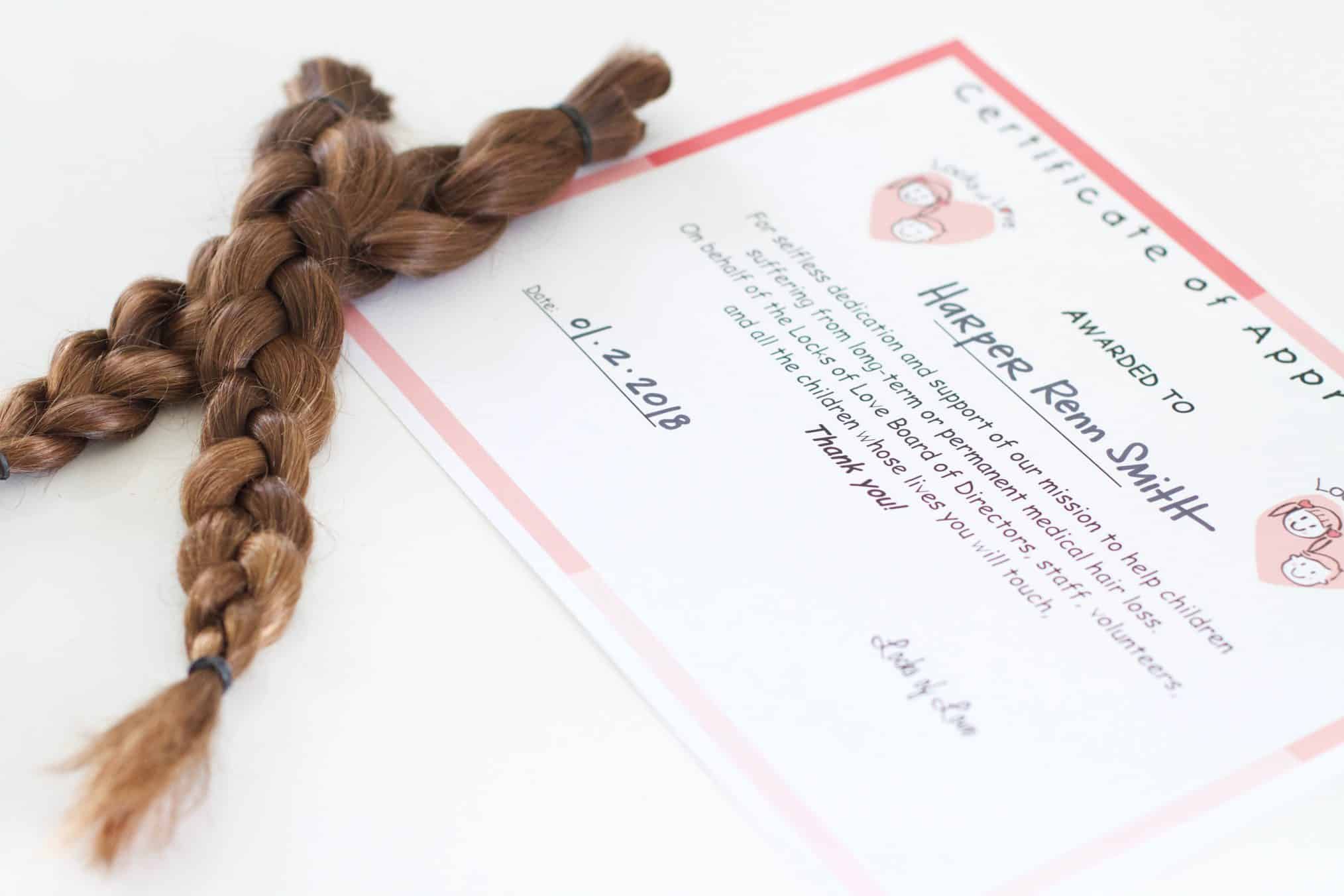 Harper, thank you for everything you are and continue to be.
Photography by Tory Sparkman