I can easily name the three best days of my life. The day I married my wonderful wife and the birthdays of my two children. Being a father is hands down the most amazing thing that has ever happened to me. Even more so that it happened not once, but twice. 
Holt, I didn't think there was any room left in my heart after your sister was born. Then you came along and made it overflow. 
You make my heart grow at light speed on a daily basis. Some days I honestly think it's going to burst. 
You fill me with such wonder and beauty I quite honestly feel like I can't take it. 
To quote John Cougar Mellencamp, "It hurts so good".
I constantly say "I love you more than words". And I mean that literally. 
As far as I'm concerned Webster's dictionary doesn't contain a word that comes even close to the love I feel for you and your big sister. It's impossible to express.
I love you Holt. The reason I'm here, the reason I was born, is to be your father. 
Thanks for letting me be your Dad.
You and Harper make me the luckiest man alive.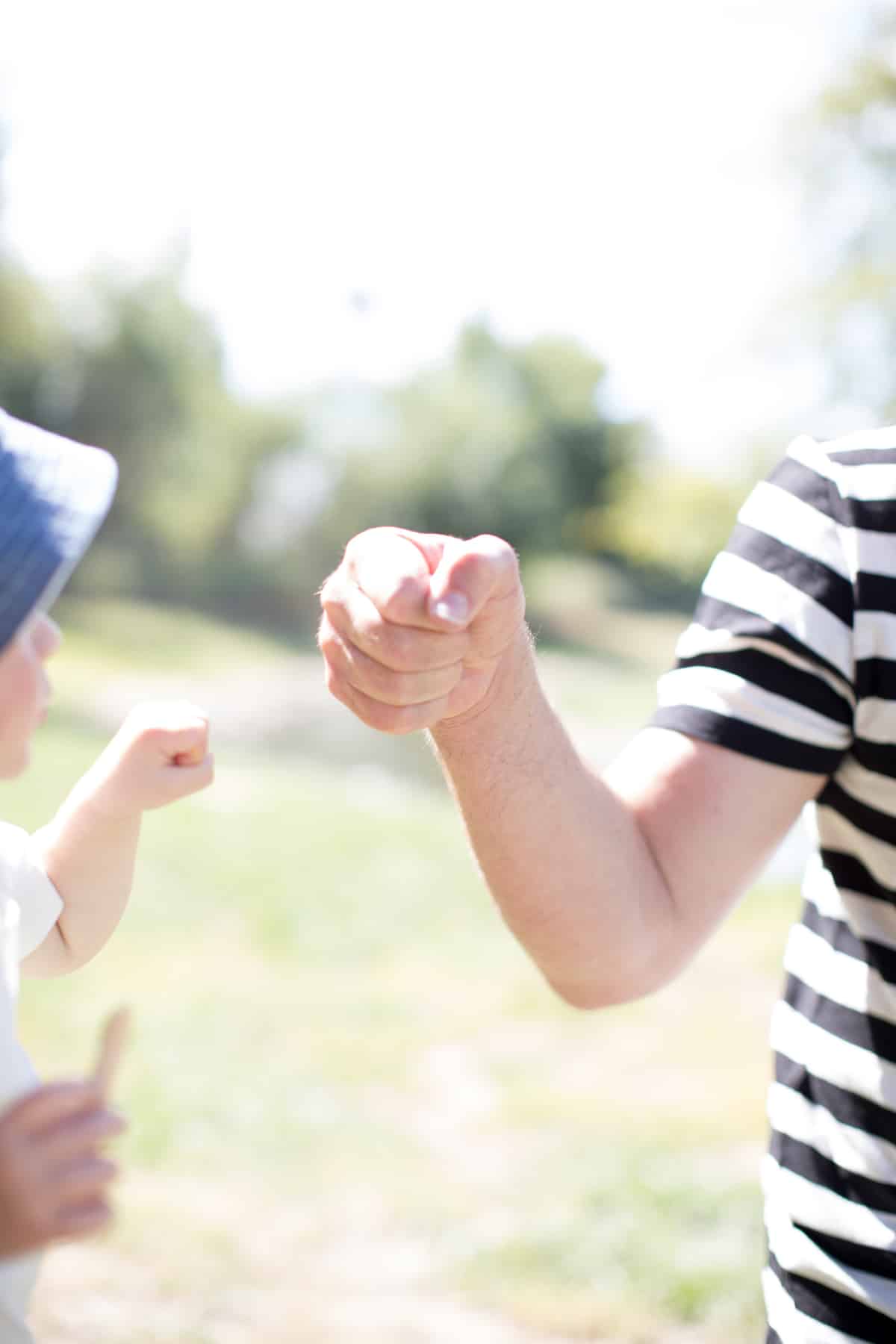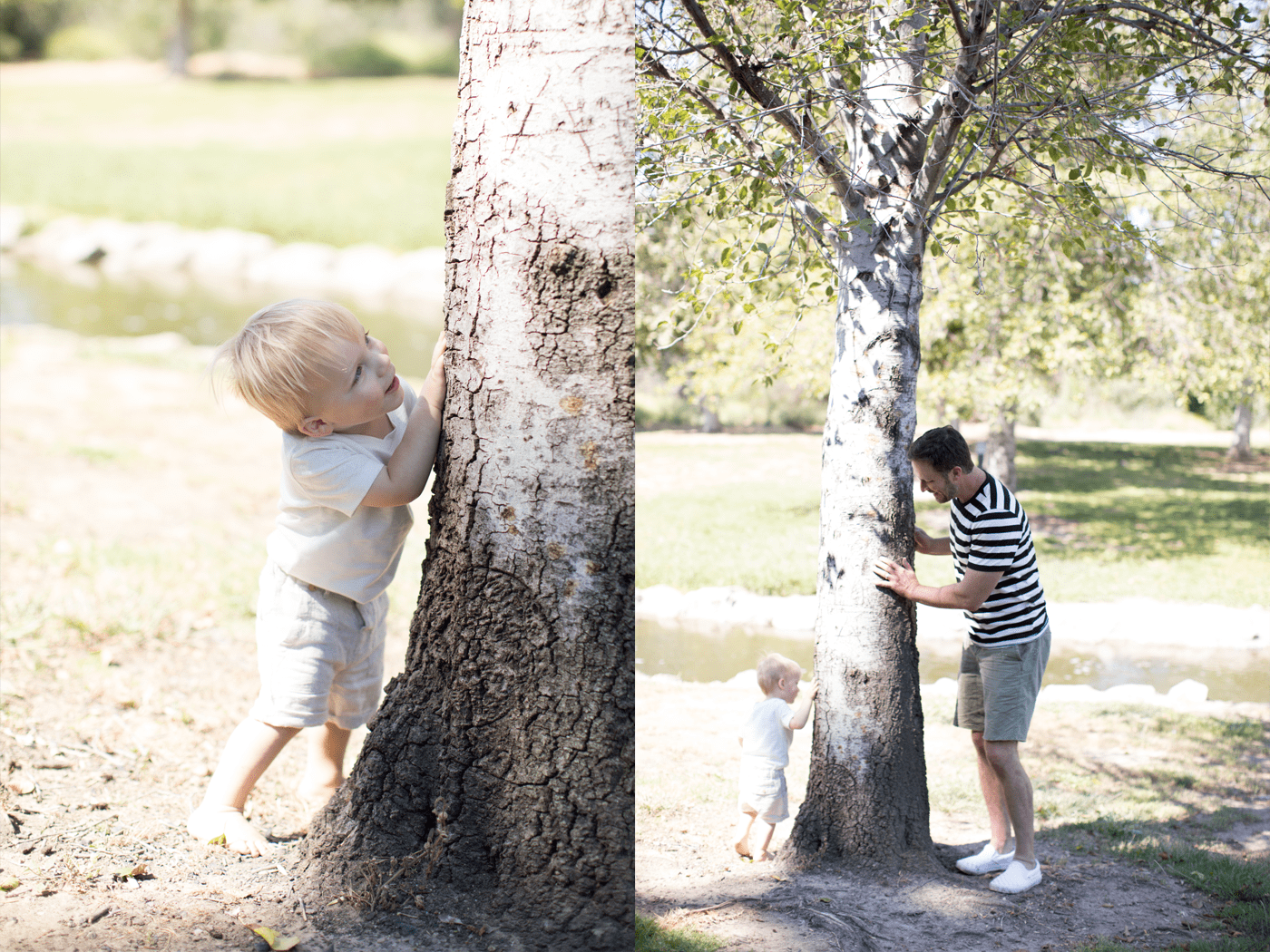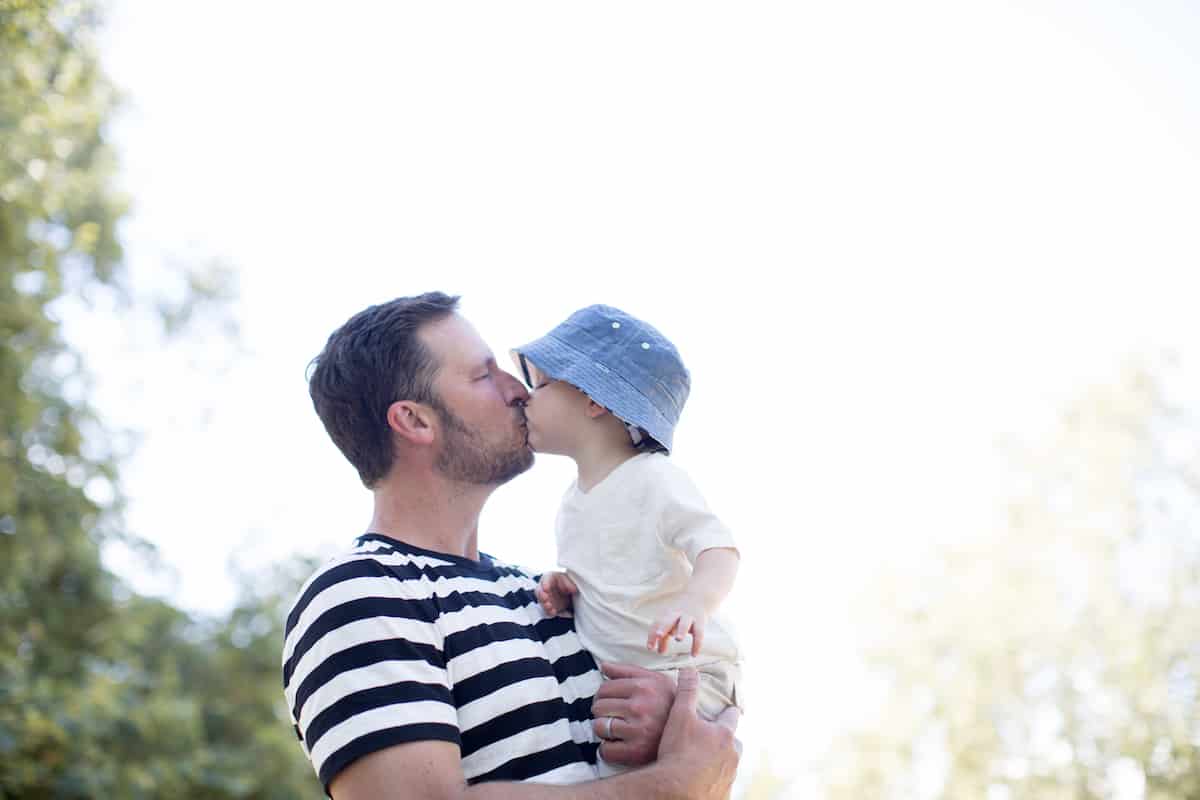 Happy Father's Day to dads everywhere!
Photography by Morgan Pansing • Styling by Lucia Tran • Video by Juice Box Media
Brady's shirt: Everlane • Holt's hat and shirt: Gap • Holt's shorts: Zara