My daughter loves many things. Two of her favorites things that I'll mention are special mommy time and well funny enough, apples.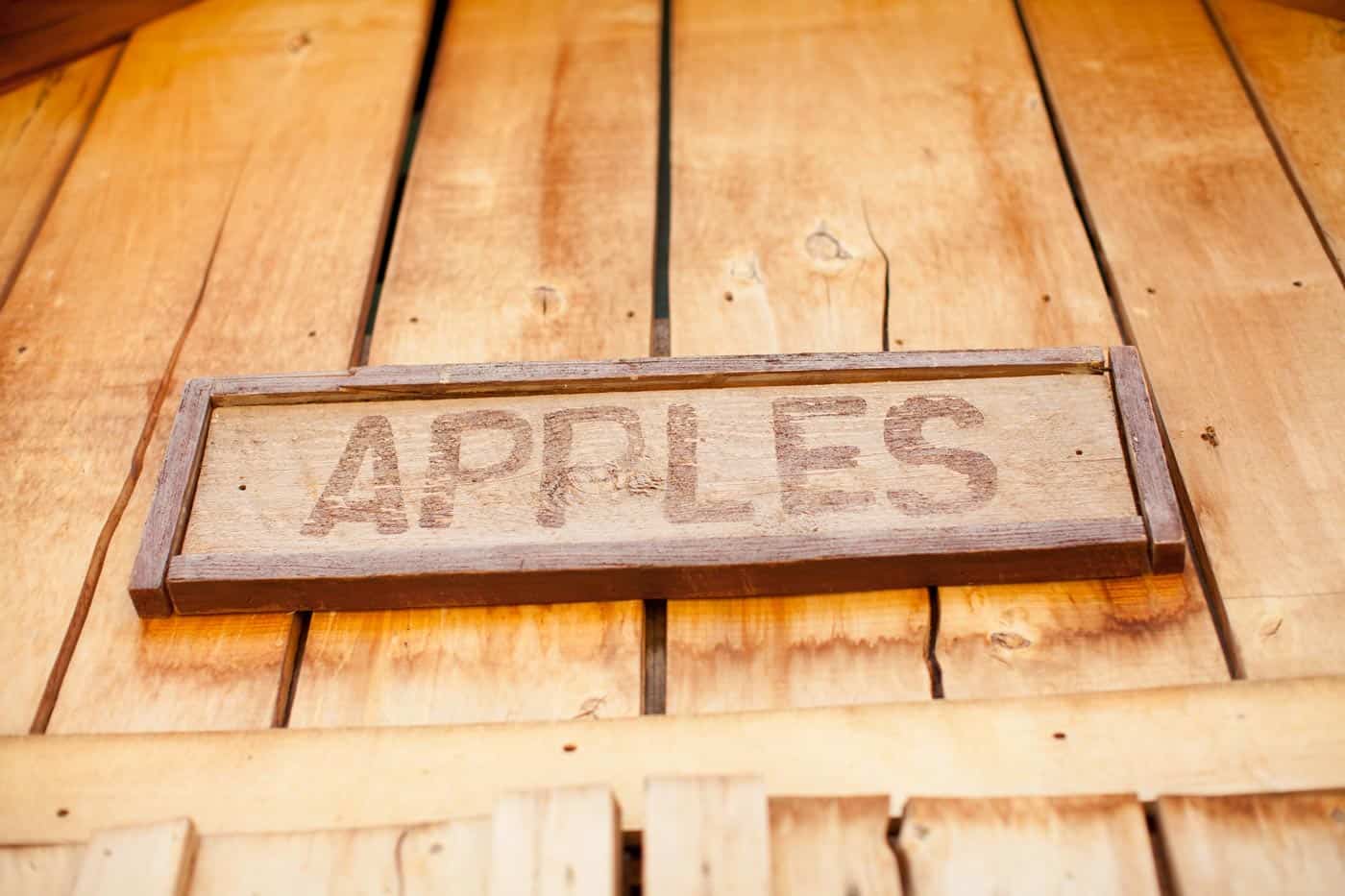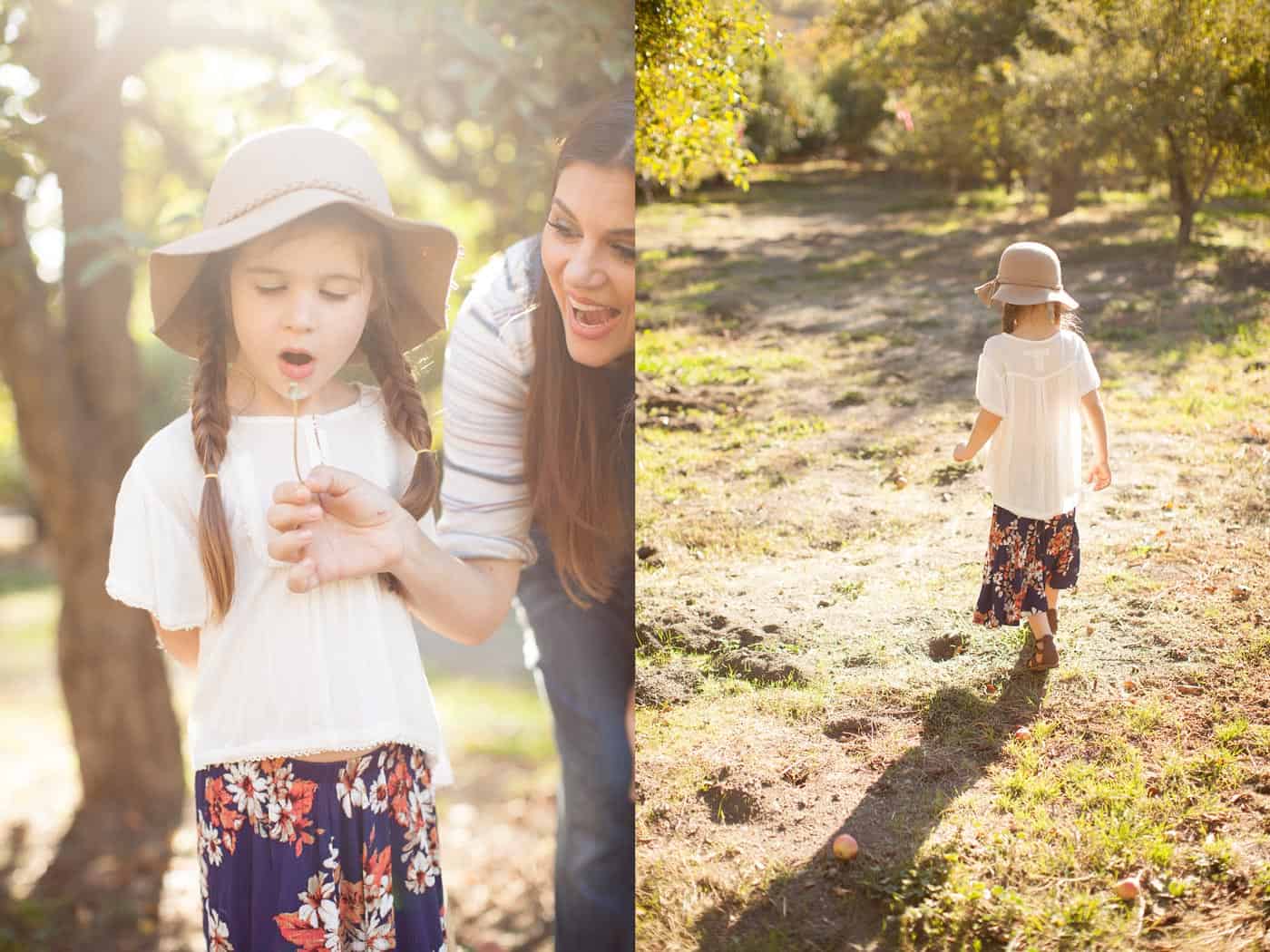 The first is obvious of course, but the second is a bit of an obsession for her. Harper LOVES apples! Seriously, the girl would eat apples all day everyday if I'd let her and while planning a little mommy/daughter get away I took this into account.
Now that Holt is a big boy at 16 ½ months I decided that the time was ripe to load up the car and take Harper on a the road for a weekend adventure and a little girl time to reconnect. (Which allowed Daddy to have a little boys weekend with Holt)
So, off Harper and I went and where was our first stop? An apple orchard of course!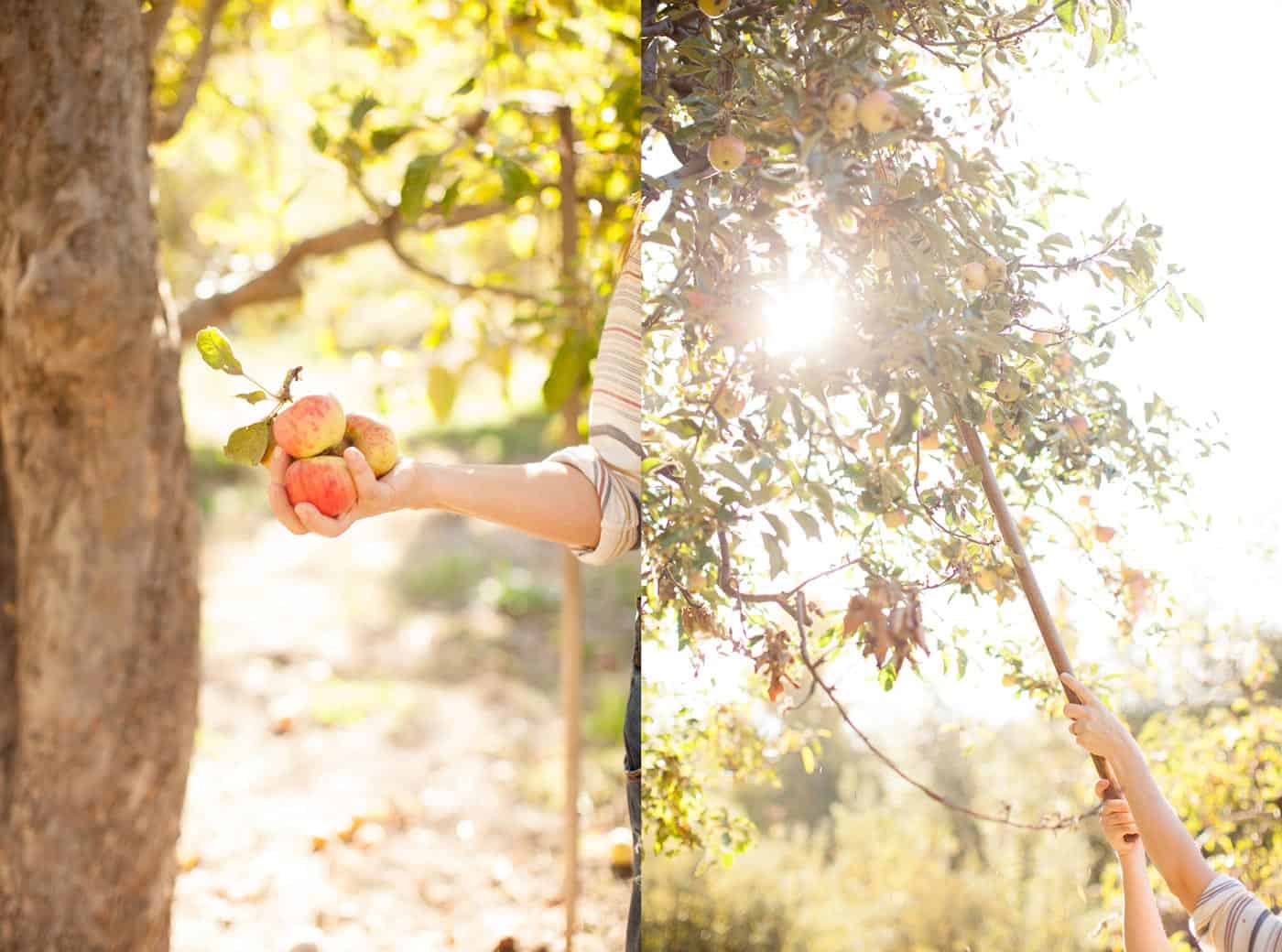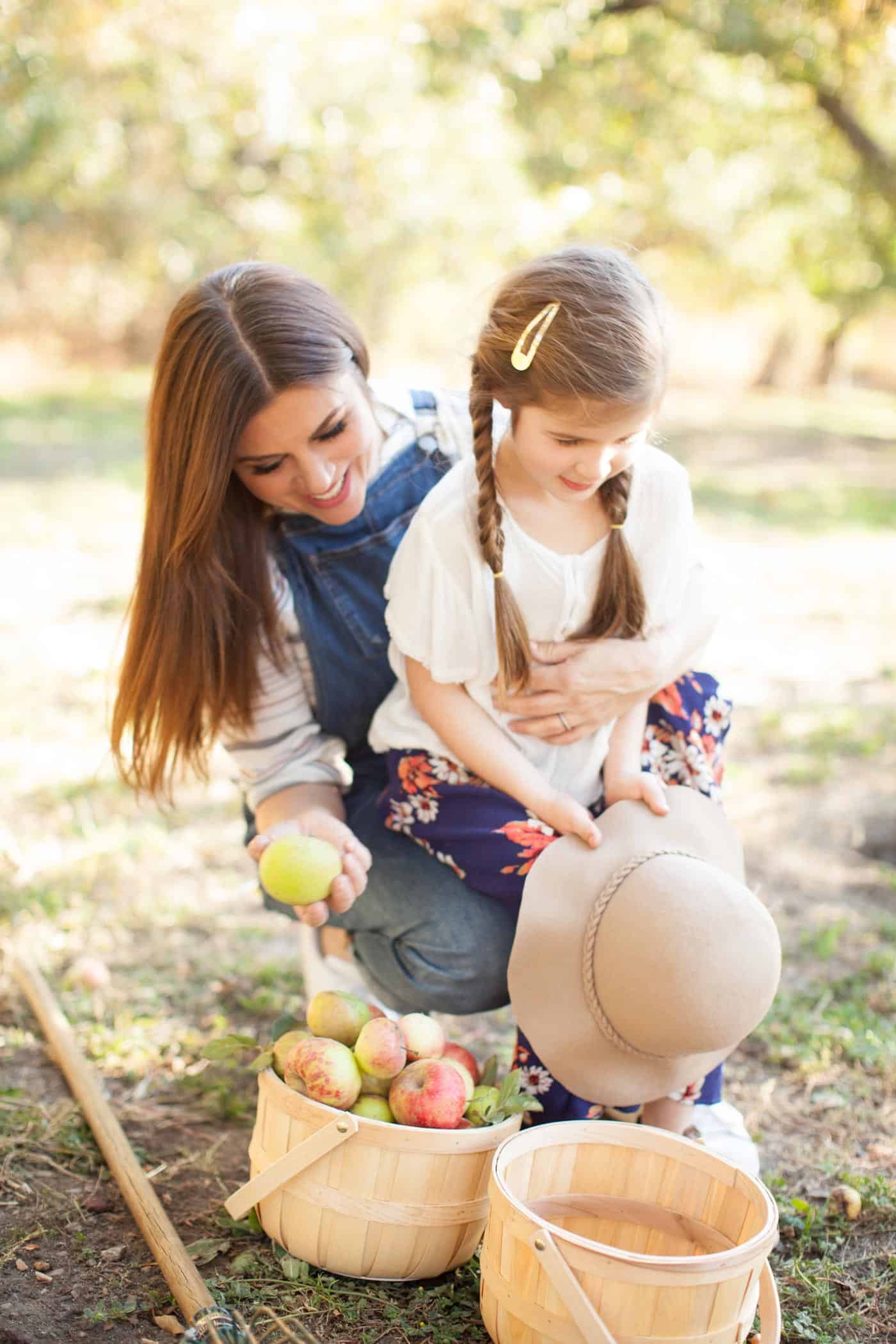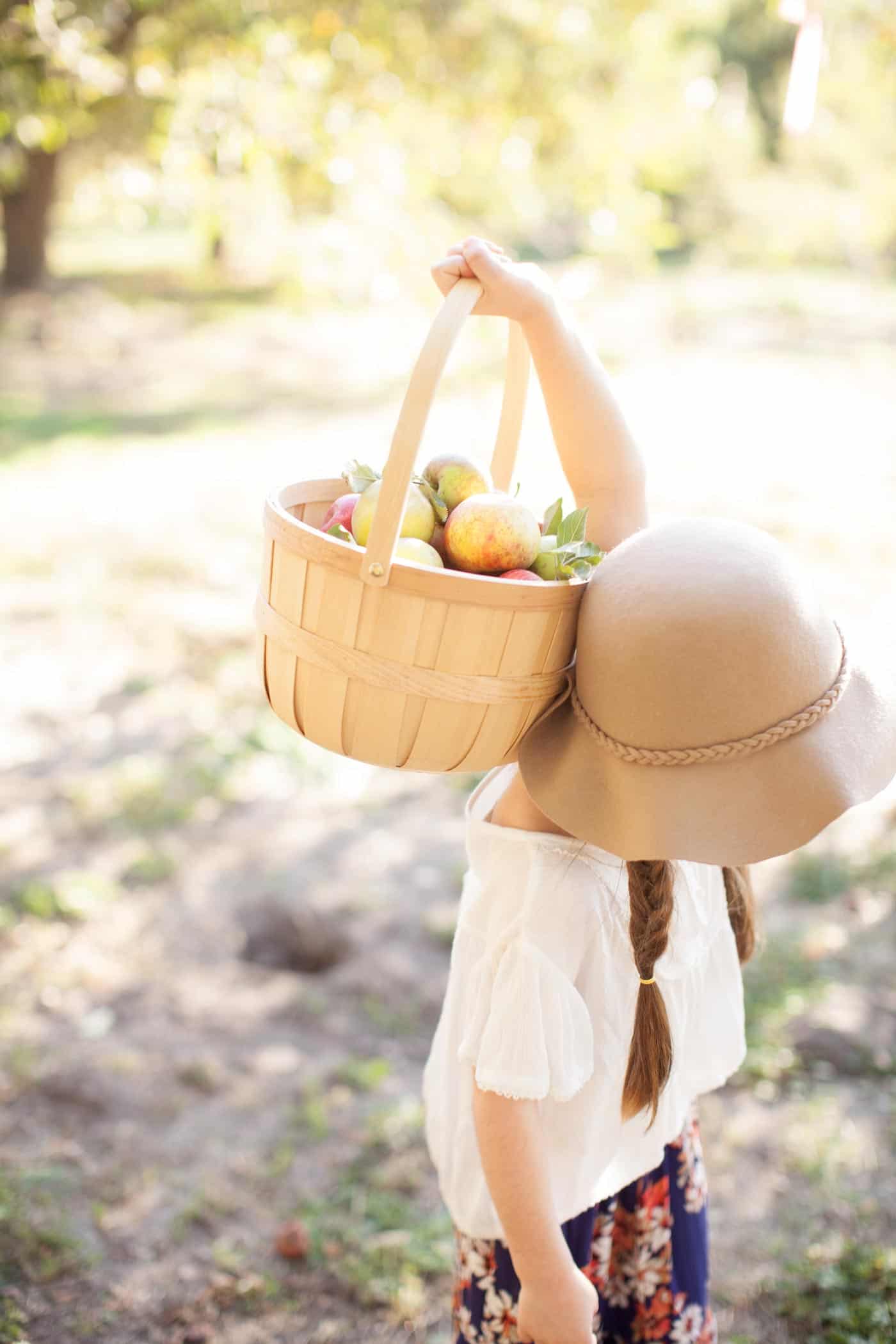 We spent the day at Riley's Apple Orchard in Glen Oaks, CA picking apples, playing hide and seek, picnicking and making memories. I really felt spending some quality time with her was needed since her brother was born. She needed it as much as I did I have to say. As my mother would constantly say to me, "they will grow up faster than you can imagine". And she's right. This little girl is growing up fast. (I blink and feel she's grown a foot.) But one thing will never change… she is my one and only daughter and she will always be the apple of my eye.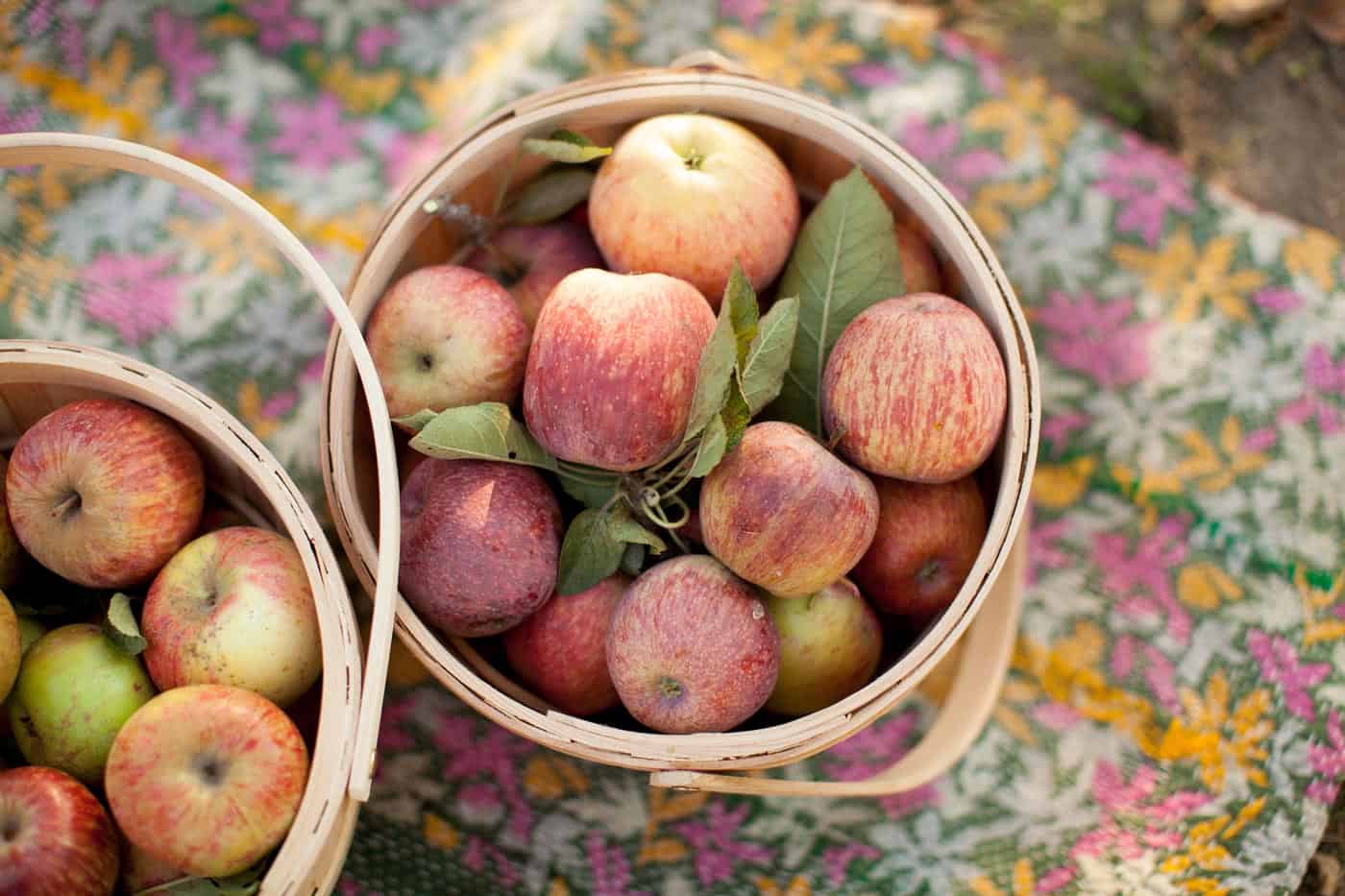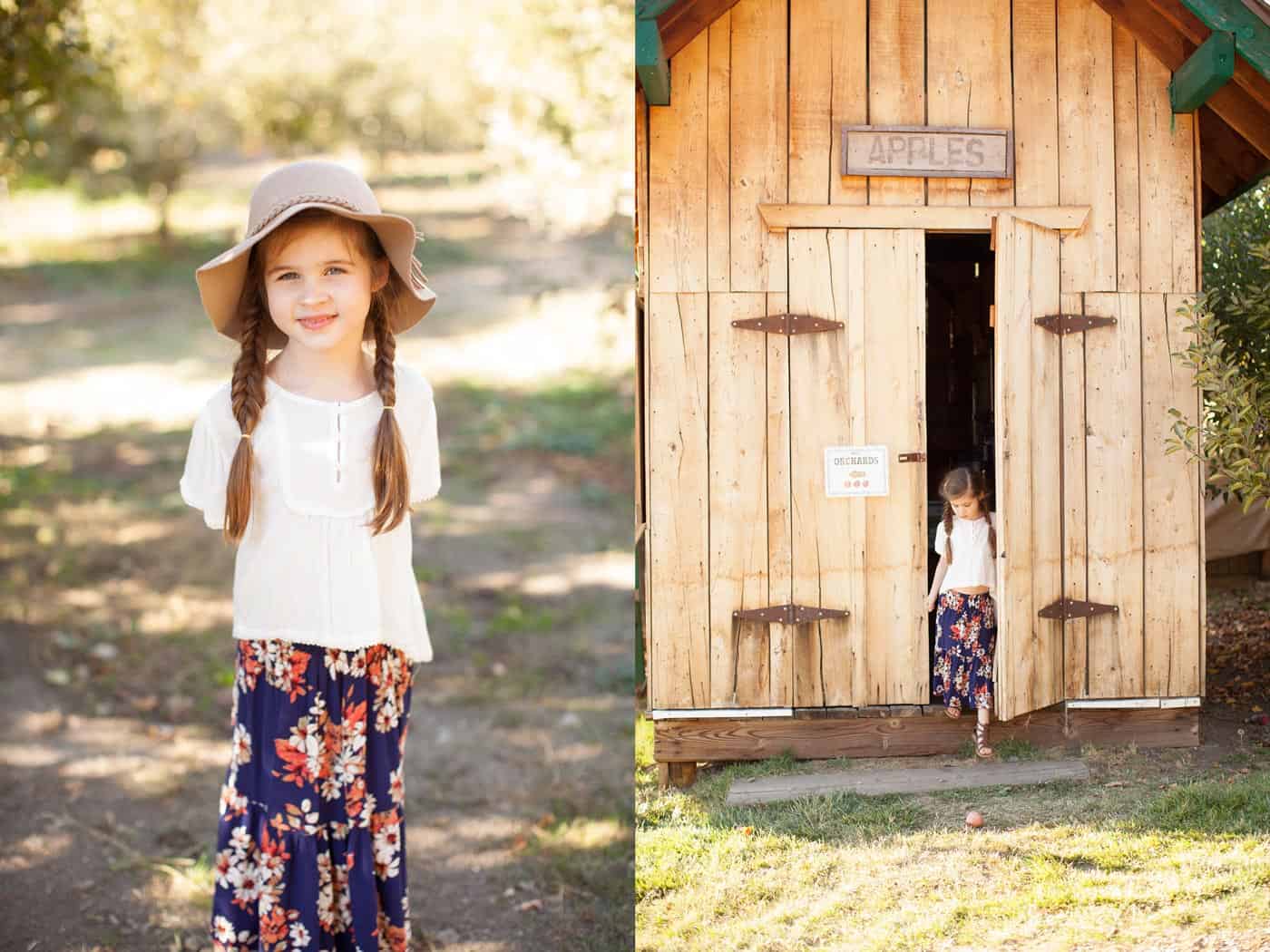 Photography by Morgan Pansing