Lobster Boil
Recipe courtesy of Tiffani Thiessen
Ingredients
20 small tri colored potatoes
5 small onions; quartered
1 fennel; trimmed; thinly cut
½ whole garlic head
4 cups water
1-2 bottles beer
2 tablespoons salt
12 sprigs thyme
6 ears corn; husks removed and cleaned
1 lb kielbasa sausage
4 (1 ½ lb) fresh lobsters
2 ½ lb fresh hard-shelled clams
Directions
Place the potatoes, onions, garlic and fennel in a large steamer pot. Make sure it's big enough for all your ingredients. Add beer and 4 cups water; then add salt. Then add 5 thyme sprigs and your sausage. Bring to boil over high heat; reduce heat to medium-high. Cover; cook 15 minutes. Then layer by adding your corn, then lobster, then the clams and remaining thyme. Cover and cook until lobster is bright red, clams are open and potatoes are cooked through, about 15 minutes longer. Drain liquid from pot and reserve broth. Pour lobster, clams, sausage, potatoes & corn onto the table covered with newspaper. Enjoy with melted butter, lemon wedges, crusty bread and your reserved broth.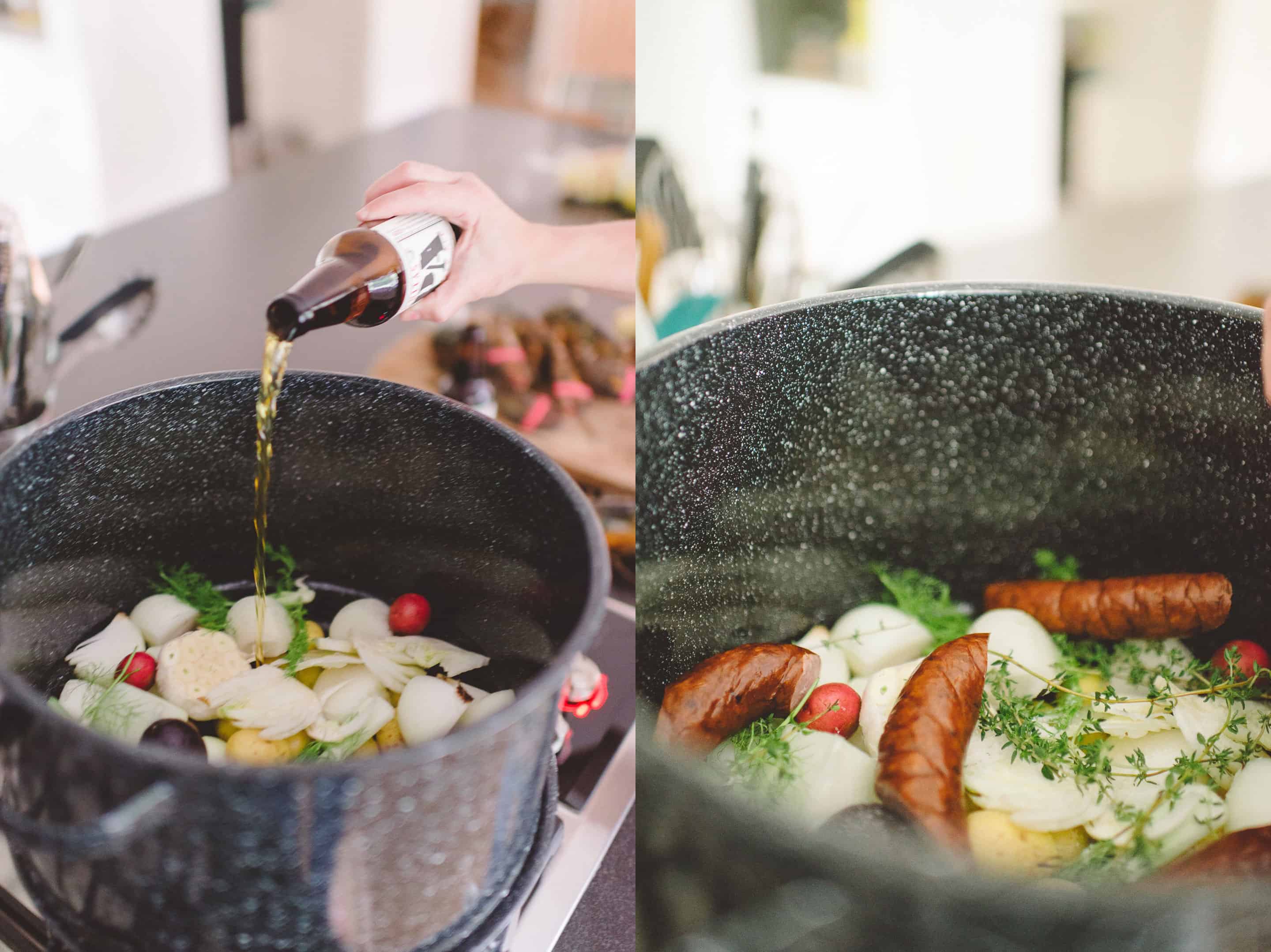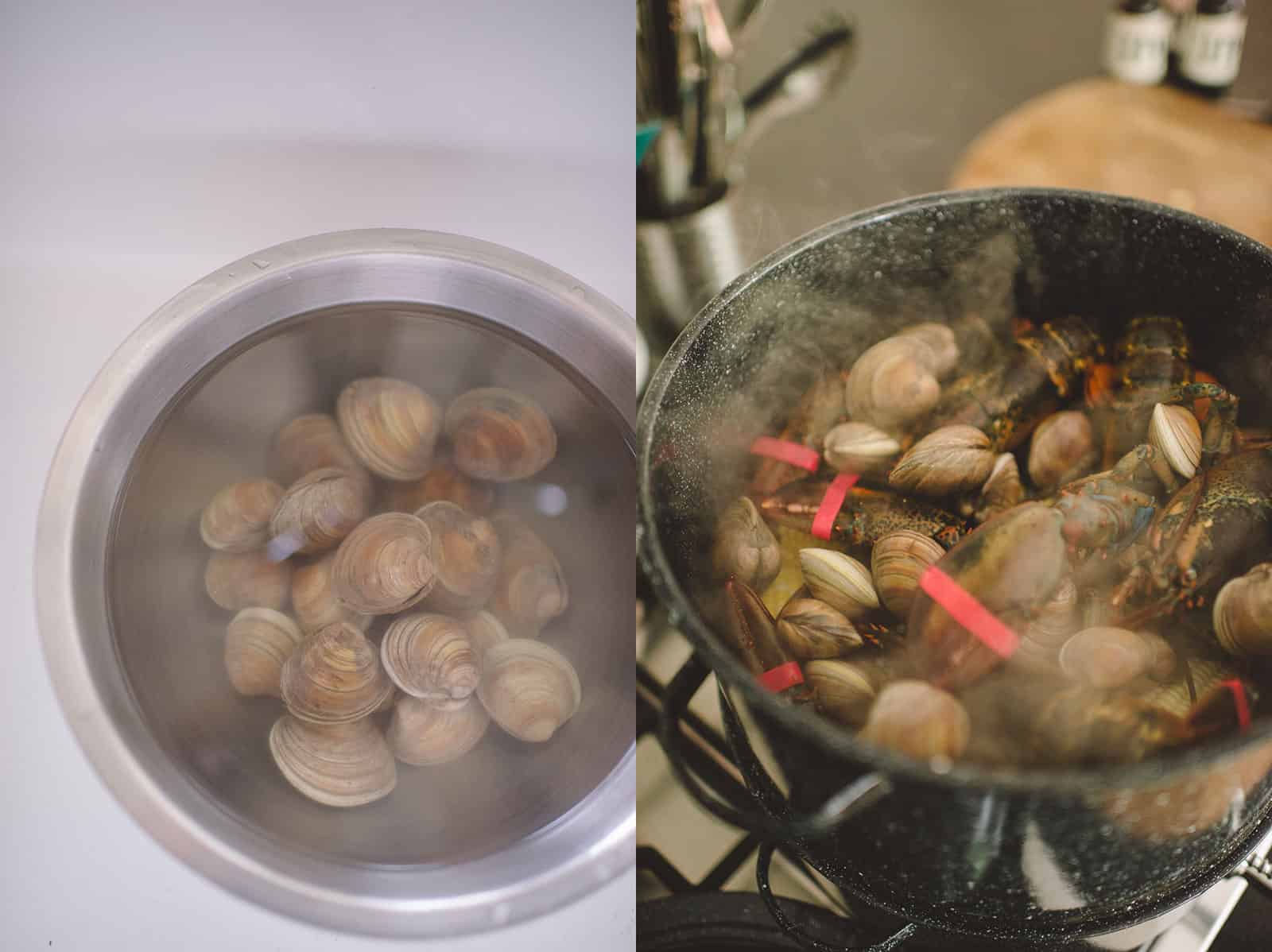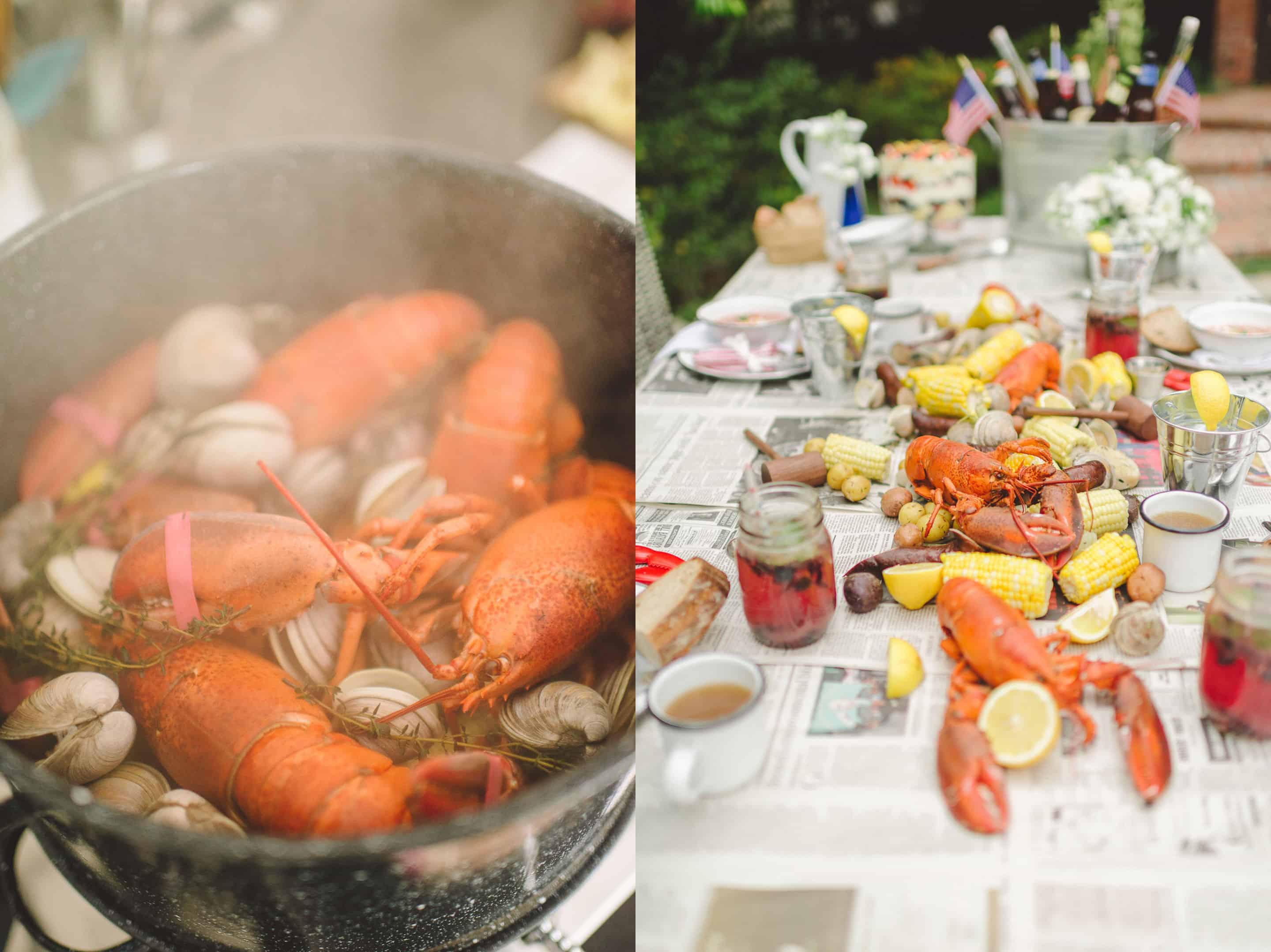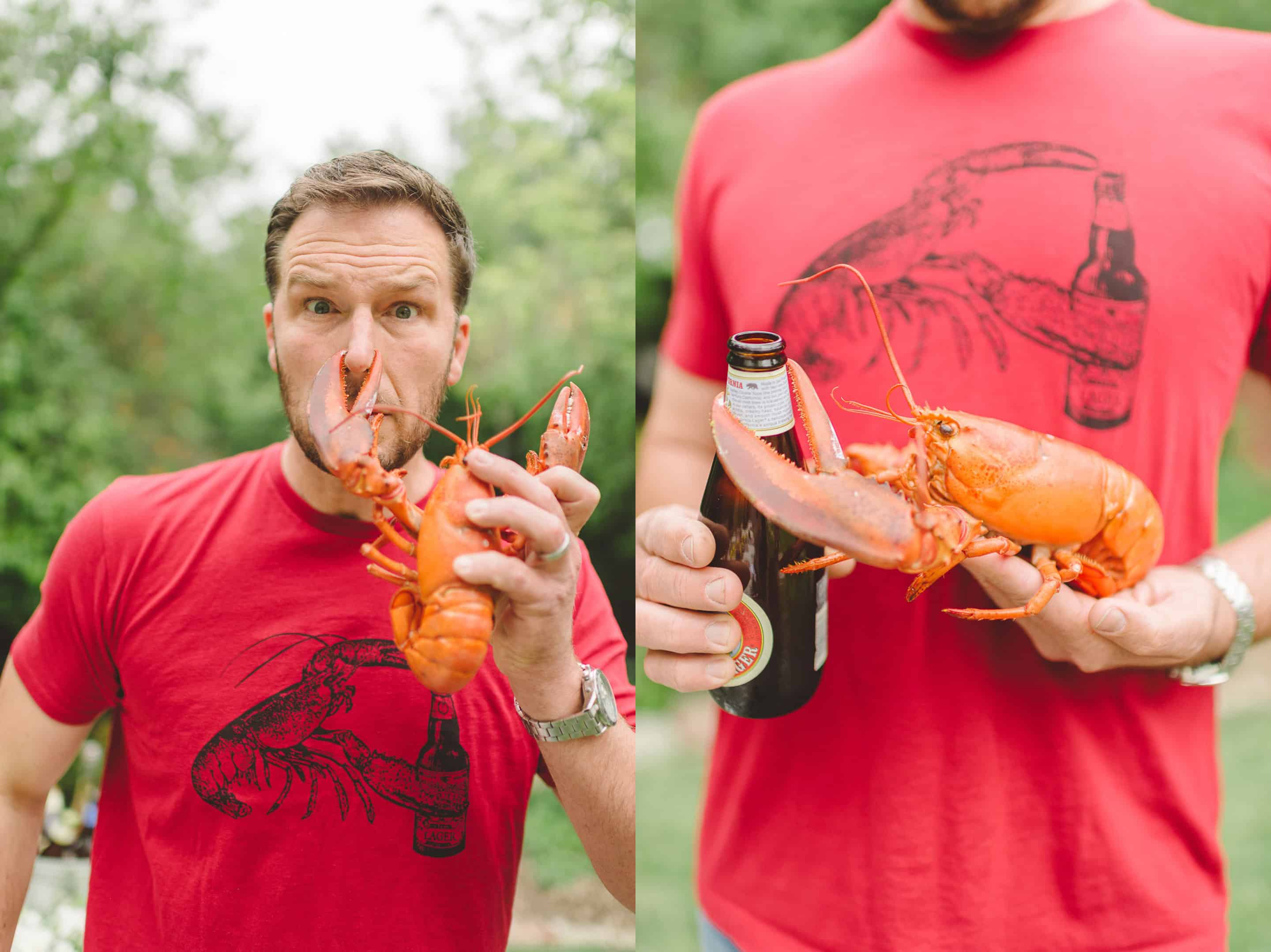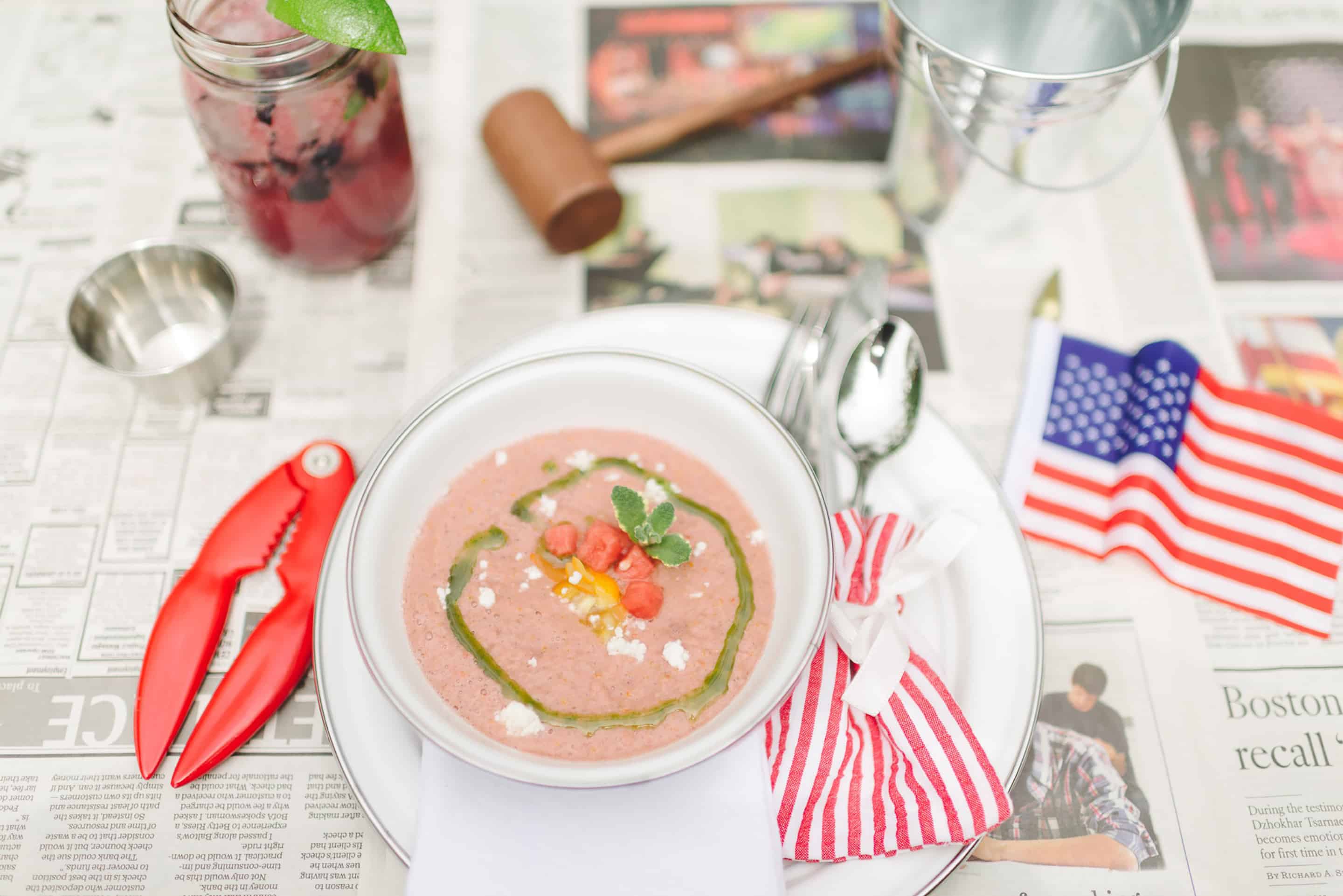 Summer Gazpacho
Recipe courtesy of Tiffani Thiessen
Ingredients
3 cups tomatoes; chopped
3 cups seedless watermelon; chopped
2 large seedless cucumbers; chopped, peeled
8 strawberries
1 cup Greek yogurt
1/2 small sweet onion; thinly sliced
3 tablespoons lemon juice
1 bunch fresh mint; chopped
2 tablespoons fresh basil, chopped
2 teaspoons salt
1 teaspoon garlic; chopped
½ teaspoon cayenne pepper
Feta Cheese, crumbled, for garnishing
basil oil, for garnishing
Directions
Mix first 10 ingredients reserving 2 tablespoons of mint. In small batches, puree in a food processor or large blender until smooth. Place in pitcher or large bowl and refrigerate 2 hours.
Before serving always taste. It may need more salt. Divide soup between chilled bowls and top with diced watermelon, tomatoes, feta cheese, mint and a drizzle of basil oil.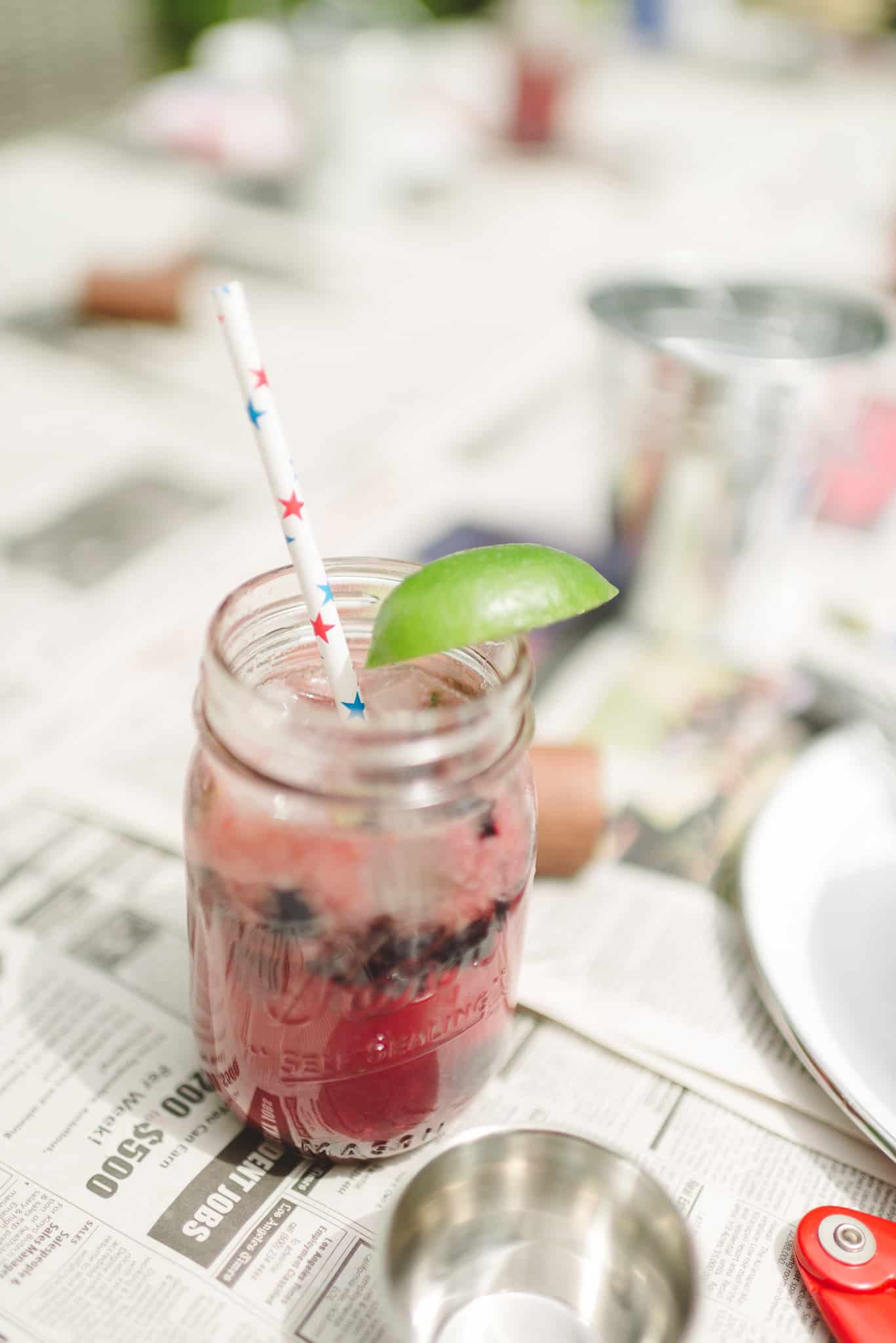 Blueberry Mojito
Recipe courtesy of Tiffani Thiessen
Ingredients
Yield: 2 mojitos
1 cup fresh blueberries, plus extra for garnish
4 oz clear rum
10 fresh mint leaves
2 teaspoons sugar
juice of 2 limes
6 oz club soda
ice
Directions
Muddle blueberries and set aside. Then add mint leaves and sugar to your cocktail shaker. Muddle the mint and sugar. Add the lime juice, rum and muddled blueberries: shake vigorously. Pour ice and club soda into two tall glasses and then pour in rum mixture. Gently stir. Garnish with a lime wedge, extra blueberries and a sprig of mint and serve.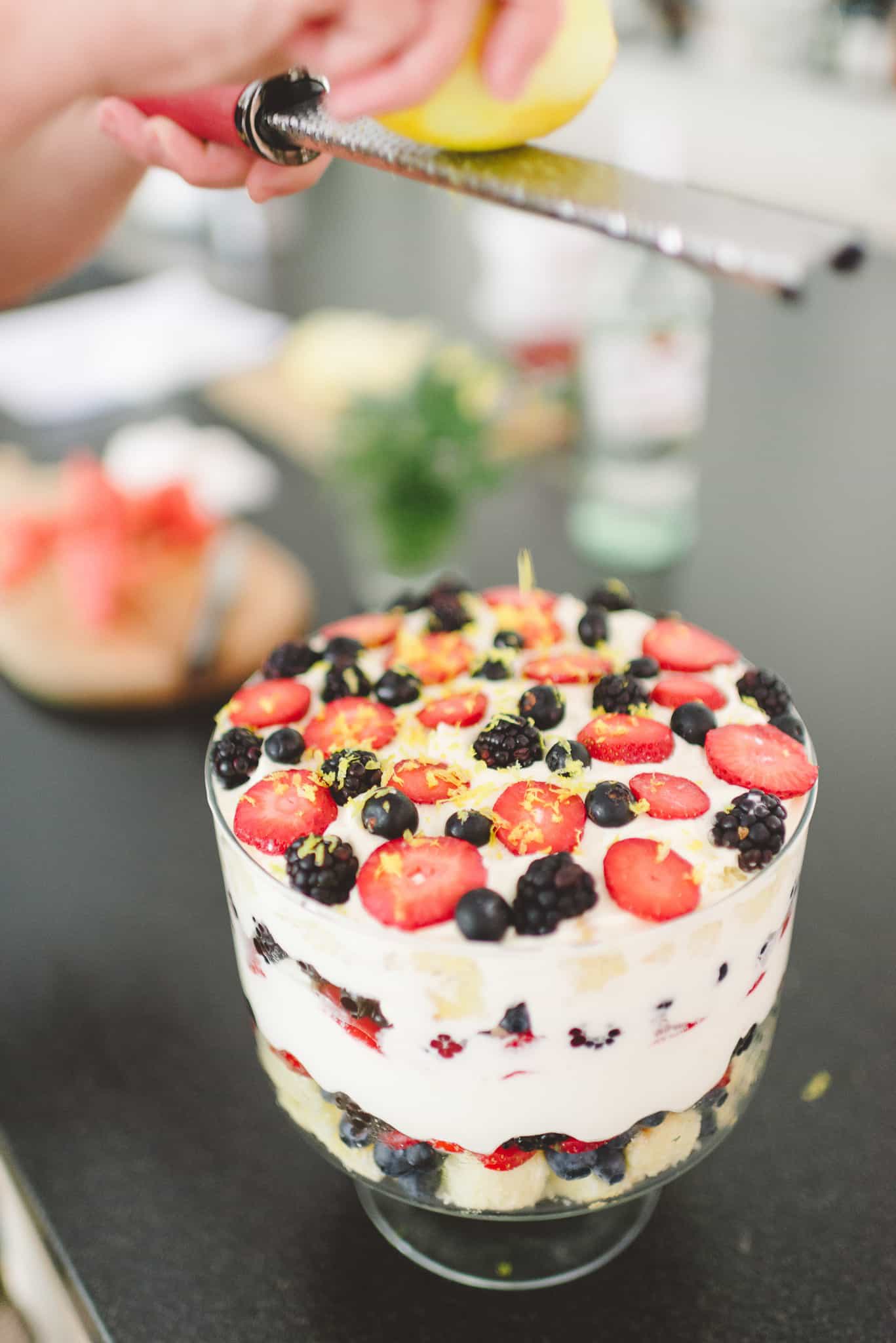 Tri Berry Trifle
Recipe courtesy of Tiffani Thiessen

Ingredients
1 cup cold milk
1 cup crème fraiche
1 package vanilla pudding mix
2 cups heavy whipping cream; whipped
8 cups of cubed pound cake
2 cups sliced strawberries
1 cup blueberries
1 cup blackberries
1 zest of lemon
sprig of mint
Directions
In a large bowl beat milk, yogurt and pudding mix until thickened. Then fold in whipped cream. Place a third of the cubed pound cake at bottom of serving bowl. Arrange about a third of the berries over the cake. Top with pudding mixture. Repeat this twice. After the last layer is done top again with the remaining berries. Then refrigerate for 2 hours. Just before serving top with lemon zest and a sprig of mint.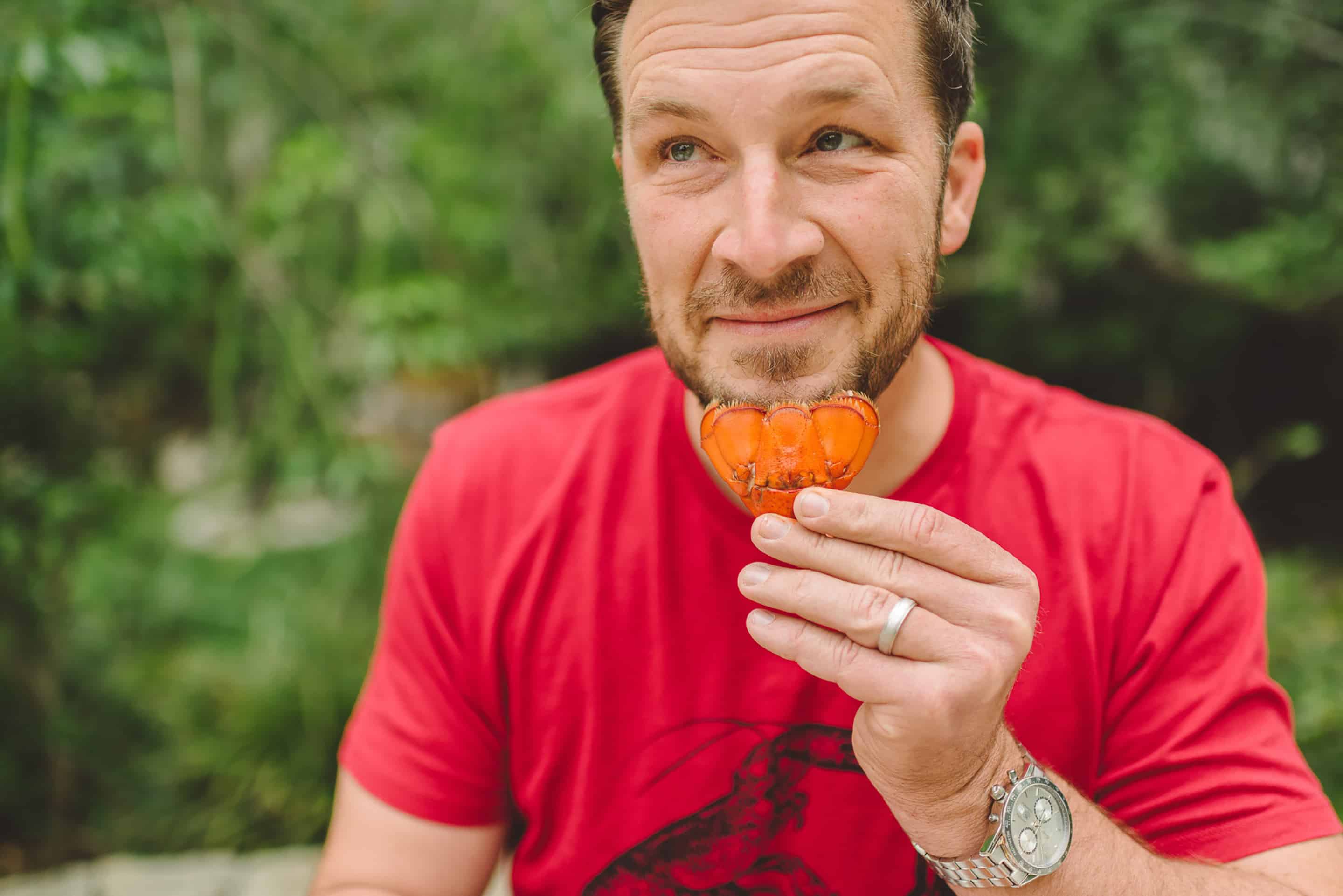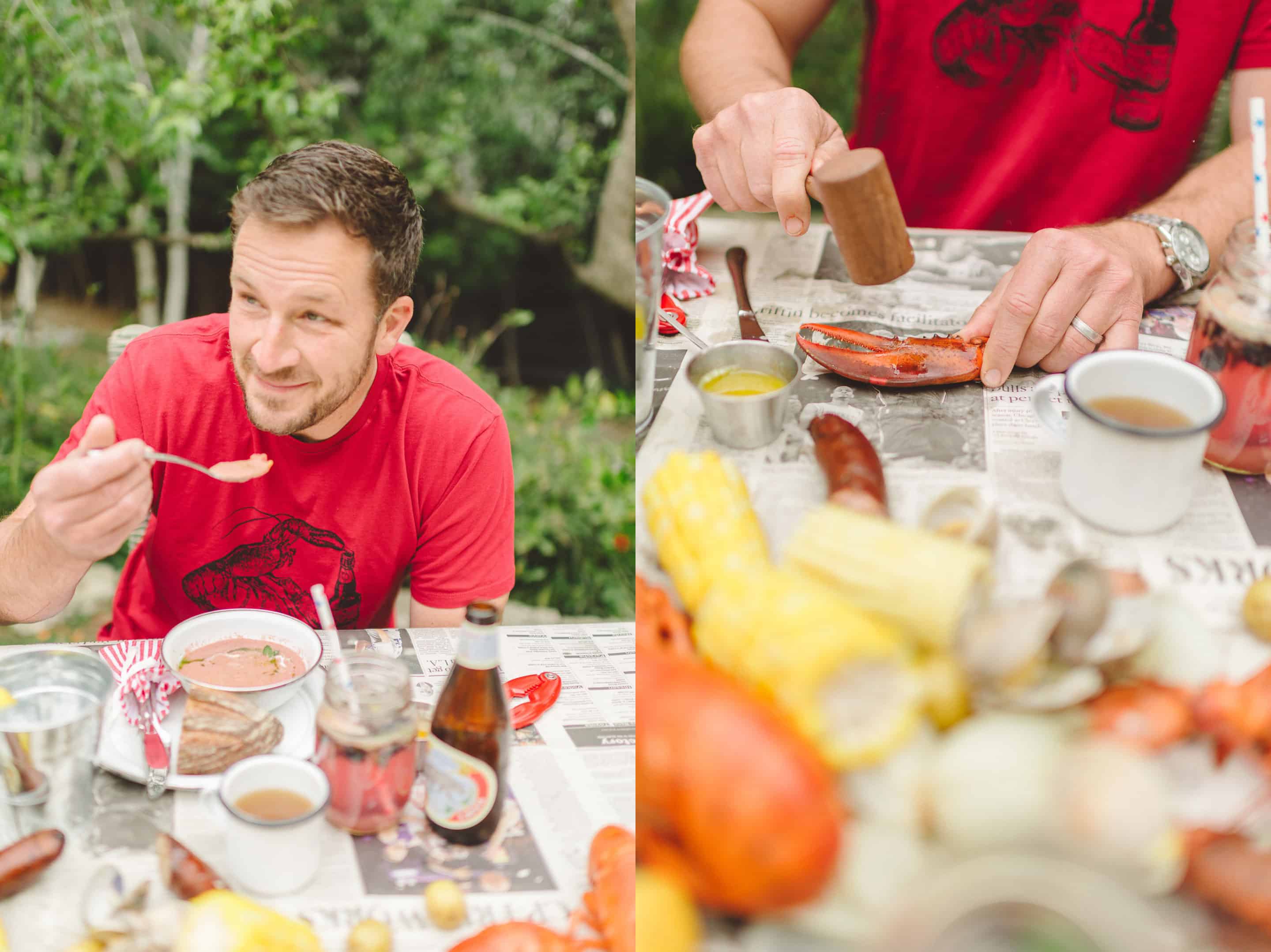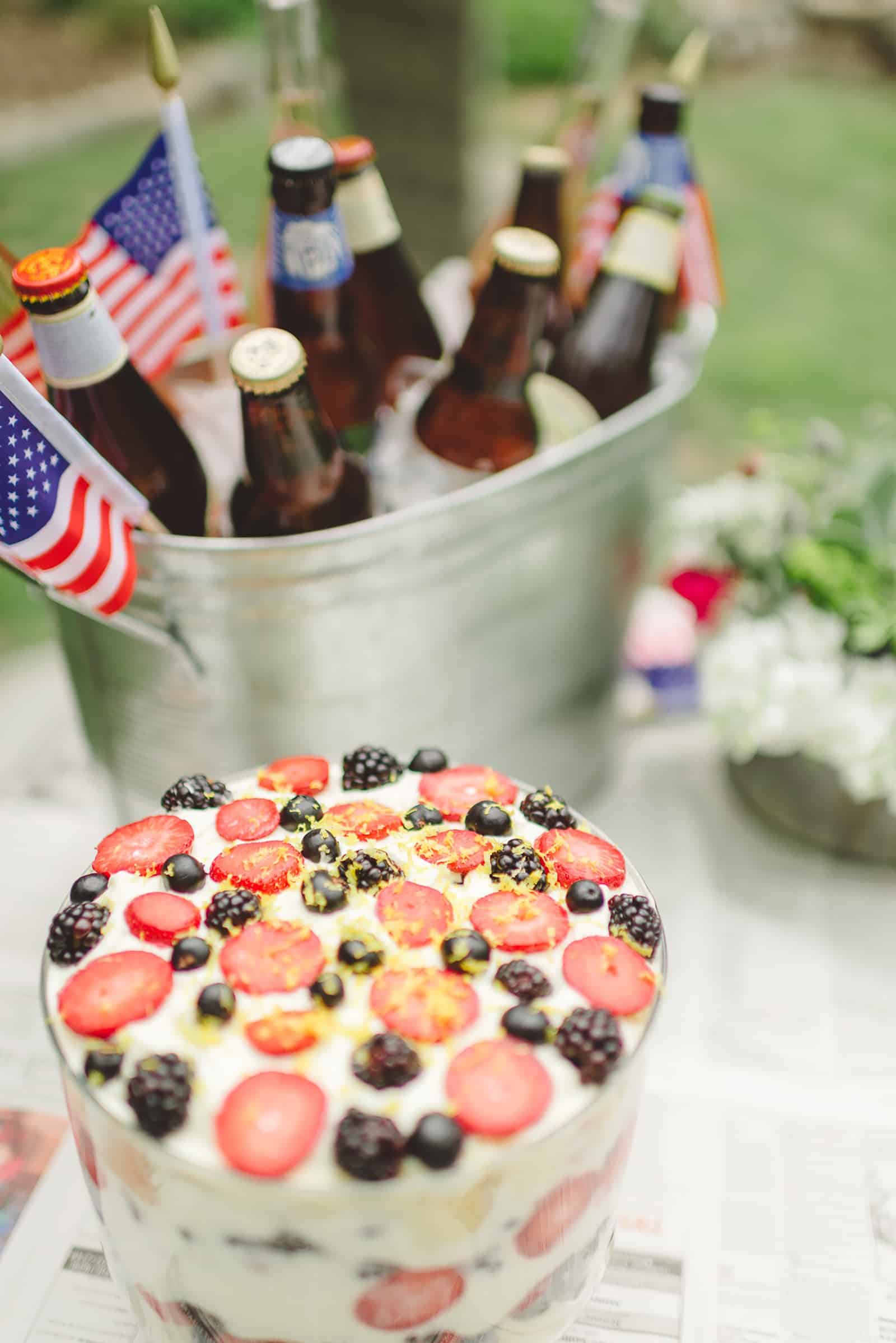 Images by Rebecca Sanabria